Ajay Devgn has ruled Bollywood right from his first movie 'Phool aur Kaante' to his recent comic hit Total Dhamaal. Over the years, Ajay has emerged from being an action hero to a romantic lover and an even better comedian. He also donned the hat of director for the much loved movie 'U Me aur Hum' with his wife Kajol and again for the huge blockbuster Shivaay. The tall, dark and extremely handsome actor is the only real successor to Amitabh Bachchan's 'angry young man' image.
1. Singham

Inspector Bajirao Sigham is the best cop that Bollywood has ever seen. So make your hands in claw position and get ready to roar
2. Golmaal franchise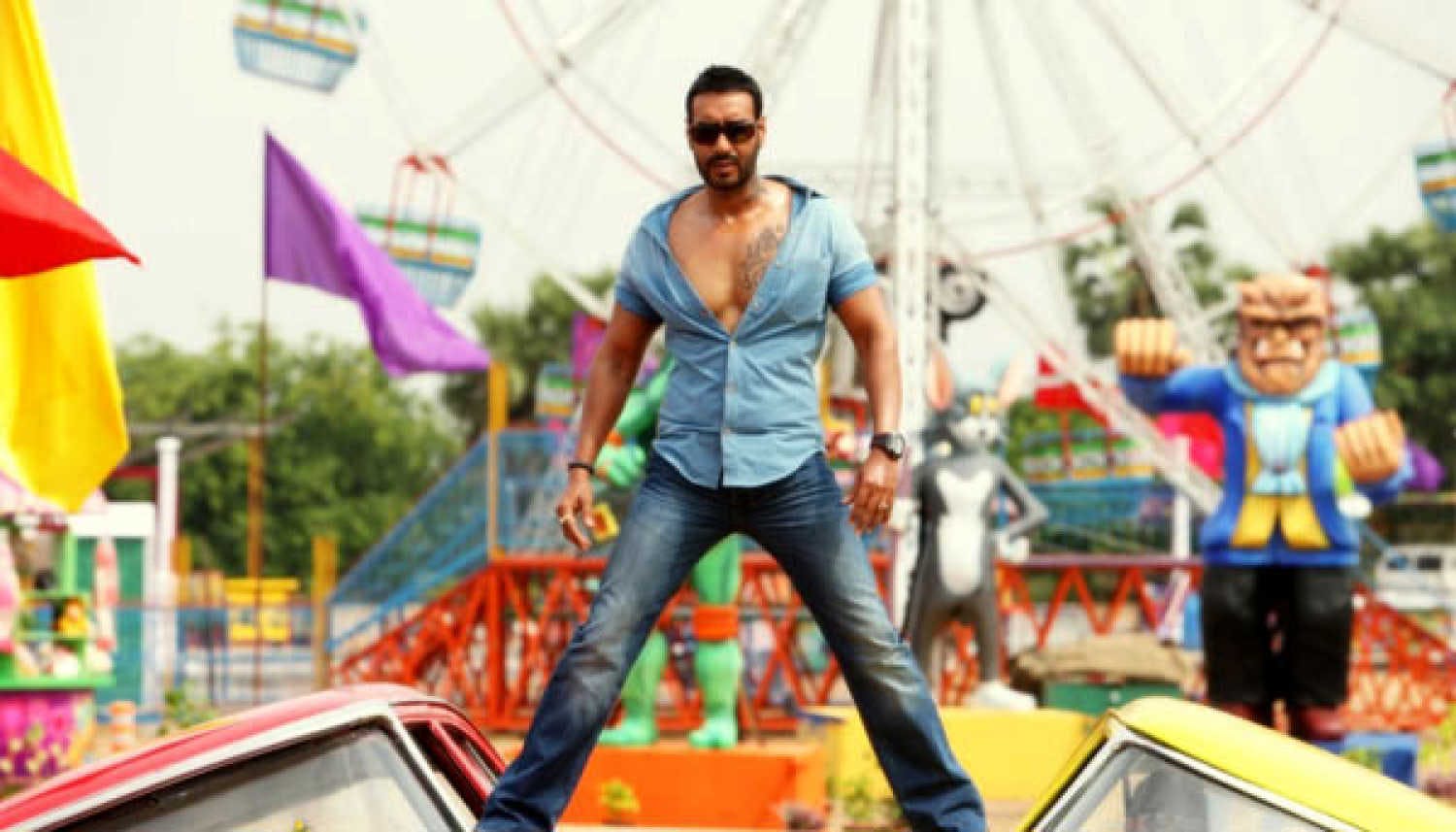 As Gopal aka Gopu in Golmaal franchise, Ajay made everyone laugh out loud
3. Son of Sardar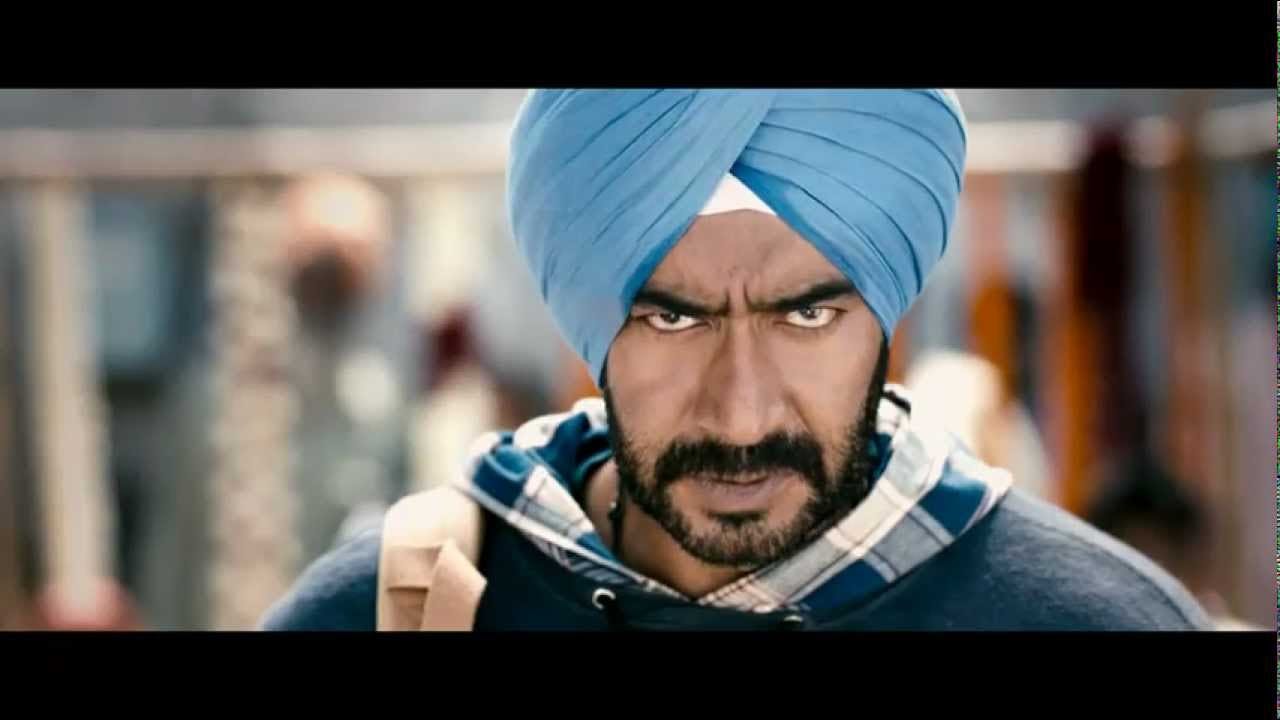 And the funniest sardar of Bollywood goes to… Ajay Devgn
4. Once Upon A Time In Mumbai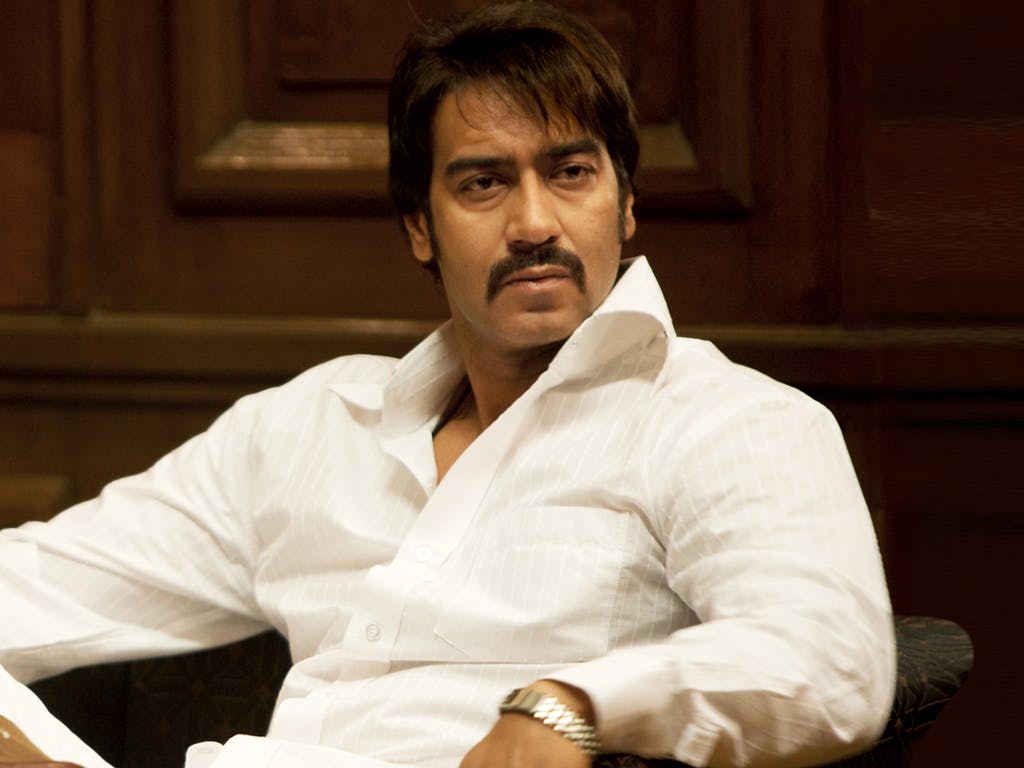 Be it cop or the gangster, Ajay Devgn fits perfectly into any role…
5. Raajneeti
Even a big ensembled cast of Bollywood biggies could not hide the star shine of Ajay Devgn in this political drama.