Life can be a party if you welcome parties to your life! While that might sound a tad esoteric, there's nothing more fun and exciting than the thought of going to a party. Meeting new people, catching up with old friends, and enjoying conversations can be encouraging enough to get you out of your comfy pajamas and put on those party clothes. But this is where you need to make the most difficult yet the most important decision. What should you wear to the party? Deciding on the right outfit for the right occasion is the first step to a great party experience!
We bring you some of the most bedazzling looks from our favourite celebrities to inspire you for your perfect party wardrobe!
Lime green gown- Alia Bhatt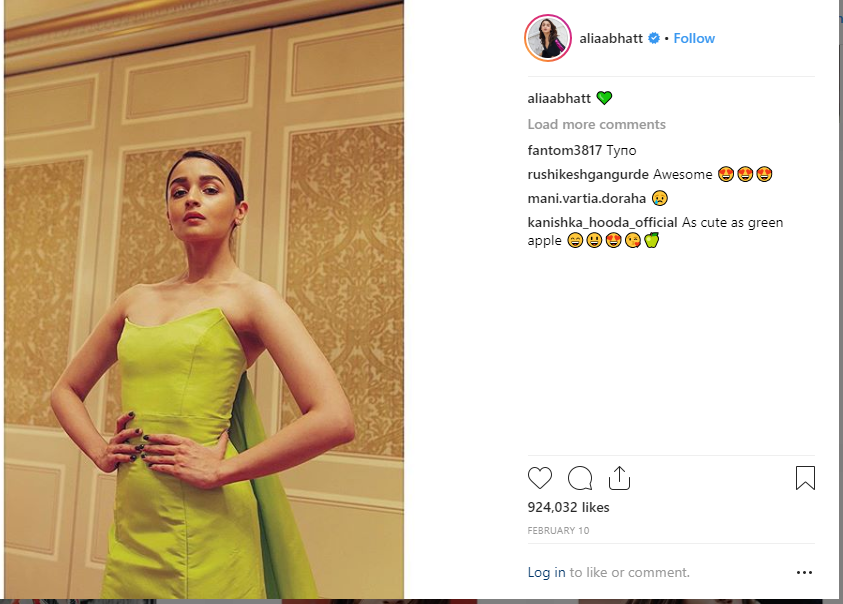 Bring the spring vibes to your party attire with this off-shoulder dress in lime green. The matching train adds a little character to the overall look.
Black batwing dress- Deepika Padukone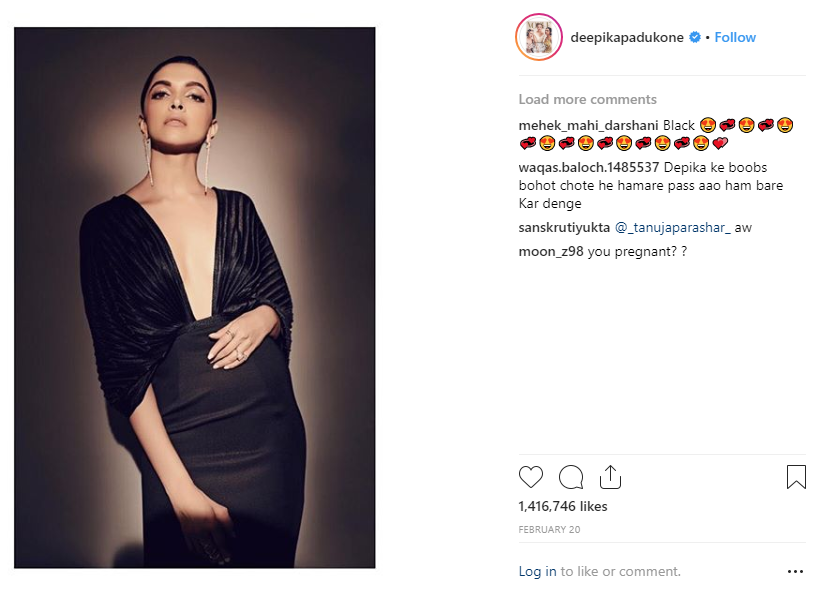 The little black dress gets wings and becomes a trendy yet elegant evening wear!
Printed Blazer - Ranveer Singh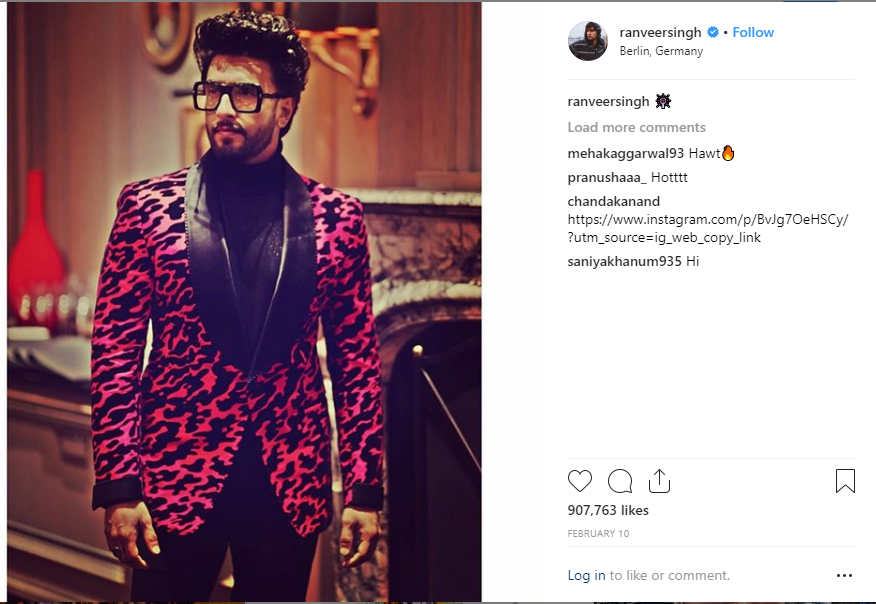 Printed suits and blazers are the hottest trend. Somake the most of it with this fuchsia and black blazer in leopard print and take your party fashion to the next level!
Black maxi dress - Kareena Kapoor Khan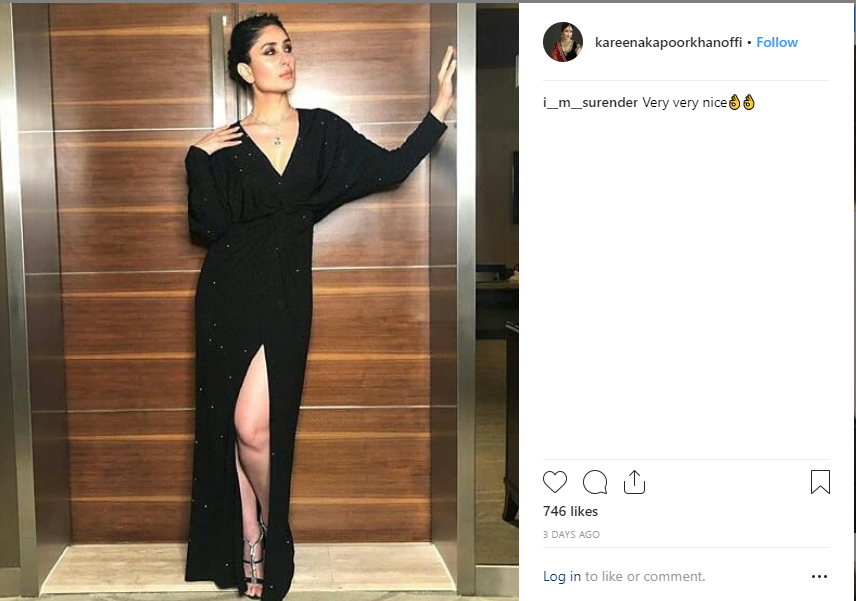 This floor-length maxi dress with star-like embellishments is sure to make you shine the brightest at any party!
Red maxi dress- Katrina Kaif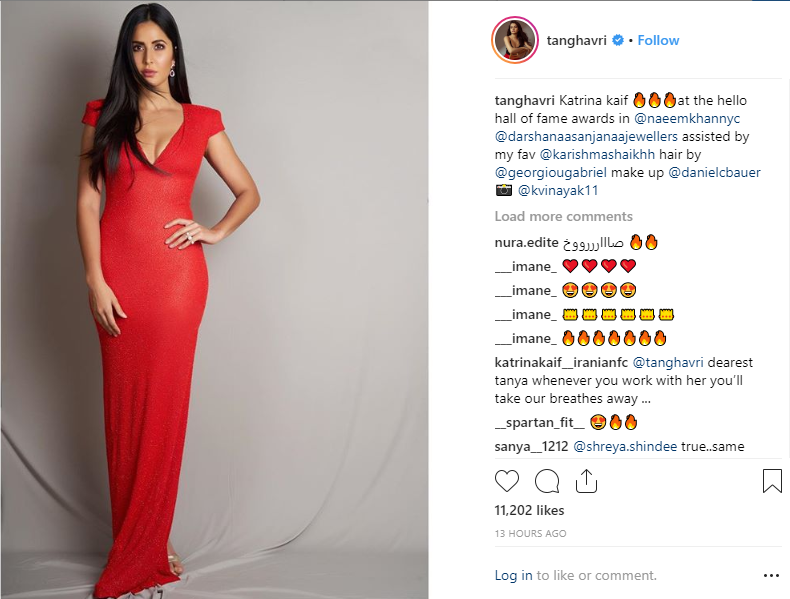 The bright red dress with capped sleeves adds cheery vibes to your party look.
Sequined short dress- Janhvi Kapoor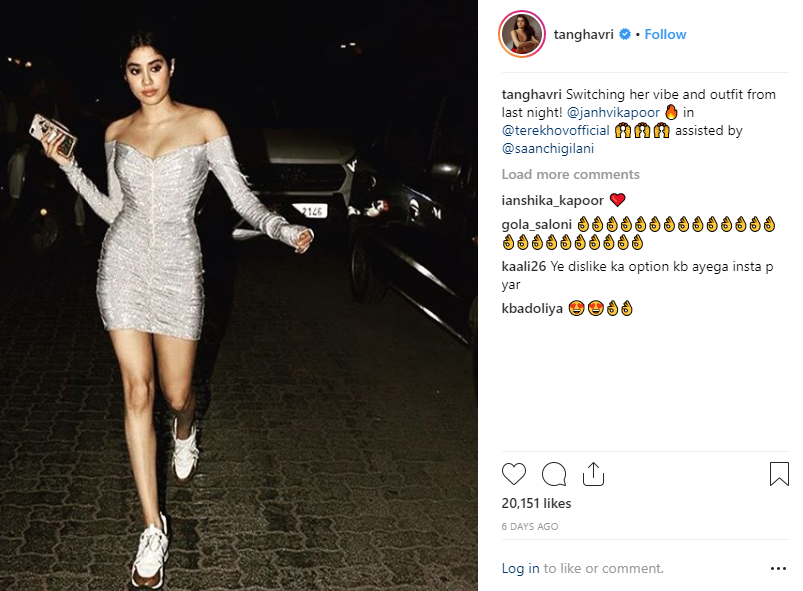 The short, off-shoulder sequined dress paired with sports shoes makes for a perfect outfit for a club or lounge party.
Princess gown – Sonam Kapoor Ahuja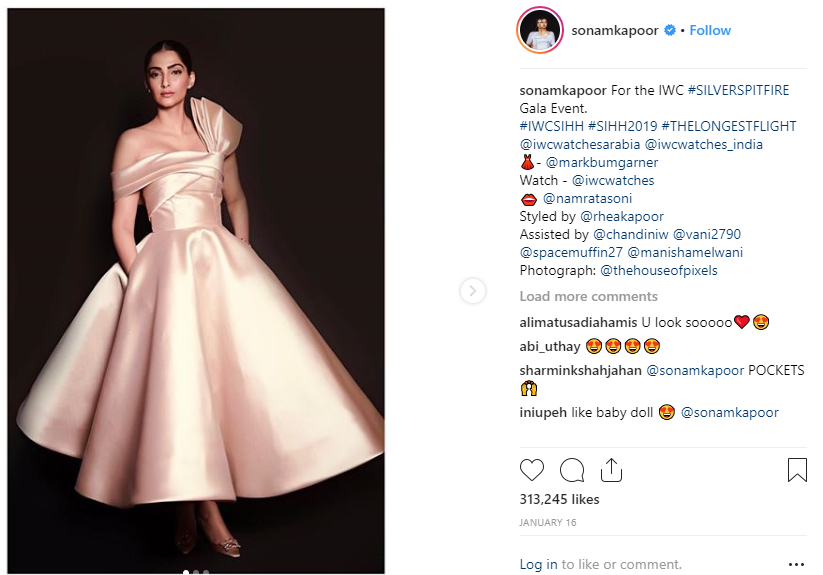 For day, evening, or night, you can never go wrong with a dreamy, princess gown, and add a touch of fairy tale to an event!
Sequined dress – Kriti Sanon
The single-shouldered sequined dress in pink is just about right to shine through the evening.