An immensely successful and accomplished actor, producer, director, and television personality, Aamir Khan is a living legend. One of the finest talents in the film industry, he is known for his perfectionist attitude and an exclusive eye for detail. He focuses more on the art of cinema than anything else. Aamir started his acting career in 1973 as a child actor in Yaadon Ki Baaraat. But it was only after Qayamat Se Qayamat Tak that he came into the limelight. In the last 30 years, Aamir Khan has become a name synonymous with 'the best or nothing'. Each of his films is a unique experience in itself, pleasantly surprising his audience every time.
As the multi-faceted personality turns 54 this March, we look back at some of his iconic work.
Qayamat Se Qayamat Tak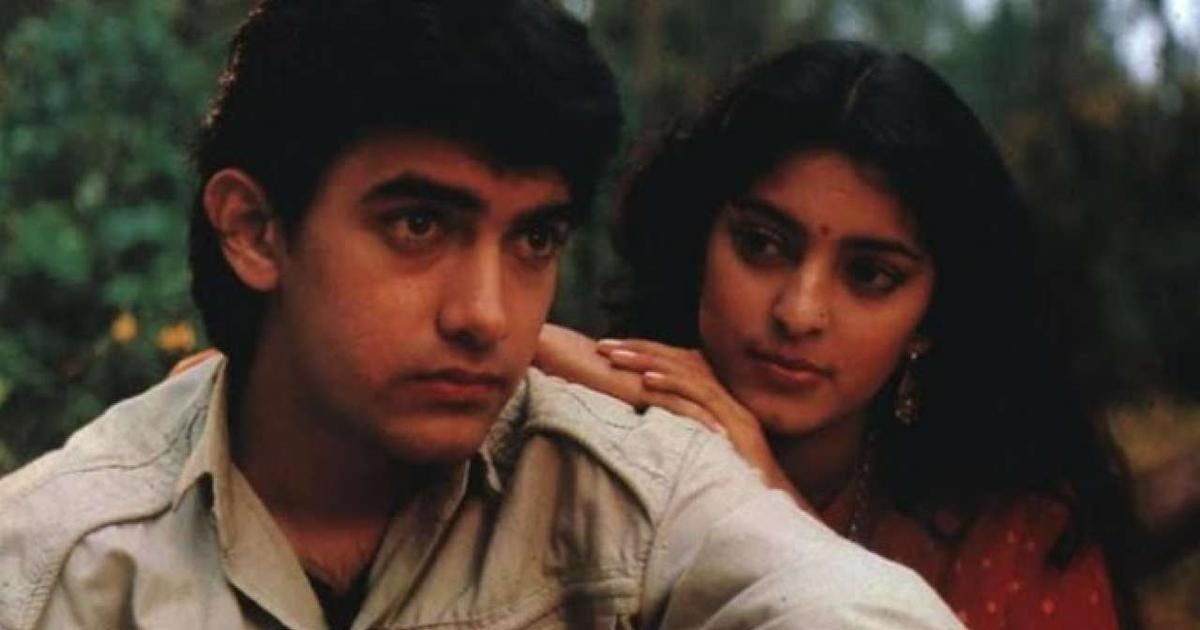 This film made a landmark in his career with special mentions at the National Film Awards. People had never seen a love story so bold yet tragic before this and it remains a cult film of its time.
Jo Jeeta Wohi Sikandar (1992)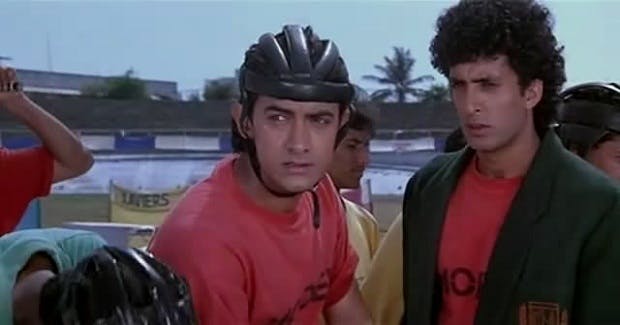 Playing an underdog college student, this coming-of-age sports drama was a refreshing take on film genres of its time.
Andaz Apna Apna (1994)
From a 'lover boy' image to a 'comic hero' was a big leap and Aamir perfectly mastered it. With his perfect comic timing and an unconventional hero image, he made his character of Amar truly immortal.
Lagaan (2001)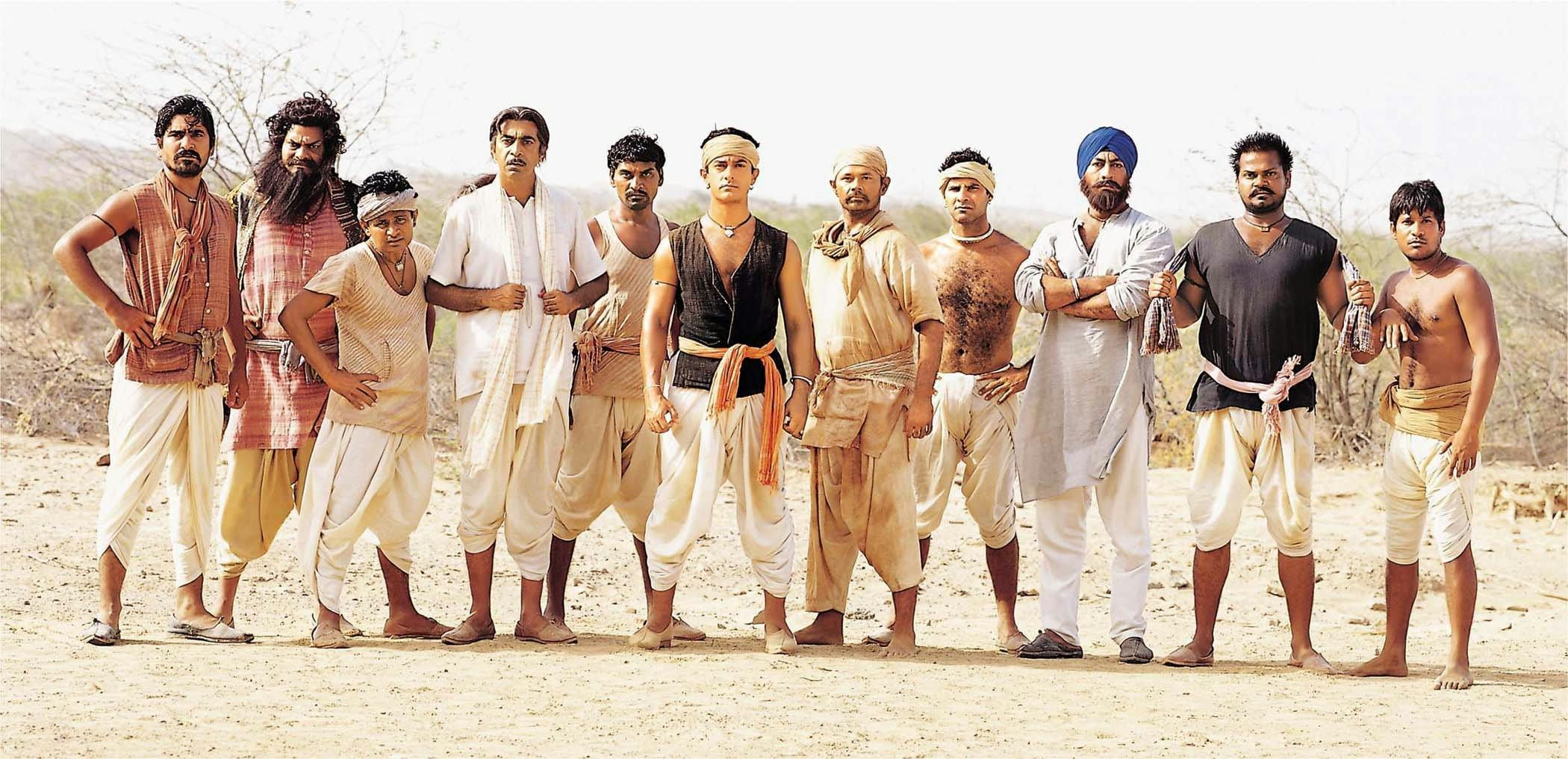 Narrating India's history through a cricket match was something that stole all hearts at home and abroad. For the innovative storyline and exceptional acting, the film was nominated for Best Foreign Language Film at the Academy Awards.
Dil Chahta Hai (2001)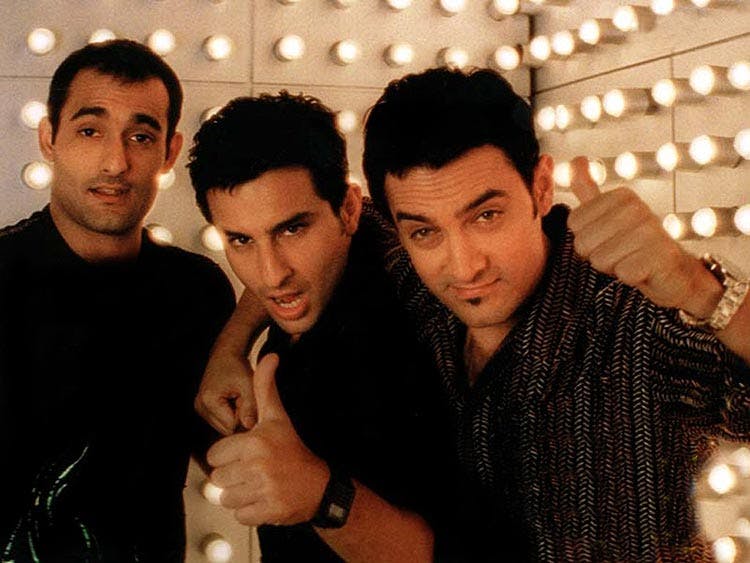 This film caught the right nerve of the changing times and the new millennium. Aamir's sleek, urban character touched every audience across all age groups.
Rang De Basanti (2006)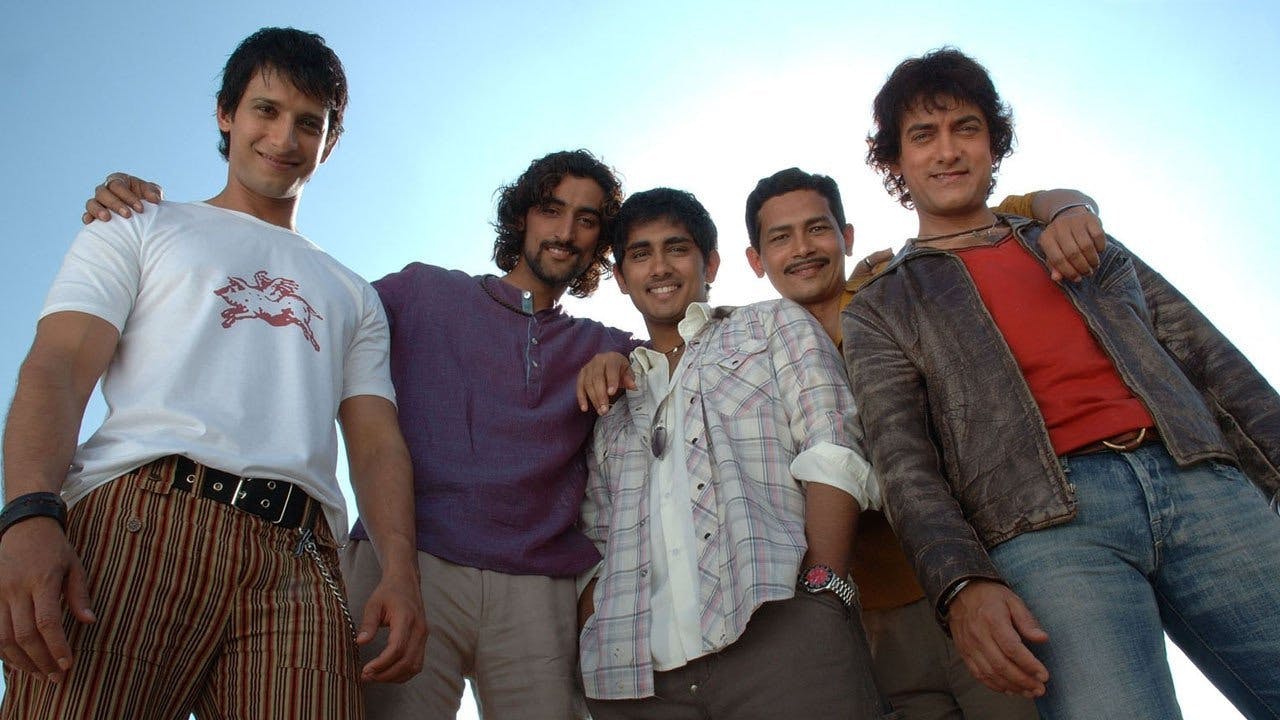 One of the most unconventional films ever made in modern cinema, this film won every Indian's heart and the Best Film at the National Film Award.
Taare Zameen Par (2007)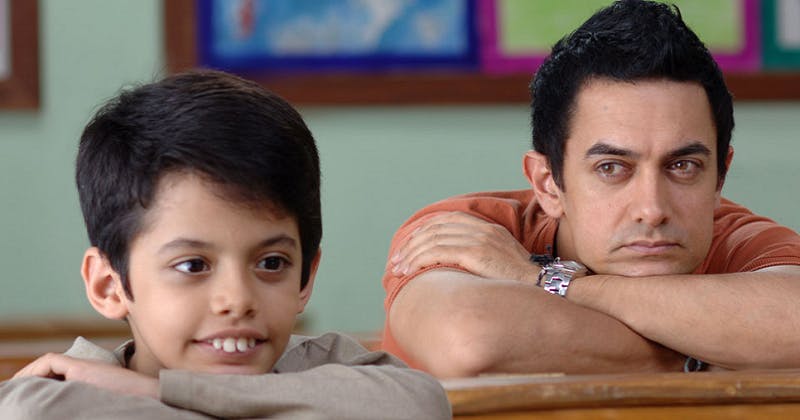 This directorial debut of Aamir Khan was touching and heartwarming in every frame.
3 Idiots (2009)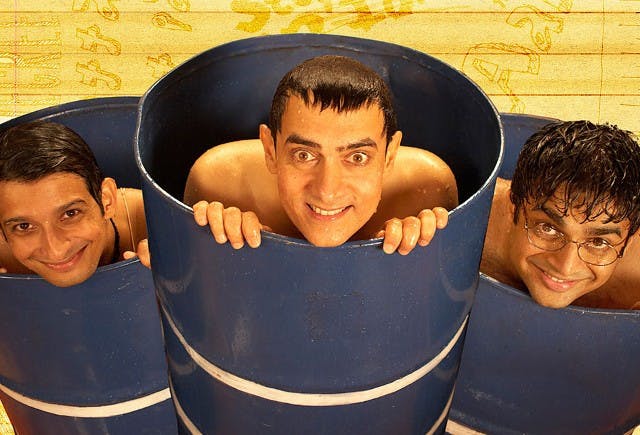 He played the role of a 20 something college student at the age of 44, which perhaps no other actor his age could do. A great experiment brought him greater results.
Dangal (2016)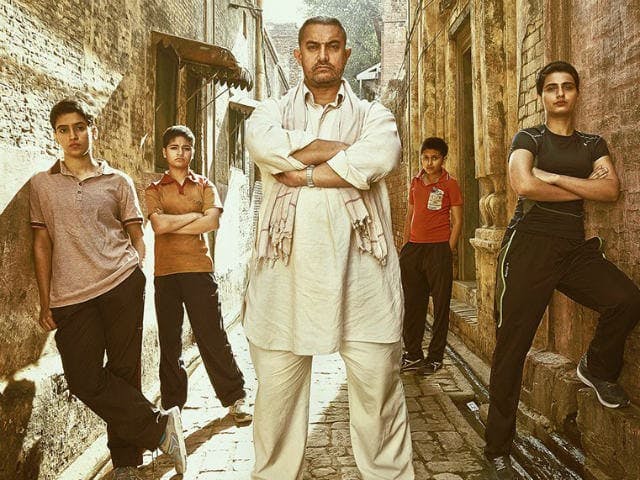 In this yet another unique and completely deglamorized role, Aamir chose to play a middle-aged father of four aspiring female wrestlers.