Hindi cinema will not be what it is without the bold dialogues that are delivered by the characters. These statements help us relate to the characters and their situations better probably because we find similar or closely similar situations in our day-to-day lives.
Here are some of the most iconic dialogues from Hindi films over the years which have become a part of our lives.
When you are asked to do something against your will or choice but you end up doing it anyway.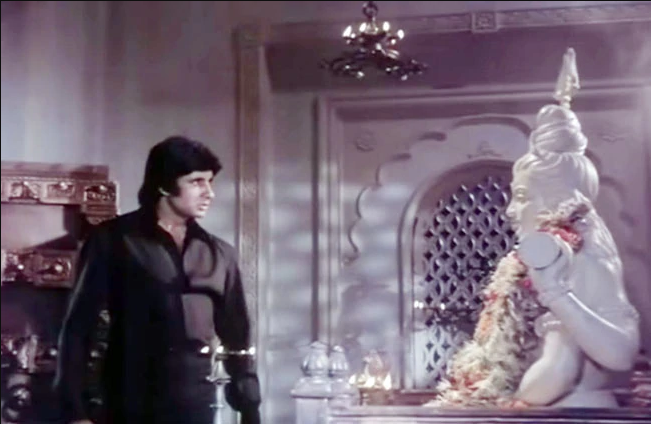 Aaj Khush Toh Bahut Hoge Tum! – Deewar
When you were expecting something good to happen for a long time, and it finally happens, you remember Mogambo!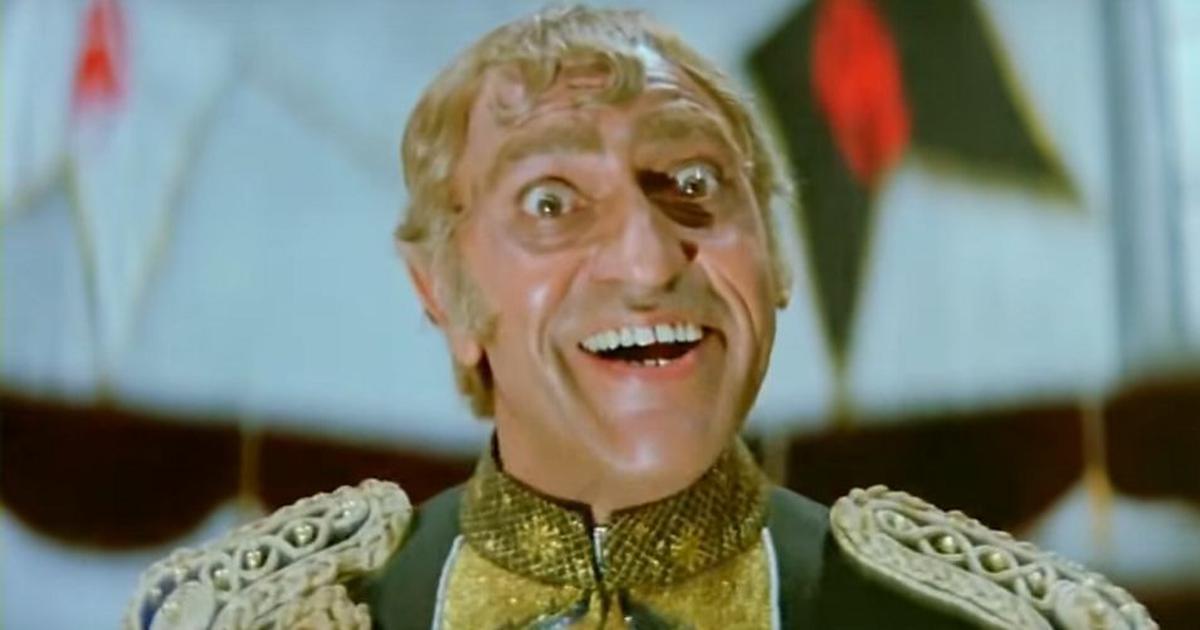 Mogambo Khush Hua! – Mr. India
When your friends are cribbing about their lives, relationships, or what happened to the country's politics, take it easy like Raj.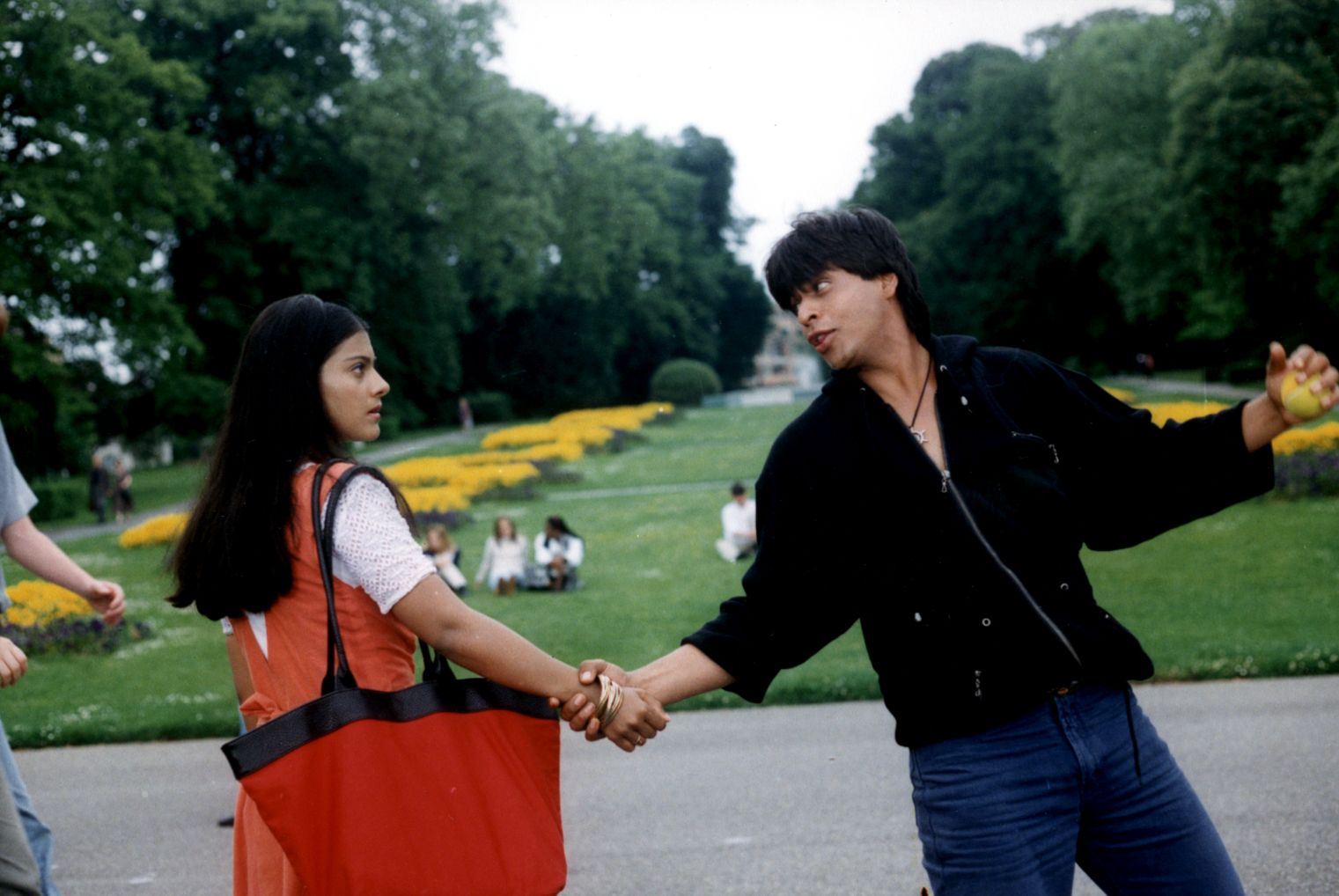 Bade Bade Desho Mein Chhoti Chhoti Baatein Hoti Rehti Hai – Dilwale Dulhania Le Jayenge
When you know your bestie will end up doing the same mistake over and over despite all your advice, all you can do is be like Bauji.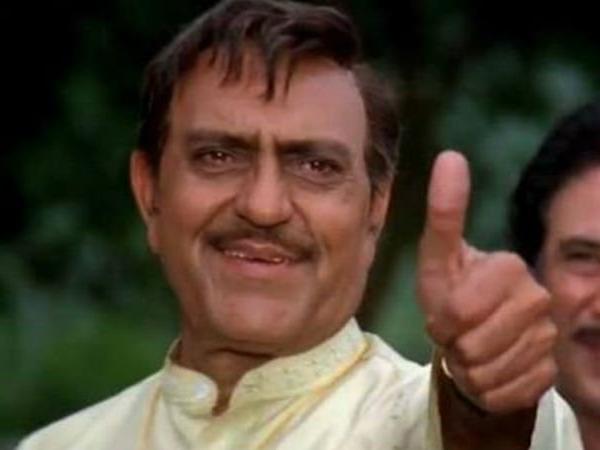 Jaa Simran Jaa….Jee Le Apni Zindagi – Dilwale Dulhania Le Jayenge
When someone questions you about the way you work, study, or style yourself.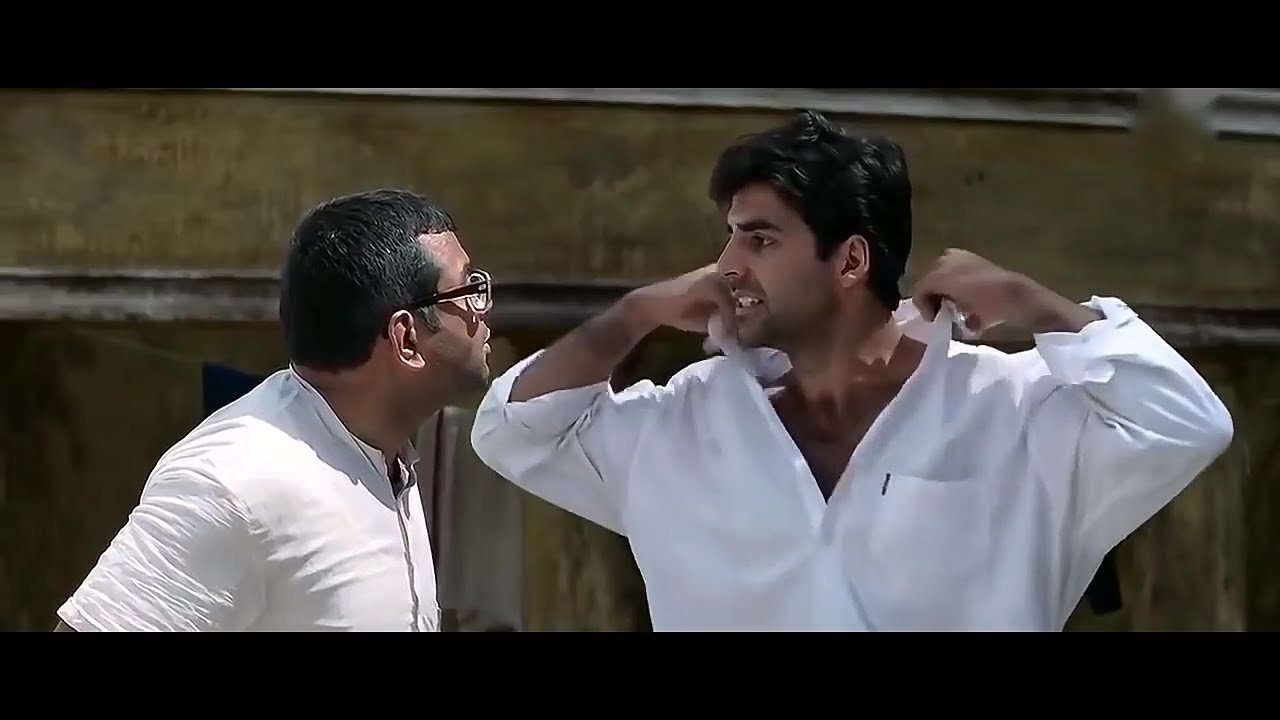 Yeh Baburao Ka Style Hai! – Hera Pheri
When your boss overloads you with work for the weekend or you have a college project to finish in a day, this is all that comes to your mind.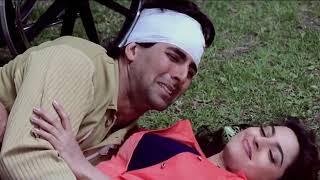 Abey…Bachhe Ki Jaan Lega Kya! – Mr. & Mrs. Khiladi
When your friends and family question your decision and you don't budge.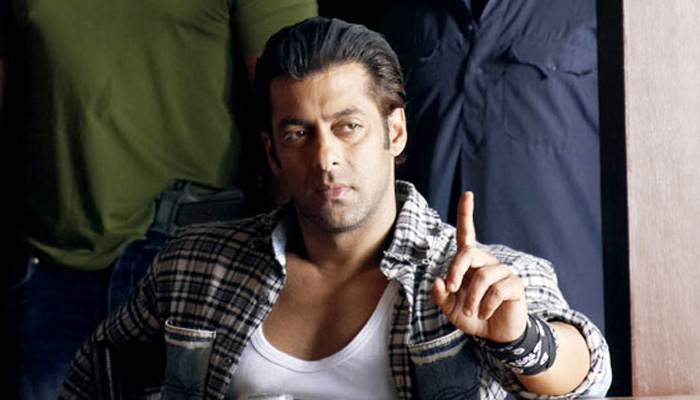 Ek Baar Jo Maine Commitment Kar Di, Toh Fir Mein Apne Aap Ki Bhi Nahi Sunta – Wanted
When people doubt your abilities to change things.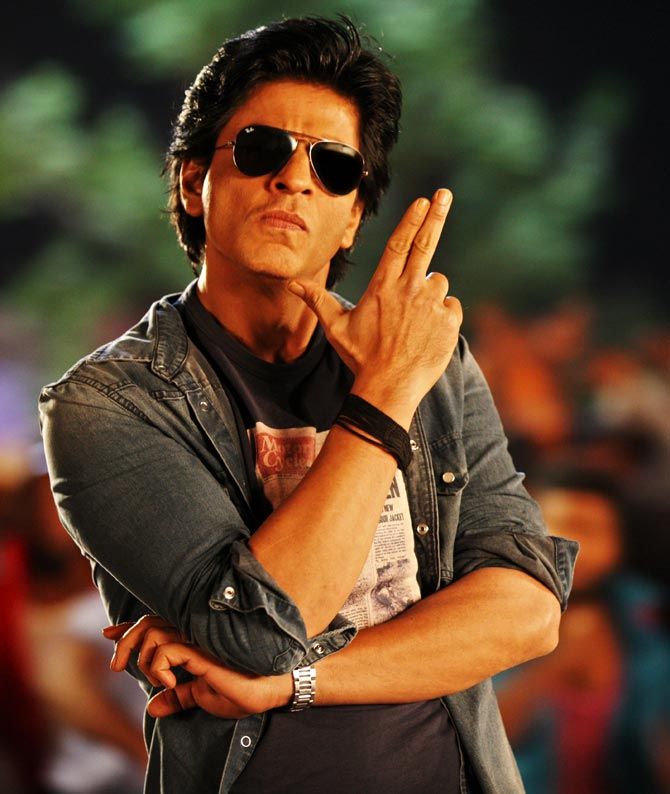 Don't Underestimate The Power of The Common Man – Chennai Express
When your parents, friends, or boss are constantly testing your patience, you really want to be the Rowdy Rathore.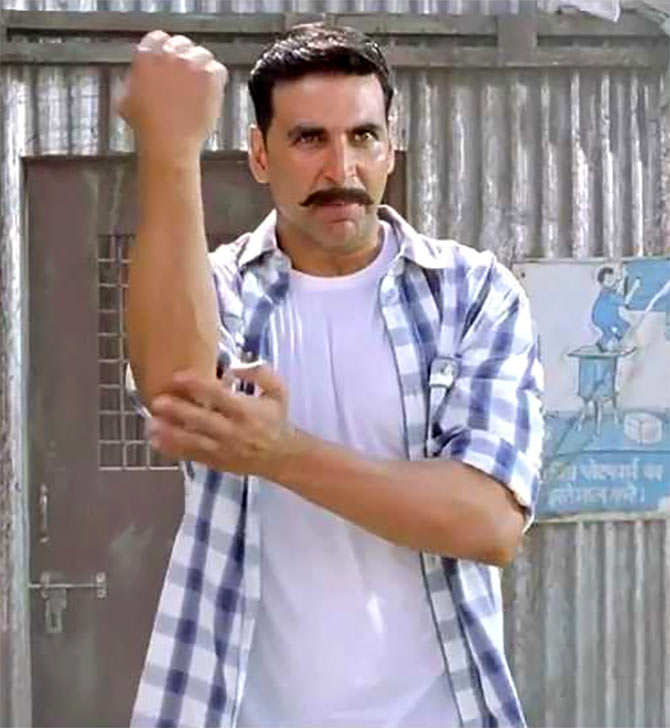 Don't Angry Me! – Rowdy Rathore
When you know your friend or sibling is trying to do something beyond their capacity.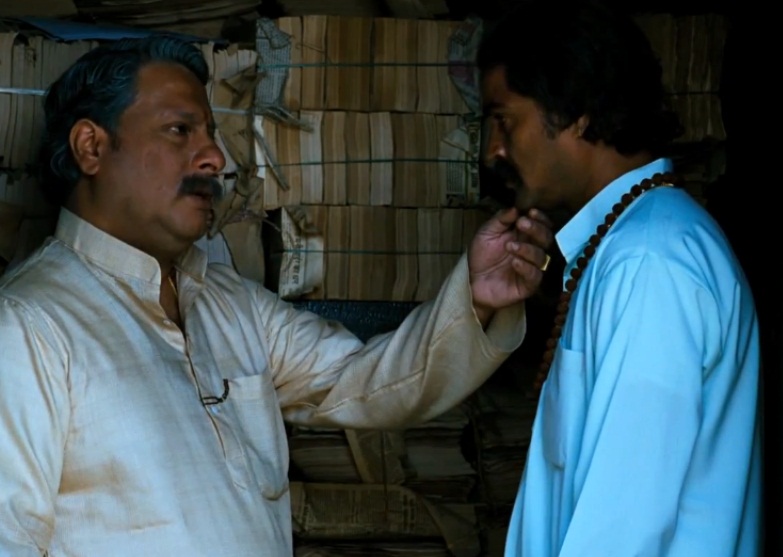 Beta…Tumse Na Ho Payega – Gangs of Wasseypur II
When your boss, client, or teacher is making you redo the same thing over and over, you turn into Bajirao Singham.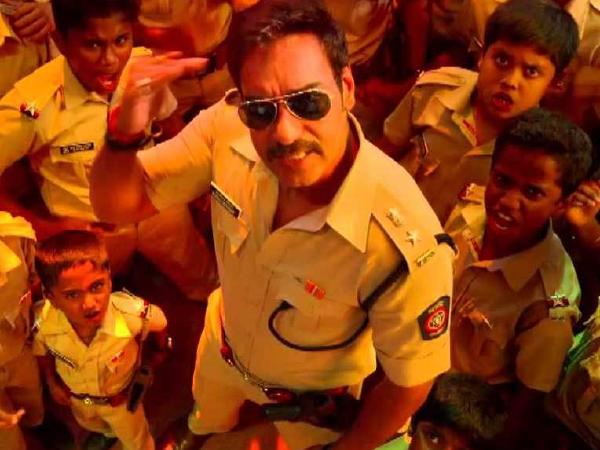 Aata Majhi Satakli! – Singham
When you have failed in your trials and endeavors for the umpteenth time but you still have hope.
Apna Time Aayega – Gully Boy
Next time, you are in a situation, try one of these dialogues and see the impact on the listener. After all, what's life without a little drama?