A lot goes into making a film. As the audience, we never get to see or know about the time, effort, places, and processes that go behind the entire project. From prepping a scene to delivering it in front of the camera is a tough one. While everyone involved in a film goes through this daunting journey, they also make sure to have a little fun and capture some special moments in the course of that journey.
Presenting to you some of the finest behind-the-scenes photos from the world of Bollywood. From the good old times to the modern days, these moments remain photo worthy.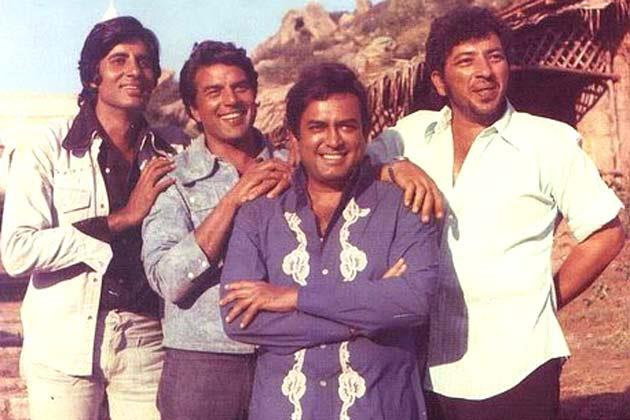 While Gabbar might have been the sworn enemy of Jai, Veeru, and Thakur, this iconic photo shows the team's camaraderie to each other.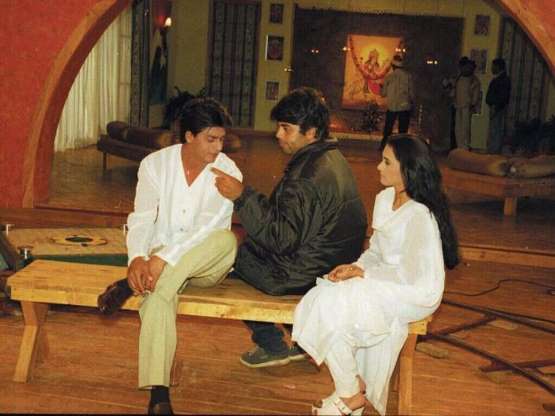 Karan Johar instructs Shah Rukh Khan for the from Kuch Kuch Hota Hai, where he reminisces Tina (Rani Mukerji).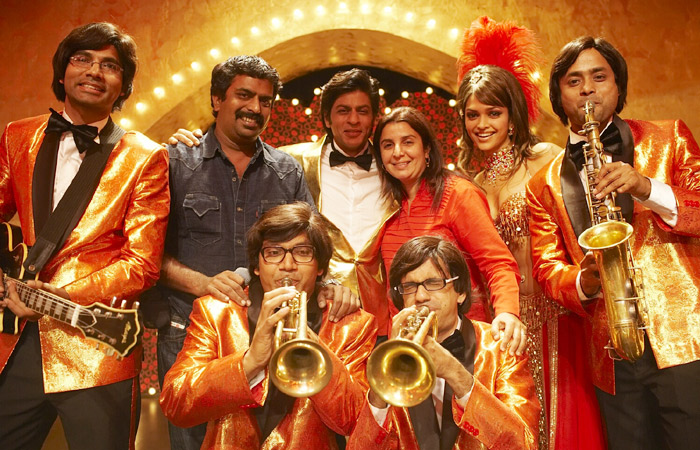 Farah Khan and the cast of Om Shanti Om pause for a quick photo during the shoot of the song Dhoom Tana.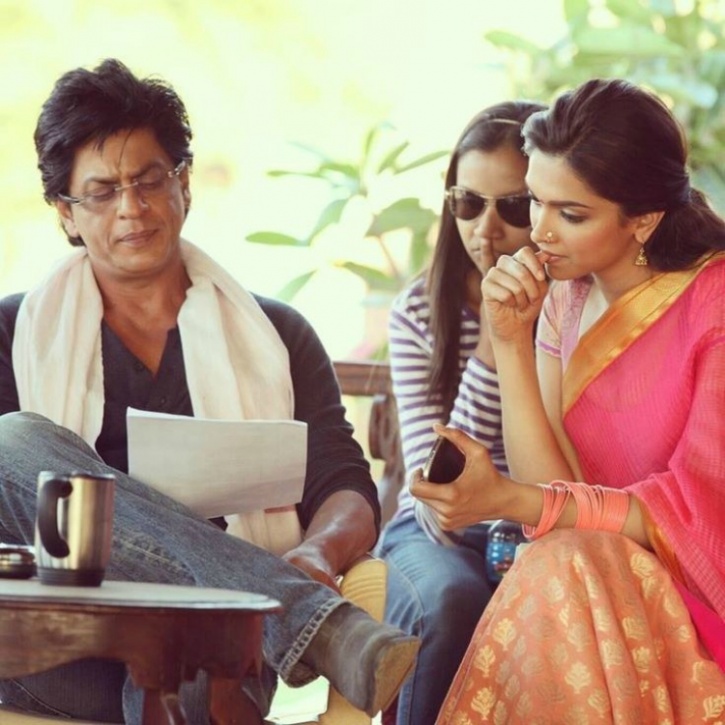 Shah Rukh Khan, Deepika Padukone and a crew member rehearse the script while shooting for Chennai Express.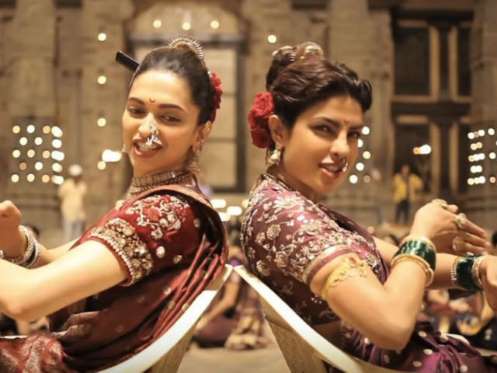 Lead actors Priyanka and Deepika have fun in between shots on the sets of Bajirao Mastani.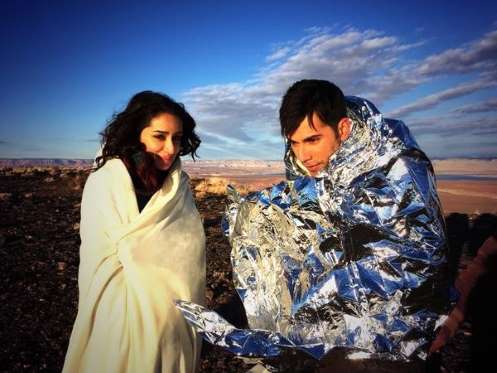 Shraddha Kapoor and Varun Dhawan manage to keep themselves warm during a song sequence for ABCD 2.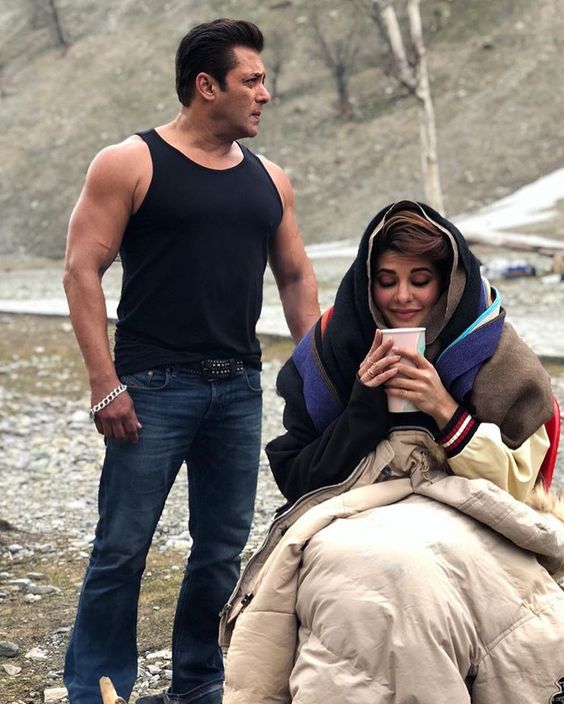 Jacqueline Fernandez enjoys a hot cuppa in the cold outdoors during the shoot of Race 2. Salman Khan, however, doesn't seem affected by the weather.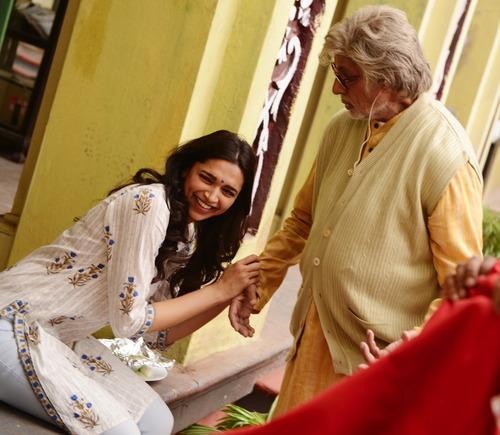 Deepika Padukone and Amitabh Bachchan share a laugh on the sets of Piku.
Salman Khan, Beena Kak, and a child actor have a fun time on the sets of Bajrangi Bhaijaan.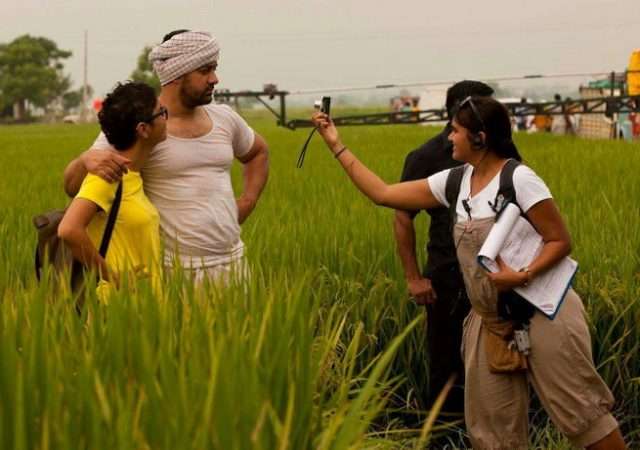 Aamir Khan and Kiran Rao pose for a quick click on the sets of Dangal.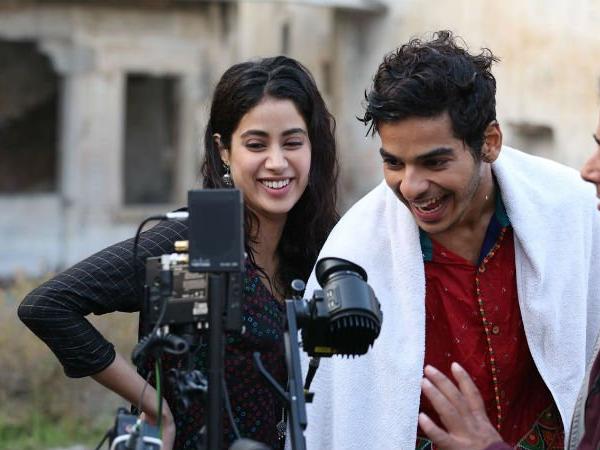 Youngsters Ishan Khattar and Janhvi Kapoor relook at their shot on the sets of their debut film Dhadak.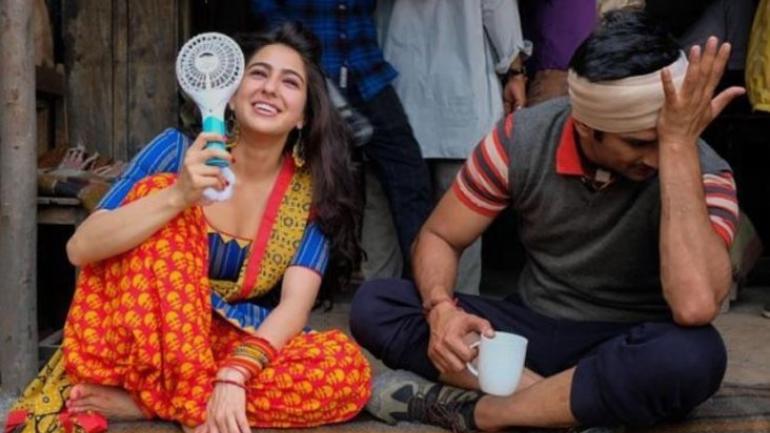 A fun moment on the sets of Kedarnath, where Sara Ali Khan tries to beat the heat and Sushant Singh Rajpoot reacts to the quirks of his co-star.