This year has started to look exciting in Bollywood with experimental films, new-gen directors, and a host of fresh talent. From exploring new and different genres to scouting for new faces, filmmakers have become more innovative. One of the most interesting things that modern cinema is experimenting with is the on-screen pairing of unusual actors. Gone are the days when we would only see the popular couples on screen back to back. Millennial films are about offbeat pairs and their unique chemistry.
Here are some pairs to watch out for in lead roles in 2019:
Rajkummar Rao & Kangana Ranaut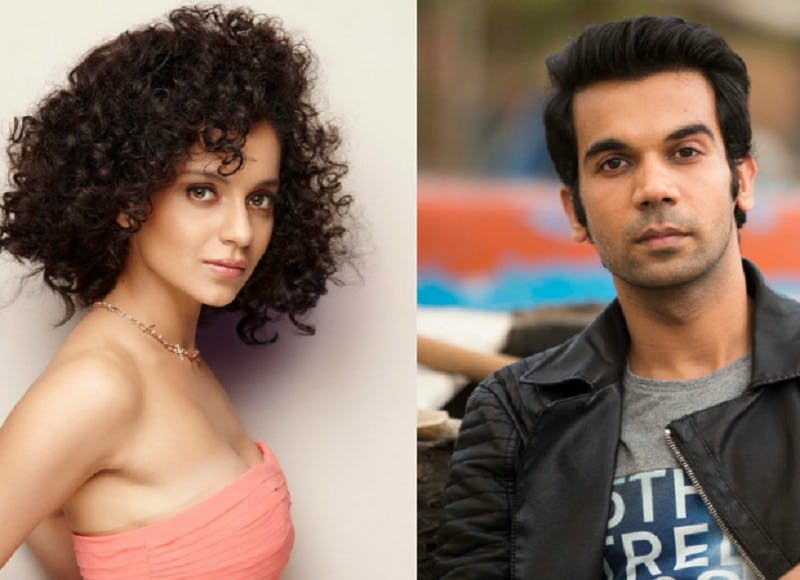 After a small screen time in Queen, the duo will be back together in a prominent role against each other. Both are extremely talented and have made their mark with exceptional performances in the most offbeat films. And we can expect nothing short of brilliance from this pair.
Shahid Kapoor & Kiara Advani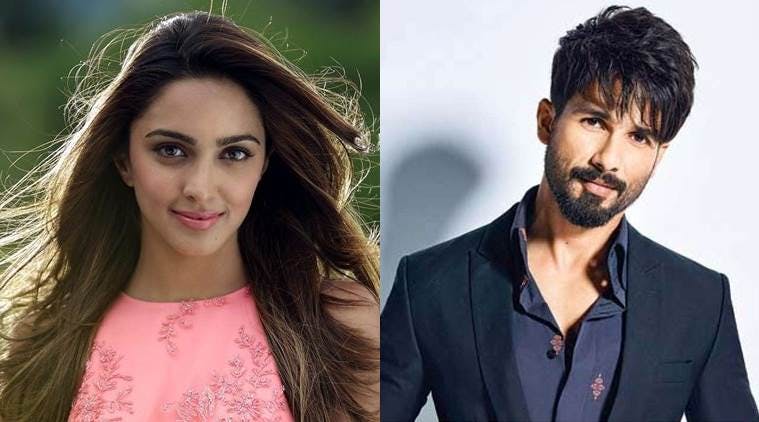 This is indeed a unique combination of actors. While one is a seasoned actor, the other is relatively fresh talent. The duo will be seen in the upcoming film Kabir Singh and are sure to complement each other.
Hrithik Roshan & Tiger Shroff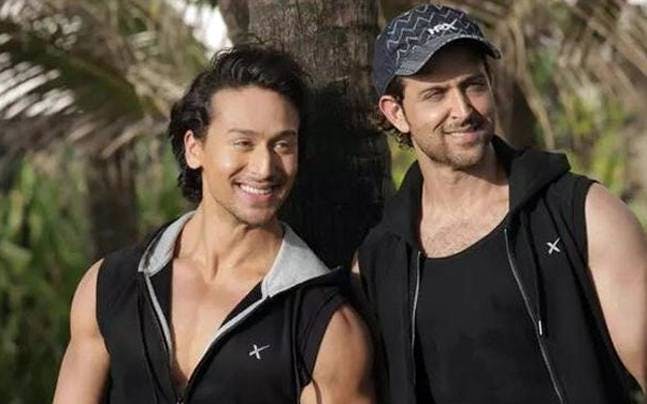 A leading pair doesn't have to be of a man and a woman. When there are two exceptional dancers ruling the screen, then nothing else matters. One legendary and one young, this dancing duo is surely a kind of pairing we can't wait to see on screen.
Sonam Kapoor & Dulquer Salmaan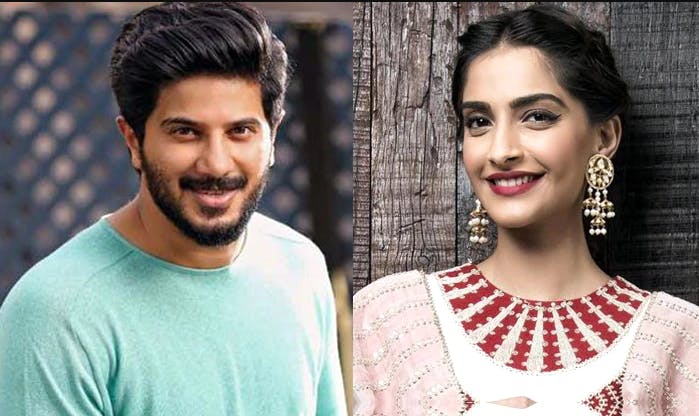 What happens when one of the most gorgeous Bollywood star is paired with the heartthrob of Southern Cinema? To witness this unique chemistry, we look forward to their upcoming film with an interesting, modern love story.
Sushant Singh Rajpoot & Jacqueline Fernandez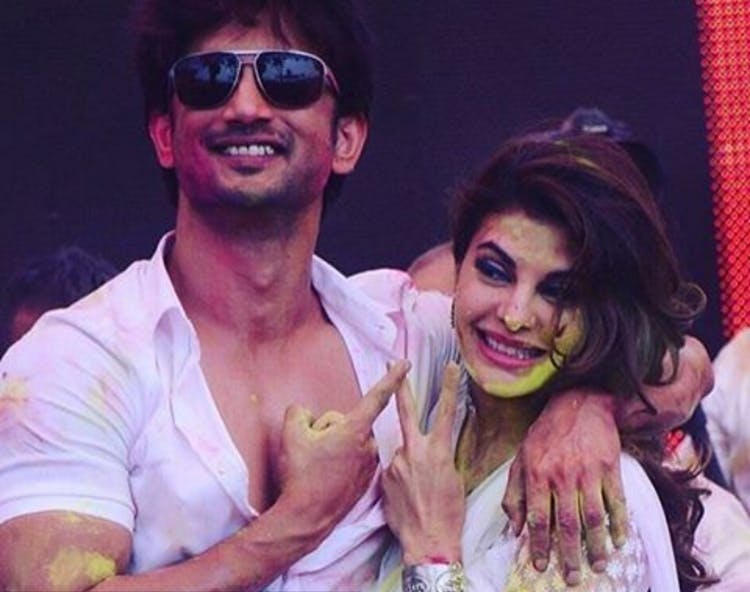 The quiet and subtle Sushant and the sprightly Jacqueline would surely make for a unique pair. We can't wait to see them bring their individual talents and to create an interesting film.
Akshay Kumar & Parineeti Chopra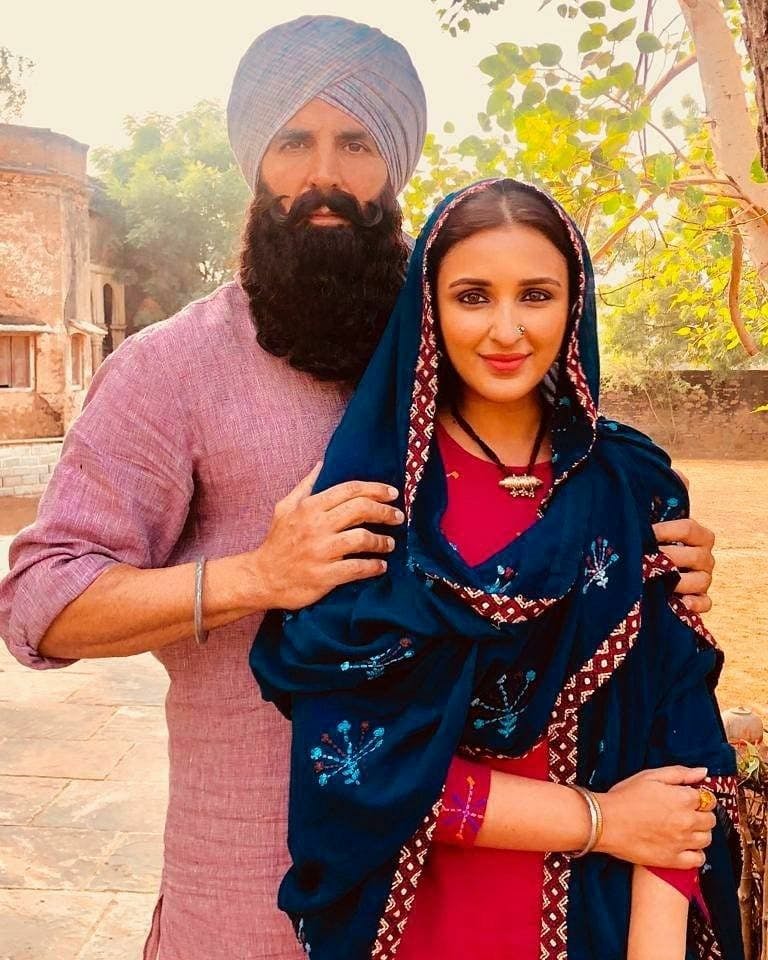 One of the most unexpected on-screen pairs, Parineeti and Akshay will be seen in their upcoming film Kesari. Playing a Punjabi village couple in this period action-drama, the duo is all set to entertain us with their chemistry.