We are back again, like every week, with our seven-days packed of news and updates from the ever-shining, ever-dynamic world of Hindi cinema. Although every week we do have a lot of interesting things to talk about and share with you, this was a special period worth looking back at over and over. Why? Because two very significant films introduced themselves. And associated with them, there are two very significant actors making headlines with their social media updates. We are talking about none other than Brahmastra and Kalank. Each of them is a powerful and much-awaited fim, this year.
Here's what we have from our newsmakers, this week.
Alia Bhatt
The leading lady is on a roll with two big projects underway- Brahmastra and Kalank.
This was a very important week for the Brahmastra team with their logo launch at the Kumbh Mela. A first-of-its-kind film event, the team were in Prayagraj on the occasion of Mahashivratri, where they released the logo and the name of their upcoming films.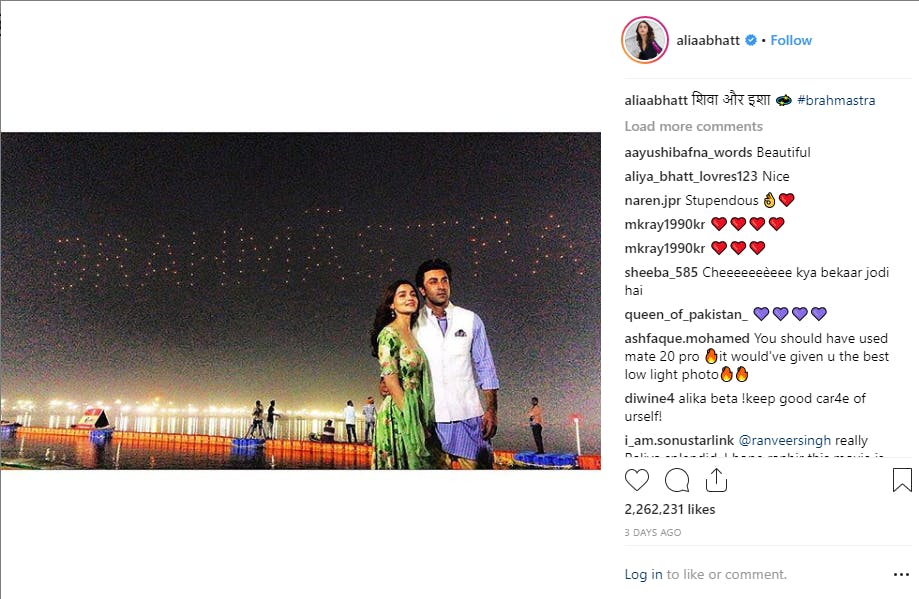 As 150 drones lit up the night sky over the Ganges, it added to the glow of the festival.
Watch the video here:
Here's Ayan, Ranbir, and Alia admiring the spectacle.
Director Ayan Mukerji with his actors before the drones was released.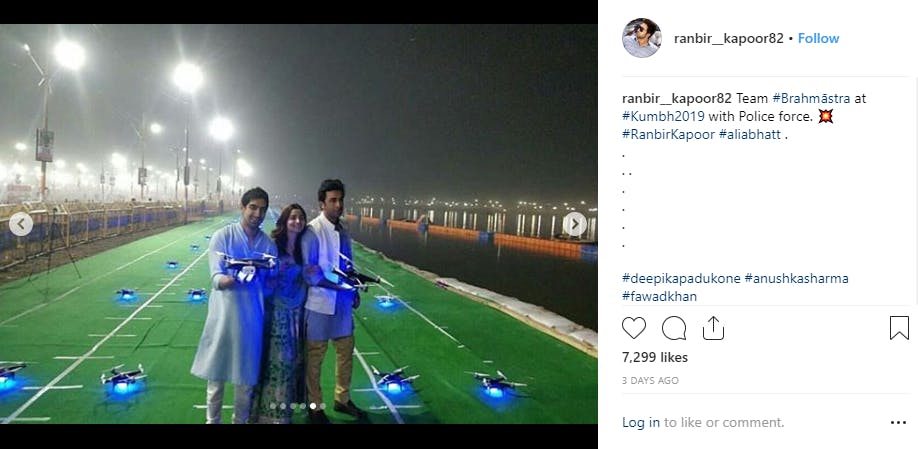 The team at the launch.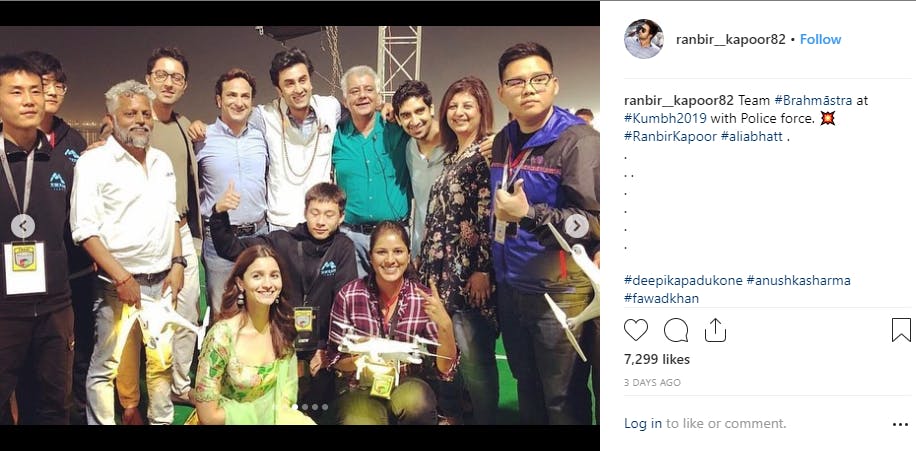 Varun Dhawan
Varun is all set to start on his much-awaited project Kalank. Directed by Abhishek Varman, this magnum opus will feature a star-studded canvas including Sanjay Dutt, Madhuri Dixit, Alia Bhatt, Sonakshi Sinha, Aditya Roy Kapur, and of course Varun Dhawan among many others.
The team released the first look of the lead male characters.
Here's Varun Dhawan as Zafar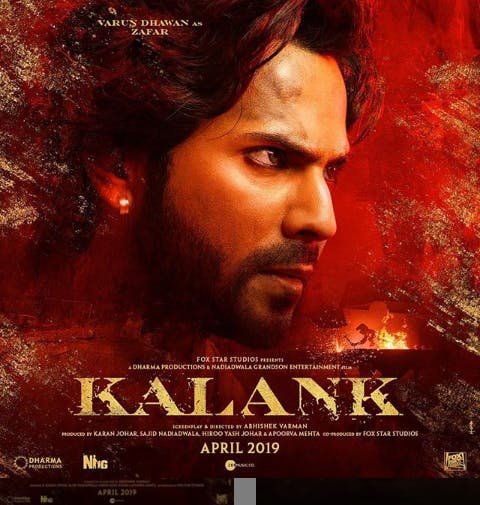 Aditya Roy Kapur as Dev Chaudhry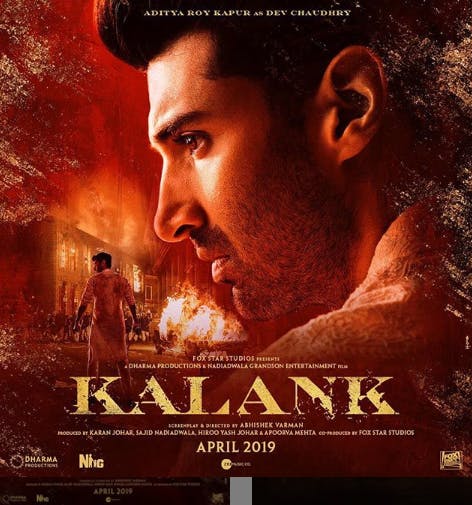 Sanjay Dutt as Balraj Chaudhry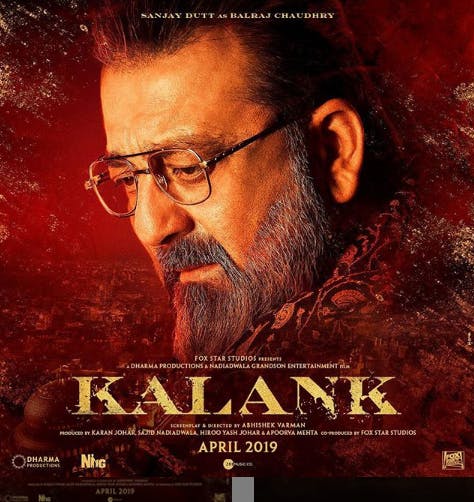 Alia Bhatt as Roop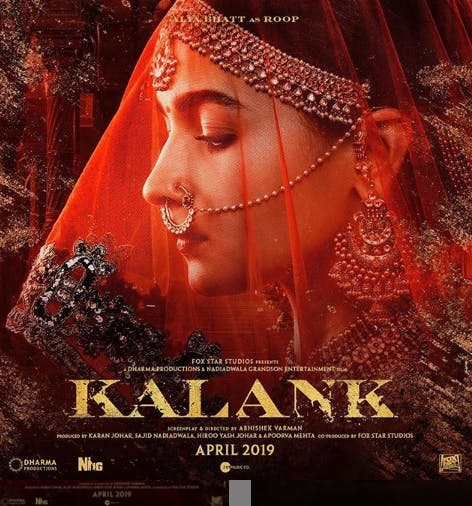 With such positive response already on these first glimpses, we cannot wait to see Alia and Varun in their exclusive roles in the respective films.