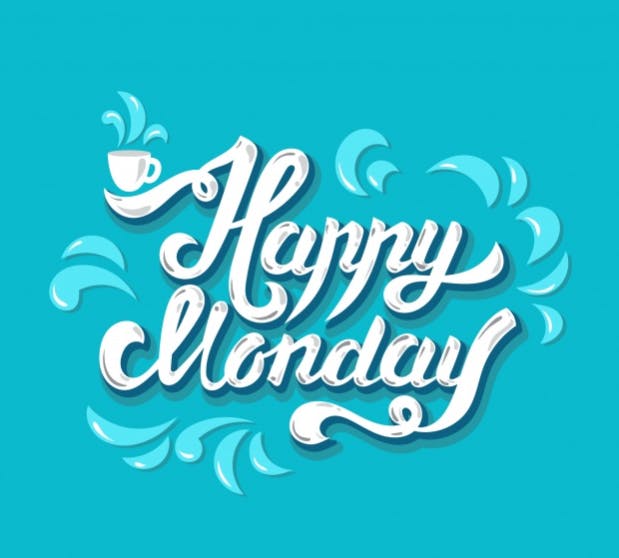 It's Monday and let's admit it, no one likes to face this day of the week! There is a reason they call it the Monday blues. You are back to your routine after a relaxing weekend and everything around you seems to be clouded and the week already seems grueling. But wait! Mondays don't have to be so gloomy. Because as they say, be the change you want. So, if Mondays are giving you the ultimate blues, then give it back with shades of blue.
For a busy day of chores, running errands, and all the outdoorsy thing in the sun, try this flowing Bohemian-style dress.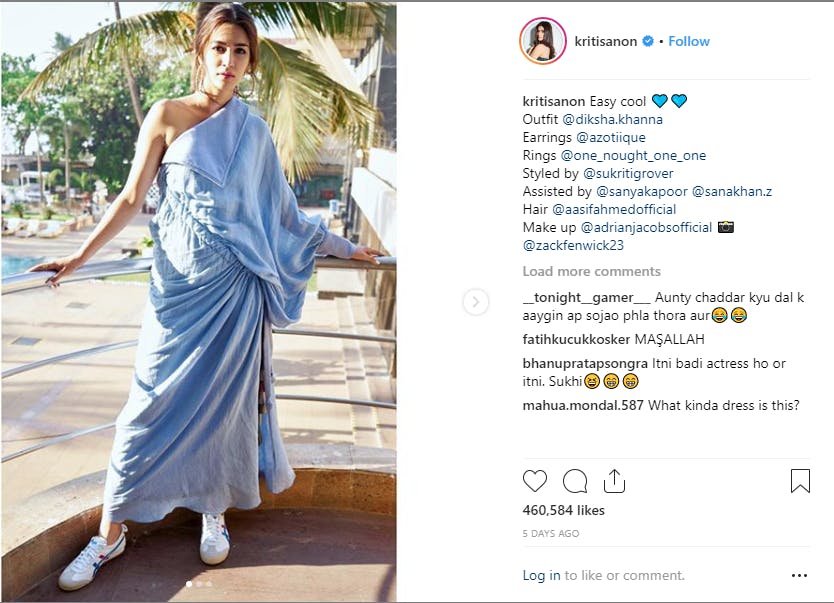 For a day out with your girls and buddies, this floral dress in blue and green with yellow accents can be the refreshing touch you need to the day!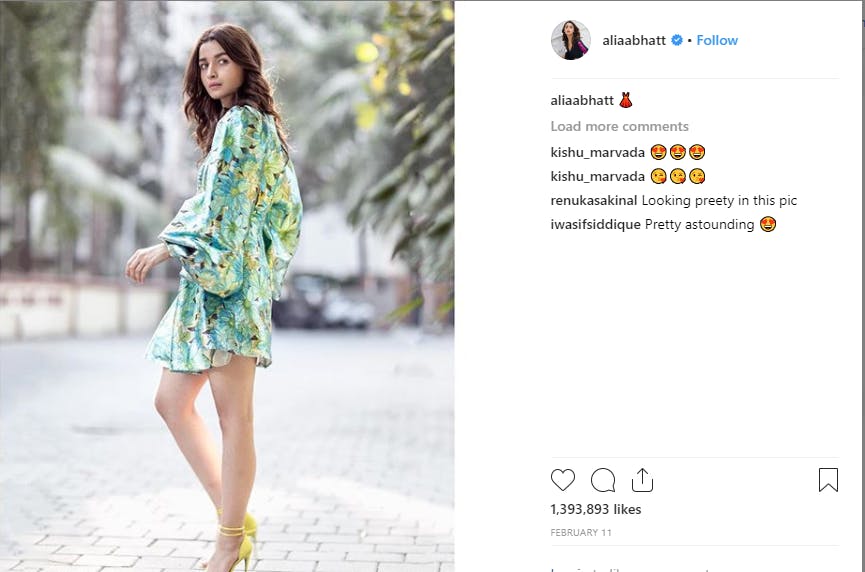 If street casual is your statement, then a simple pair of jeans and an easy sweatshirt is all you need.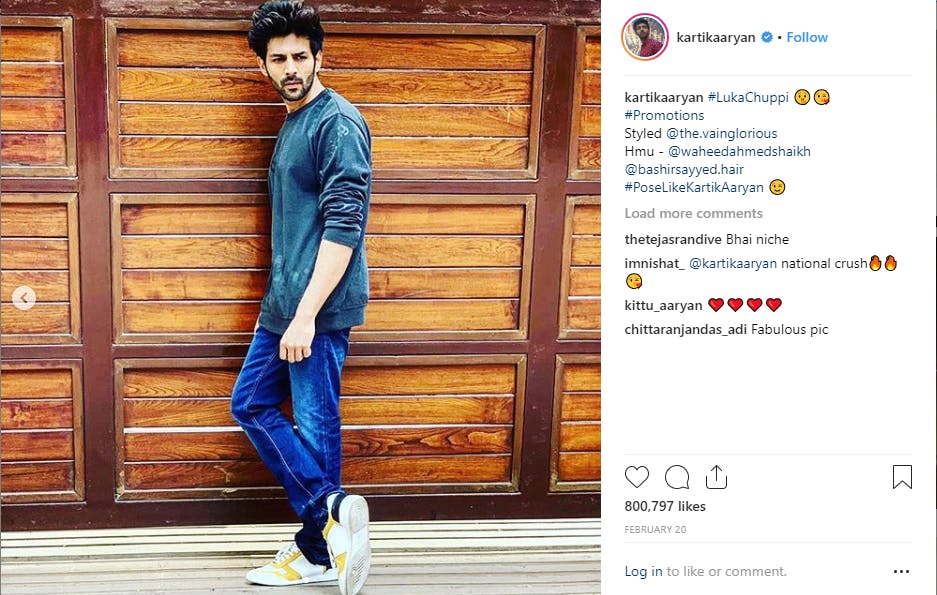 In case the evening surprises you with an event, here's a shimmery blue dress to rule the evening.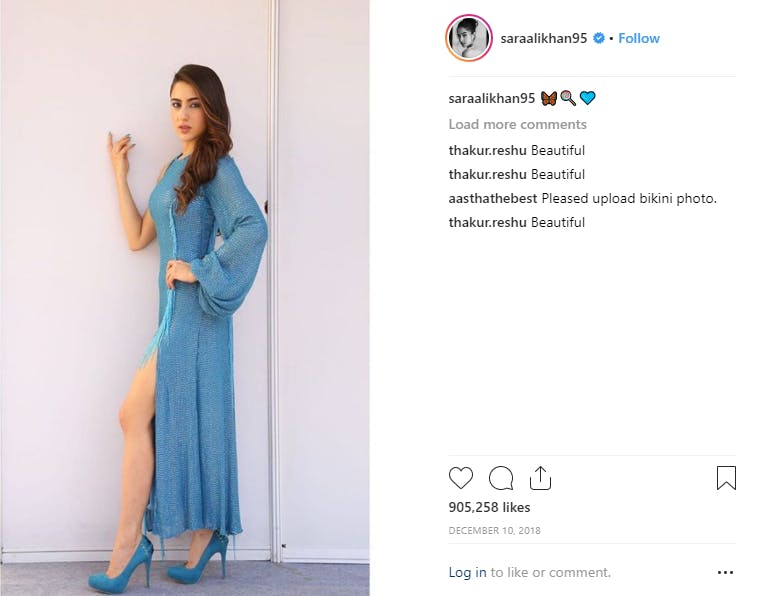 For the ultimate power dressing, here's a pant-suit ensemble in classic blue. Monday meetings would never be the same again!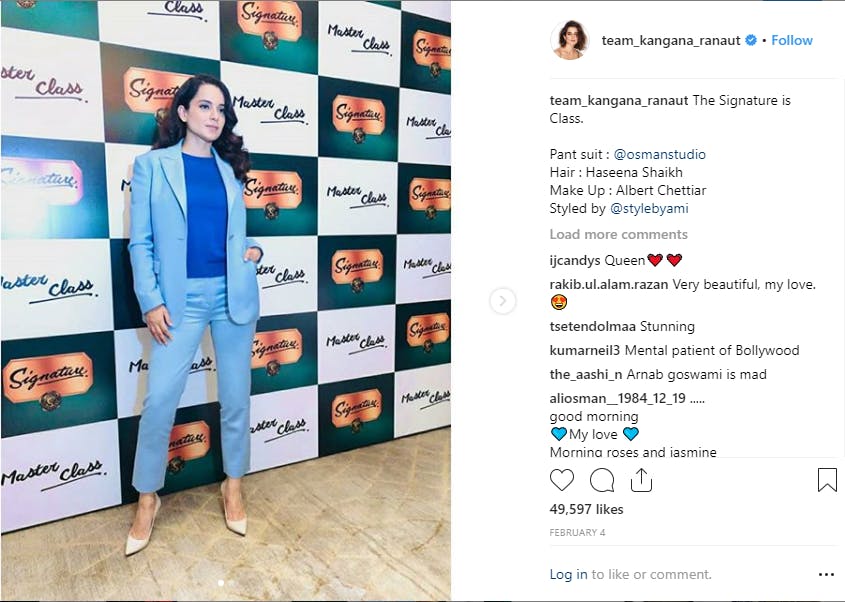 If a wedding party beckons, consider this formal ensemble in midnight blue. The brocade adds the right traditional touch.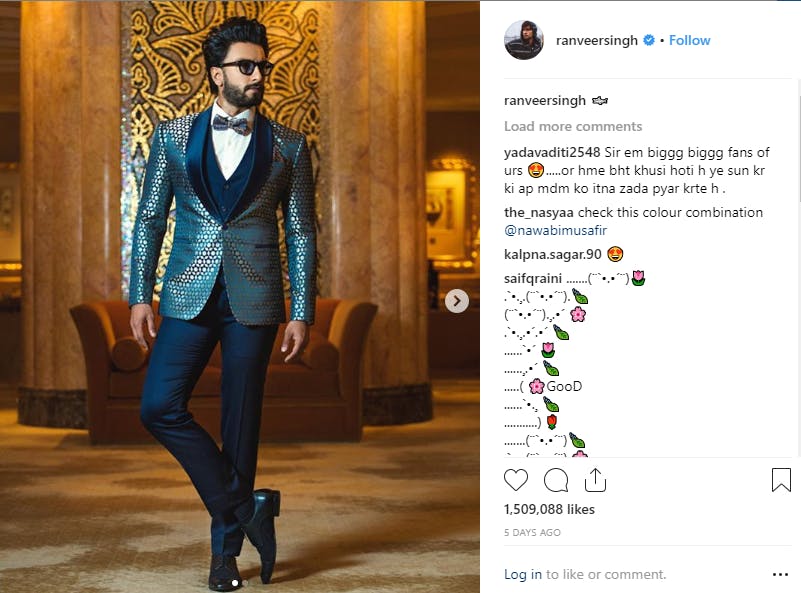 Pep up your wardrobe with a touch of this cool and classy color and bring some spark to your Mondays.