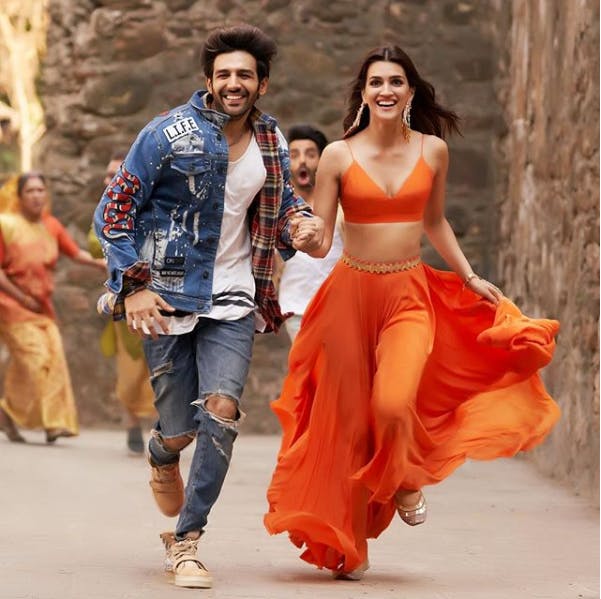 We're back, once again, with our weekly dose of news and updates from your favourite world of Bollywood! Every week, the industry is abuzz with something new and exciting, adding to the experience of entertainment. It has been a long wait for the upcoming comedy rollercoaster – Lukka Chuppi. Starring Kartik Aaryan and Kriti Sanon, this is a story of a young couple who end up in a live-in relationship along with the whole family! Also featuring Vinay Pathak, Aparshakti Khurana, Pankaj Tripathi, among many others, the film is all set to release on 1st March, 2019.
Promoting their first film together, Kartik and Kriti have flooded their social profiles with trailers, promos, and music videos of the film.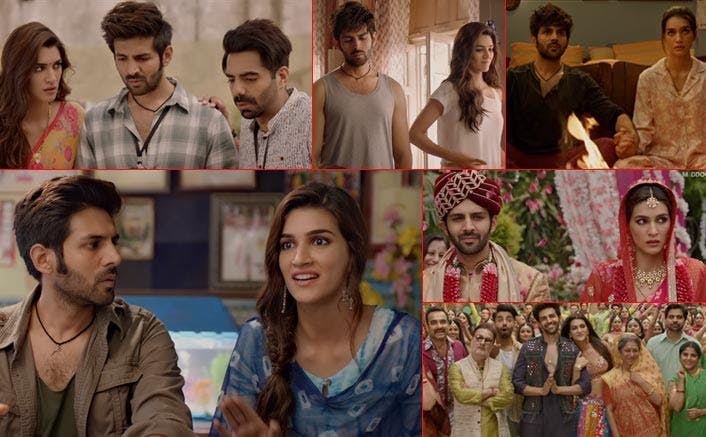 Let's take a look at the week's update from our Newsmakers:
Kriti shared a trailer clip from the film-
Watch it here: https://www.instagram.com/p/BuY5hsLHh6c/
Here's a dialogue promo of the same-
Watch it here: https://www.instagram.com/p/BuS29wwAXLp/
The song 'Yeh Khabar Chhapwa Do' is sweeping everyone off their feet. A remake of the 90s original version, this feet-tapping track has already earned millions of views
Kartik shared a promo clip narrating the 'Indian' definition of a 'live-in relationship'.
Watch it here: https://www.instagram.com/p/BuawemnBnVo/
Here's another song called 'Duniya' from the film which is also topping the charts.
Watch the promo: https://www.instagram.com/p/BuLK8aGBK6J/
The team promoted their film at the dance reality show Super Dancer 3, where Kartik shook a leg with superstar Shilpa Shetty.
Watch the promo: https://www.instagram.com/p/BubCGb0huLa/