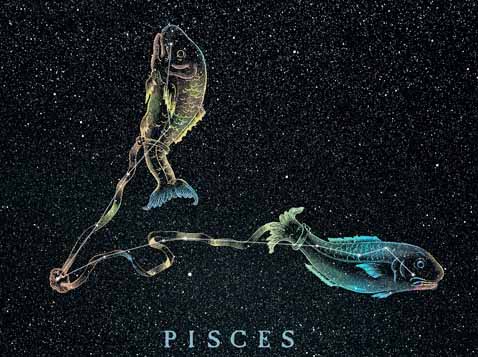 The latter half of February and the first half of March is the period of the Pisces, the twelfth and the last sign in the zodiac calendar. A water sign, this zodiac is represented by a pair of fishes. Born under the influence of the ruling planet Neptune, Piscean natives are driven by a deep sense of aesthetics.
People born as Pisces are intuitive, wise, artistically inclined, and compassionate, and identified by empathy and evolved emotional quotient. They are artists, dreamers, and gifted with incredible talent with a flair for music, art, dance, and drama. That makes for a strong reason why we find a lot of creative geniuses from Bollywood who are born as Pisceans.
Here are some of the most celebrated actors of Indian cinema who are born as Pisces and are loved by all.
Shahid Kapoor – 25th February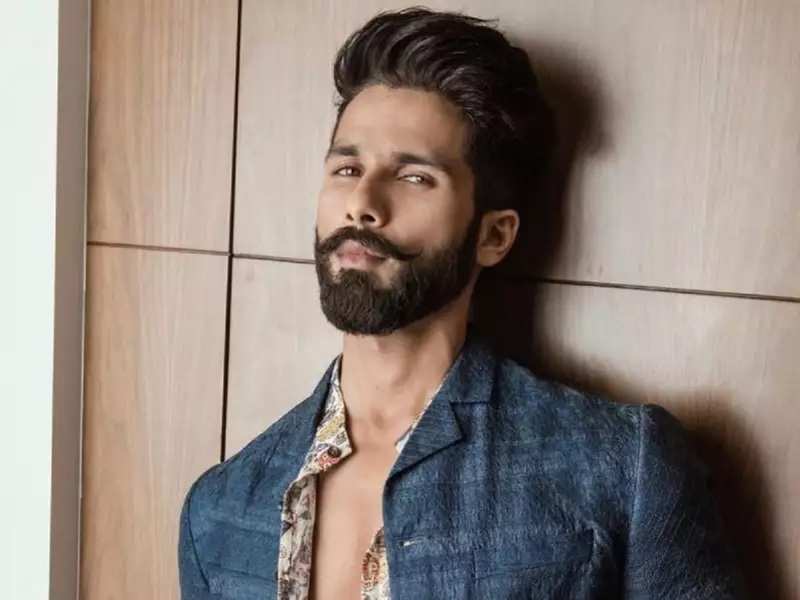 Source: www.timesofindia.indiatimes.com
One of the most promising actors of our times, Shahid Kapoor has made a mark for himself and evolved from the 'adorable hero' to being recognized for his grave roles. Coupled with extraordinary dancing skills and a charming persona, Shahid makes for an incredibly talented and versatile actor.
Tiger Shroff – 2nd March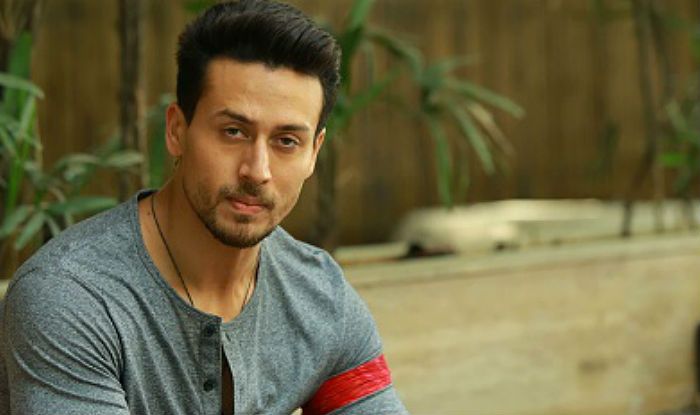 Source: www.india.com
Tiger has managed to create a lasting impression on his audience with his sheer talent and uniquely so. Not only is he a good actor but an outstanding dancer and manages jaw-dropping stunts.
Shraddha Kapoor – 3rd March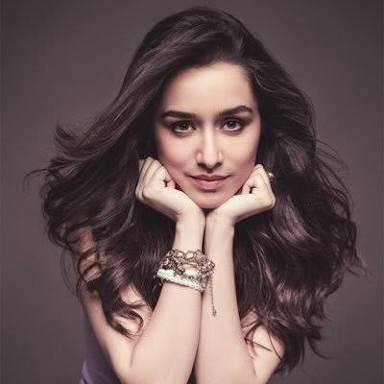 Source: www.oneworldnews.com
A highly talented actress of the millennium, Shraddha is also known for her singing talent and dancing skills. She has lent her voice to her film Aashiqui 2 which made a breakthrough, followed by her dance performances in ABCD, proving her natural zodiac traits.
Anupam Kher – 7th March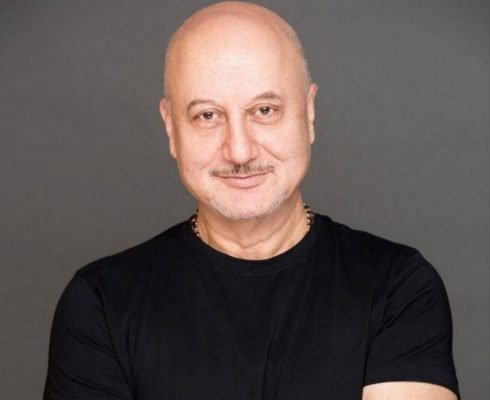 Source: www.telanganatoday.com
This veteran actor, producer, writer, director, and philanthropist needs to mention. As a young actor of twenties, when Anupam Kher played the role of a 60-something man in Saaransh, he swept everyone off their feet. A remarkably talented individual, he has not only made a mark for himself in India but also in international cinema.
Aamir Khan – 14th March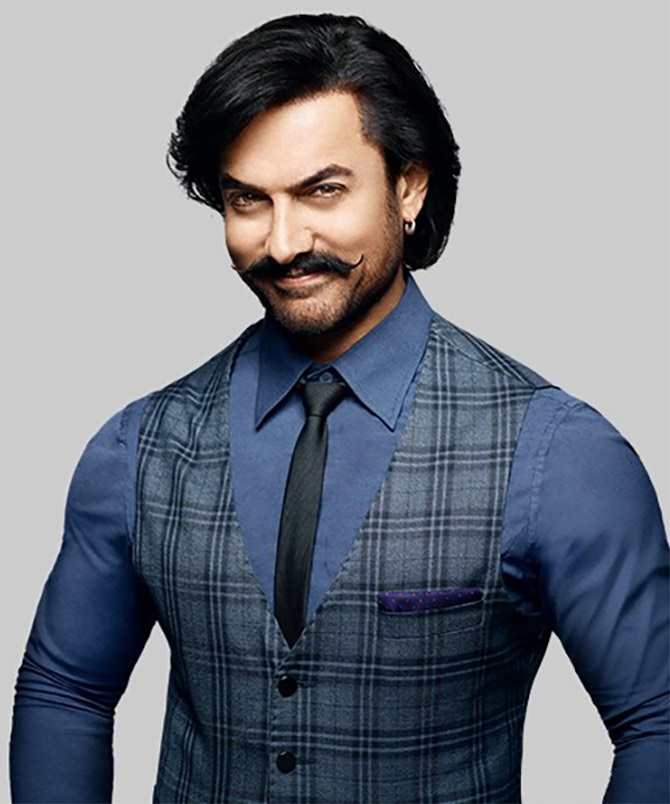 Source: www.rediff.com
Known as Mr. Perfectionist, Aamir Khan is a multi-talented celebrity. From being an actor to evolving as a director, producer, and storyteller, Aamir is highly revered for the quality of his films and his personality.
Alia Bhatt – 15th March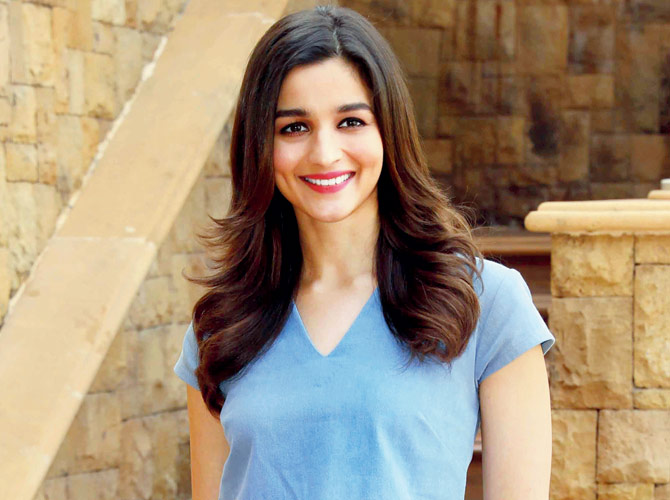 Source: www.nitty-grittynews.com
One of the most profound names in young talent of Bollywood, Alia has established herself as an actor, singer, dancer, and a personality that only speaks charm. With her skills, personality, and approach to her work, she defines a true Piscean and proves her mettle.