As Indians, it's in our DNA to be attached to our film industry. And so we are, all hearts about our cultural representation on screen and sharing it with the world. But did you know how popular our films are? We mean, not only among the Indian diaspora in international countries but among the international audience as well. Even Hollywood celebrities fancy a slice of India through Bollywood films!
We are proud to share the films that leading Hollywood stars have equally enjoyed.
Robert Pattinson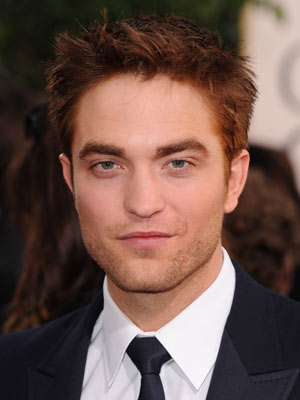 Source: www.celebsnow.co.uk
The actor of Twilight fame has watched Diwale Dulhaniya Le Jayenge and he loved it!
Kristen Stewart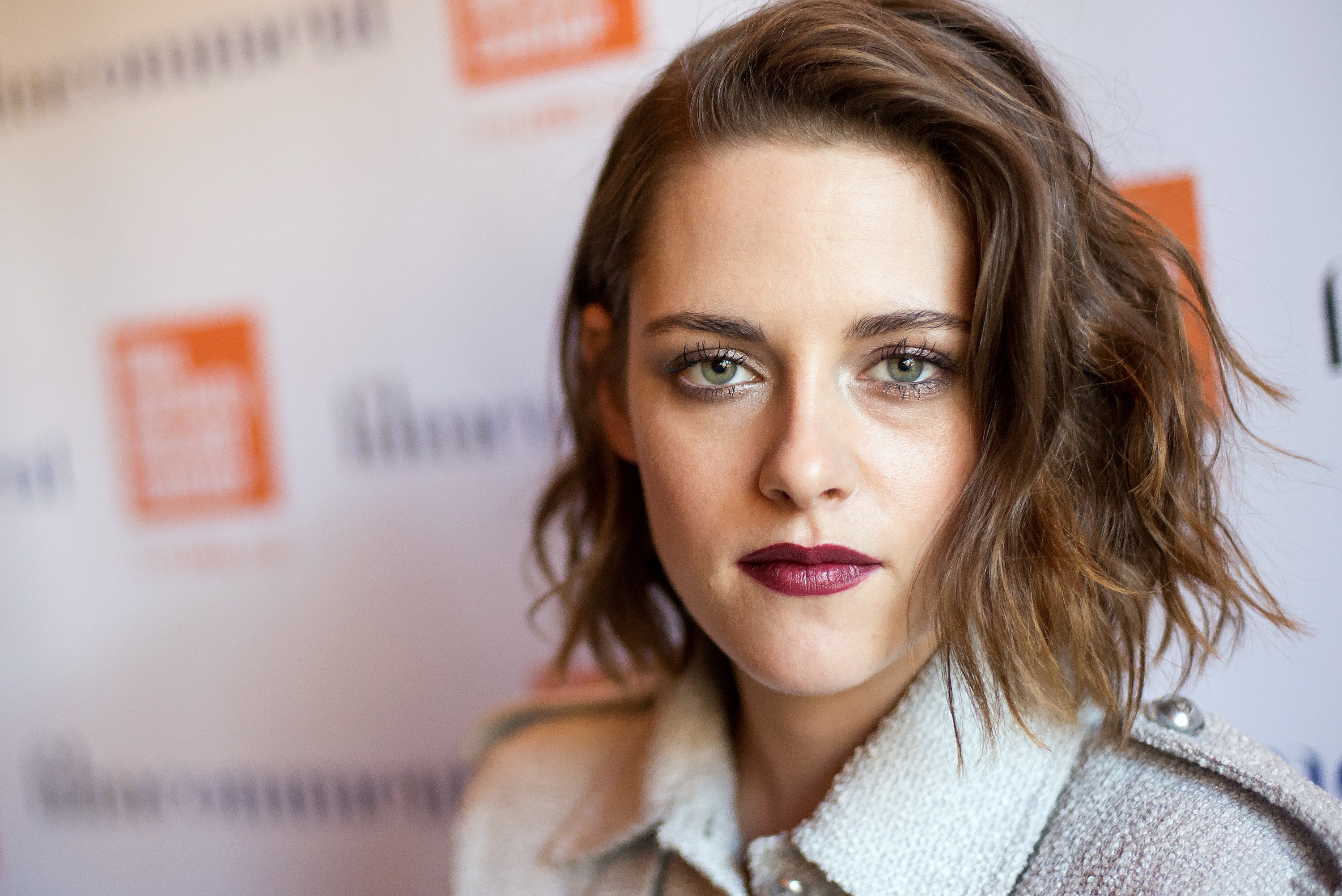 Source: www.fortune.com
The Twilight actress had once mentioned that she loved watching Ra One which stars her favourite Indian actor Shah Rukh Khan.
Zayn Malik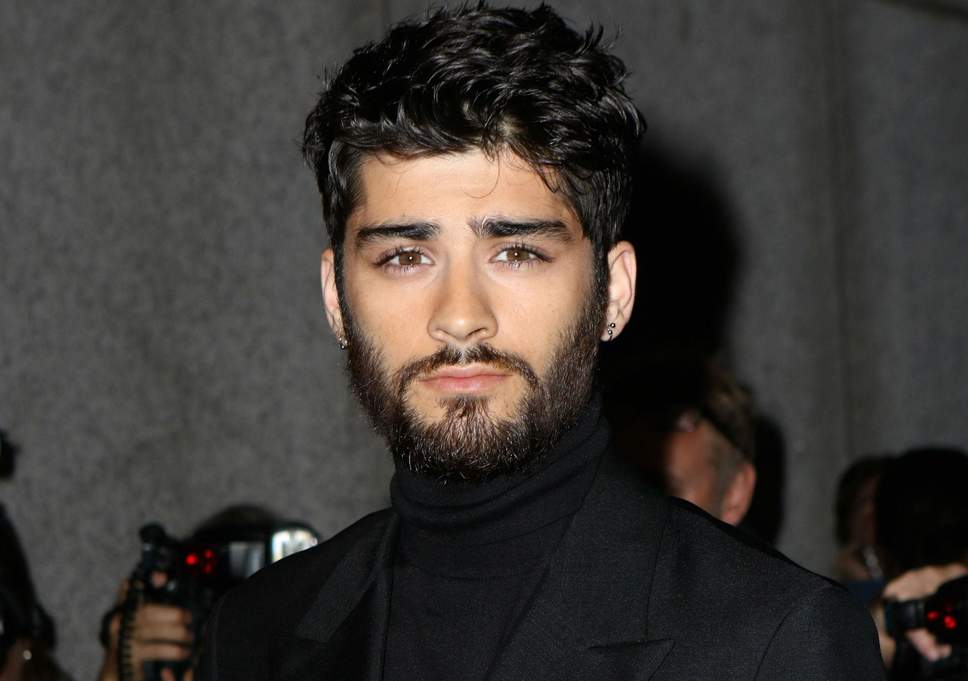 Source: www.independent.co.uk
The international singing sensation expressed his liking for a particular Hindi film and that is Shah Rukh Khan-starrer Devdas.
Jackie Chan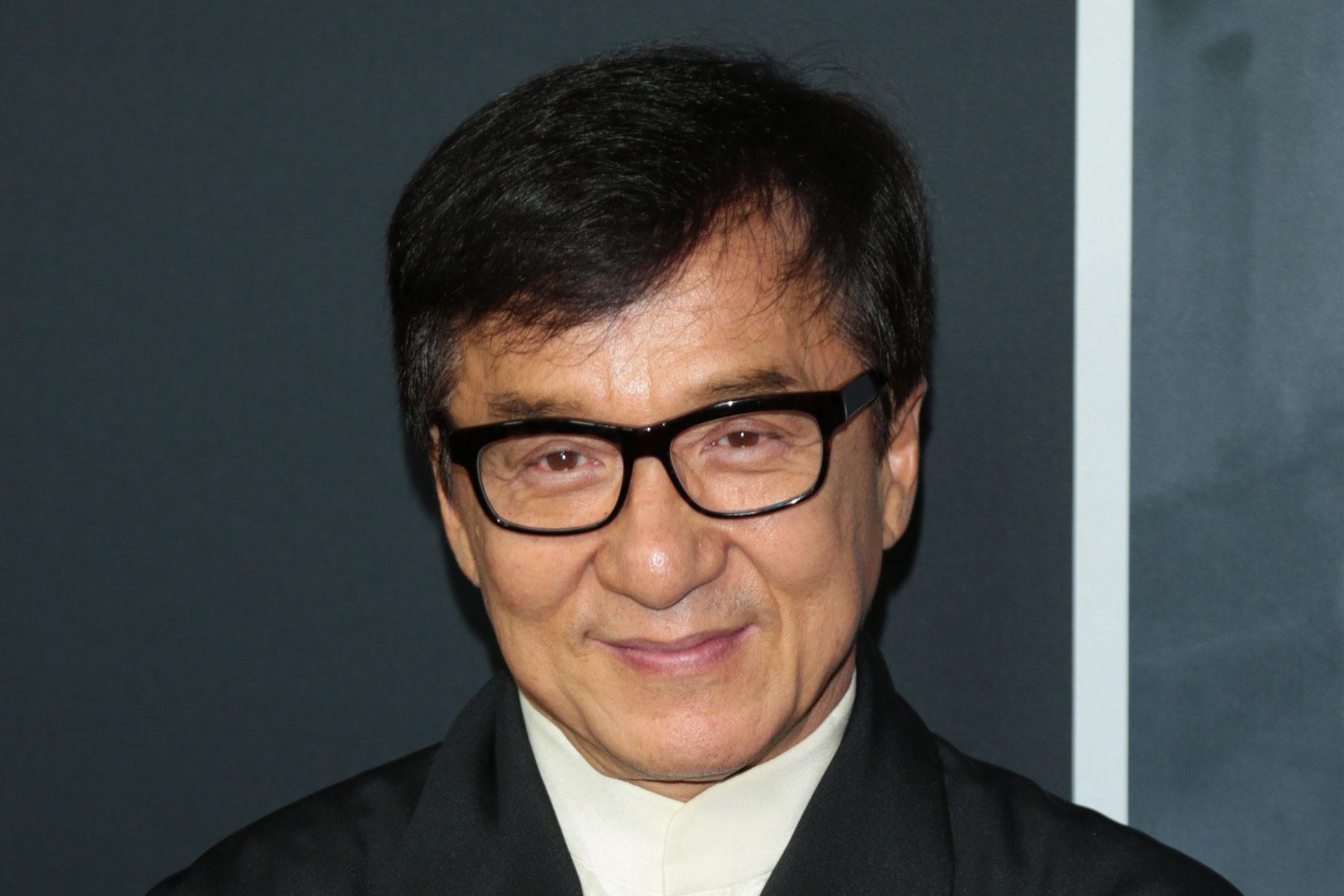 Source: www.hollywood.com
The actor-producer has worked with many Bollywood actors but his favourite Bollywood film is 3 Idiots, which he has watched over and over.
James Cameron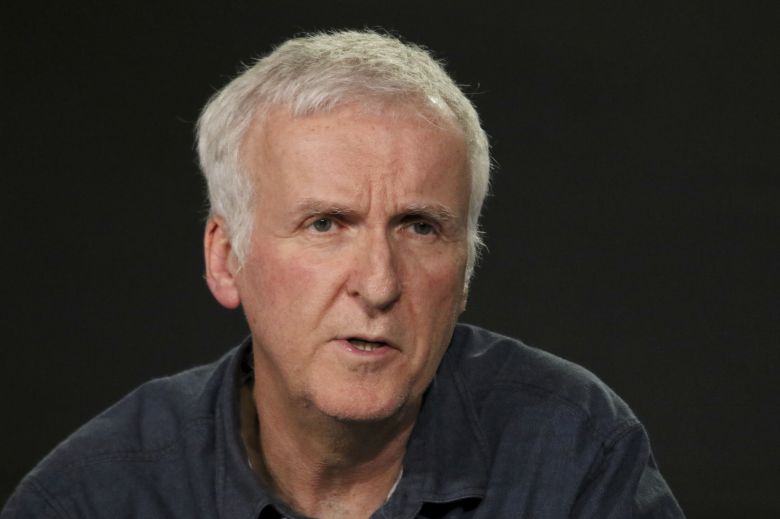 Source: www.indiewire.com
The celebrated filmmaker once stated that he enjoyed watching My Name is Khan and expressed his liking for Shah Rukh Khan.