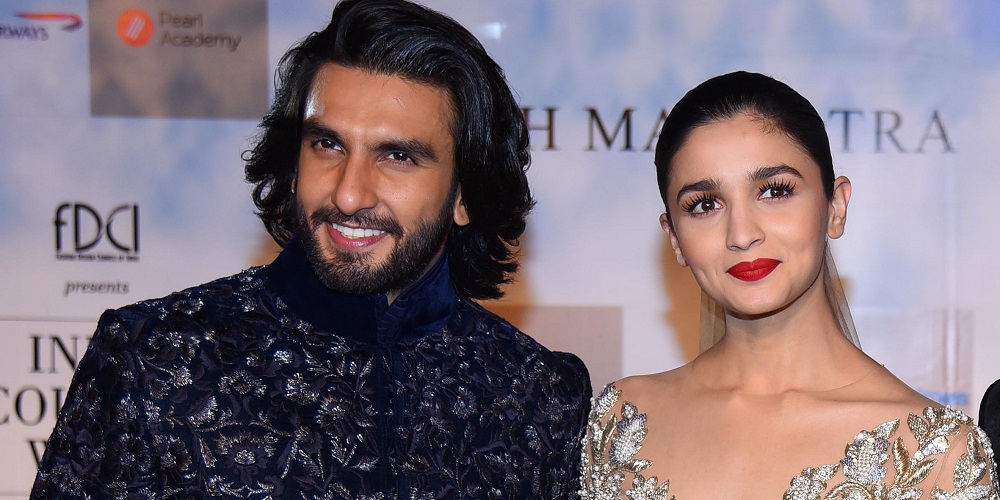 Source: www.bollyworm.com
We are only in the second week of 2019 and it is shaping up to be an exciting year ahead. It is evident from the kind of films that we can look forward to this year.
We are back with Ranveer Singh and Alia Bhatt as our Newsmakers of the Week, yet again this week. Both the superstars are excited about their new releases. While Ranveer Singh is on a roll with the success of his recently released film Simmba, Alia Bhatt has been busy with shooting for a film and promoting another. Alia and Ranveer will be soon seen together on screen in Zoya Akhtar's upcoming production Gully Boy.
Here's what each of our Newsmakers has been busy doing this week:
The trailer of Gully Boy is here and Alia shared this already popular rap song from the film sung by Ranveer.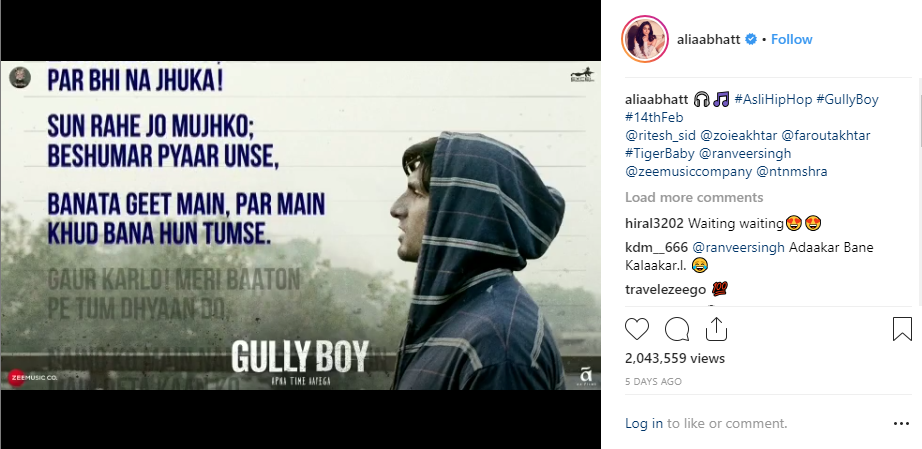 Watch the video here:
Ranveer and Alia were seen at a press conference promoting the film:
Also, watch Alia sharing her experience on working with Ranveer.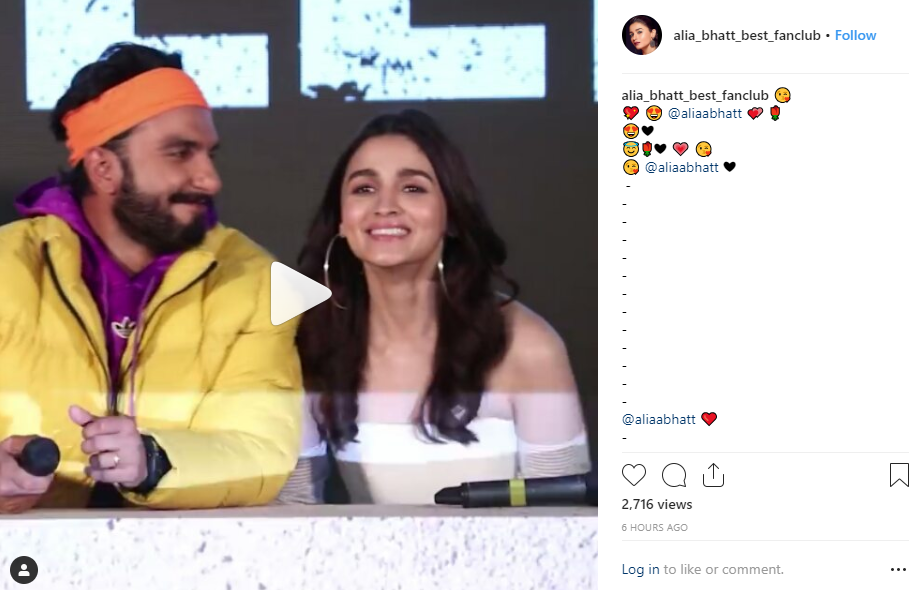 Watch it here: https://www.instagram.com/p/BscpVYDg3ZF/
Ranveer Singh is on cloud nine with the immensely positive response and reaction to Simmba. The team had a success bash recently.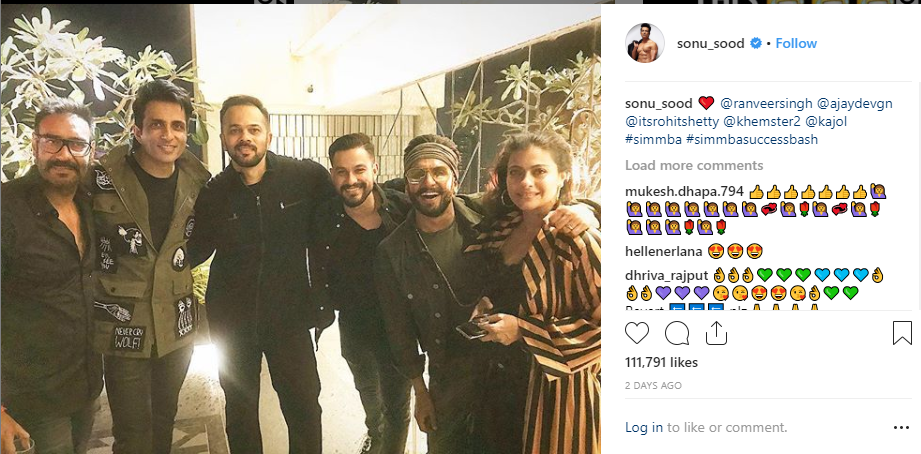 Another achievement that Ranveer cannot seem to get enough of, is the Simmba cartoon on the most popular children's comic book Tinkle Digest.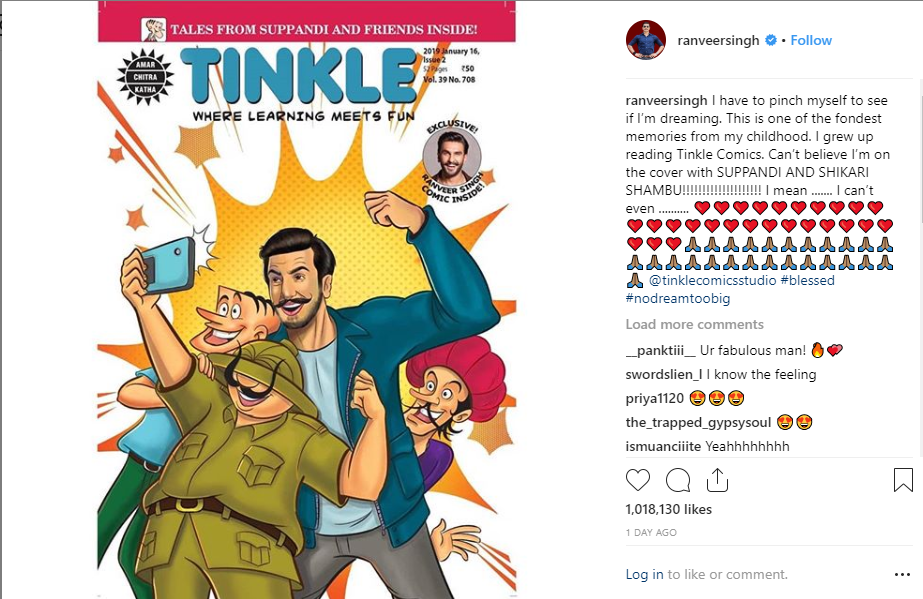 The Simmba fever had hardly died, when Ranveer showcased his rapping talent live with the media at the Gully Boy press conference, along with famous beatboxers DCypher and BeatRaw.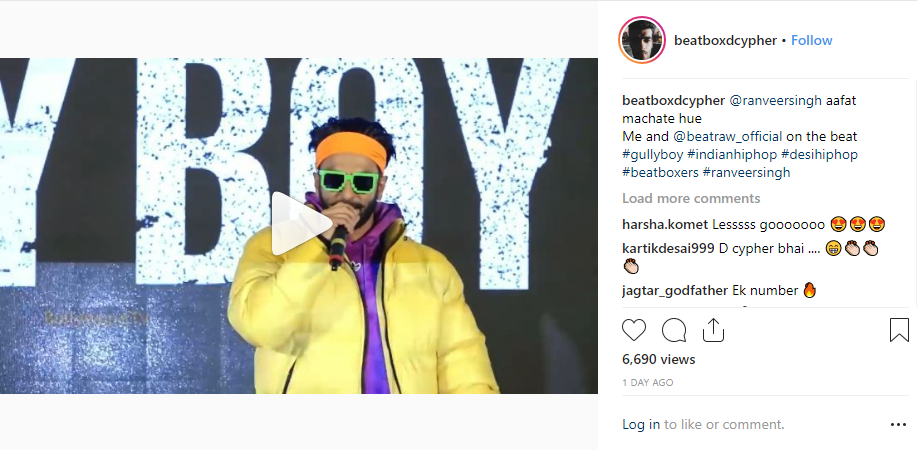 Watch him rapping live: https://www.instagram.com/p/Bsa9ETNhQ4N/