Cinema is a reflection of the society that we live in. While this is largely true, there is always some aspects of society that never reflect on screen. Because, people and their stories, always exist. Only a story-teller with fine observation and incredible story-telling skills can identify the hidden and lesser-known aspects of human society. And when such films are made, they take a leap of time and become futuristic.
Today, we recall some such films and stories which, although made much earlier, reflect thinking of a much later period.
Mera Naam Joker (1970)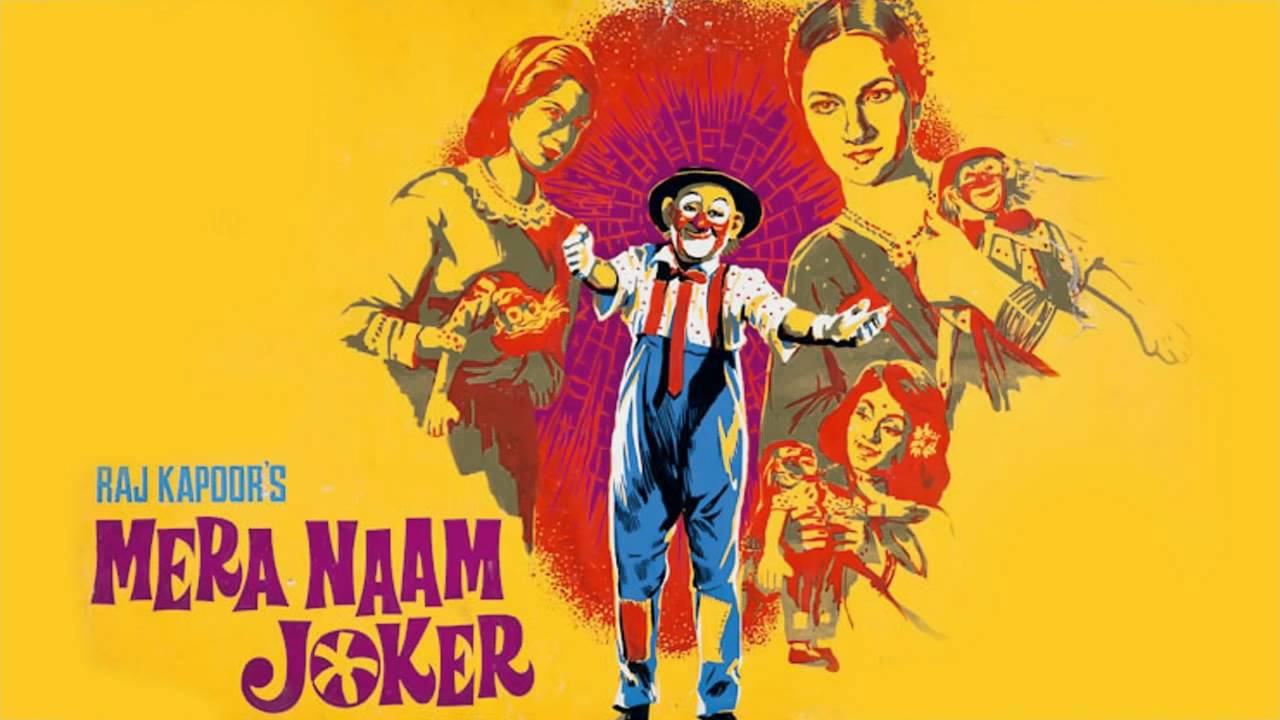 Source: www.youtube.com
Raj Kapoor's magnum opus, this film spanned three distinct stages of a man's life. The film portrayed the emotions of a teenage boy through his adulthood and middle-age, and his failed attempts at finding love at every stage of life.
Julie (1975)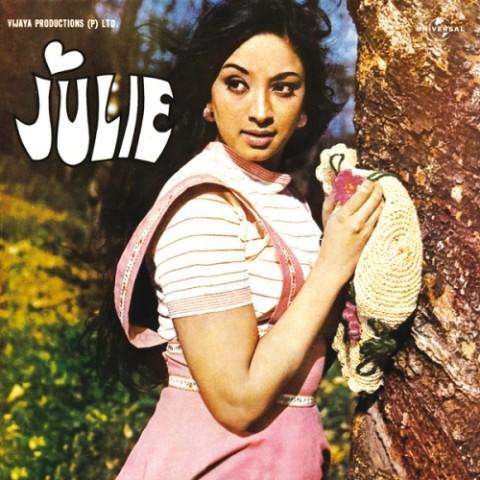 Source: www.gaana.com
Although the film was made in the 70s, unwed pregnancy was still a taboo in the Indian society. Featuring south Indian actress Laxmi in the titular role, this film explored the emotional struggles of an unmarried pregnant girl.
Masoom (1983)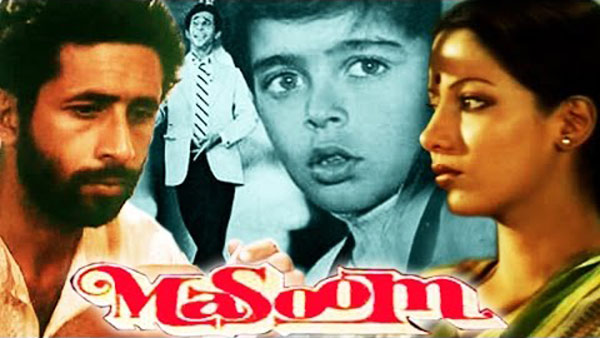 Source: www.youtube.com
While the concept of an 'illegitimate child' was not new in Hindi films, this film explored the finer and more realistic emotions of what a couple and the child in question goes through in such a situation.
Salaam Bombay (1988)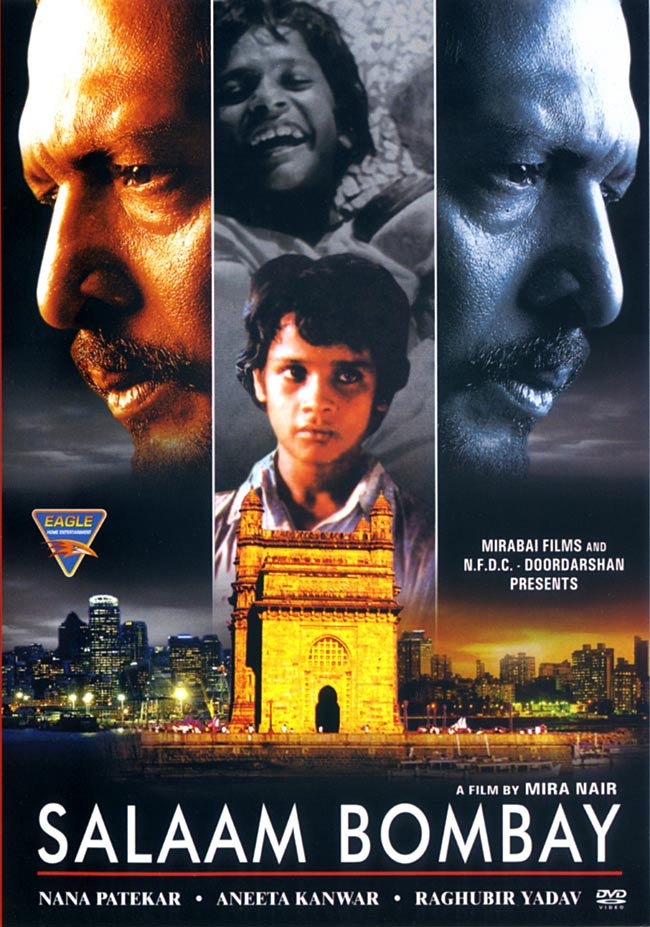 Source: www.imdb.com
Never before in Indian cinema did we see such a candid portrayal of the slums of Mumbai. The directorial debut of Shekhar Kapoor, this film was a reality-check of India at its time, behind the glamorous curtains of entertainment.
Fire (1996)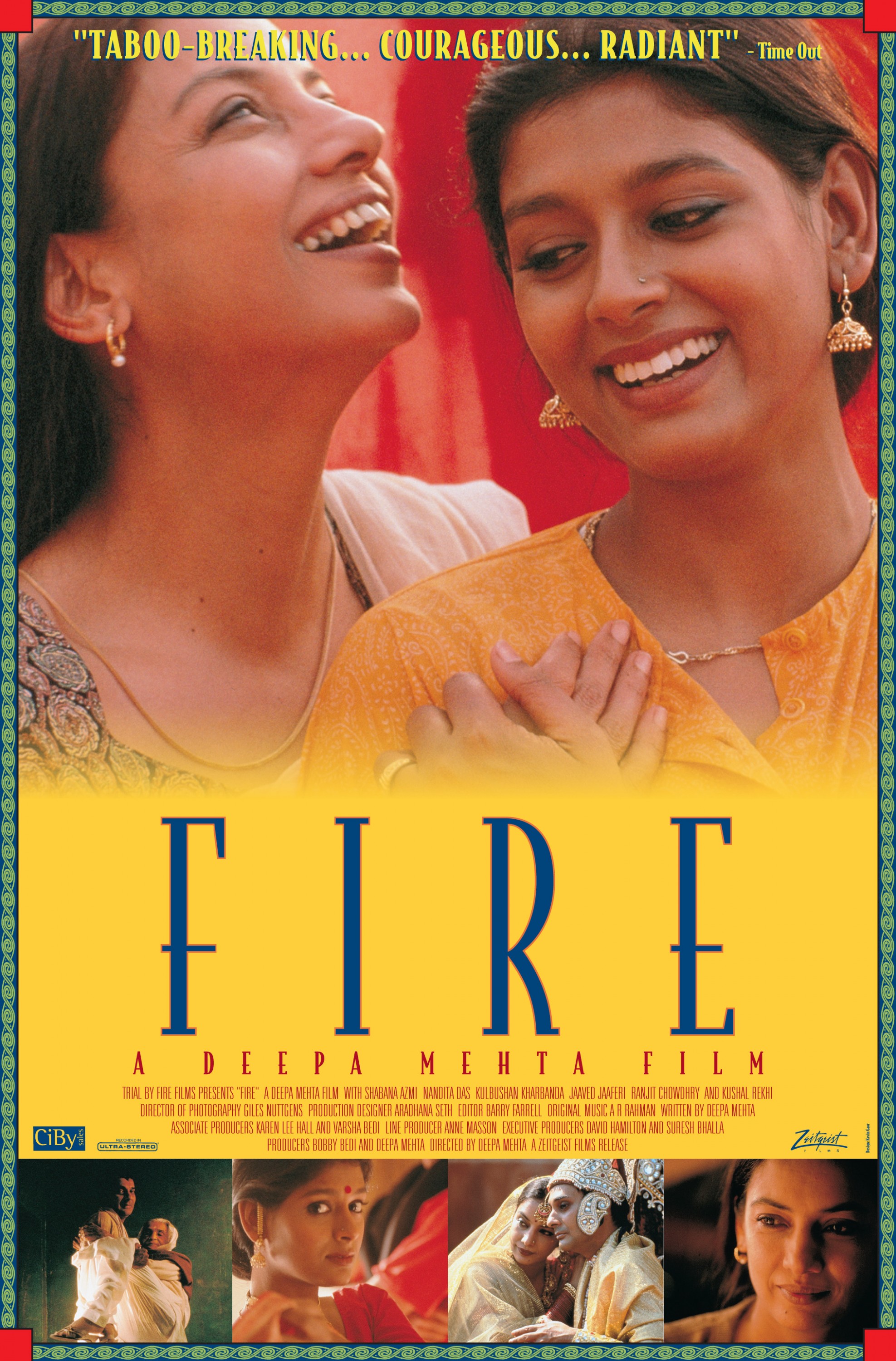 Source: www.imdb.com
A film which caused a socio-political upheaval in the country was a masterpiece in its own way. Addressing the never discussed topic of homosexuality, especially between married women.
Aastha (1997)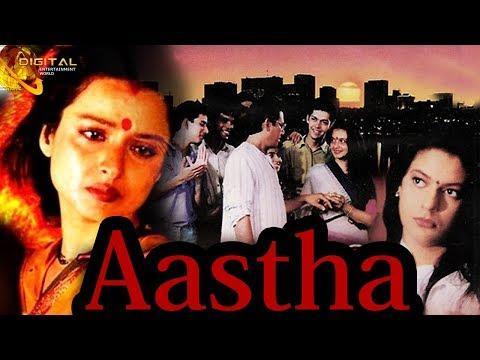 Source: www.youtube.com
In Indian society, the woman of the house is considered to be the cornerstone of integrity, pride, respect, and similar characteristics. This film contradicted the biased image of a woman and showed the struggles of a wife when she chooses prostitution to save her home.
Bombay Boys (1998)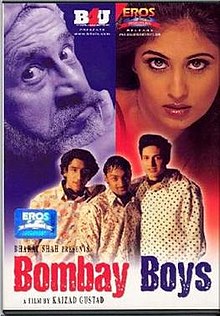 Source: www.wikipedia.com
This film boldly explored homosexual relationships among men. It presented us with an aspect of the Indian society which was not only a taboo but also considered illegal until very recently.
Monsoon Wedding (2001)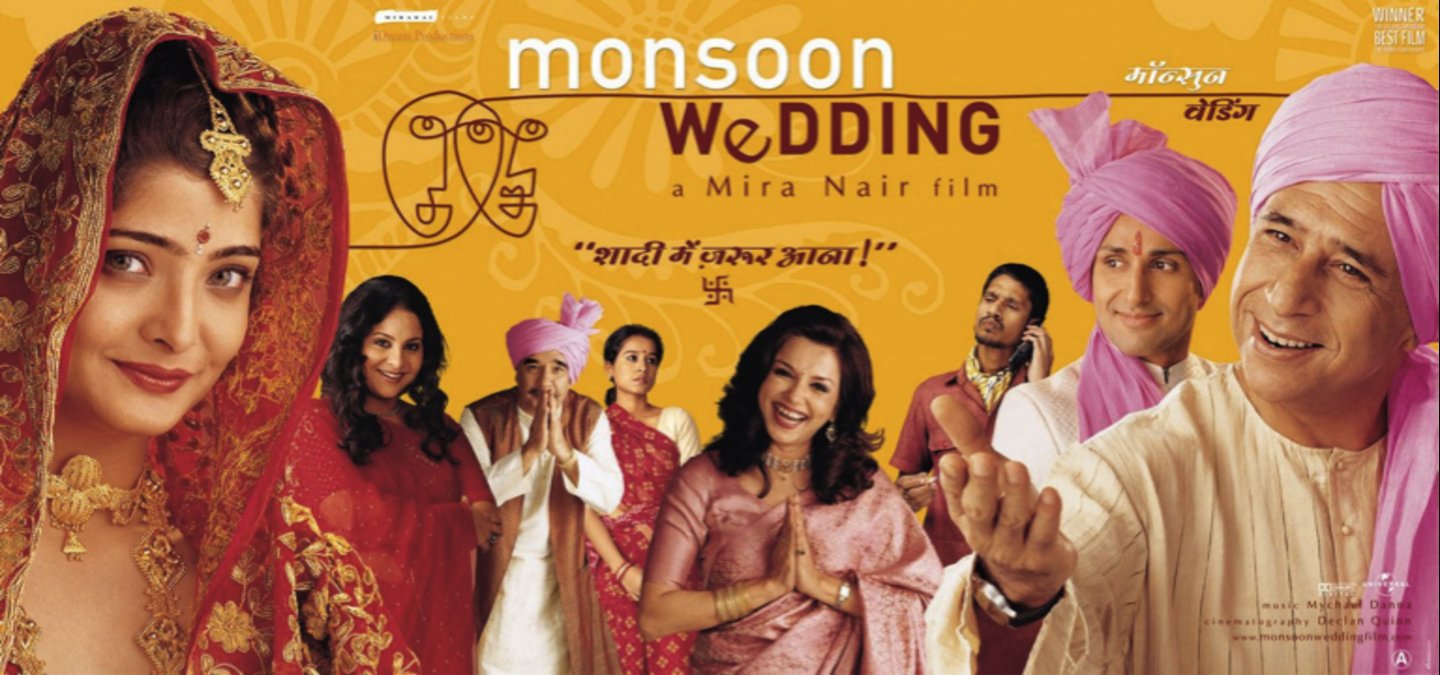 Source: www.scoopwhoop.com
Although our society had opened up to a great extent by the 2000s, this film exposed us to sexual abuse within the family and how it affects the children of such families.
Filhaal (2001)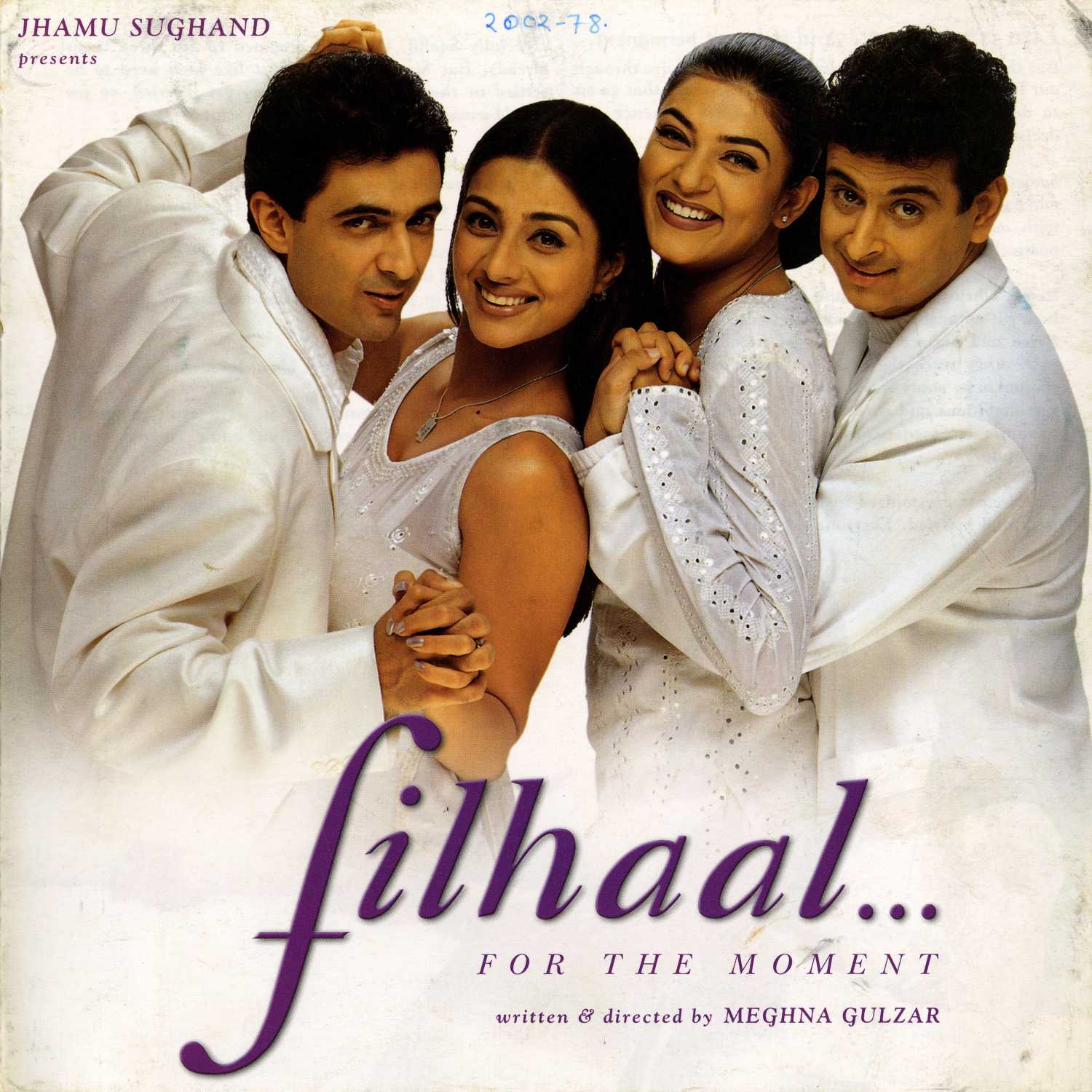 Source: www.cinestaan.com
Surrogate pregnancy might be an easily acceptable concept today, but not at the time when this film was made. This film beautifully portrayed the relationship and emotional struggles between two best friends when one decides to become a surrogate for the other.