With 2018 in the past, it's time to make 2019 adventurous, and stick to our resolutions. But, truth be told, we all know how resolutions work. They come and go like a wave, taking us up in the air for a while, enjoy the excitement as long as its effects last, and by the time we are to act upon it, they die down and recede. And then there are resolutions which come across a tad humorous or simply, unique.
Looking at the New Year resolutions of our B-town celebs, while some of them have serious resolutions of keeping up with health, fitness, hard work, or charity, some are unique resolutions.
Here are some hilarious yet logical resolutions from Bollywood actors from the past:
Bipasha Basu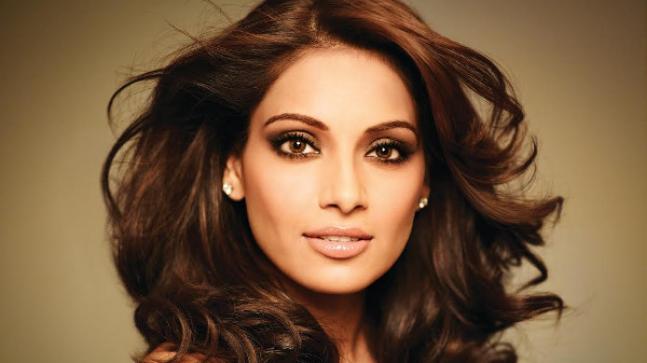 Source: www.indiatoday.in
She wanted to become a 'better liar'. Apparently, she believed that if lying is an 'art' and if could help someone, there's no harm in fibbing a little. And the actor wanted to master the art.
Emraan Hashmi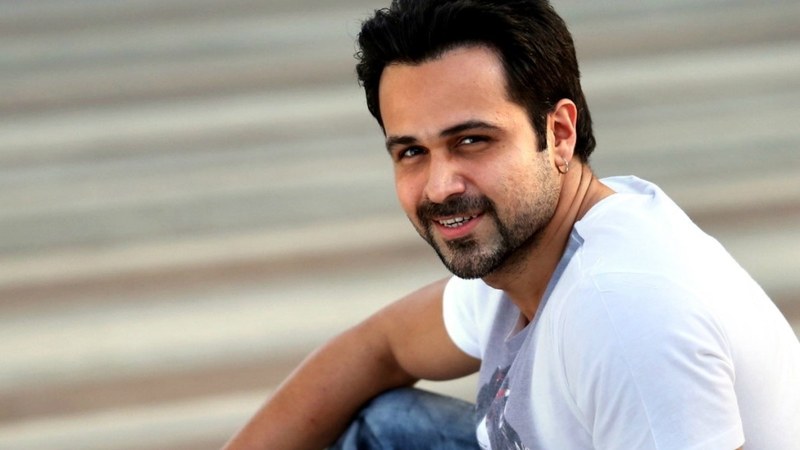 Source: www.dawn.com
Keeping it simple and straight, the actor's only concern last year, was to burn the calories of the NYE celebrations, instead of promising anything far-fetched.
Ayushmann Khurrana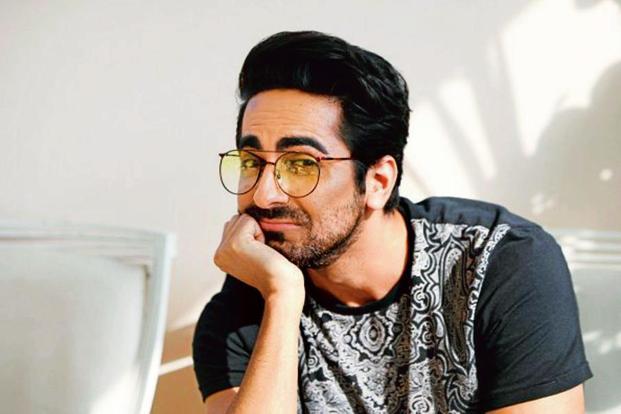 Source: www.livemint.com
The actor's resolution of becoming a vegetarian has been on his mind for quite a few years. Whether he has finally succeeded in keeping up to his resolutions is something we need to find out!
Taapsee Pannu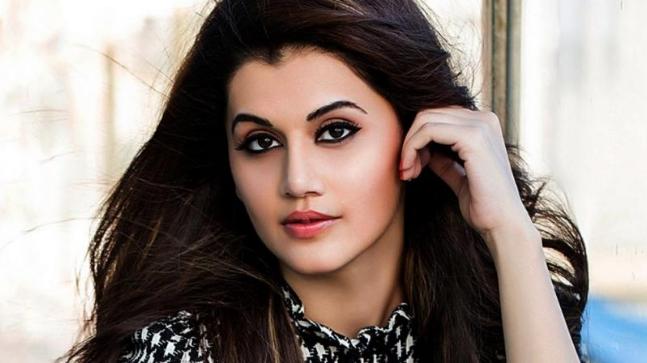 Source: www.indiatoday.in
The actress had once made a resolution to develop more patience and check her temper when dealing with people. This is one resolution most of us can relate to!
Kriti Sanon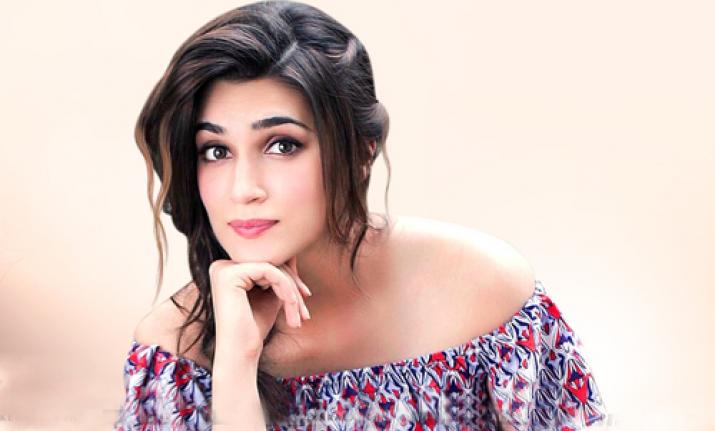 Source: www.indiatvnews.com
In 2015, Kriti Sanon resolved to practice better time management. We are sure she is not the only one with that problem and there are many who have been keeping the same resolution every year!
Funny or serious, a resolution makes people look forward to the smallest of aspects of life which tend to be ignored.
So, have you made your New Year resolution yet?