The Badshah of Bollywood has more to his actor persona than the romance king that we know him to be. For more than three decades the leading actor of modern Indian cinema has wooed and wowed his audience with his exceptional choice of films and unique characterizations. He has always challenged their own acting skills and played contrasting characters in consecutive movies.
Here are a few times King Khan proved his versatility as an actor:
Kabhi Haan Kabhi Naa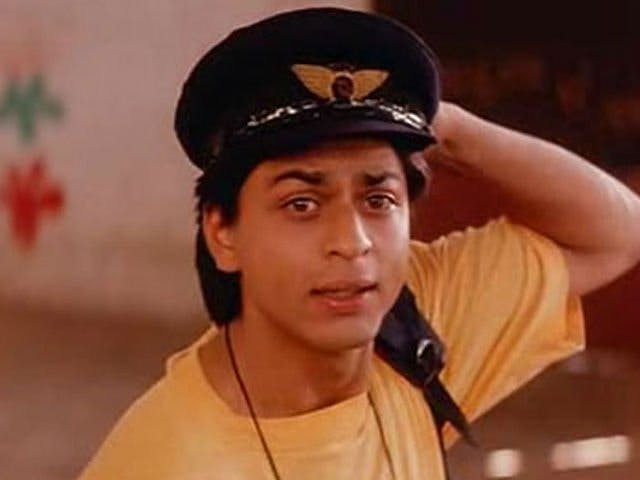 Source: www.scoopwhoop.com
One of the most memorable films from his early career, this film saw him as an understated protagonist, which made his character relatable to the audience.
Baazigar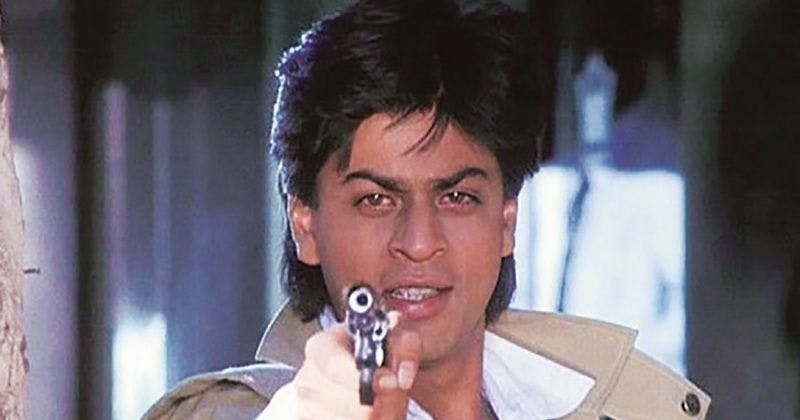 Source: www.indiatimes.com
Shah Rukh's first performance as an antagonist, this film earned him an immense appreciation for his work in a negative role.
Darr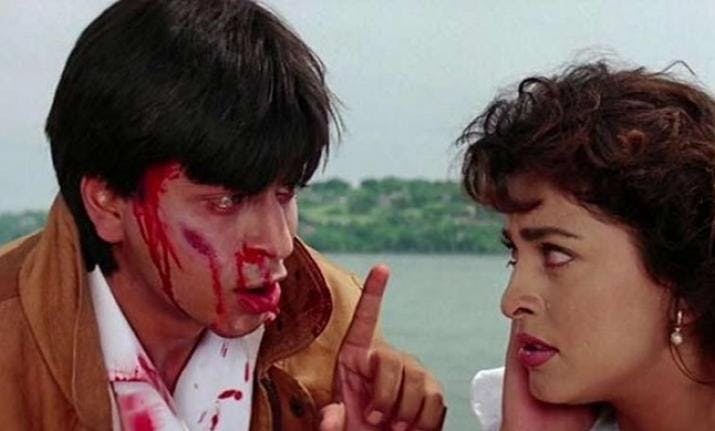 Source: www.indiatvnews.com
If Baazigar saw him as a killer, this film saw him as the perfectly obsessive lover who would go any length to get the girl of his dreams.
Dil Se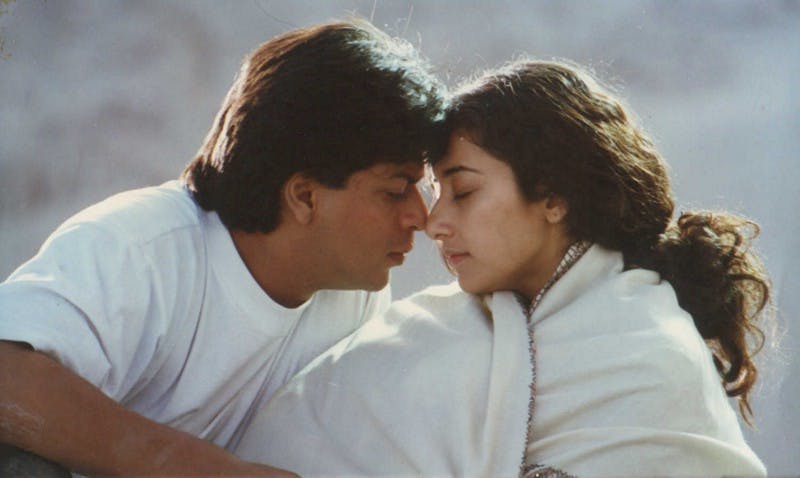 Source: www.medium.com
In this dark, romantic drama-thriller, SRK is an adventurous RJ who falls in love with a liberationist and that changes him to the extent that he sacrifices his life for his love.
Don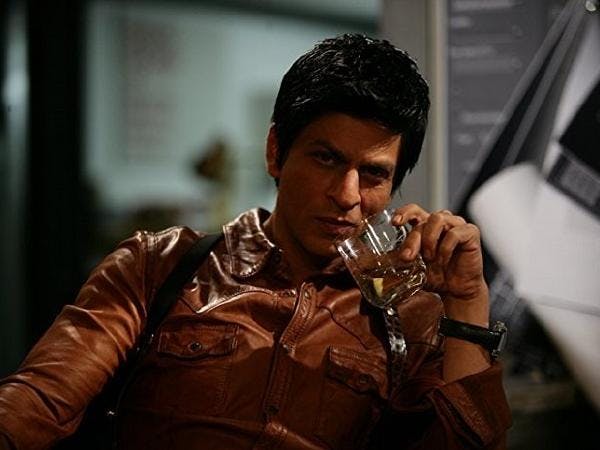 Source: www.timesnownews.com
A remake of the Amitabh Bachchan starrer 70's classic, this action-thriller found SRK in the role of a new-age don, who is not only suave and slick but also tech-savvy enough to escape all boundaries of law and order.
Swades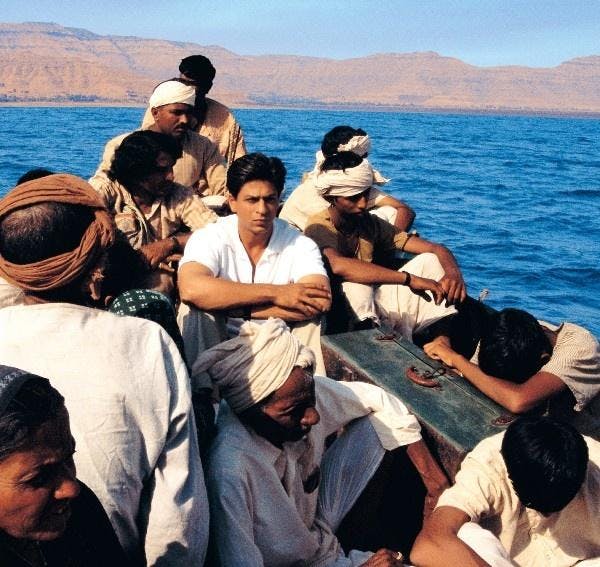 Source: www.indiatimes.com
In this social-drama film, we see Shah Rukh as a NASA scientist who revisits his childhood village only to find the surmounting infrastructural issues and how he uses his knowledge and skills to help the villagers.
Chak De India!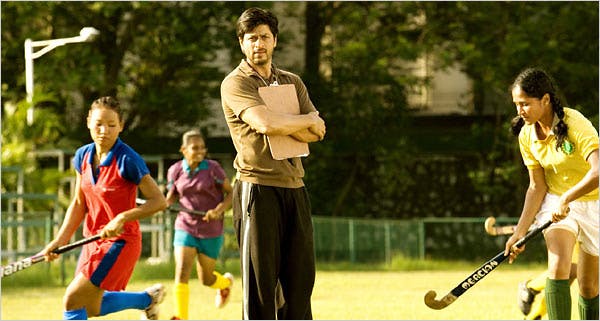 Source: www.nytimes.com
In this sports drama, we loved SRK as the coach of the Indian Women's Hockey Team, and his mentorship that helped the team win at the international level.
My Name is Khan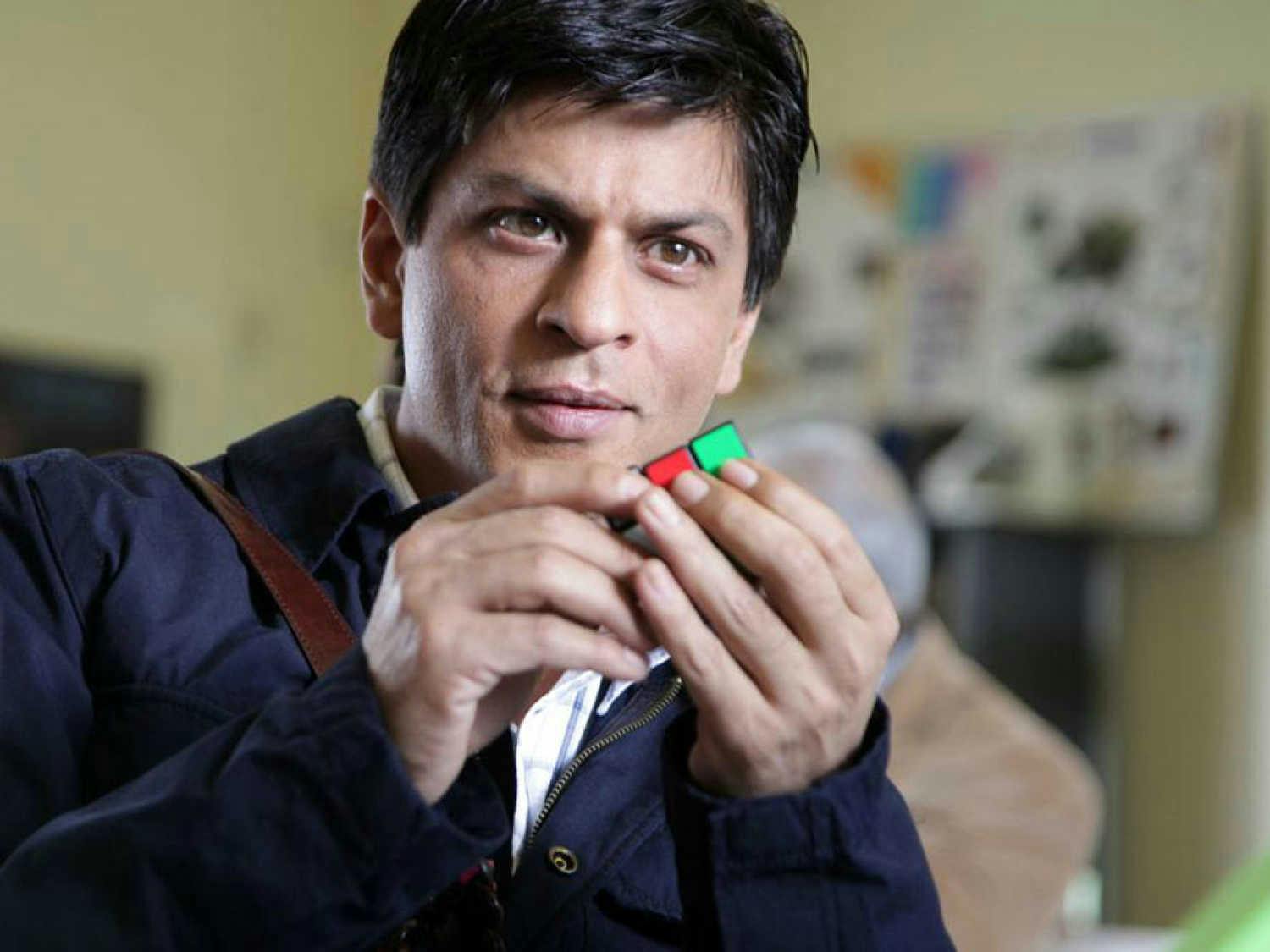 Source: www.cinestaan.com
For a man with Asperger's syndrome, Shah Rukh nailed his character in this highly acclaimed film with his acting and performance.
Dear Zindagi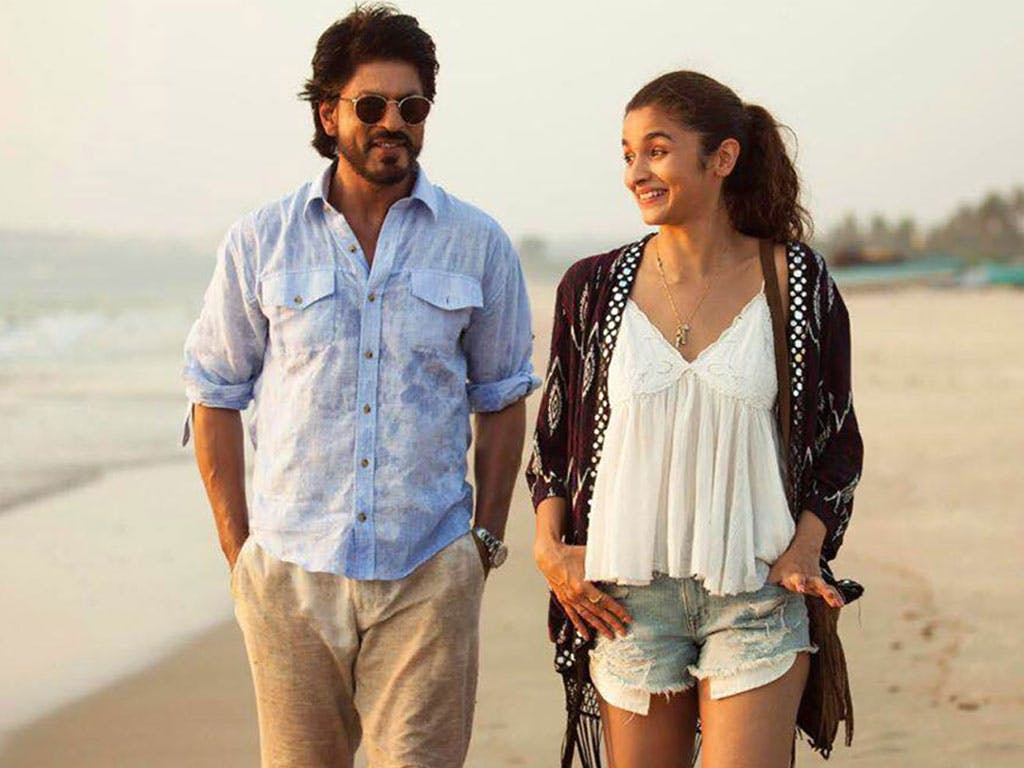 Source: www.filmibeat.com
As a psychiatrist and a life coach, Shah Rukh excelled in his performance in this beautiful film that displayed a whole new side to his acting skills.
Zero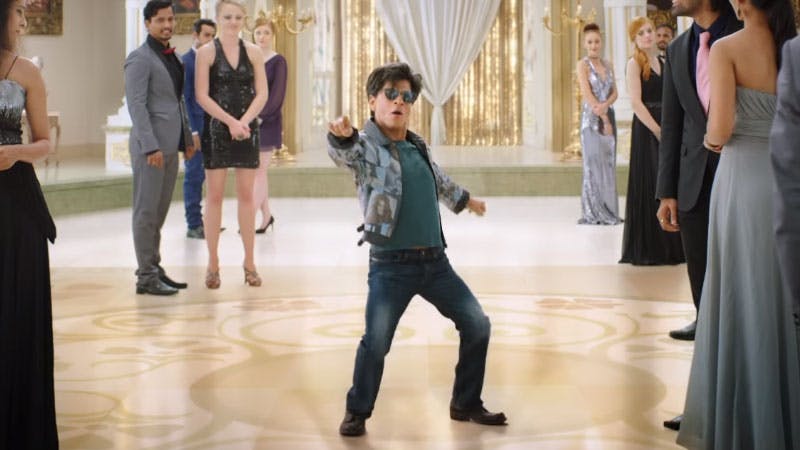 Source: www.socialsamosa.com
In this film, SRK shocked and surprised us with his role as a man who is a midget but is high on life and never holds back on his ambitions.