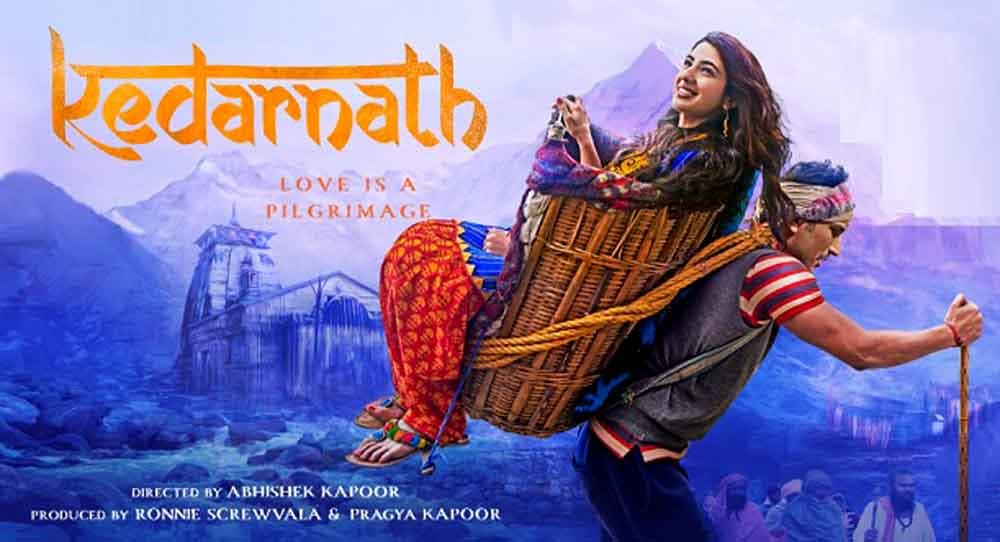 Directed by Abhishek Kapoor, the film is all set to hit the theatres today. With a promising teaser, here are 5 reasons why you should probably watch this movie.
1. Sara Ali Khan
Exuding confidence, charm and wit, the world has already seen and heard Sara Ali Khan, thanks to her countless interviews and of course her appearance on Koffee With Karan with dad Saif Ali Khan.
In the trailer, carrying on her off screen persona, she looks absolutely stunning and blows our mind as we look forward to her big Bollywood debut. Sushant Singh Rajput being the impeccable actor that he is, we cannot wait to watch the duo share screen space.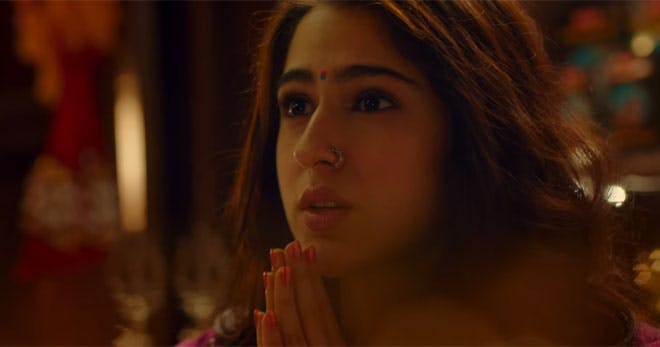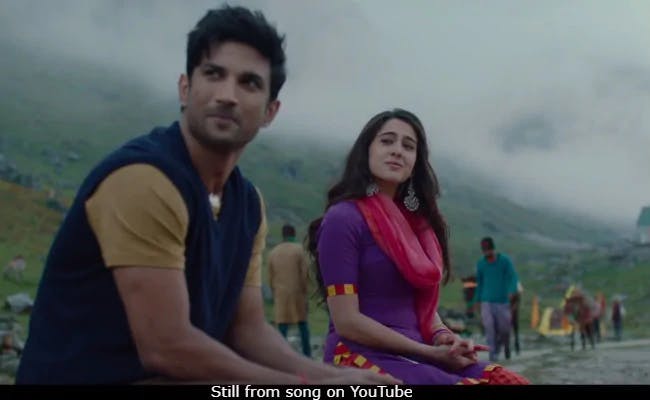 2. Cinematography
One of the most striking things about the trailer and all the songs are the frames captured with perfection. A visual treat indeed.
3. The Background
The Kedarnath floods of 2013 set the background of the movie and it would be interesting to watch how the revival of Kedarnath after the devastating floods, back in 2013, has been weaved into the narrative of the movie.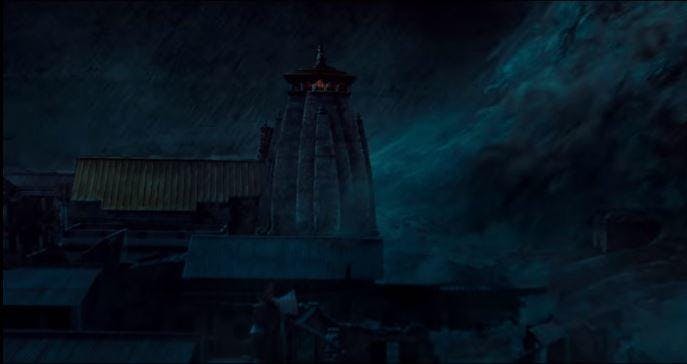 4. The special effects
To recreate the Kedarnath floods, there has been significant use of VFX. In the trailer, the scenes involving the flood look promising and that makes the movie worth a watch.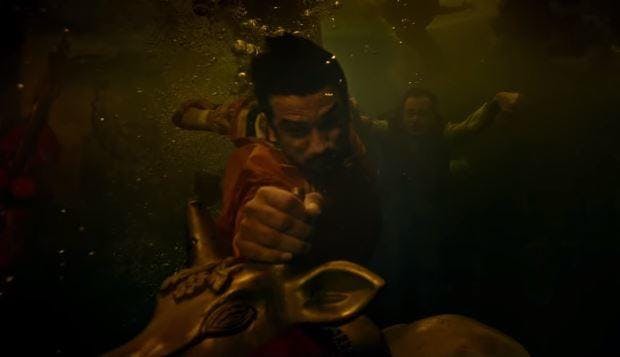 5. The story
The story of the film looks interesting. One, it shows never-seen-on-screen-before life of a 'pitthu' or people who carry pilgrims on their back. Secondly, the film also explores a love angle between people from different communities and trouble ensuing hence. It is also important to note that Sushant plays a pitthu who shares the happiness and understands the emotions of pilgrims despite being from a different communities. This shows that humans are connected through emotions instead of religion. We hope to see how well that aspect has been worked out in the film.
Source : https://www.desimartini.com/news/martini-shots/listicles/5-reasons-watch-sushant-singh-rajput-and-sara-ali-khan-starrer-kedarnath-weekend-article99315.htm