Celebrities are known for their unique preferences, each with their distinct fascination for something. Be it their style statement, their living spaces, or their mean machines. Most B-town stars are owners of the fanciest, costliest, and the most luxurious automobiles in the country, each reflecting its respective owner's persona.
Here's a list of some of our favorite actors from Bollywood and the cars they own.
Amitabh Bachchan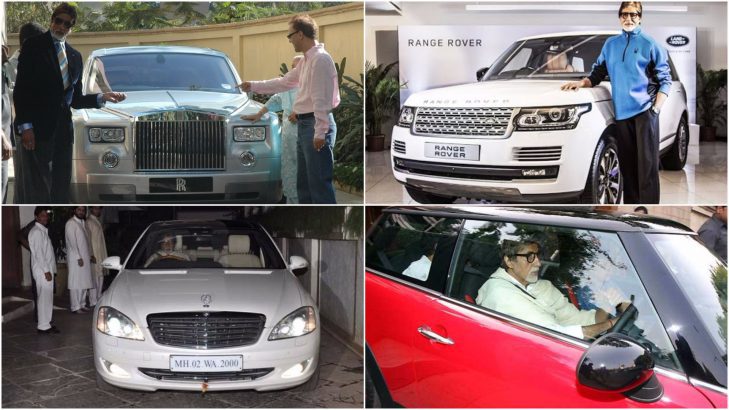 Source: www.tyremarket.com
The cinema legend is a proud owner of the grandest motors namely- a Bentley Continental GT, a Mercedes SL500, a Range Rover, a Lexus LX470, a Mercedes E 240, a BMW X5, a BMW 7 Series and a Mercedes S320 among many others. He also owns a Rolls Royce Phantom, gifted by director/producer Vidhu Vinod Chopra.
Shah Rukh Khan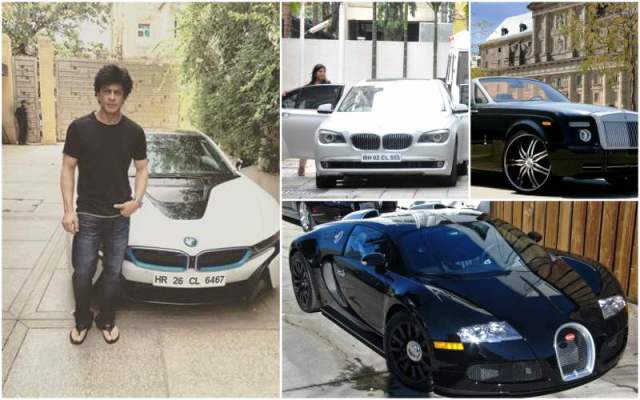 Source: www.starsunfolded.com
The King of Bollywood follows suit with an incredible collection of cars across BMW Convertible, Rolls Royce Phantom, Bentley Continental GT, Mitsubishi Pajero, Land Cruiser, BMW 6 series, Audi Q6, and BMW 7 Series. But the one that tops the list is Bugatti Veyron, which he drives himself.
Priyanka Chopra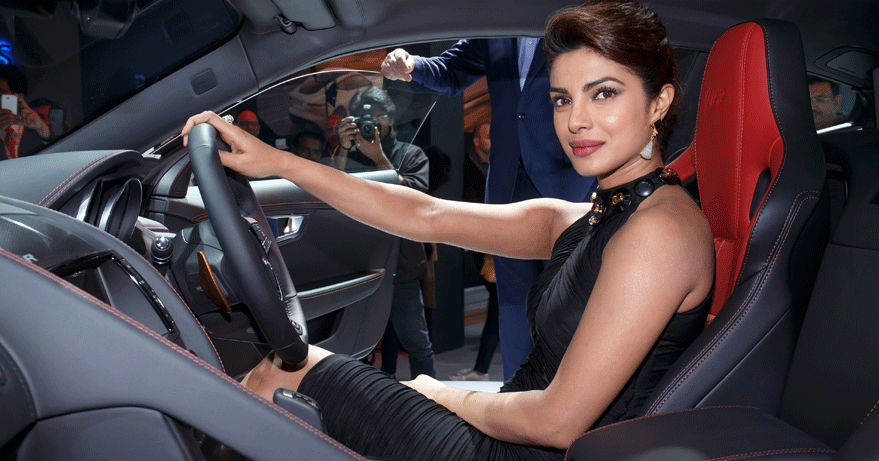 Source: www.elle.in
The international Indian icon was the only female actor to own the Rolls Royce Ghost, at the time she bought it. Other than this beast, the actor also owns BMW 7 series, Mercedes Benz E-Class, and Porsche Cayenne.
John Abraham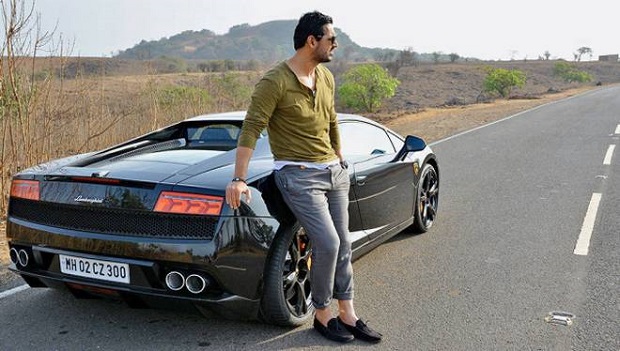 Source: www.financialexpress.com
Like his character in Dhoom, John is a speed junkie in real life as well. The actor has a customized Maruti Gypsy which he loves to drive along with a Black Lamborghini Gallardo. He also owns a 1300cc single-cylinder Suzuki Hayabusa and a couple of Yamaha R1s.
Deepika Padukone
Source: www.cartoq.com
The leading lady has a set of sophisticated cars like a Mini Cooper, an Audi Q7, and a recently acquired Maybach.
Sunny Leone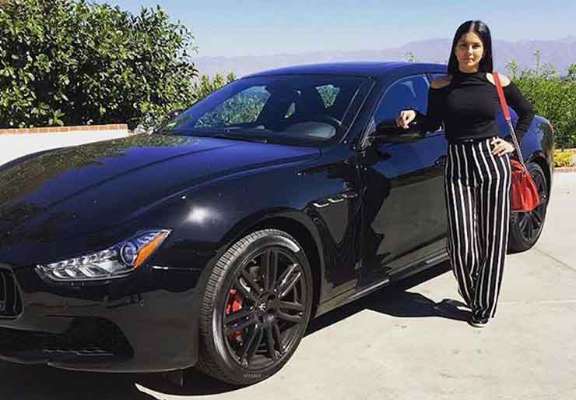 Source: www.dailyhunt.in
The diva owns a Maserati which was a gift from her husband Daniel Weber.
Akshay Kumar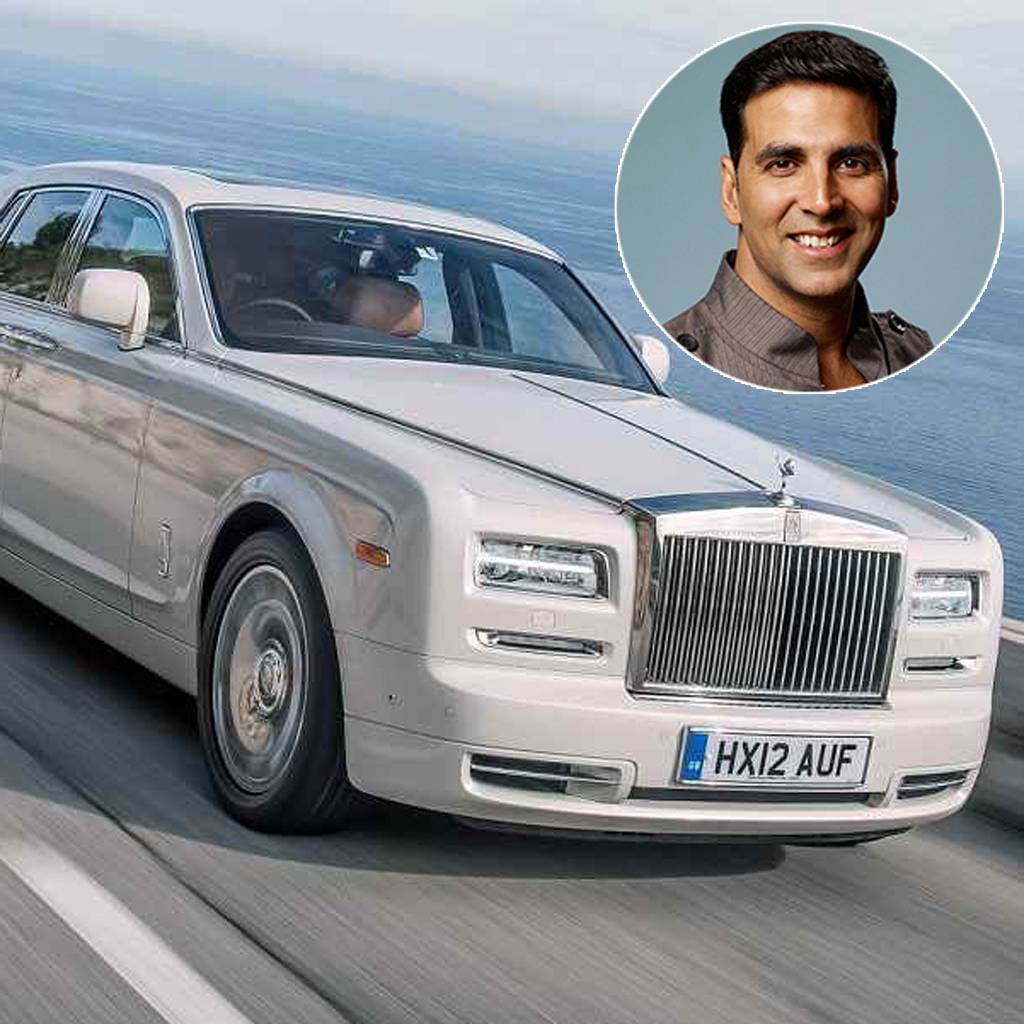 Source: www.indiatoday.in
The car-obsessed actor is a proud owner of a Porsche Cayenne, a Bentley, a Mercedes and a Ferrari, which he prefers driving himself.
Kareena Kapoor Khan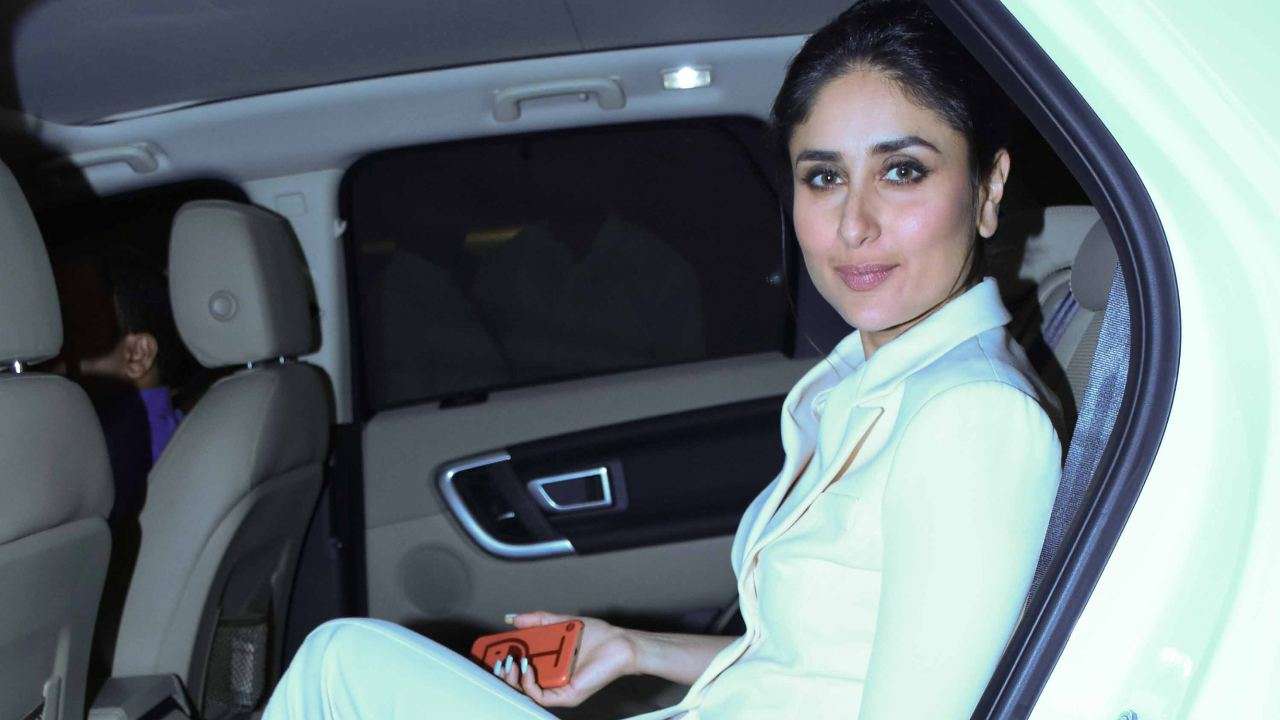 Source: www.in.com
The diva fancies the hot wheels and owns a crème collection of American Mustang, Range Rover, BMW 7 Series and Lexus 470
Parineeti Chopra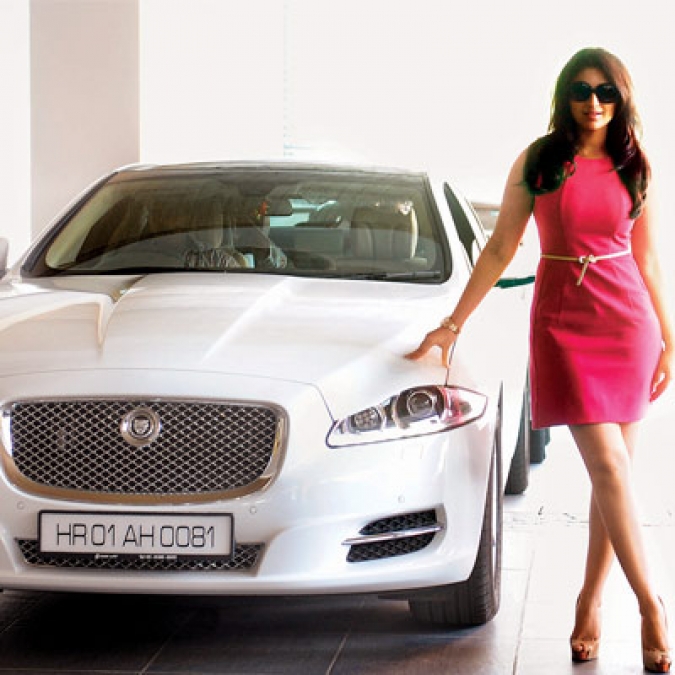 Source: www.elle.in
The actress owns a white Jaguar XJL 2 and an Audi Q5.