Our love for cinema knows no bounds. Over the years, biopic movies have transcended beautifully in Bollywood. 2020 has been severe on everyone, perhaps an inspiring tale of people achieving everything they ever dreamed of is all the motivation we need to survive this year. Biopics are our gateway to getting a glimpse of the lives of these extraordinary beings.
Here's a list of actors that effortlessly played the biopics of famous personalities.
Ajay Devgn in Tanhaji: The unsung warrior
Ajay Devgn aced the role of Tanhaji, the proud Maratha warrior whose bravery and courage helped us attain victory against the Mughal empire. Tanhaji was Ajay Devgn's 100th movie in the Hindi cinema. And it was indeed a treat to watch the magnificent actor play the role of a hero. The film emerged as the first commercially and critically acclaimed movie of 2020 with its box office collection estimated to be around Rs. 367 crores.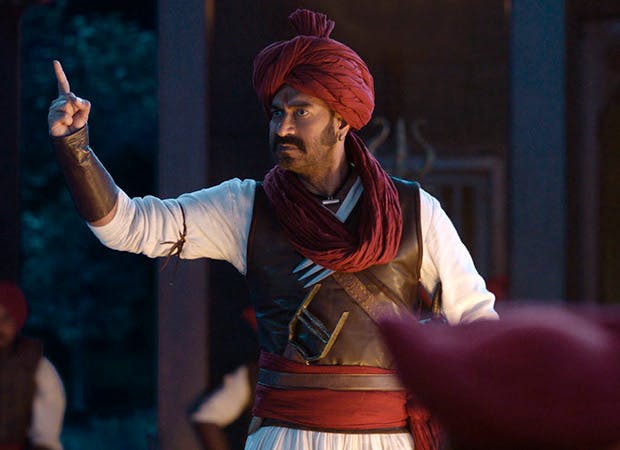 Irrfan Khan in Paan Singh Tomar
If effortless acting had a synonym, it would be Irrfan Khan. The late actor played the role of Paan Singh Tomar, a solider in the India Army who was a gifted athlete. Irrfan's acting reminded us about Paan Singh Tomar's long lost glory. Irrfan was 45 when he had signed up for the role, yet he refused a body double and did all the scenes himself despite having a ligament tear two days before the shooting of the movie.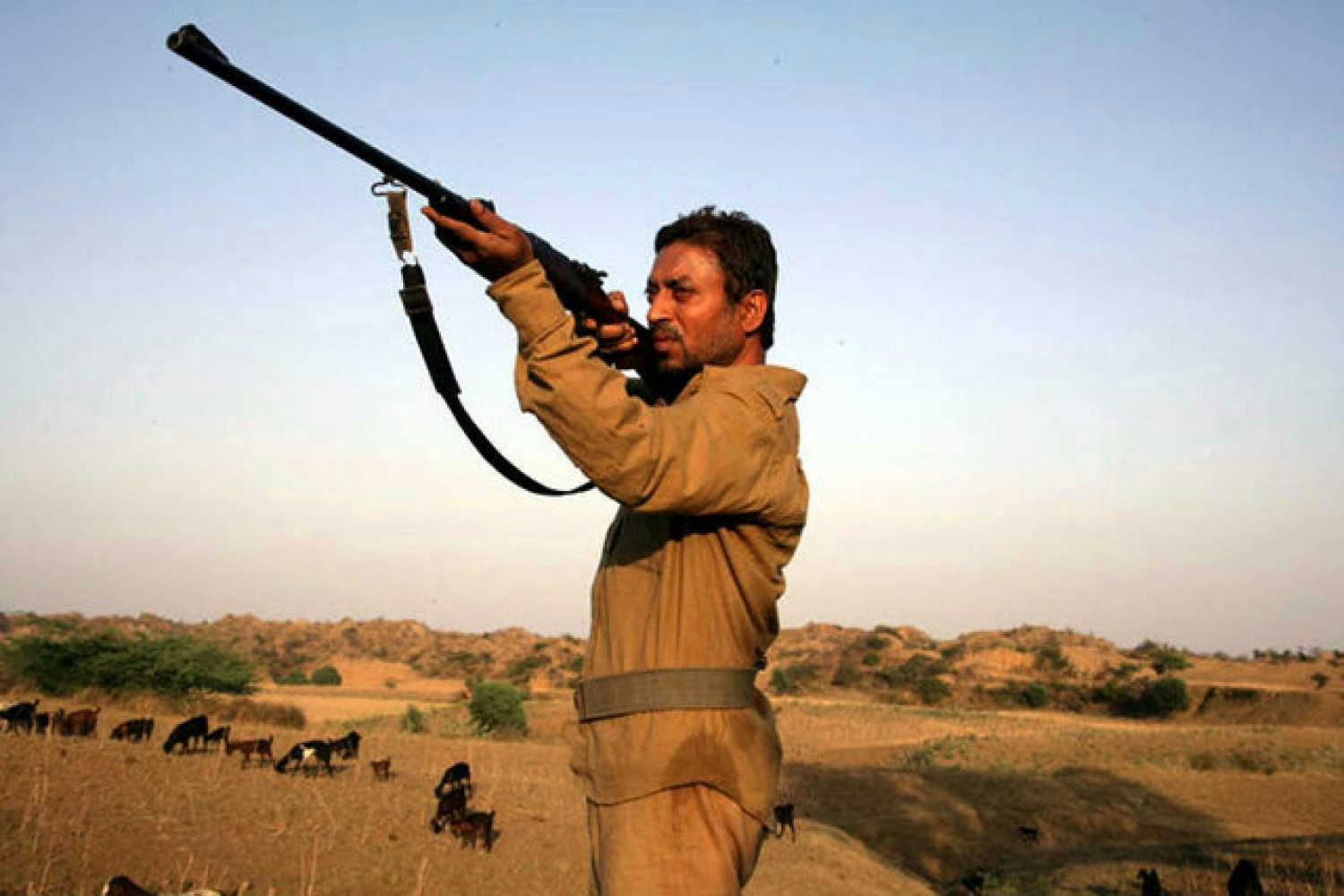 Abhishek Bachchan in Guru
The 2007 Mani Ratnam's hit movie, Guru, which is loosely based on the business tycoon Dhirubhai Ambani whose character was played by Abhishek Bachchan. He beautifully portrayed Ambani's struggles, his passion and his determination to make it big in this world without being unapologetic for his actions. With Mani Ratman's direction, Rahman's music and a talented star cast, the movie became an instant super hit at the box office. Guru became the first film to have a mainstream international premiere in Canada.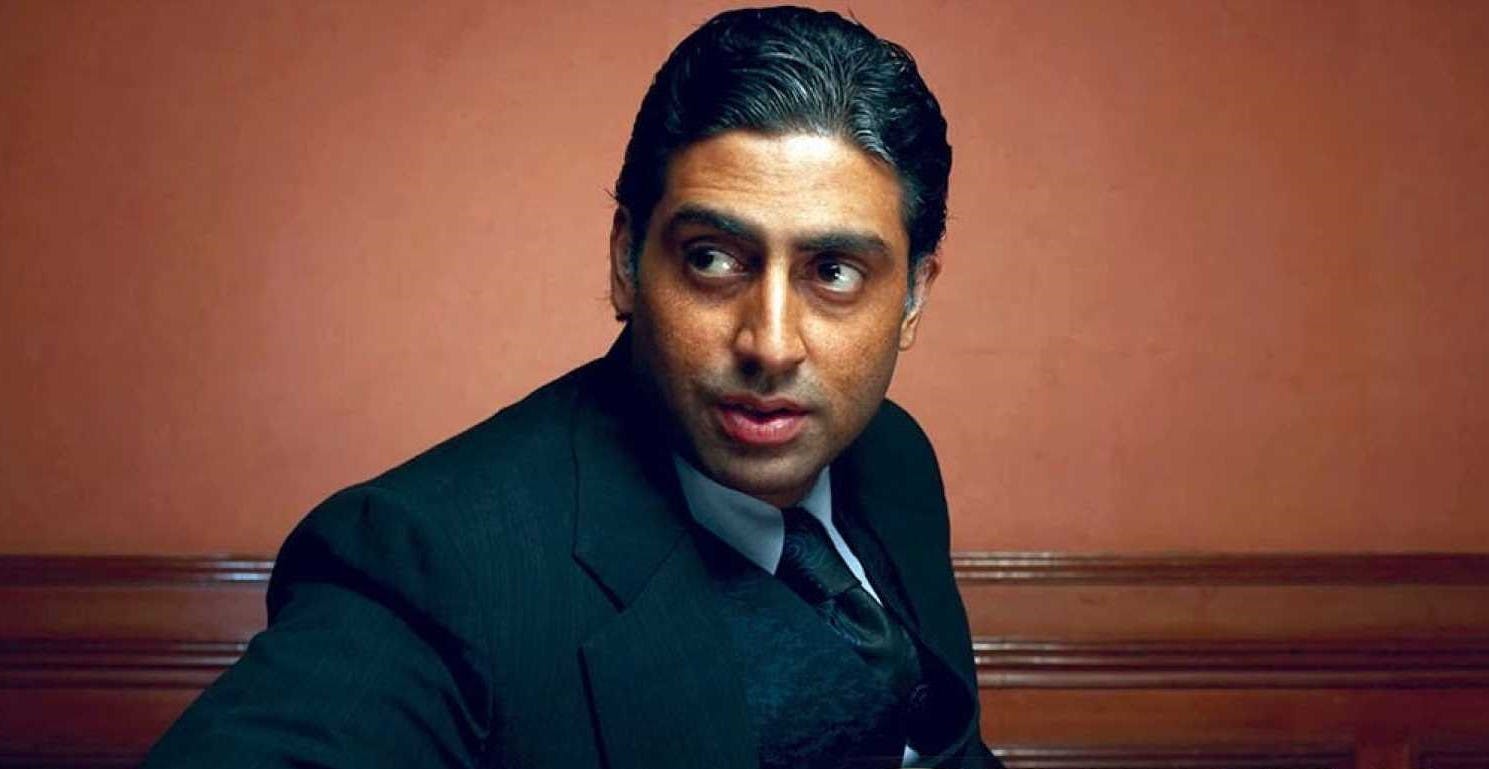 Akshay Kumar in Pad Man
Leave it to the talented Akshay Kumar to bring out a change regarding social stigma and keep us entertained simultaneously. Akshay donned the role of a social activist Arunachalam Muruganantham, a social entrepreneur from Tamil Nadu who discovers the trouble a woman goes through in a rural household during menstruation. Akshay's character goes on a journey to make an affordable pad without losing all its functionality. Be it comedy or power-packed action thriller or even a movie to raise awareness about a social issue, Akshay can ace it all effortlessly.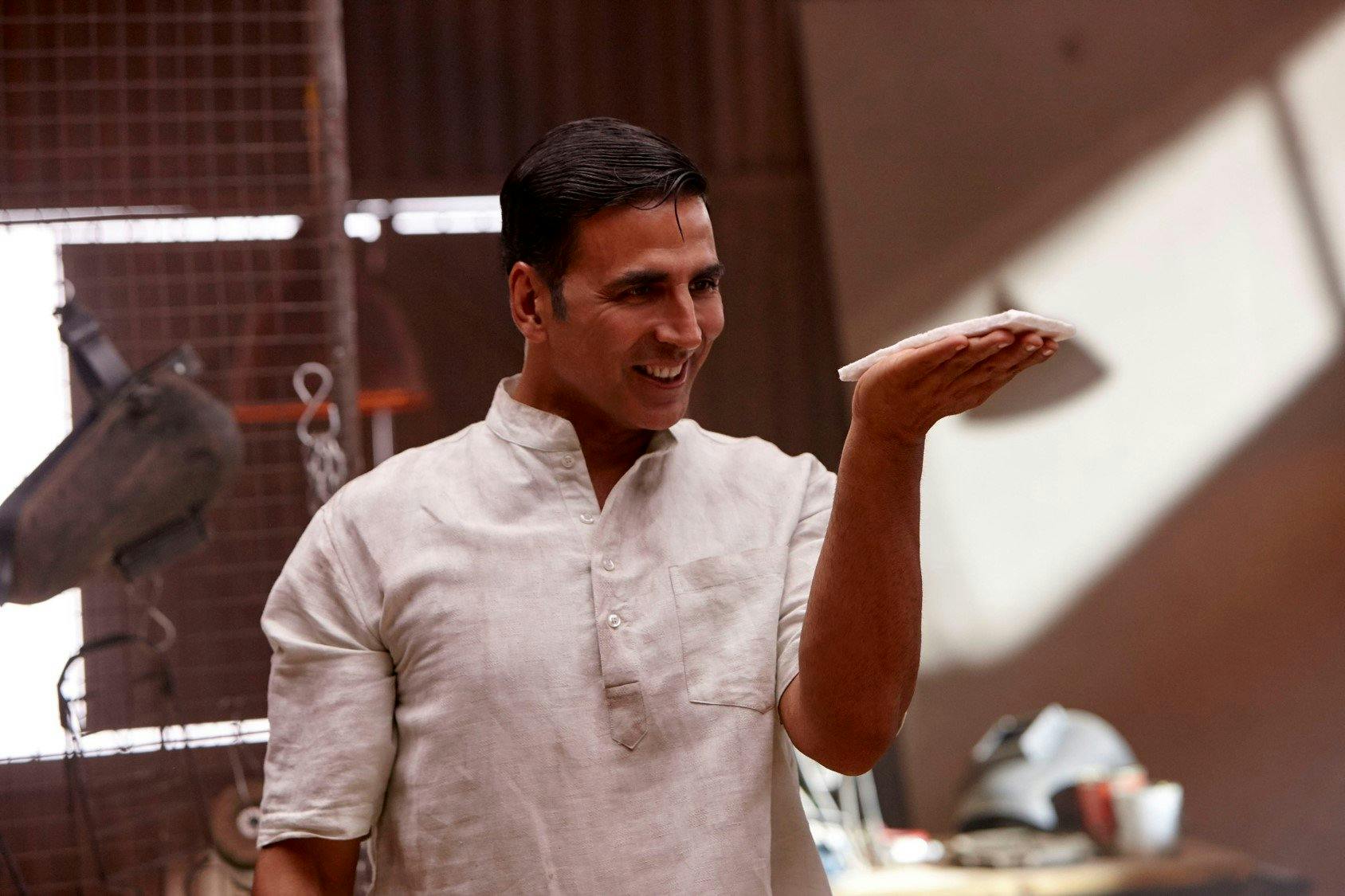 Janhvi Kapoor in Gunjan Saxena
The movie is based on the life of Flight lieutenant Gunjan Saxena of the Indian Air Force. She was the only woman to be a part of the Kargil War. Janhvi Kapoor played the role of Gunjan in the inspiring tale about how Gunjan faced all her fears, proved her naysayers wrong and became the first woman Air Force pilot to fly across the combat zone during the Kargil War.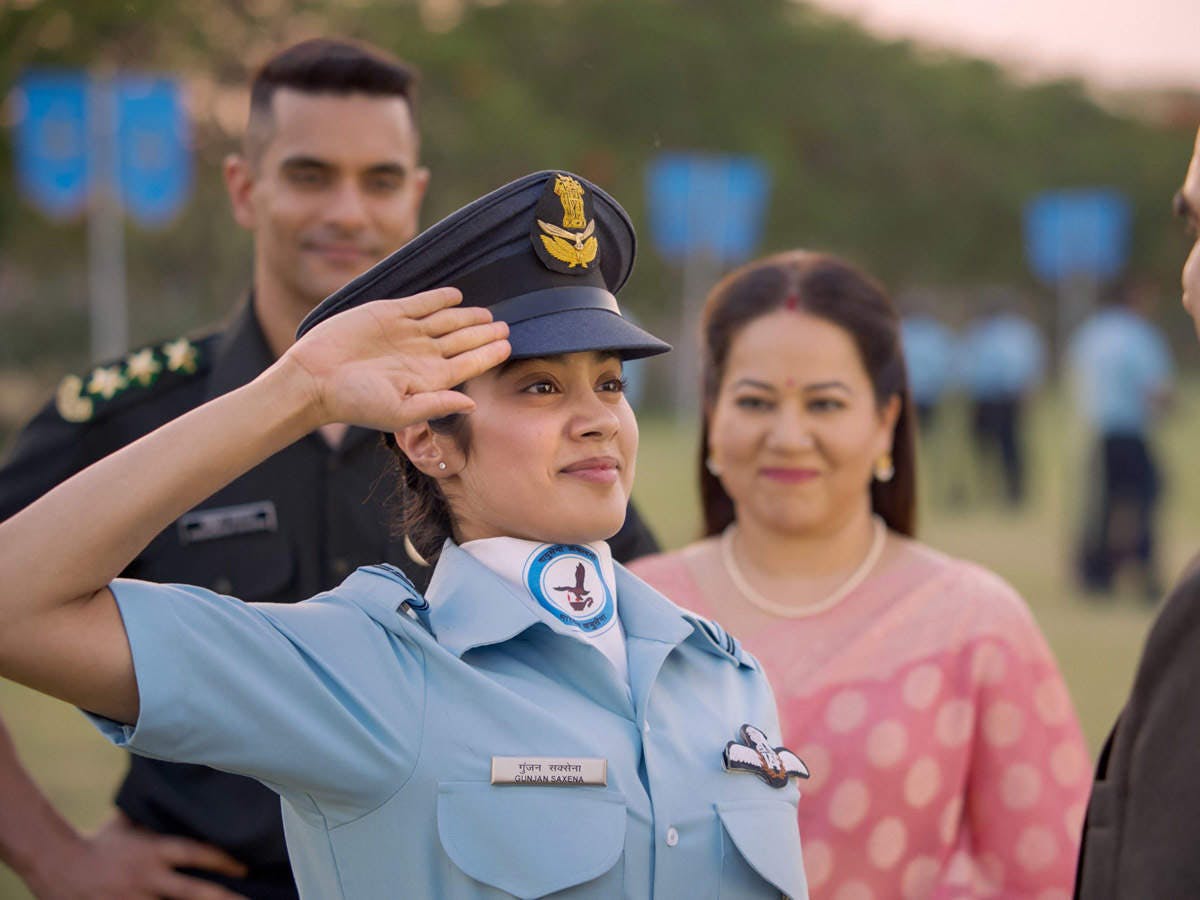 Sushant Singh Rajput in MS Dhoni: The untold story
This year has been filled with tragedy and as we are still processing the loss of this amazing actor. Let's take a moment to appreciate and honour the actor for his immense acting skills. He wanted to deliver an experience the audience would cherish and remember for a long time. He studied the captain cool in detail to understand his body language, his composure and his way of life to ace the role. Sushant's acting as the former Indian skipper was so on point that at times you believed that you were actually watching Dhoni on screen.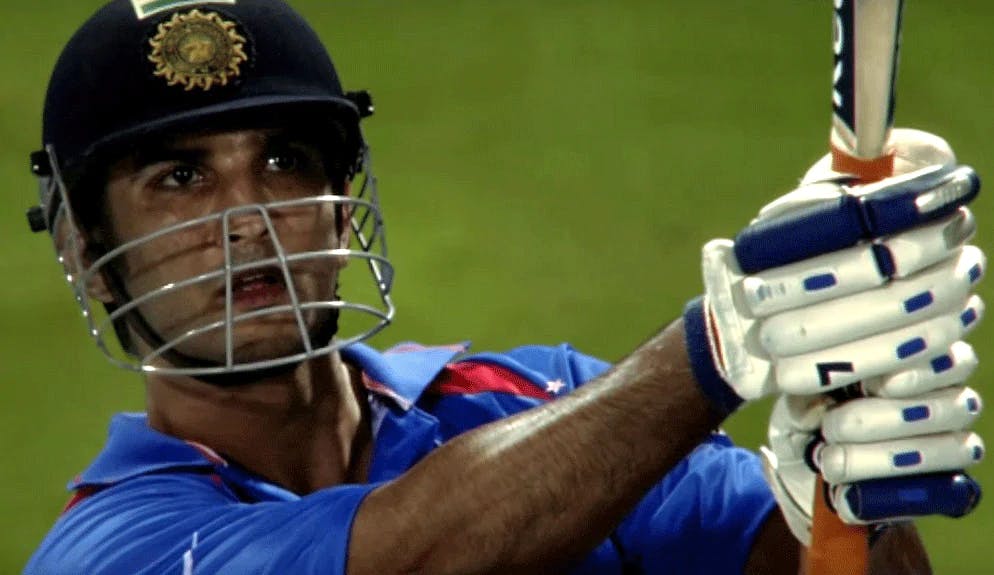 Vidya Balan in Shakuntala Devi
Vidya Balan is undoubtedly the queen of versatility. Her long-standing film career is proof that she can play any role which comes her way! Vidya Balan played Shankuntala Devi whose talent for solving complex mathematical calculations in her head gained her popularity. Soon her talent starts getting recognition from the rest of the world, and she makes it to the Guinness book of world records. Vidya Balan plays the role with such finesse that you genuinely feel connected to her character.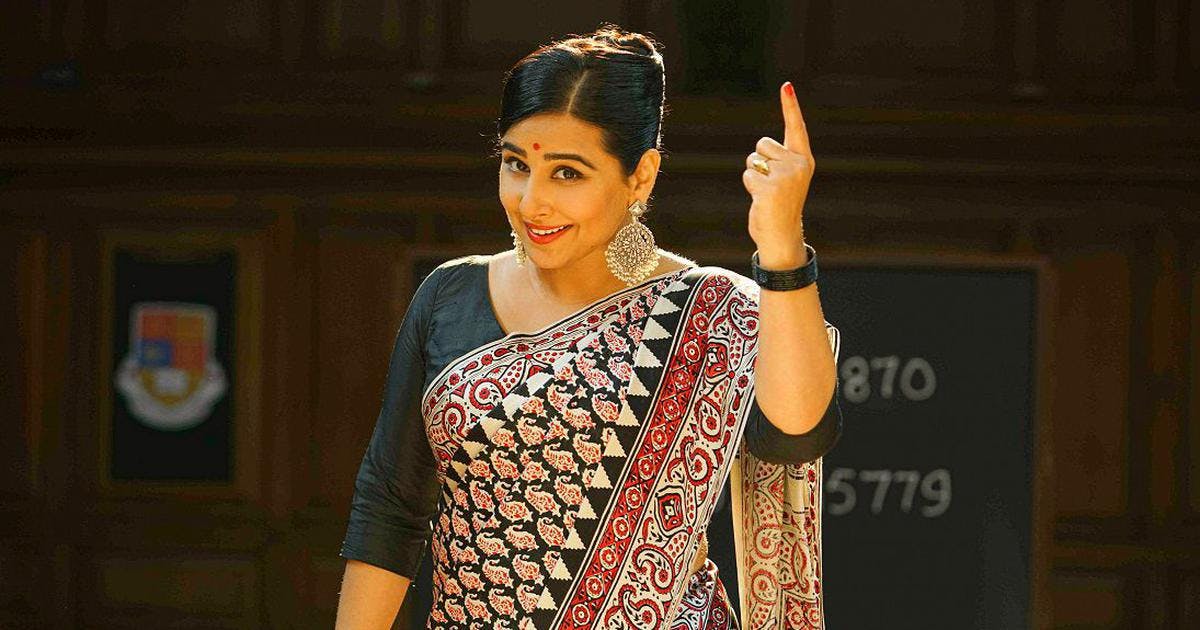 Farhan Akhtar in Bhaag Milkha Bhaag
Farhan Akhtar is definitely the jack of all trades. He can sing, he can act, he can direct, and he can produce a film. His reputation precedes him. The actor did 100 % justice to his role as Milkha Singh, the Indian athlete who was the former Commonwealth champion and Olympian. His acting indeed left a lasting impression on the audience. Bhaag Milkha Bhaag became the sixth highest-grossing 2013 Bollywood movie worldwide.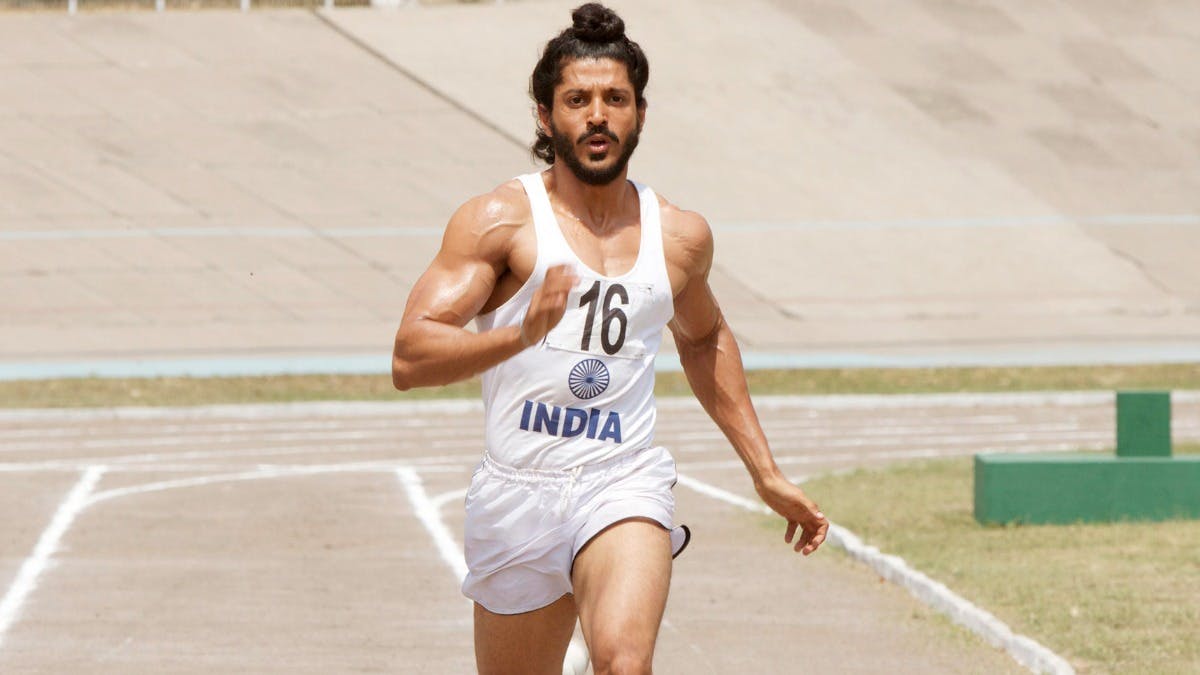 Ranbir Kapoor in Sanju
Sanju cemented Ranbir Kapoor's credibility as an actor. Ranbir Kapoor has done multiple movies which proves his potential as an actor. The actor nailed every nuance of Sanjay Dutt's personality, his body language, charisma and expressions. The entire industry, along with the audience went gaga over his performance. It was the perfect comeback after his back to back flop movies.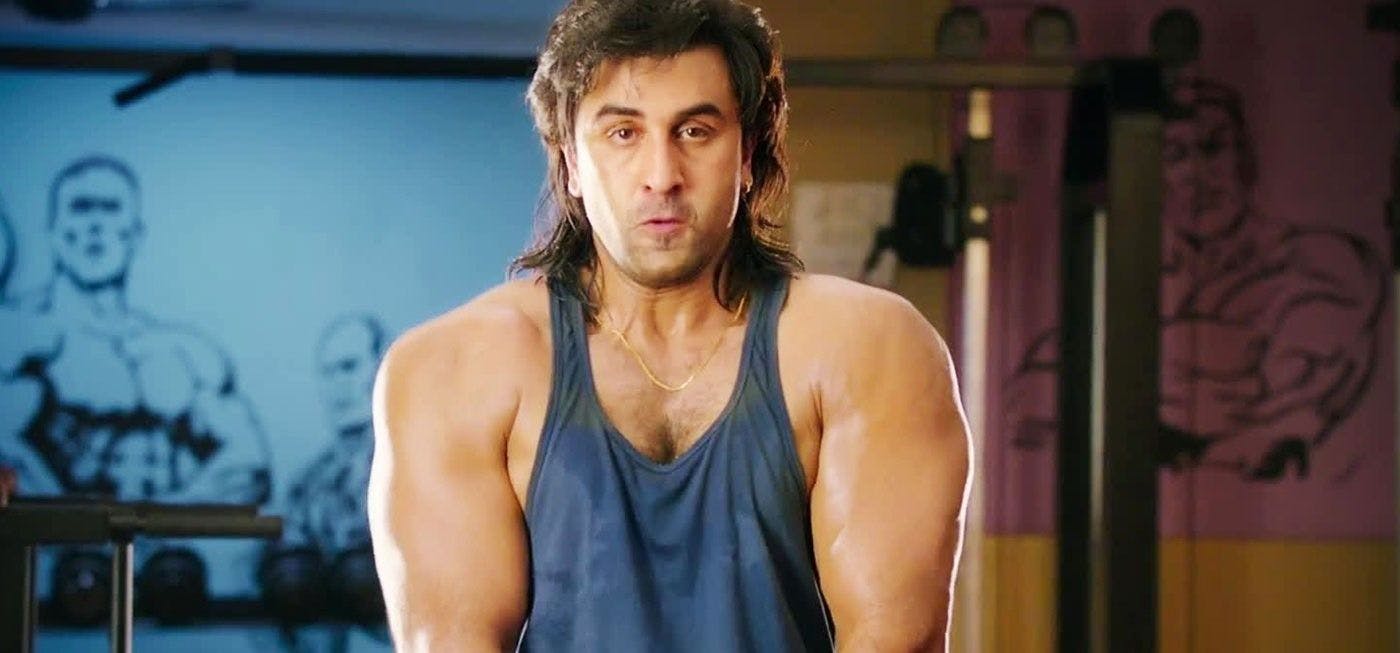 Priyanka Chopra in Mary Kom
Priyanka Chopra, our desi girl, is an international sensation. Her ever-soaring popularity is all thanks to her unconventional life choices. She dares to take roles which no one else would. Her sheer hard work and determination is something that truly inspires us to achieve our own goals. Priyanka played the role of former World Boxing Champion Mary Kom and what a tribute it was! Her transformation from a diva to a boxer is phenomenal.