While our favourite actors can light up our screens every single time, they have also been able to light up some incredible music videos with their presence.
Here are some Bollywood actors who have starred in music videos.
Jacqueline Fernandez - Genda Phool
There is no one else who could have pulled off these moves like Jacqueline Fernandez. With the catchy vocals of Badshah and Payal Dev, you will be humming this song for days.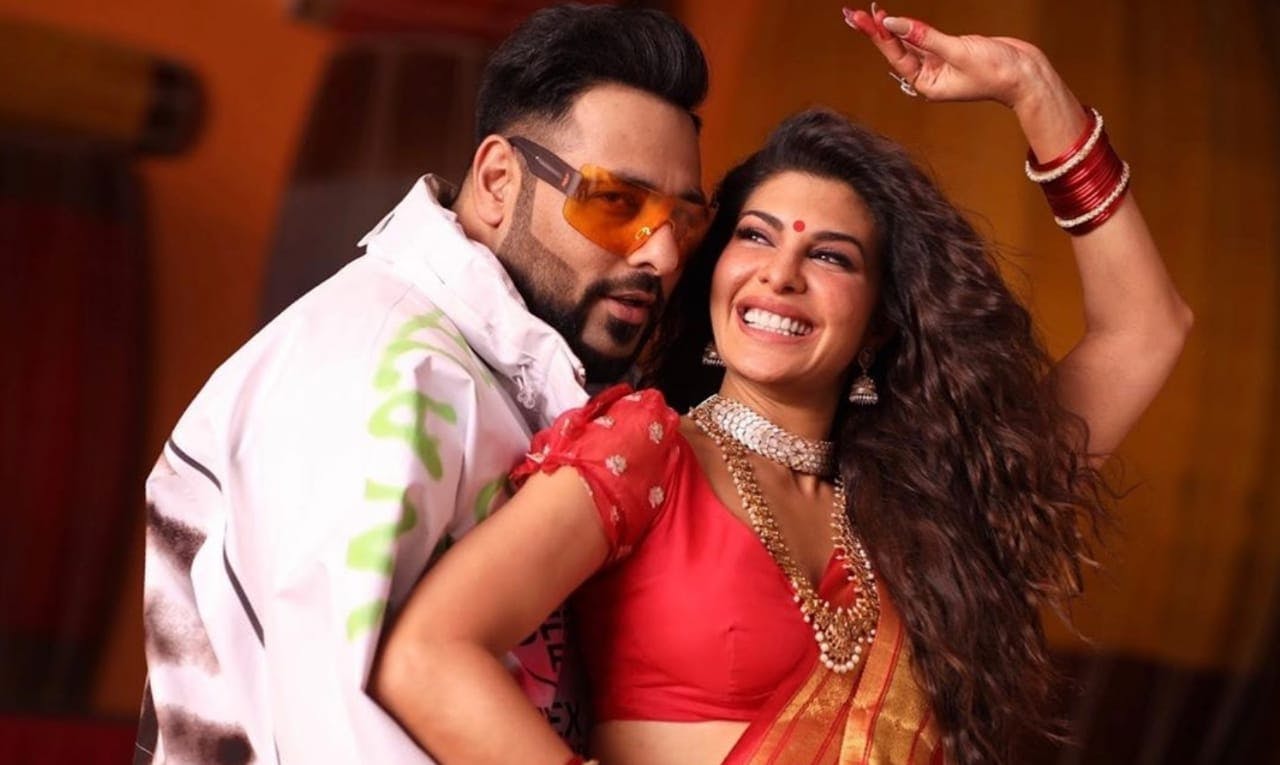 Kriti Sanon - Ao Kabhi Haveli Pe
From the hit film, Stree, this song is sure to leave you gobsmacked at Kriti's moves. Also featuring Rajkummar Rao and Badshah, this song is sure to catch your attention.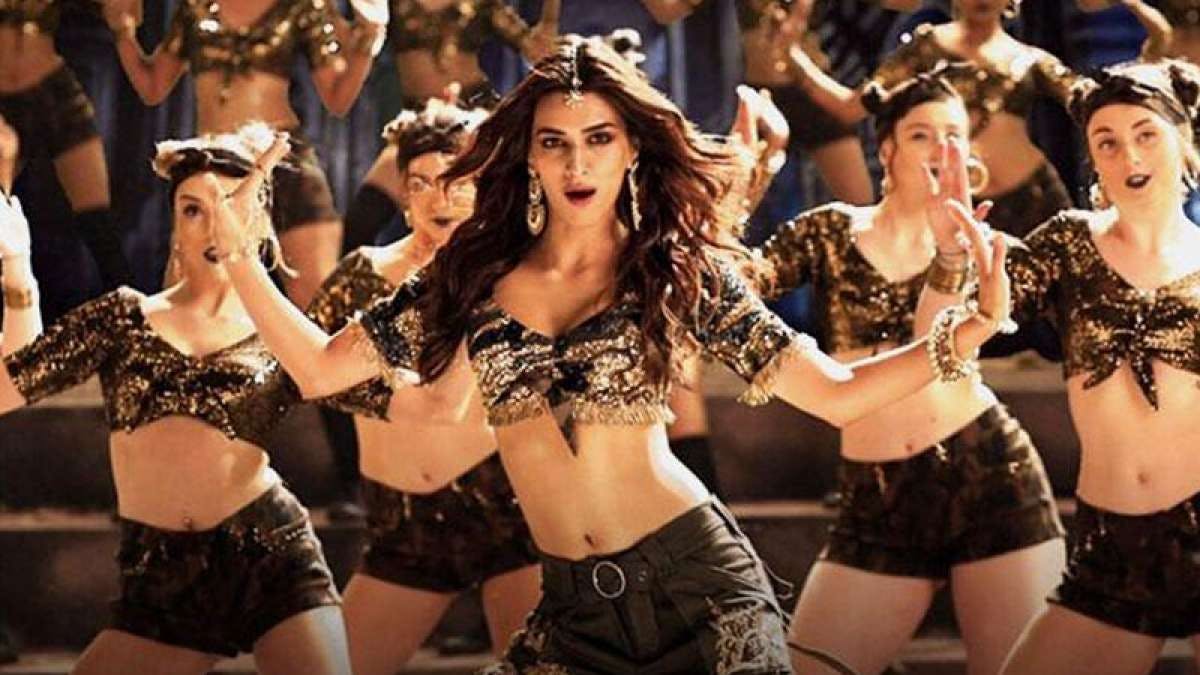 Vicky Kaushal & Nora Fatehi - Pachtaoge
When the sizzling combination of Vicky Kaushal and Nora Fatehi is on screen, it becomes tough to look away. They bring their A-game to this music video, which is heartbreaking and beautiful at the same time.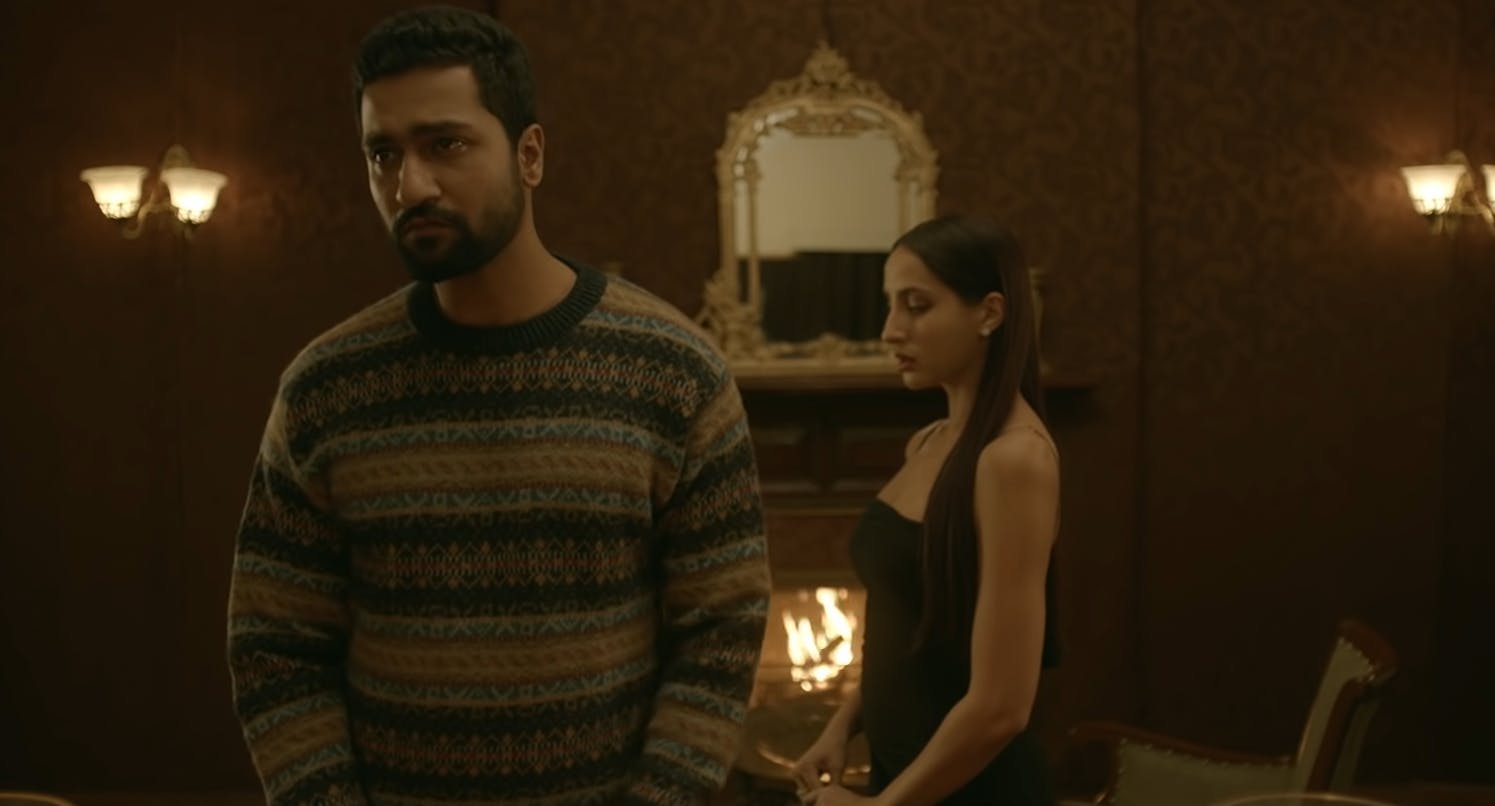 Hrithik Roshan & Sonam Kapoor - Dheere Dheere
There is way too much beauty in this one music video. With two incredible looking and incredibly well-dressed actors in the video, it comes as no surprise that this song is a super hit.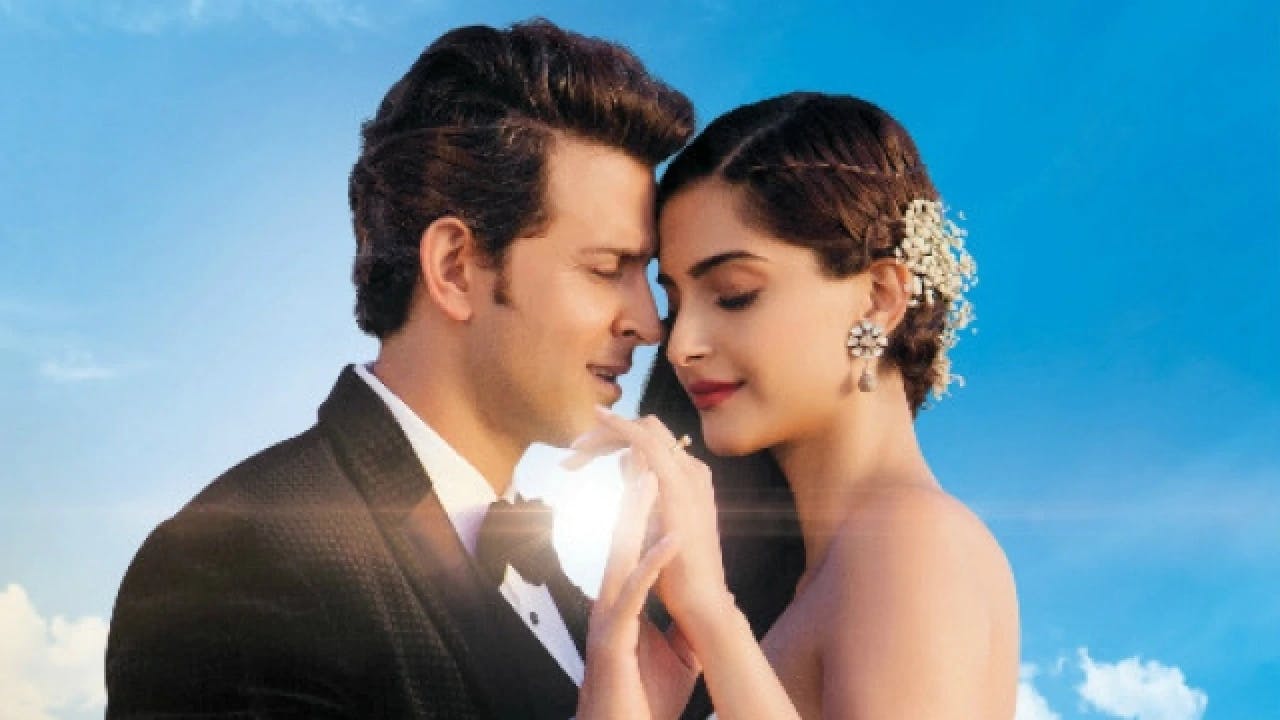 Alia Bhatt - Prada
As a reminder of her character in Student of the Year, Alia Bhatt plays the role of a woman who wants Prada bags and vacations to luxurious places. After this, we can only hope she stars in many more such videos.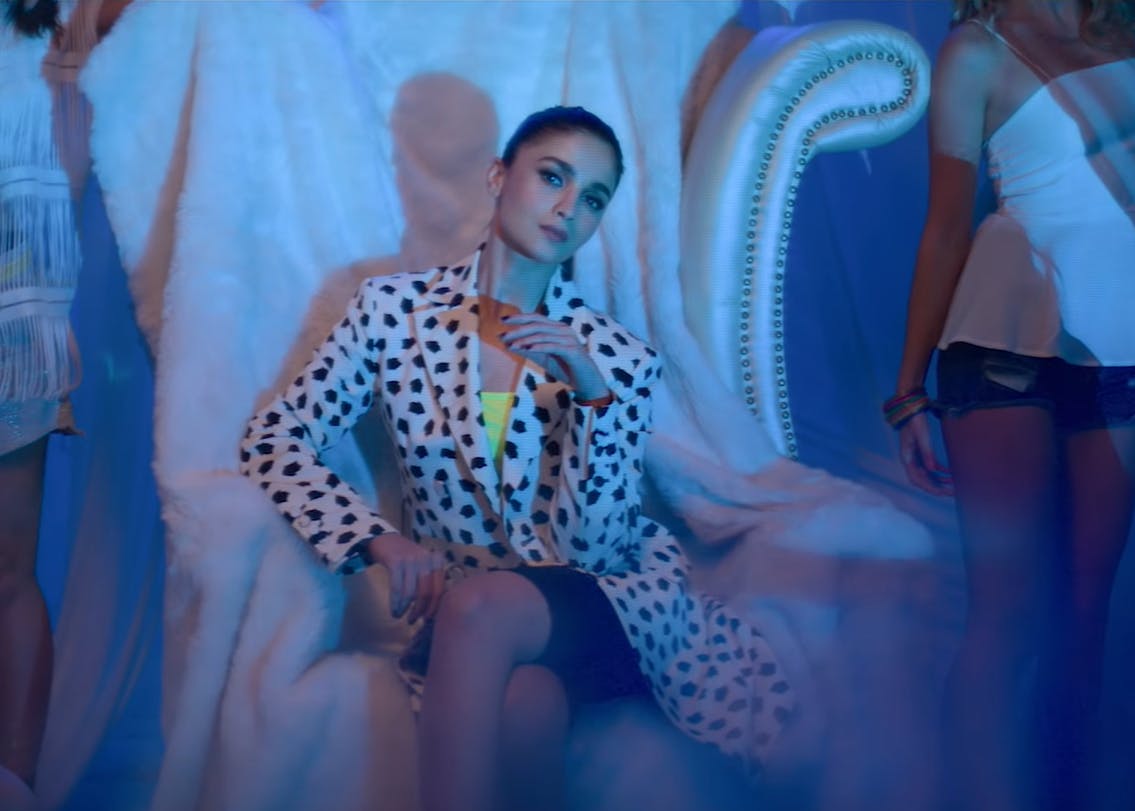 Deepika Padukone - Naam Hai Tera
The only thing that could make this catchy song any better was the effortless dance moves of Deepika Padukone. We cannot stop grooving to this song every single time it starts playing.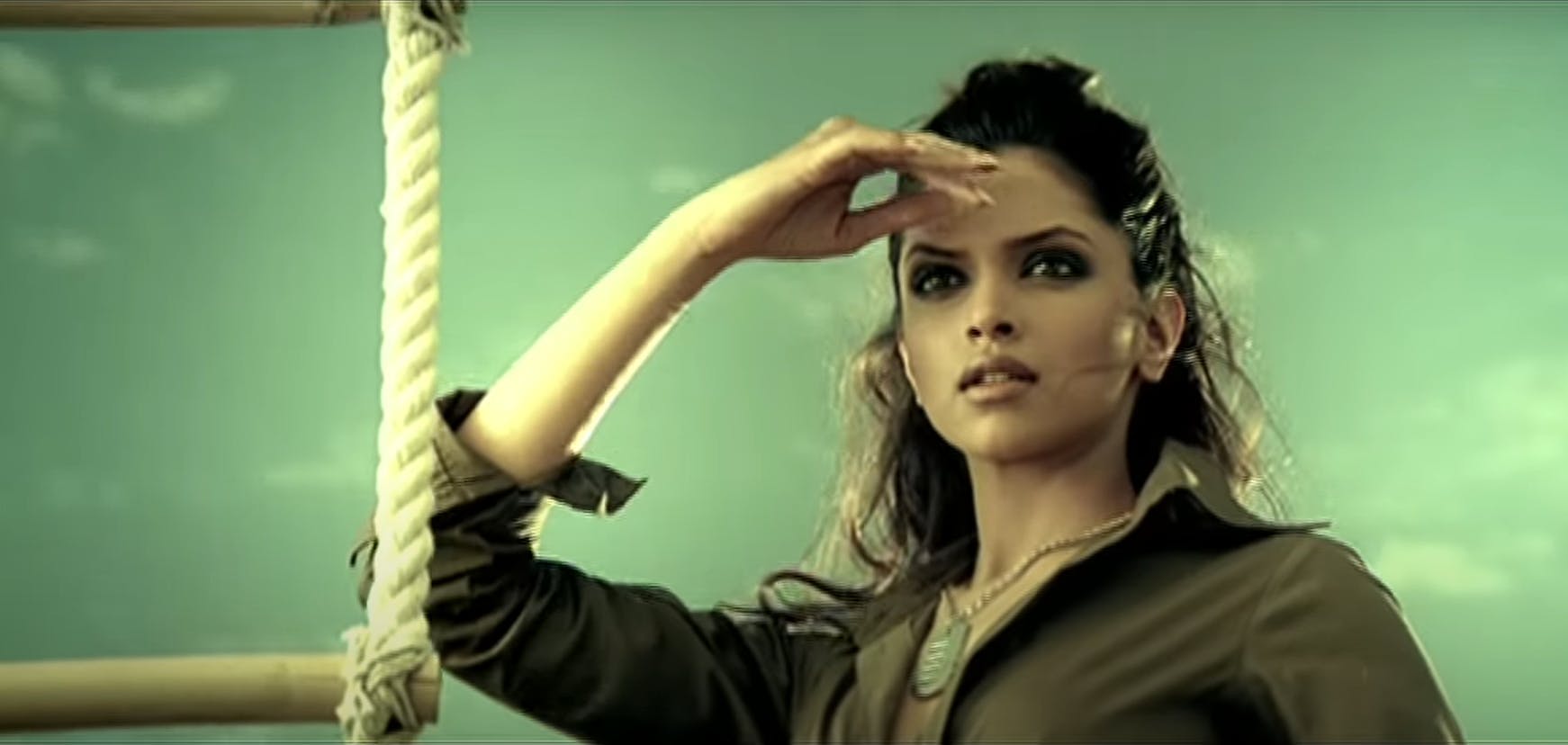 Sonakshi Sinha - Desi Kalakar
This music video is a work of art that you absolutely cannot miss. Sonakshi Sinha and Honey Singh play lovers in a music video that has everything from high-speed chases to complex family relationships.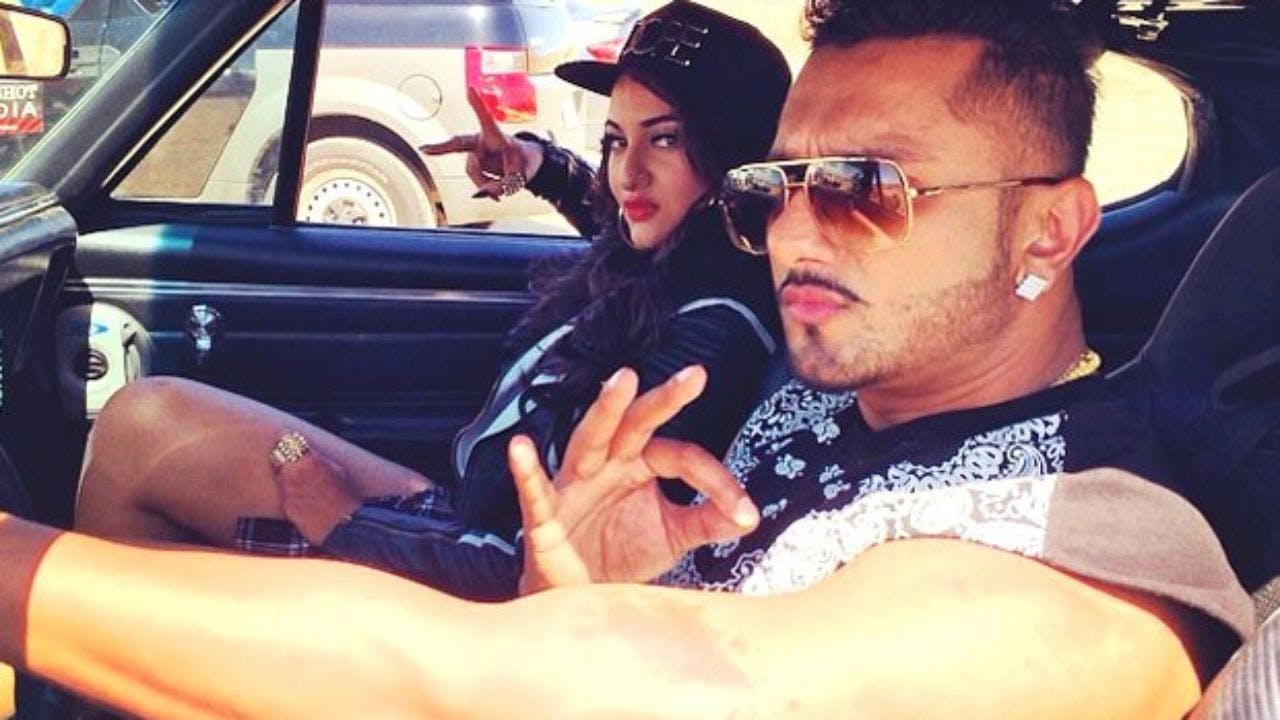 Tiger Shroff and Disha Patani - Befikra
After her money and belongings get stolen, Disha Patani, along with Tiger Shroff, embark on an exciting journey. The song will make you feel light and free as you enjoy the wonderful music and chemistry between the two.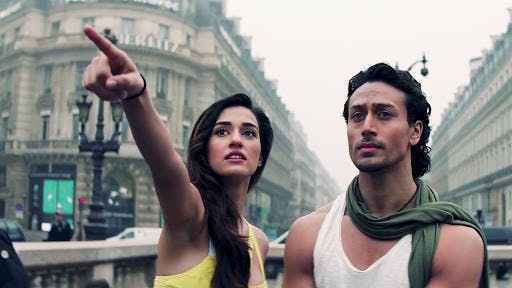 Amitabh Bachchan - Kabhi Nahi
Starring the legend of Bollywood, Amitabh Bachchan, this song is bound to get you singing along. From the outfits to the lyrics to the performances, everything in this song is pure genius.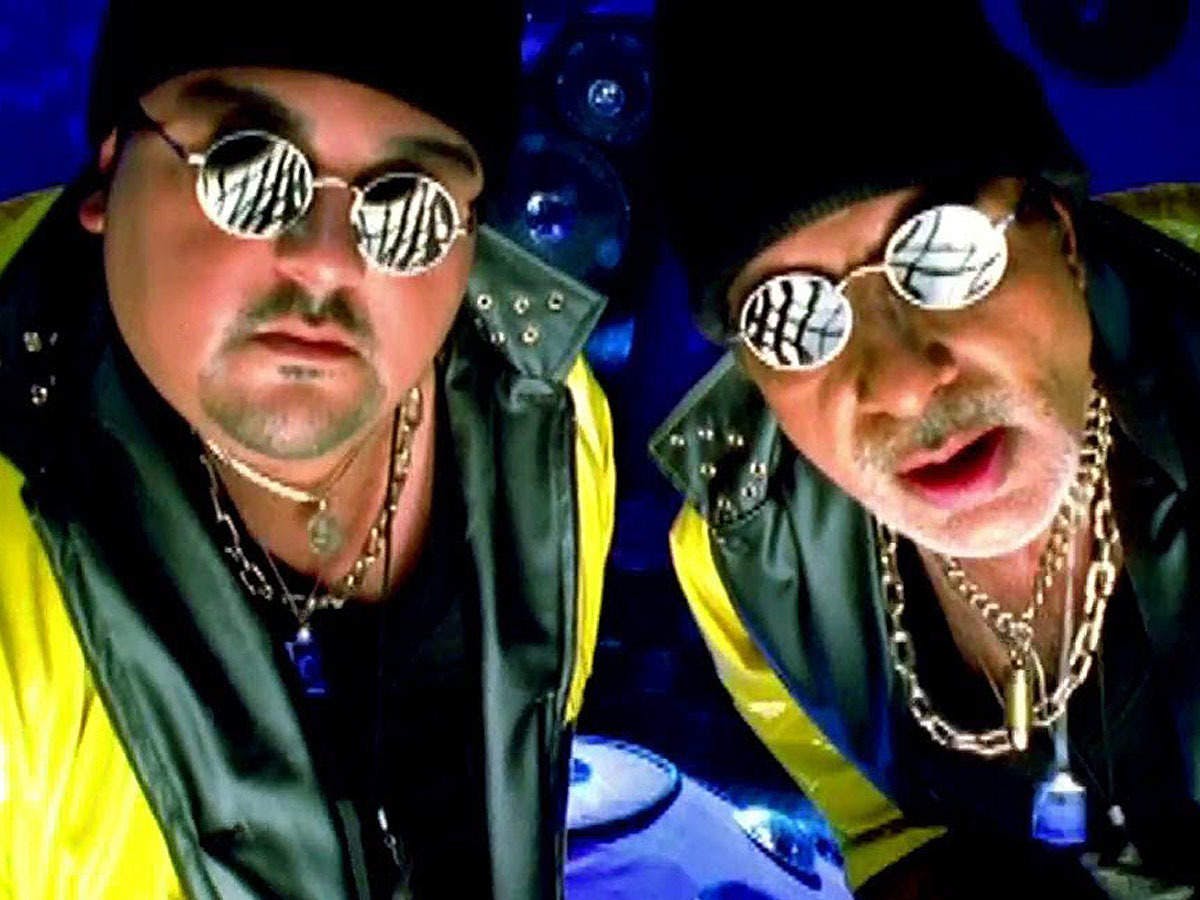 Govinda - Lift Karade
Not only is this song one of the most epic songs of all time, but it also has one of the best actors playing a cameo in it. Your mood will 'lift' the minute you see Govinda on-screen.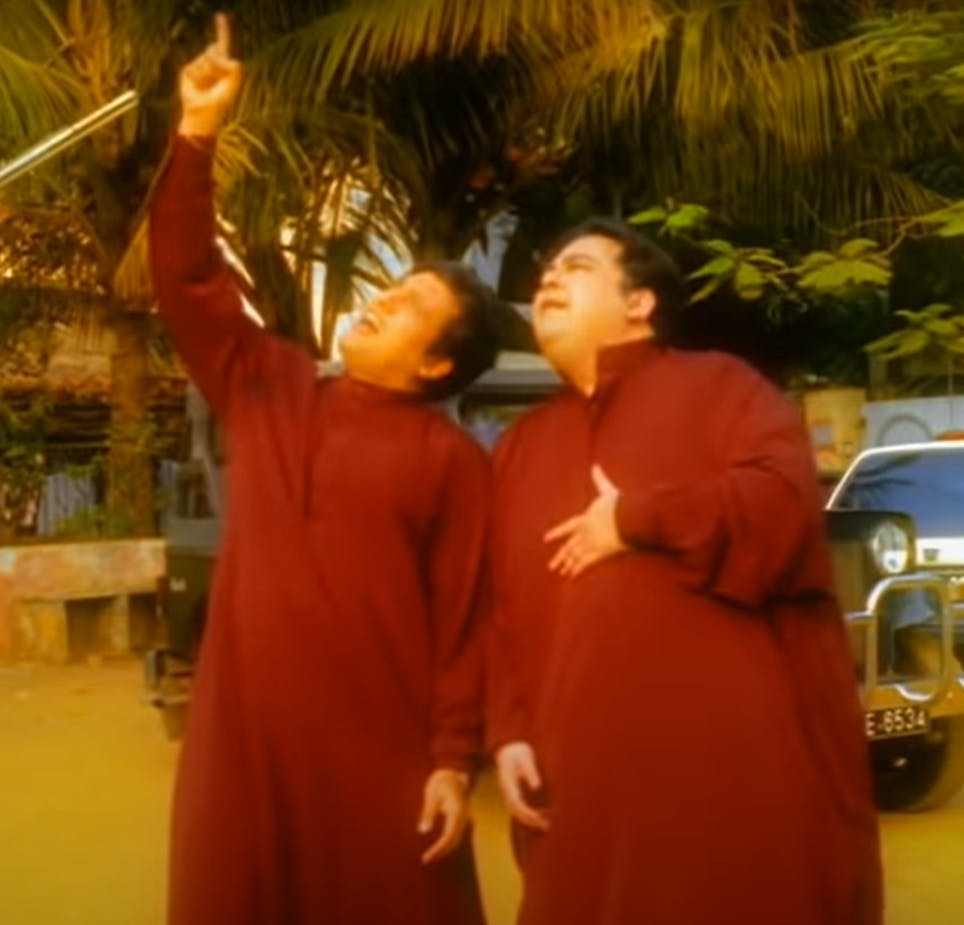 Rani Mukherjee - Tera Chehra Jab Nazar Aaye
In a song titled Tera Chehra, it was only natural to cast an actress with one of the most stunning faces of all time. Rani Mukherjee and Adnan Sami present a soulful song that will stay with you forever.