Two women cannot be best friends is such an age-old misconception. When two women appear on the silver screen together, it is always assumed they will be on opposite sides of the pole.
Women can be great friends, and many times, their friendships and bonds last for years. So let's break the stereotype with these 10 Bollywood movies that glorify sisterhood and female friendship.
Queen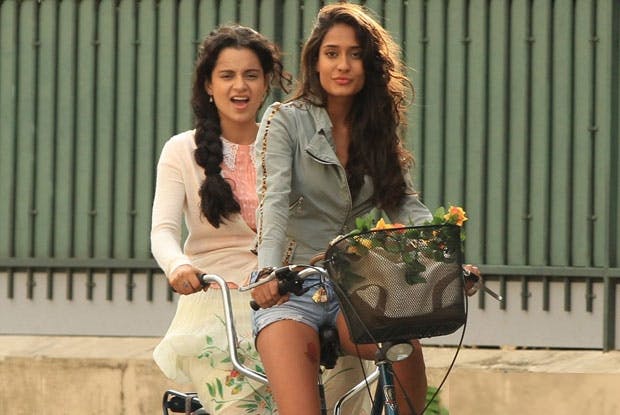 We truly loved every bit of this movie, especially the bond that blossoms between Rani and Vijayalakshmi in Paris, played by Kangana Ranaut and Lisa Haydon. Heartbroken and all alone in a foreign land, Rani finds solace in Vijayalakshmi.
Vijayalakshmi is a free-spirited woman who lives her life according to her rules. While Rani never got the chance to explore who she wants to be. During their brief encounter, Vijayalaksmi encourages Rani to celebrate life and let bygones be bygones.
Pink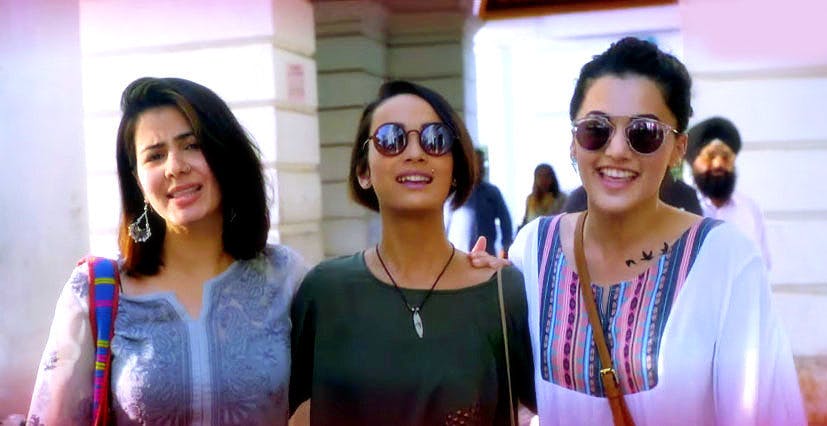 Another gem that depicts female friendship beautifully is the movie Pink. Finding friends who stay with you during good times is easy. But those who stick by you during your darkest hour are the real ones.
Minal, Falak, Andrea find themselves going through a catastrophe that leaves them oppressed. With no one else to rely on, Minal, Andrea, and Falak become each other's support system. Together they take a stand to fight the unjust and evils of society that shuns women for taking control of their own life.
Cocktail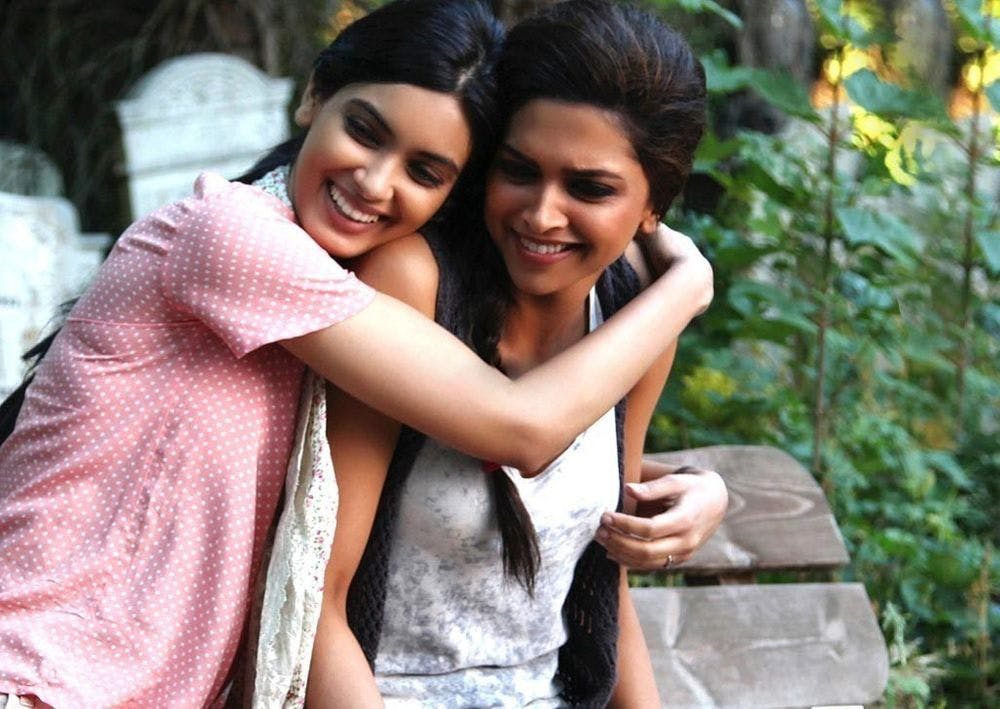 Bollywood's obsession with developing camaraderie between a sanskari and outspoken women is quite evident with this list.
Deepika Padukone plays Veronica, who is a rich spoilt brat whose parents are divorced. She meets Meera, played by Diana Penty, whose spouse trapped her in a hoax marriage. Veronica feels empathetic to Meera's situation and asks her to stay with her.
With living together, Veronica understands what it's like to have someone in your life who genuinely cares for you, while Meera learns to be bolder and more upfront and not to take life so seriously.
Fashion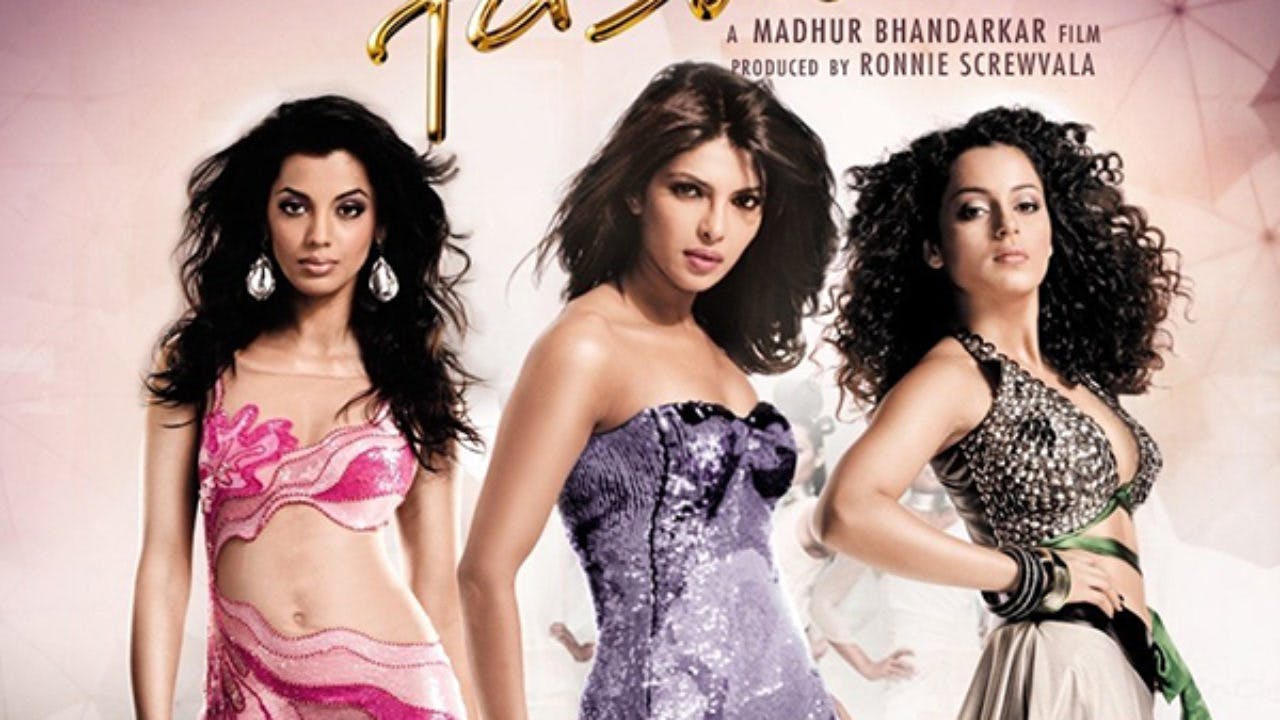 The movie was a harsh reality check about the glamour industry. Starring Priyanka Chopra, Mugdha Godse and Kangana Ranaut, this film showed the becoming of a Supermodel in the fashion realm.
Priyanka Chopra is a small-town girl who aspires to make it big in the fashion biz. Meanwhile, Kangana is already a well-renowned model. Initially, they are pitted against each other, and as they reach the peak of their careers, the inevitable happens - The downfall. Meghna (Priyanka) aims to restore her career and is determined to help Shonali(Kangana) get off her substance abuse dilemma.
Lipstick under my Burkha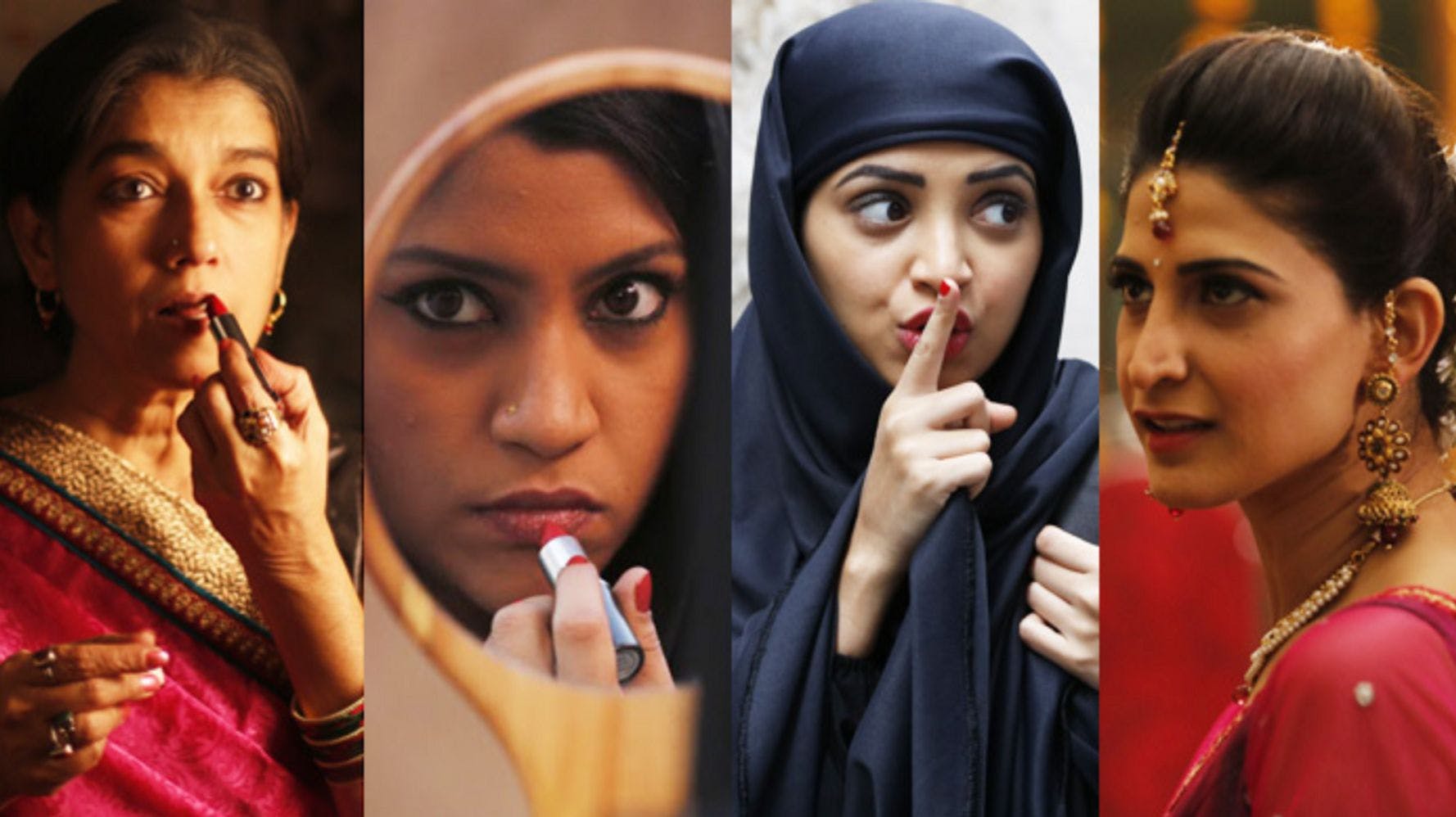 Society has always shunned women who don't live according to the rules laid down by Patriarchy. The women are subjected to hate and judgments and eventually give in to societal pressure due to lack of support.
This movie shows the life of 4 women who want to live their lives and fulfill their desires according to their own rules. The film sheds light on the fact that women do not exist just to please men. They have their own goals and aspirations, and they want to be self-made.
Parched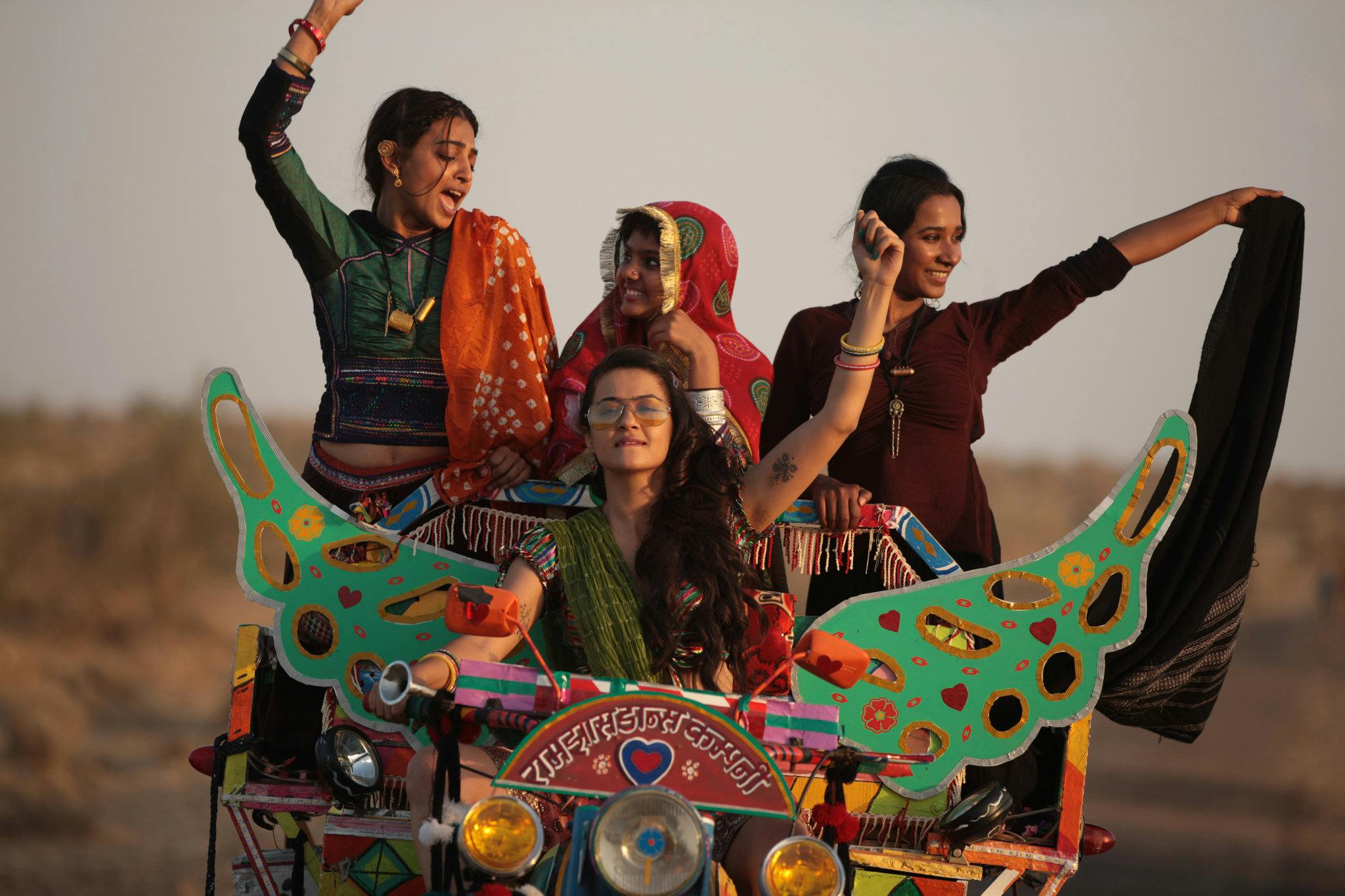 Set in the rural village of Rajasthan, Parched is a tale about three women who deal with misogyny and patriarchy.
Lajo, played by Radhika, cannot conceive a child and is tortured by her husband every day. The women of her village hate Bijli due to the nature of her job. Rani is a widow with a 17-year-old boy, and she is always blamed for all the shortcomings in her son. The three become each other's saviors become the gateway to escape their harsh reality.
Veere di Wedding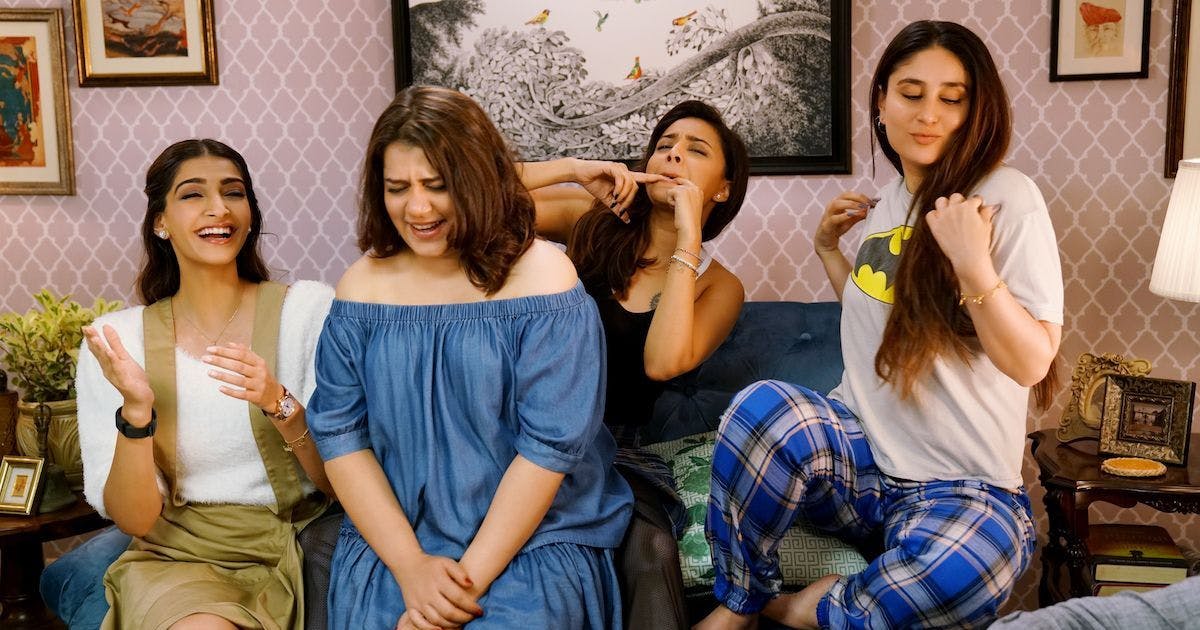 Best friendships are those that lead you to a journey of self-discovery. Veere di Wedding is a story about 4 women who help each deal with all the crazies that life throws at them.
Chak De India!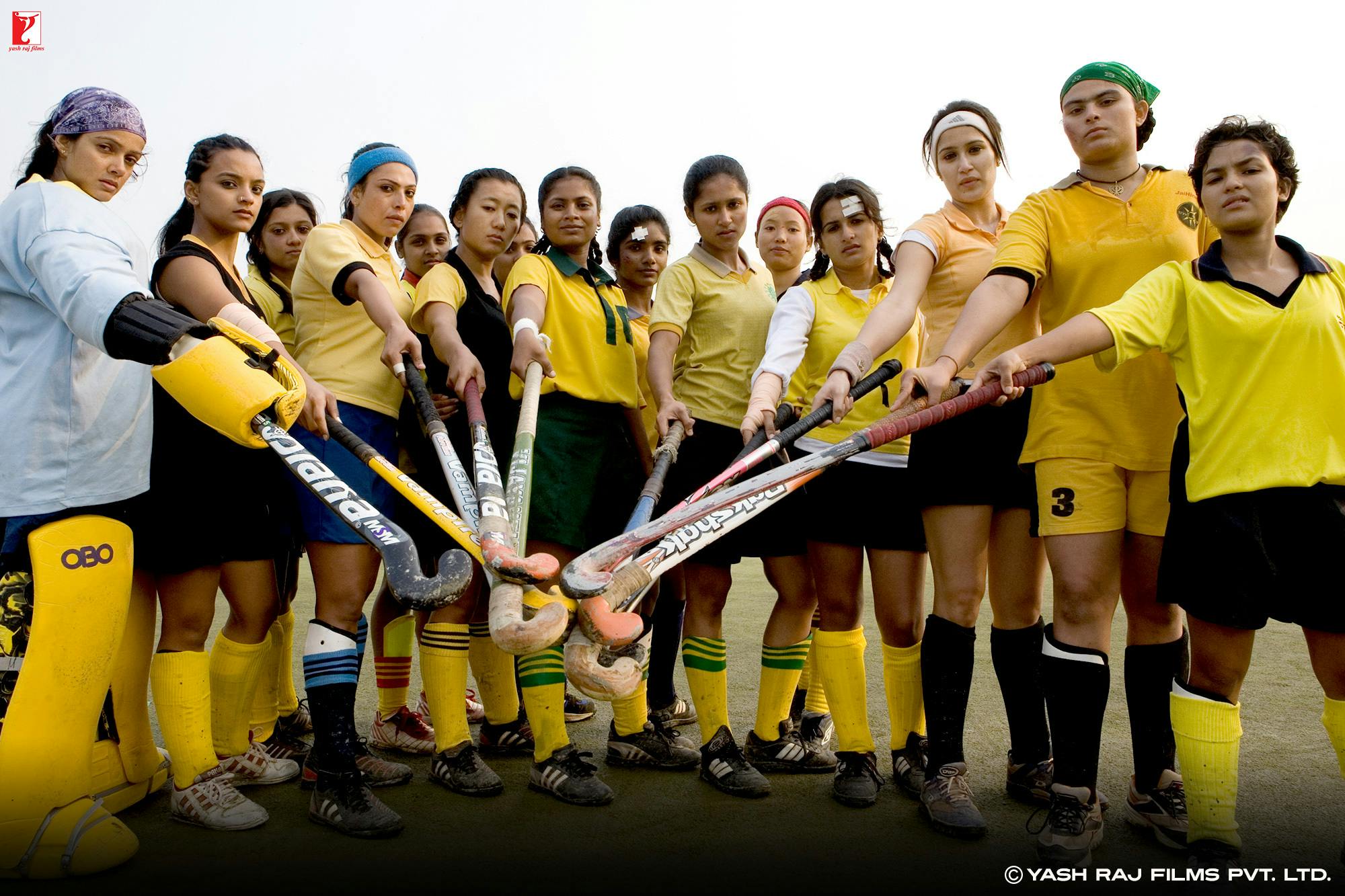 Along with team spirit and patriotism, this movie is about the adversity women face. The hostility women have towards each other to prove one is better than the other.
In the scene where the Team goes out for their coach Kabir Khan's farewell lunch, and some women are eve teased, the only team unites and bashes the living hell out of the eve-teasers.
And how can we forget that epic scene where Komal passes the puck to Preeti so that she gets to be the highest scorer and prove her fiancé wrong. Ignoring all their differences, Komal lets Preeti score the winning goal.
Dangal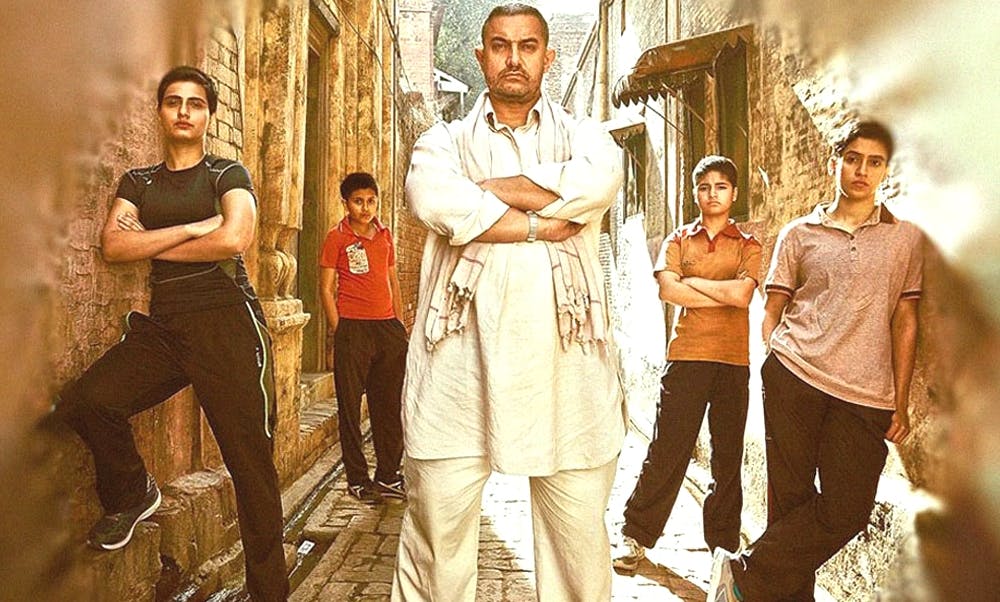 From winning a championship to training like a champ, these two sisters went through thick and thin together. Sanya Malhotra and Fatima Shaikh play with two sisters Babita and Geeta Phogat, whose father realizes their true potential to become a wrestler.
They survive their father's extreme training methods with each other's constant support and encouragement.
Pataakha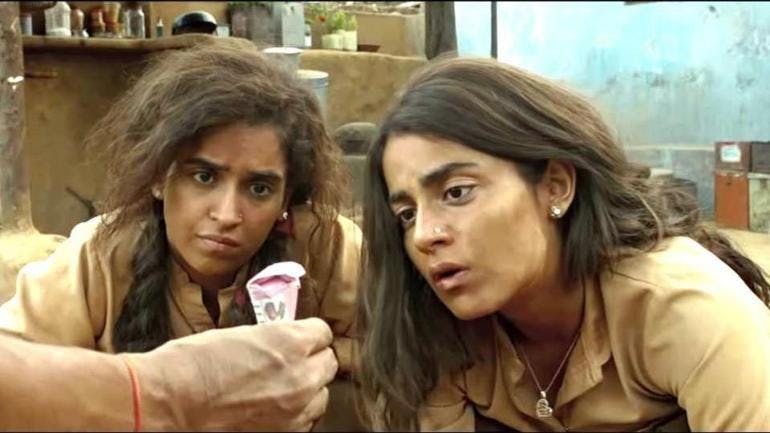 Pataakha is a story about two sisters played by Radhika Madan and Sanya Malhotra who don't see eye to eye and a concerned father played by Vijay Raaz who is always trying to solve their disputes.
Their relationship takes a different turn when they get married. The sisters start valuing each other more, and thus a new bond of sisterhood is ignited. To many more tales of female friendship in Bollywood!