Mental health, as a topic, is still taboo in many parts of the country. Discourse and discussion are necessary for mental health to be de-stigmatized. It requires awareness, which is something Bollywood has contributed towards over the years.
Here are 9 Bollywood movies you must watch to improve your awareness regarding mental health.
1. Taare Zameen Par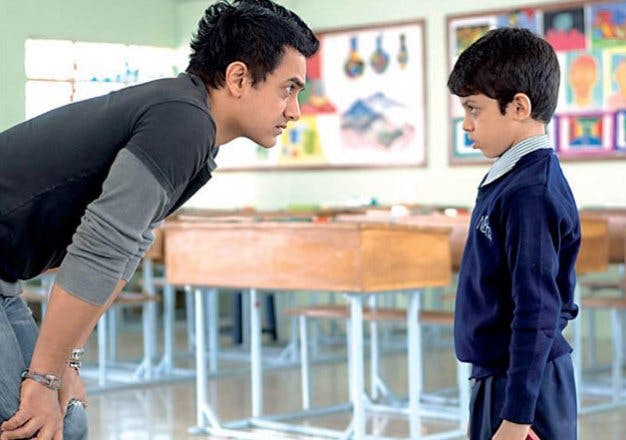 Ishaan is a young boy who is criticized by his parents as he doesn't do well in school. Eventually, his parents send him to boarding school, where he meets Ram, an art teacher. Ram realizes Ishaan has dyslexia, helping Ishaan uncover his hidden talent of painting. The movie helped bring to light the pressing issue of dyslexia and the struggles associated with it.
2. Judgementall Hai Kya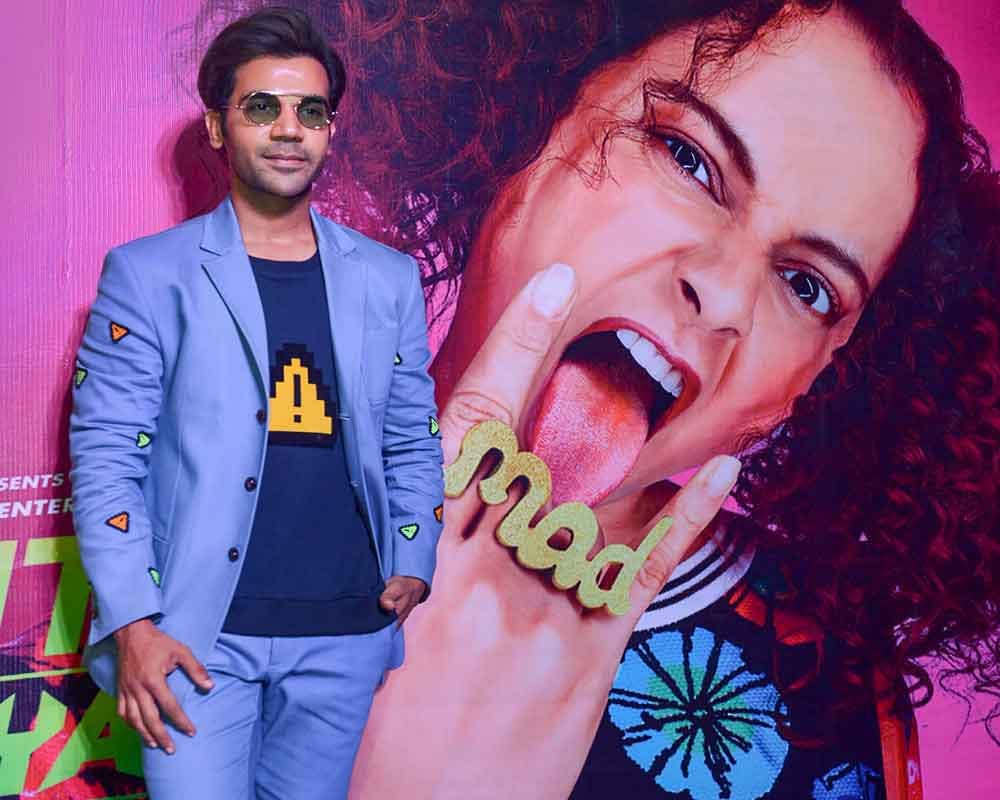 This film has created waves since the trailer launched. Set against the backdrop of a murder mystery, Bobby, played by Kangana Ranaut, suffers from mental health issues such as anxiety, personality disorders, and schizophrenia. The film helped shine a spotlight on serious mental health issues.
3. Dear Zindagi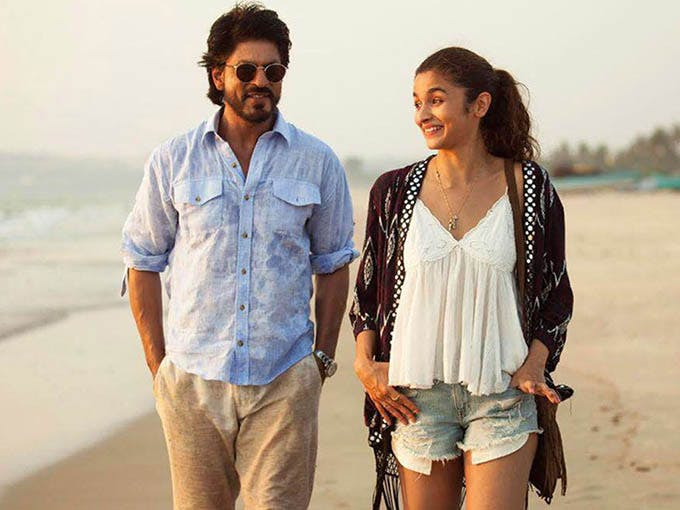 Kaira is a young woman who faces issues in her relationships. After facing anxiety and sleeplessness, she visits Dr. Jehangir, who helps her transform her perspective towards life. The film normalizes visiting a psychologist for one's issues.
4. Chhichhore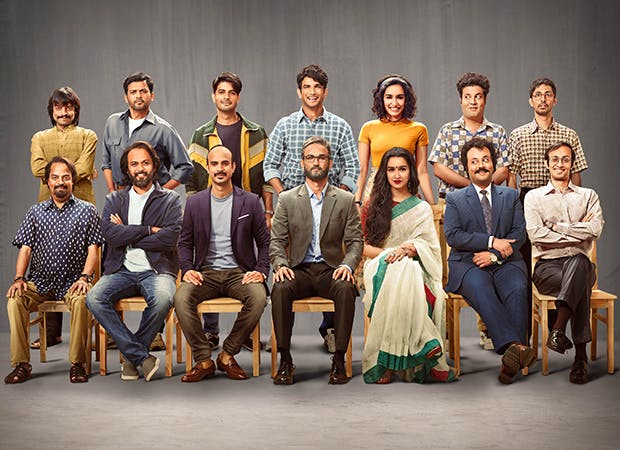 The film talks about mental health issues caused by stressful examinations. In the film, Sushant Singh Rajput's son tries to commit suicide after he does not make it to an IIT. The film starts a necessary conversation about the stressful situations lakhs of students face across the country every year.
5. Karthik Calling Karthik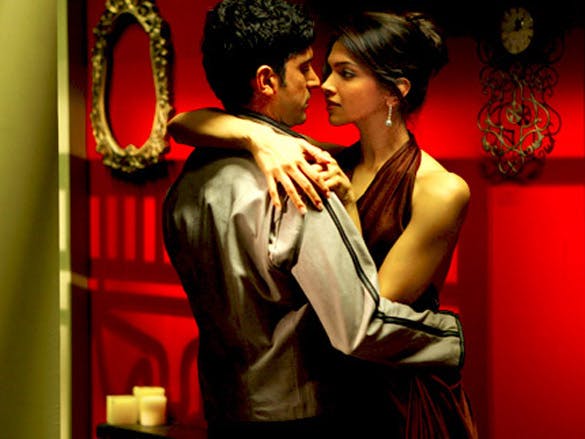 Karthik, who is an introvert, faces ridicule at his workplace, at the hands of his boss. One day, he receives a phone call from a man who promises he will change his life. As the film progresses, it comes to light that he is schizophrenic and suffers from a dissociative identity disorder.
6. Heroine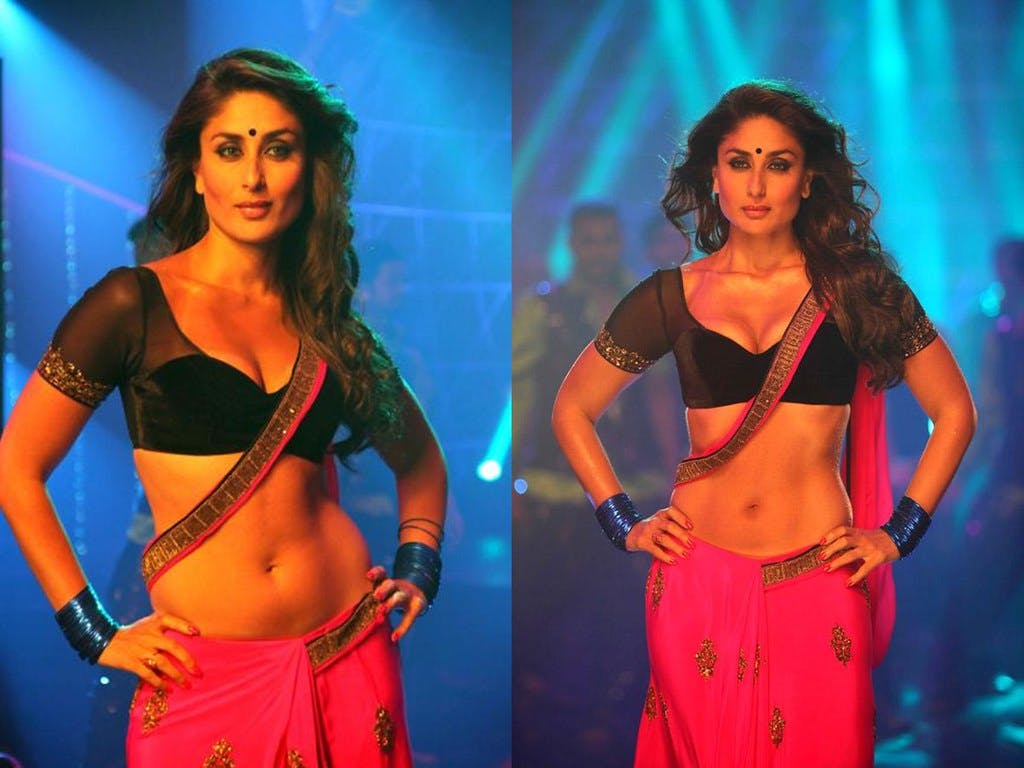 The film focuses on Mahi Arora, a film heroine who wants to make sure she does not get replaced by younger talent. As we go through her journey, we discover she is suffering from bipolar disorder. While the film does not focus on her mental condition, it brings to light the struggles of a person suffering from it.
7. Koi Mil Gaya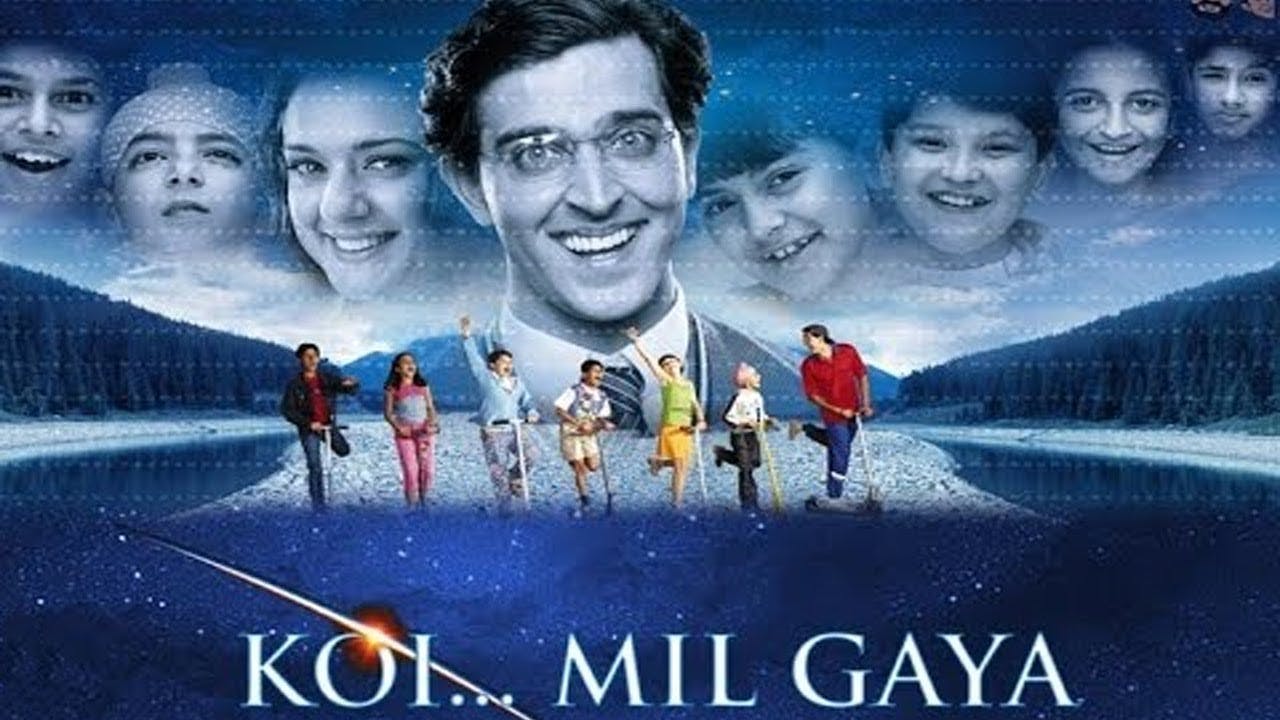 Due to a car accident that his mother was a part of when she was pregnant, Rohit Mehra grows up with a mental condition. Although he grows physically, his mind is still that of a child. The beautiful movie sensibly brings to light the issues faced by him, winning a special place in our hearts.
8. My Name is Khan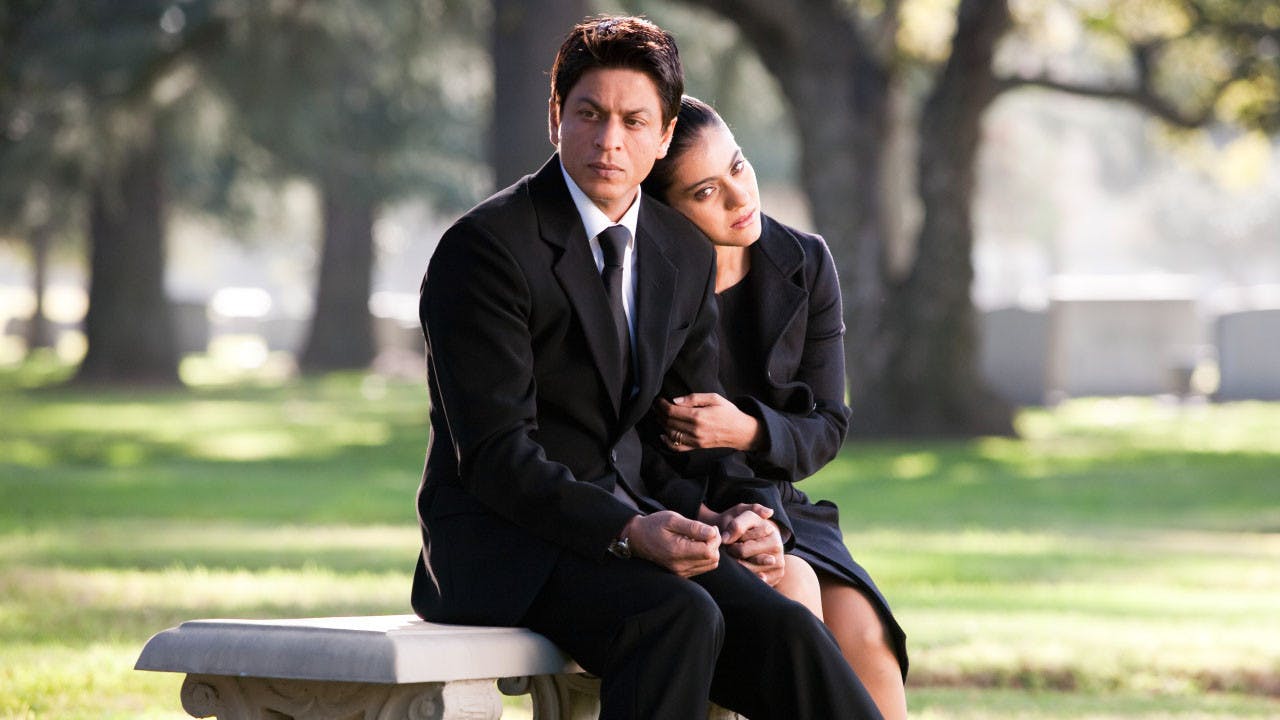 The heartbreaking film is about Shah Rukh Khan's character, who is mistakenly arrested as a suspected terrorist. He suffers from Asperger's Syndrome, a condition that makes it difficult for him to interact in social situations. Kudos to the film for bringing such an important topic to light.
9. Black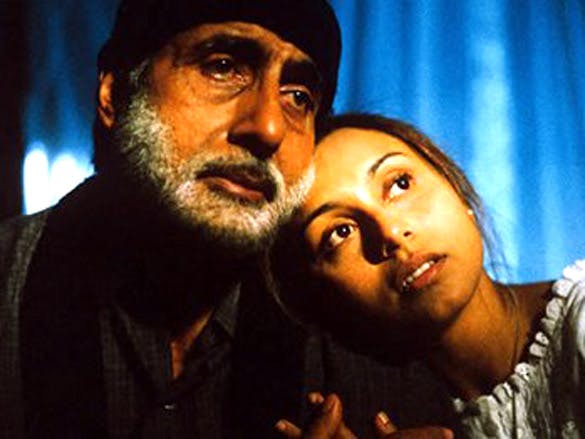 Michelle is a deaf and blind child that grows up to be ill-behaved as she is isolated from the rest of the world. To rectify her behavior, her parents take her to a teacher (Amitabh Bachchan) who has a different approach. In the film, Big B suffers from Alzheimer's disease. Although the movie does not focus much on the illness, it helps create awareness about it.