Bebo has given us some of the most iconic characters in Bollywood, from Poo to Geet. While we all know the actress is immensely talented and an ardent fitness-freak, there are some interesting things you might not know about her.
On the occasion of her birthday, here are 5 interesting things you probably didn't know about Kareena Kapoor Khan.
1. Kareena isn't her real name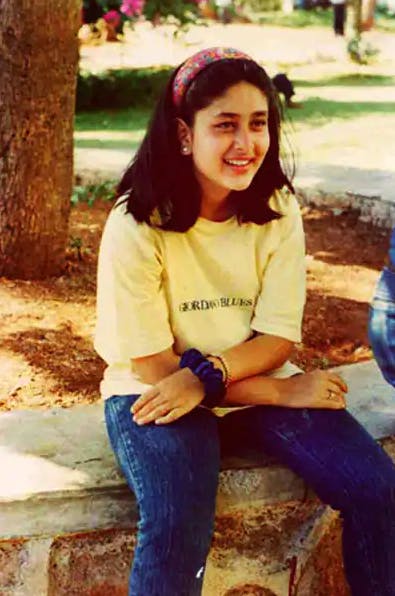 Isn't this a shocker? Her grandfather, Raj Kapoor, had named her Siddhima. However, her mother gave her the name Kareena based on the book Anna Karenina, by Leo Tolstoy. Fun fact: Babita Kapoor used to read the book when she was pregnant with Kareena.
2. Education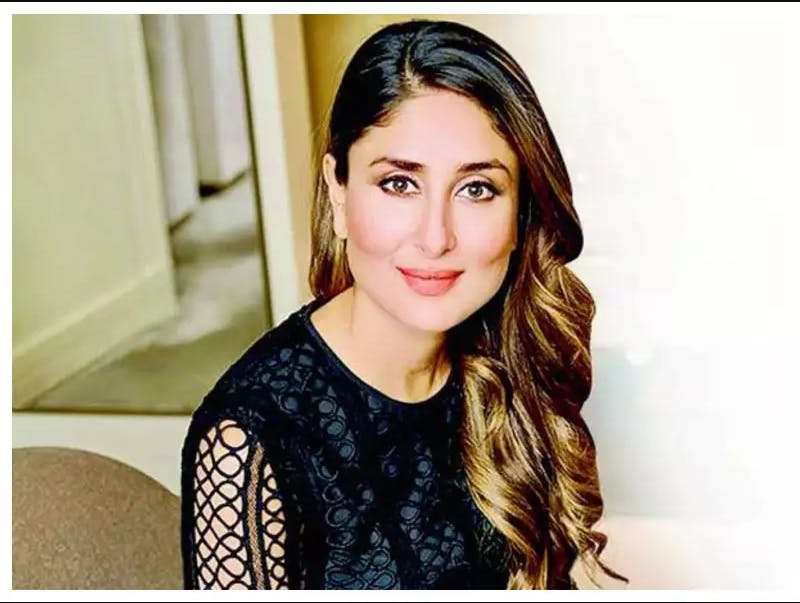 While we can't imagine Kareena as anything apart from an actress, she joined Mithibai College, Mumbai, for its commerce course. However, she switched to studying law in the middle, going ahead to study a three-month microcomputer summer course at Harvard University.
3. Converted to a Vegetarian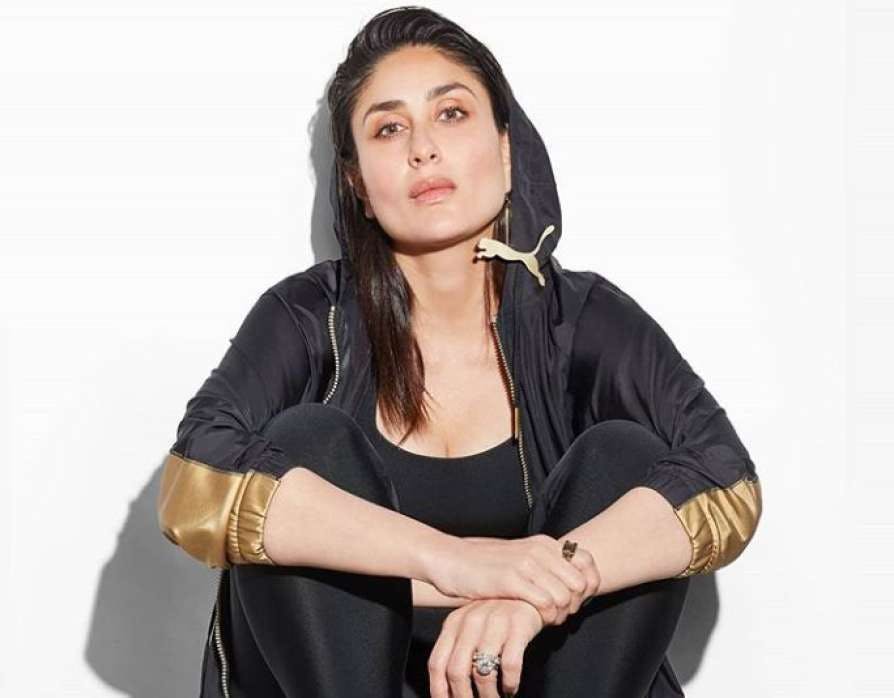 While the actress loved non-vegetarian food, she switched to pure veg when she was dating Shahid Kapoor. Even today, after their split, she still eats vegetarian food. In fact, Kareena tried to convince her husband, Saif Ali Khan, to adopt this way of eating, but she didn't succeed.
4. Been a part of a live-in relationship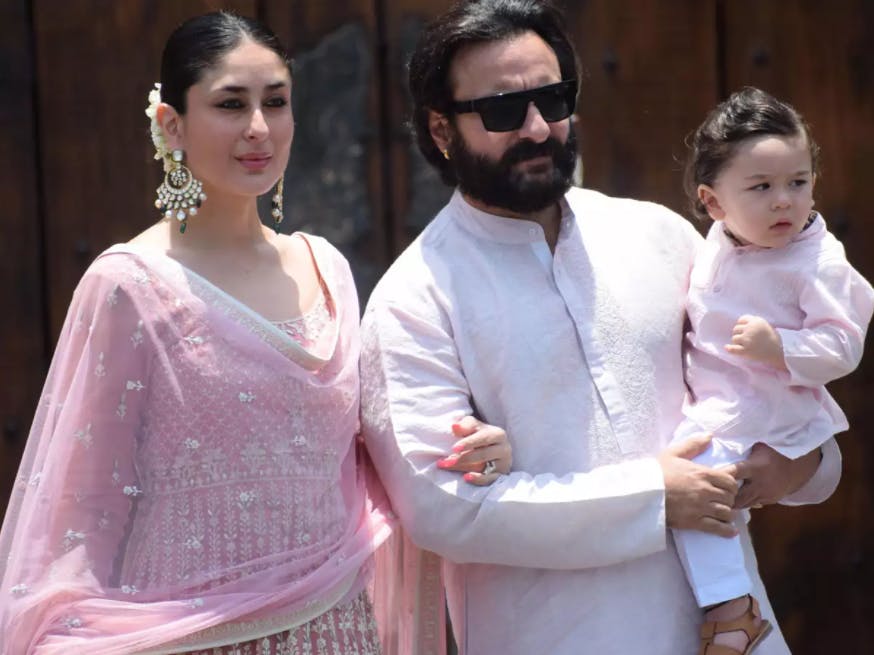 Saif Ali Khan and Kareena Kapoor Khan, arguably one of Bollywood's best power couples, were in a live-in relationship for five years. They began dating in 2007 and tied the knot on October 17, 2012. Now that's what we call a modern couple!
5. A yoga enthusiast and a foodie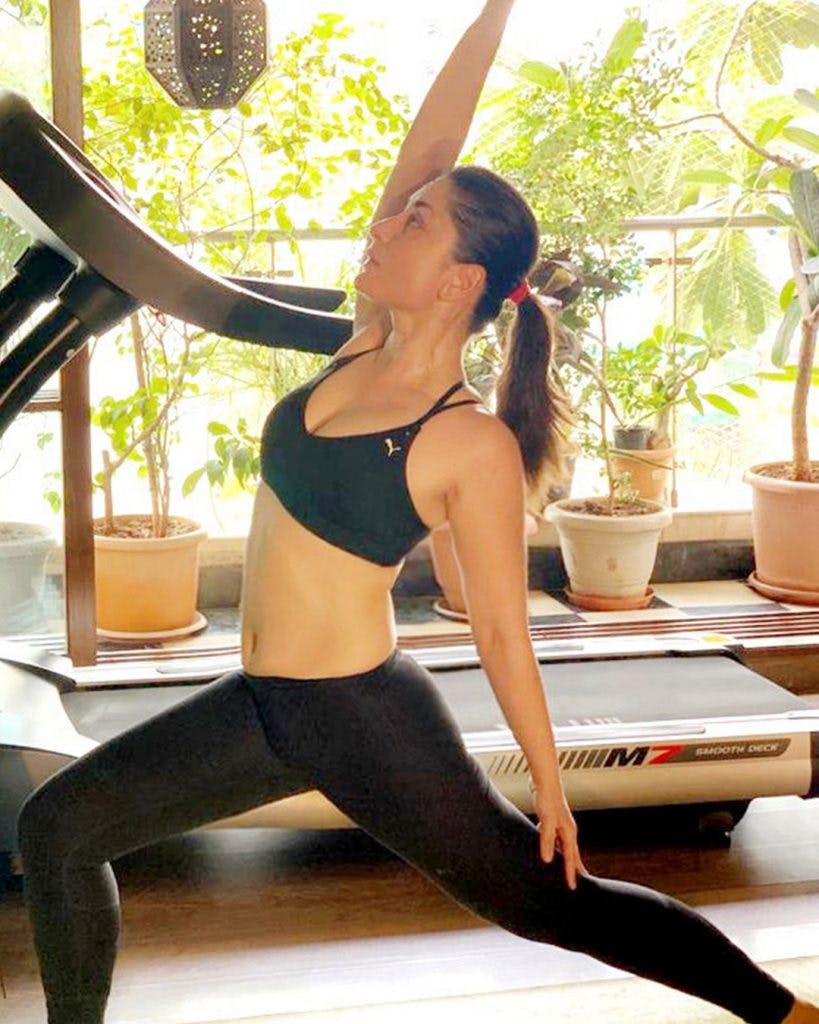 While the actress loves her food, she also loves her workouts. Her favourite form of working out is yoga, which she supplements with healthy eating. Her instructor states that Kareena can do 50 Surya namaskars and can be in complex yoga poses for more than 30 seconds!