Bollywood celebrities are loved all across India. We love them for their performances, their characters, and their sheer talent. However, some fans have taken their love for Bollywood celebrities to another level.
Here are 10 of the craziest things Bollywood fans have done for their favourite actors.
1. Sanjay Dutt's Fan With A Customised Royal Enfield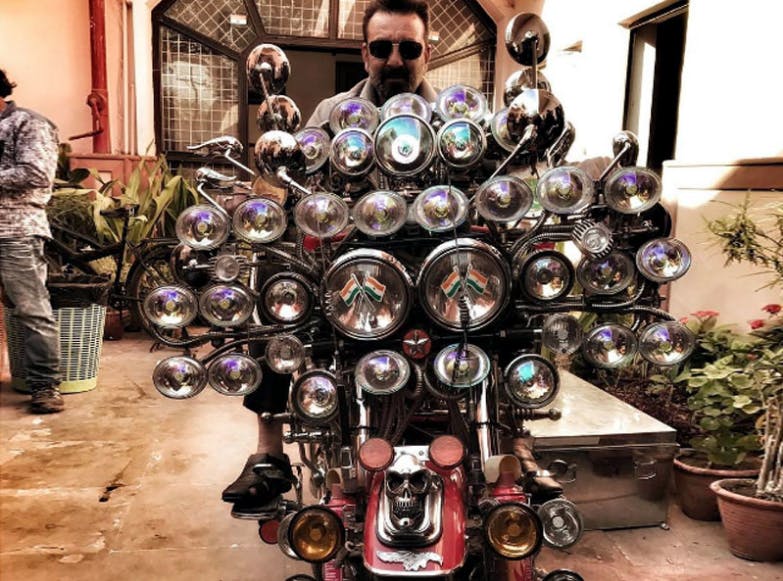 The actor is a fan of creative things, which is something his die-hard fan knew about him. The fan visited Sanjay Dutt on the sets of Bhoomi, with a customized Royal Enfield, requesting the actor to ride his bike.
2. Aamir Khan's fan who cycled miles to meet him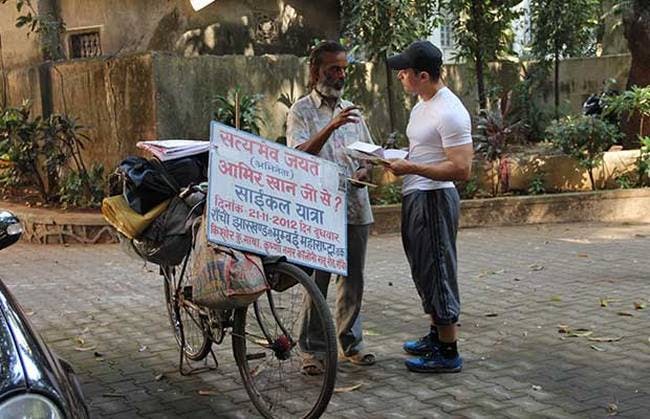 Aamir Khan's fan, Kishore Kumar, cycled for 1700 km, from Ranchi to Mumbai, to meet the actor. He spent two whole days and nights at the Khar police station until he met the actor.
3. Hrithik Roshan's die-hard fan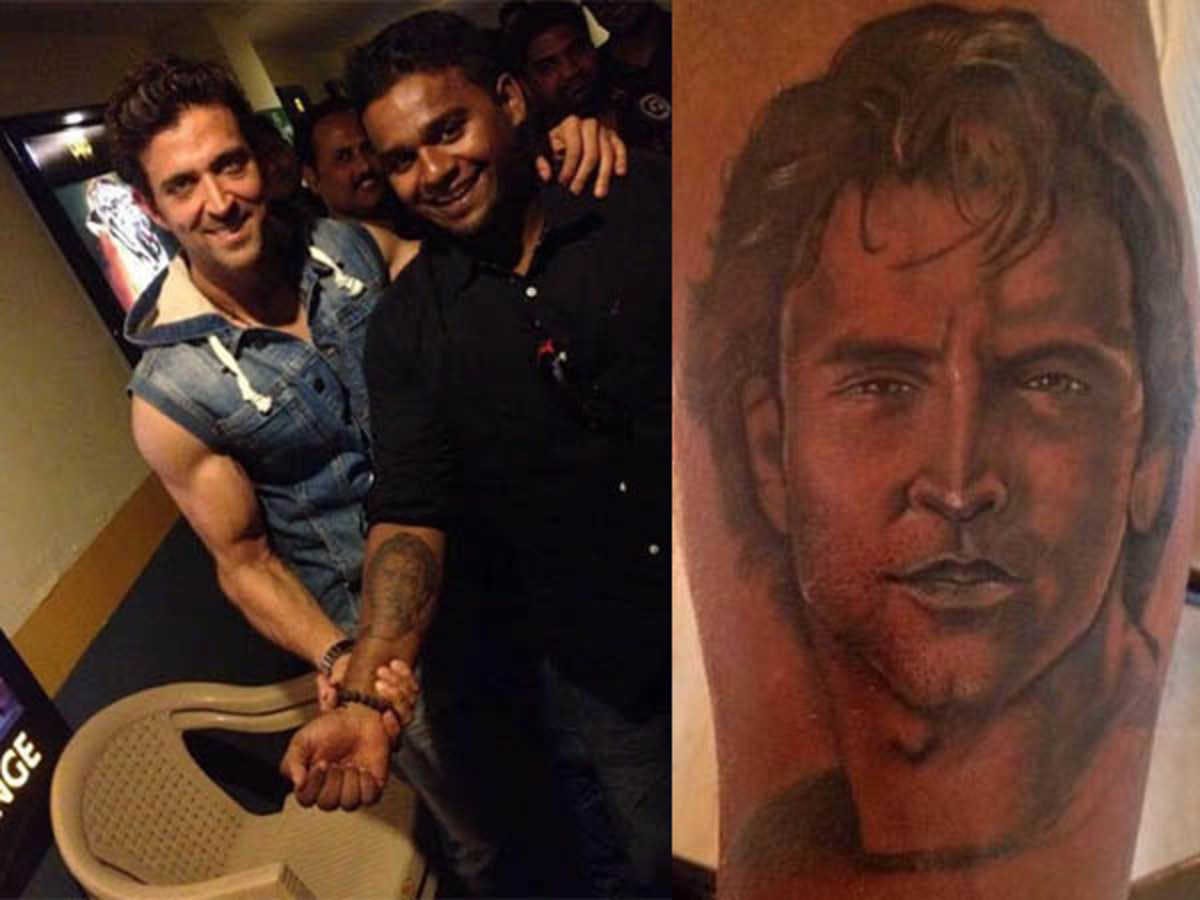 Rahul Raj is one of the sweetest fans, with Hrithik Roshan being his favourite actor. He bought 70 tickets for the early morning show of Mohenjo Daro. Now, that is what we call dedication!
4. Priyanka Chopra Jonas' fan who painted a portrait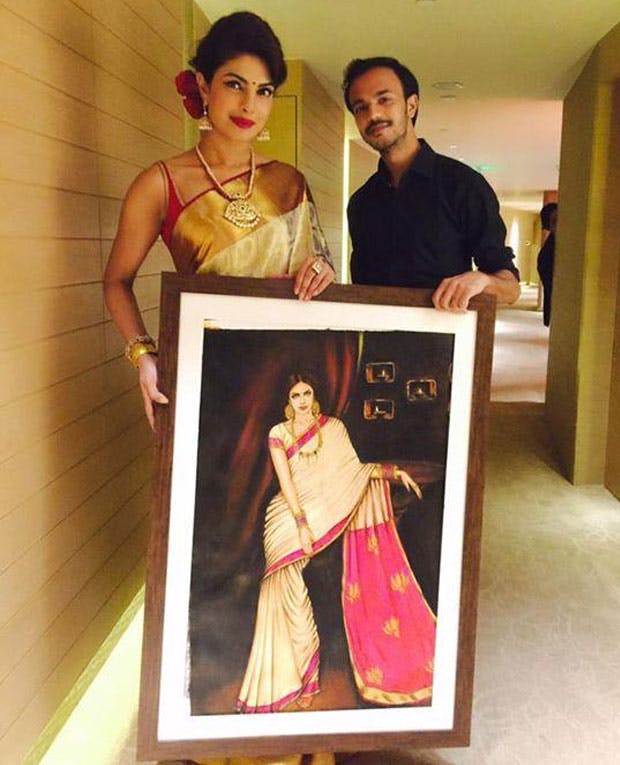 Sourabh Kant Shrivastava, a fashion designer, painted a 5-foot tall painting of the actress. He wanted to immortalize her, which he did by capturing minute details in his intricate painting.
5. Big B and the samosa fan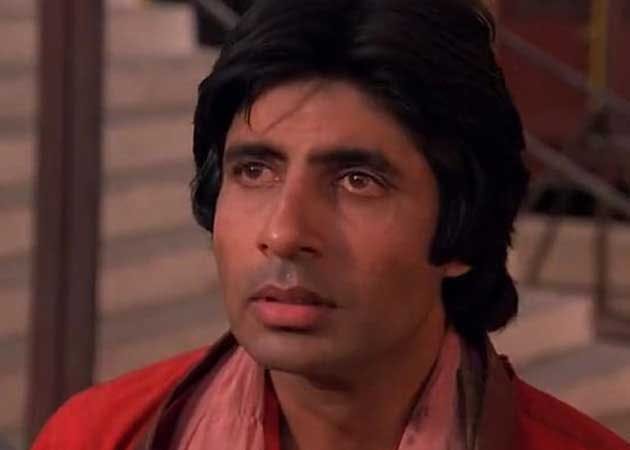 In a bizarre incident, Big B's fan went up to his house with a truckload of samosas, asking the actor to touch the samosas. The reason? He wanted to distribute the samosas as prasad to Big B's fans.
6. Shahrukh Khan's fan who transformed his house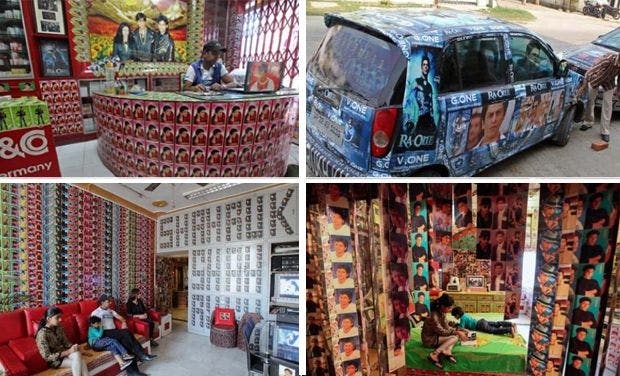 Vishal Singh, based in Lucknow, has converted his entire home into a palace dedicated to SRK. From the walls of his house to the car he drives, all of them are plastered with pictures of the actor.
7. Shahid Kapoor's fan who reached Mount Elbrus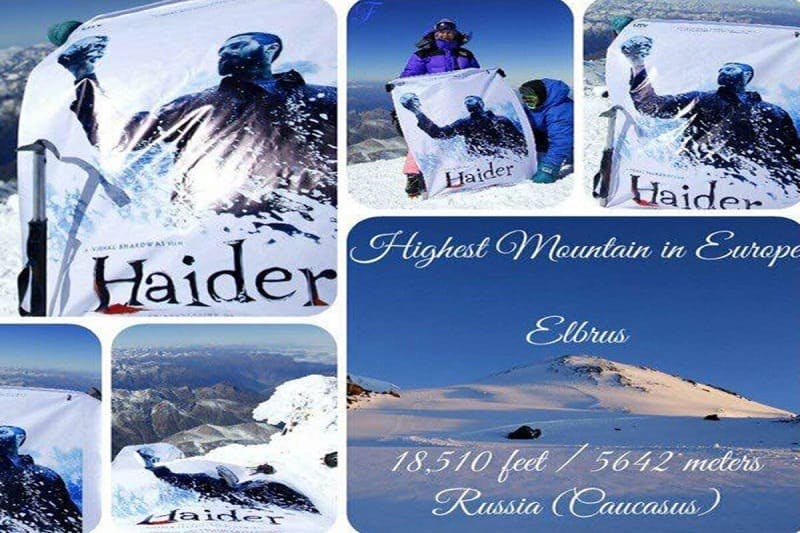 After the success of Haider, a Shahid Kapoor fan traveled to the base camp of Elbrus, which is the highest mountain peak in Europe. He hoisted a poster of the film Haider there!
8. Salman Khan's fan who went on a hunger strike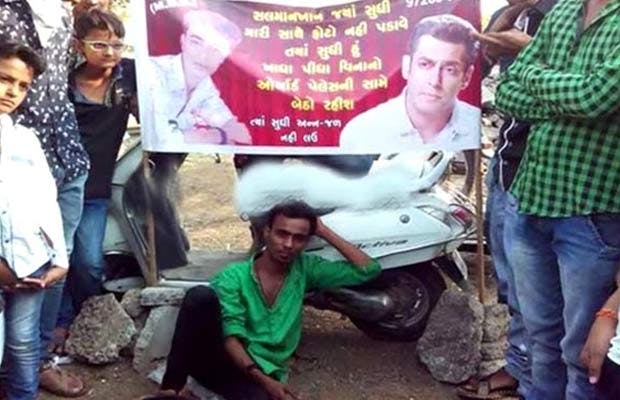 Malik Babubhai Shishangiya, a massive fan of Bhai, went on a hunger strike. Only so that he could meet his favourite actor once!
9. Aditya Roy Kapur's fan who wrote a letter with blood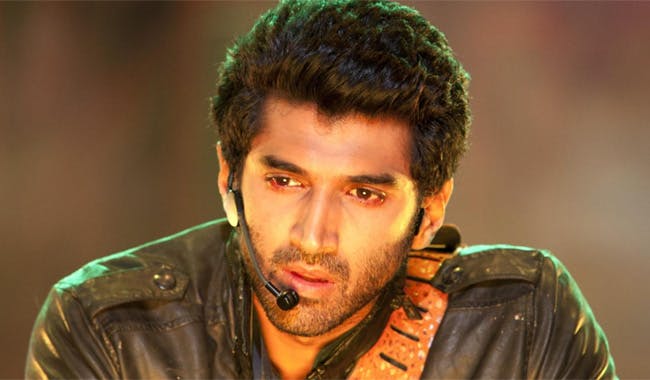 Aditya Roy Kapur received a letter from his fan, written in her blood! In the letter, the fan from Aligarh expressed her desire to marry the actor.