What if we told you that Amitabh Bachchan, Akshay Kumar, and Katrina Kaif aren't the famous actors' real names? Wouldn't you be surprised? They, however, aren't the only ones.
Here are 13 Bollywood celebrities who have changed their names.
Saif Ali Khan (Sajid Ali Khan)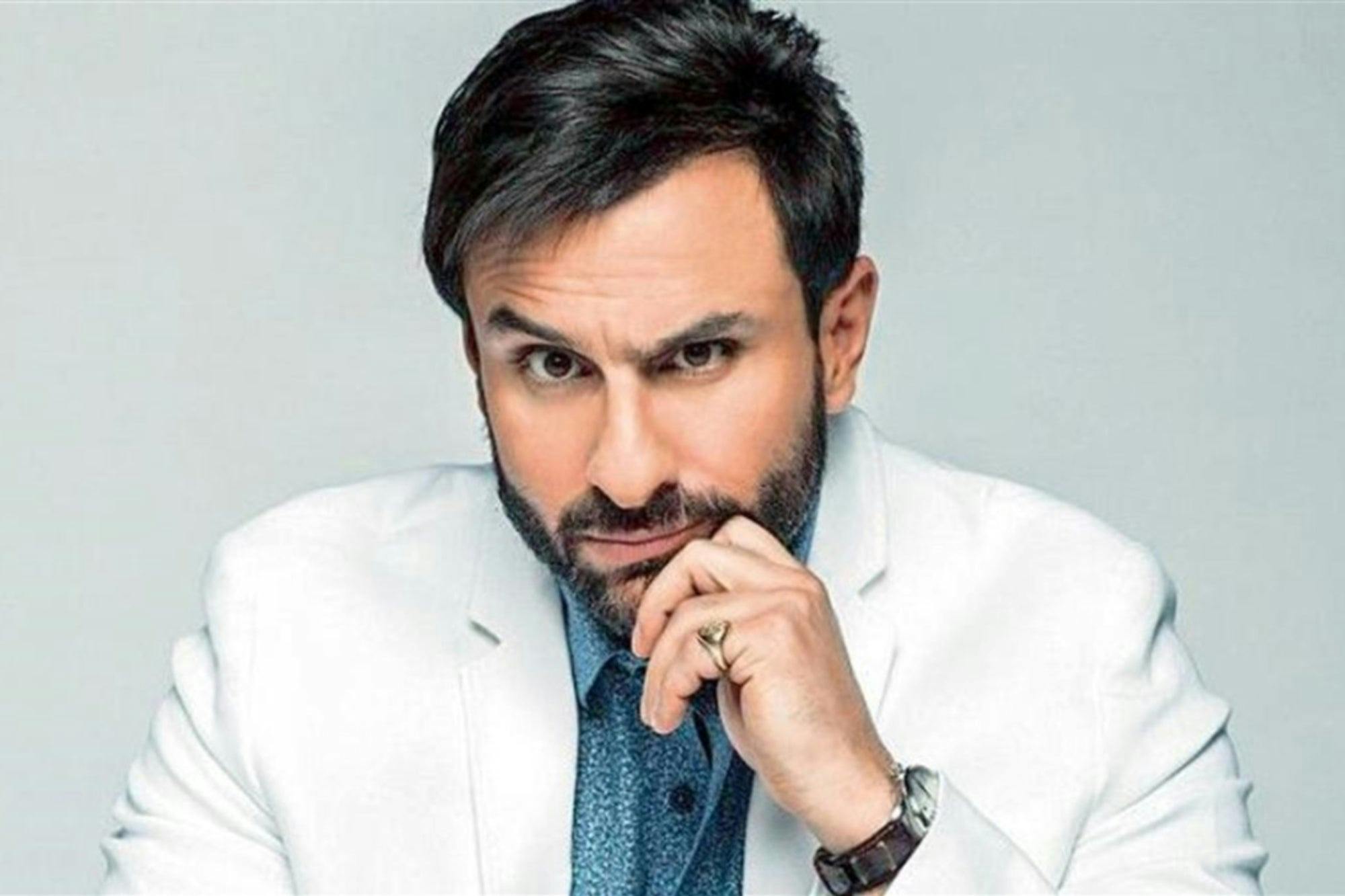 The actor, who made his debut in Parampara, goes by the name Saif Ali Khan. However, he was born as Sajid Ali Khan.
Akshay Kumar (Rajiv Hari Om Bhatia)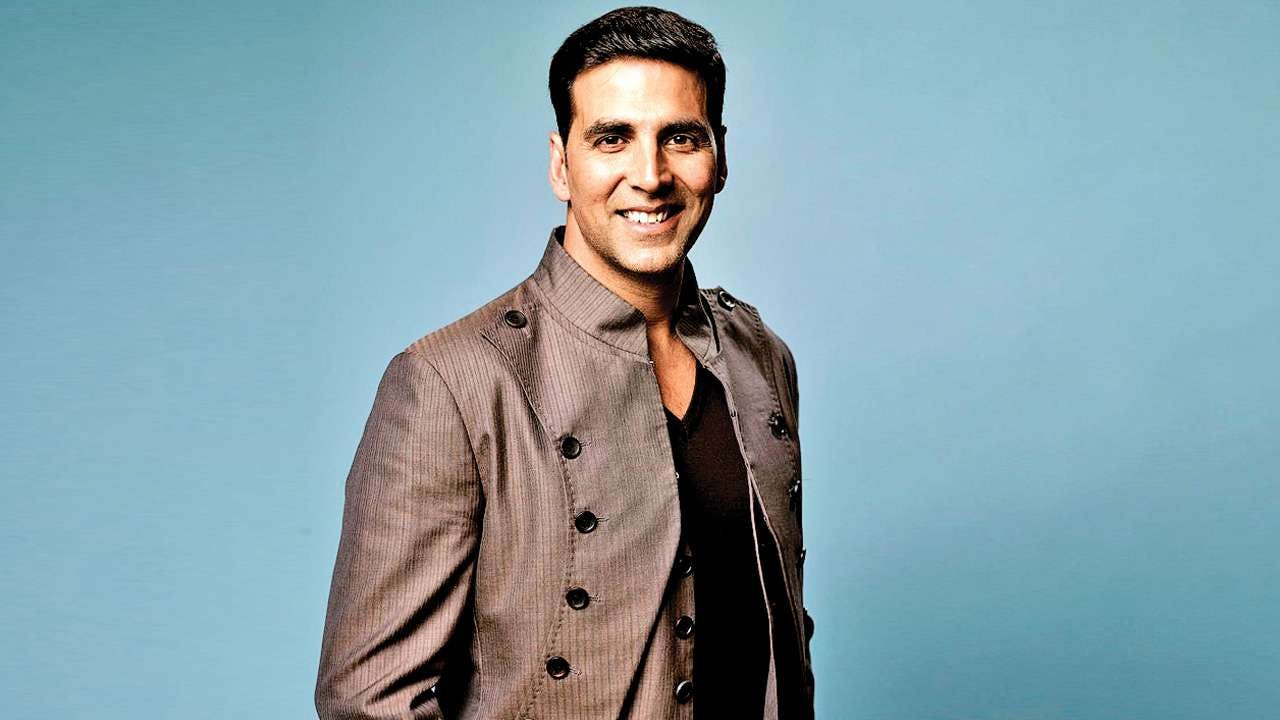 Our favourite Khiladi, born as Rajiv Hari Om Bhatia, is said to have changed his name for the industry. His real name lives on through his production house, Hari Om Entertainment.
Amitabh Bachchan (Inquilab Srivastava)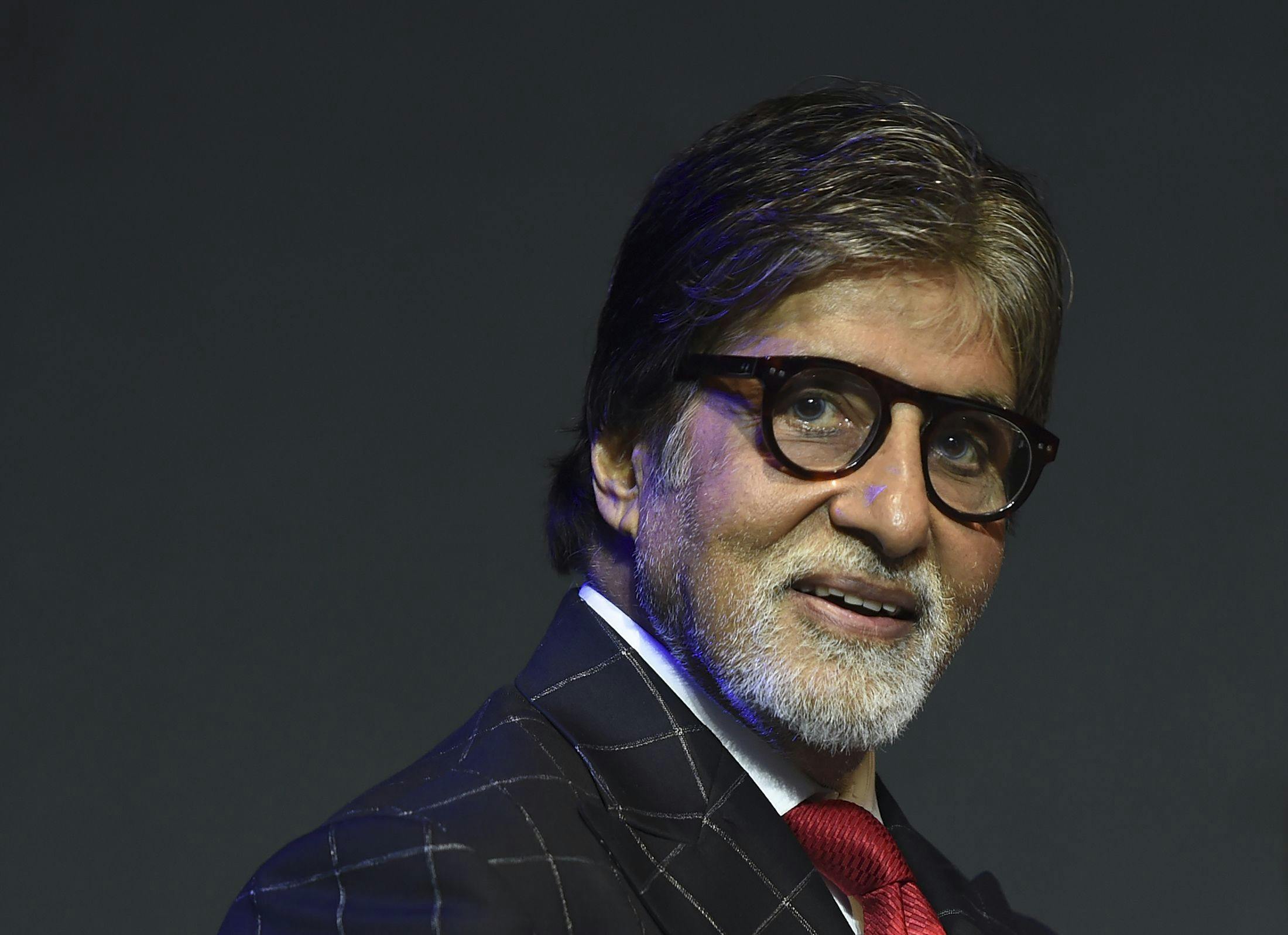 The name, Amitabh Bachchan, which is as impactful as the actor's iconic performances, was initially Inquilab Srivastava.
Sunny Leone (Karenjit Kaur Vohra)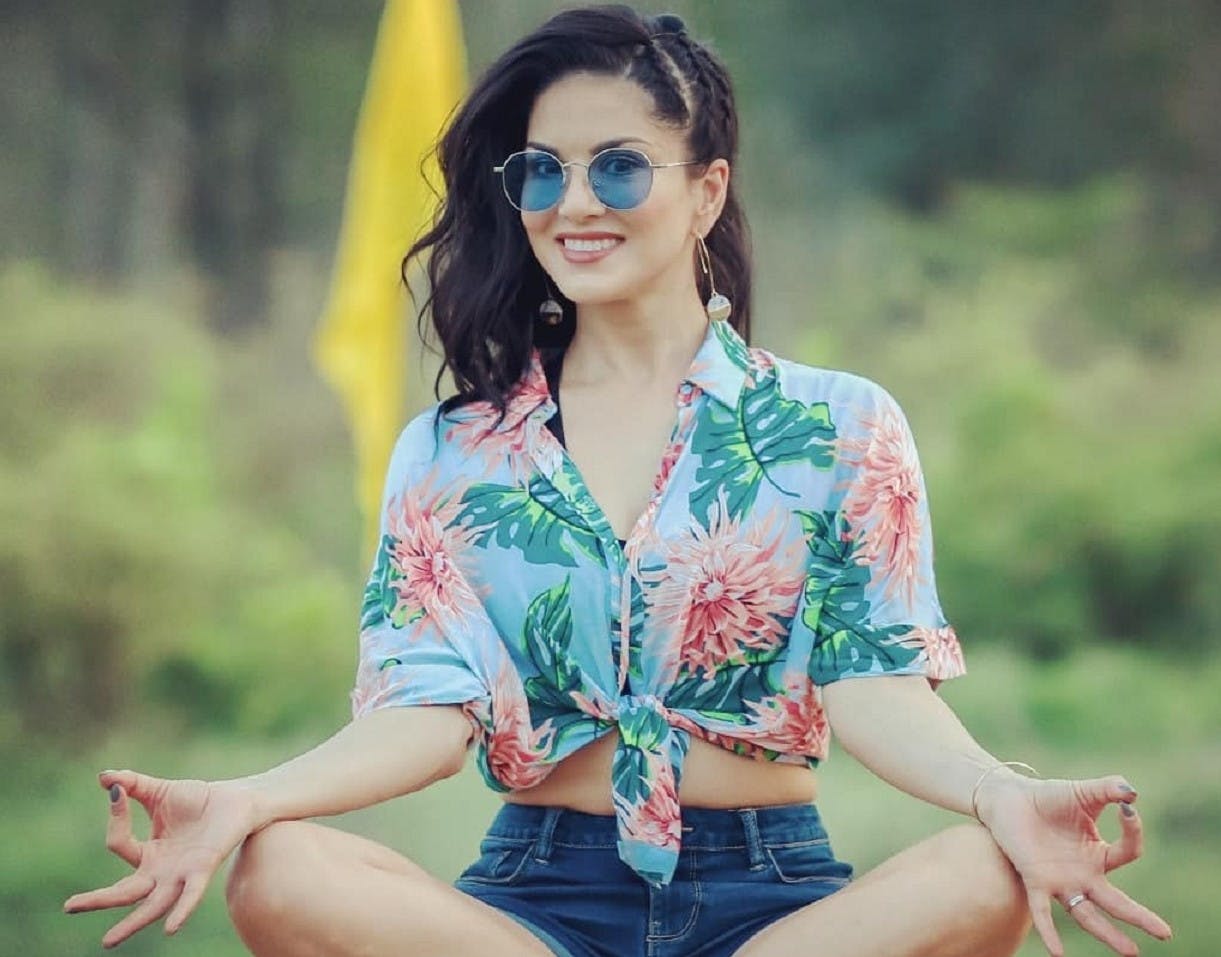 The actress, known for her roles in Jism 2, Ragini MMS 2, and Ek Paheli Leela, was born as Karenjit Kaur Vohra.
Preity Zinta (Preetam Zinta Singh)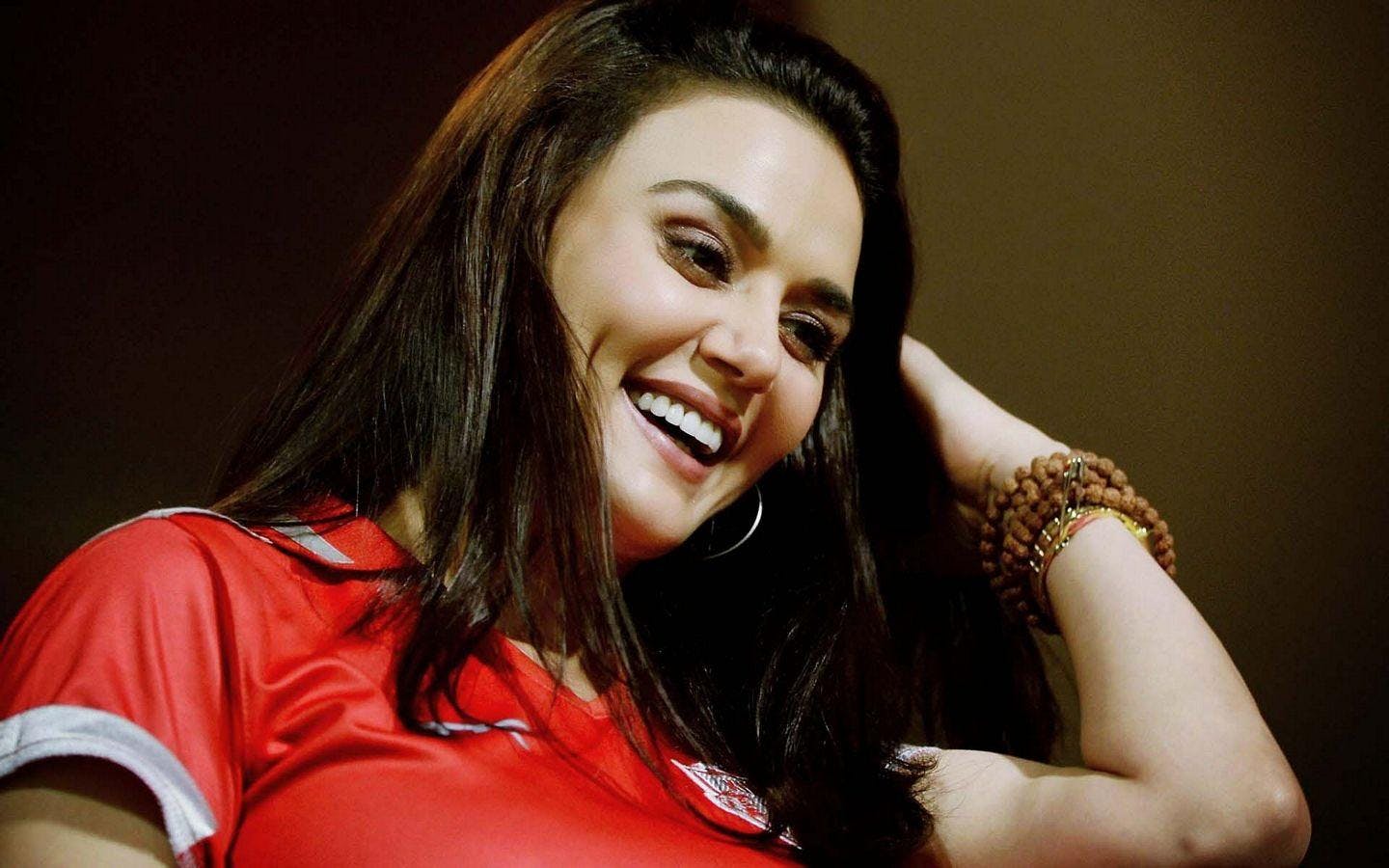 The beautiful actress was born as Preetam Zinta Singh, changing her name to Preity Zinta when she became a film star.
Salman Khan (Abdul Rasheed Salim Khan)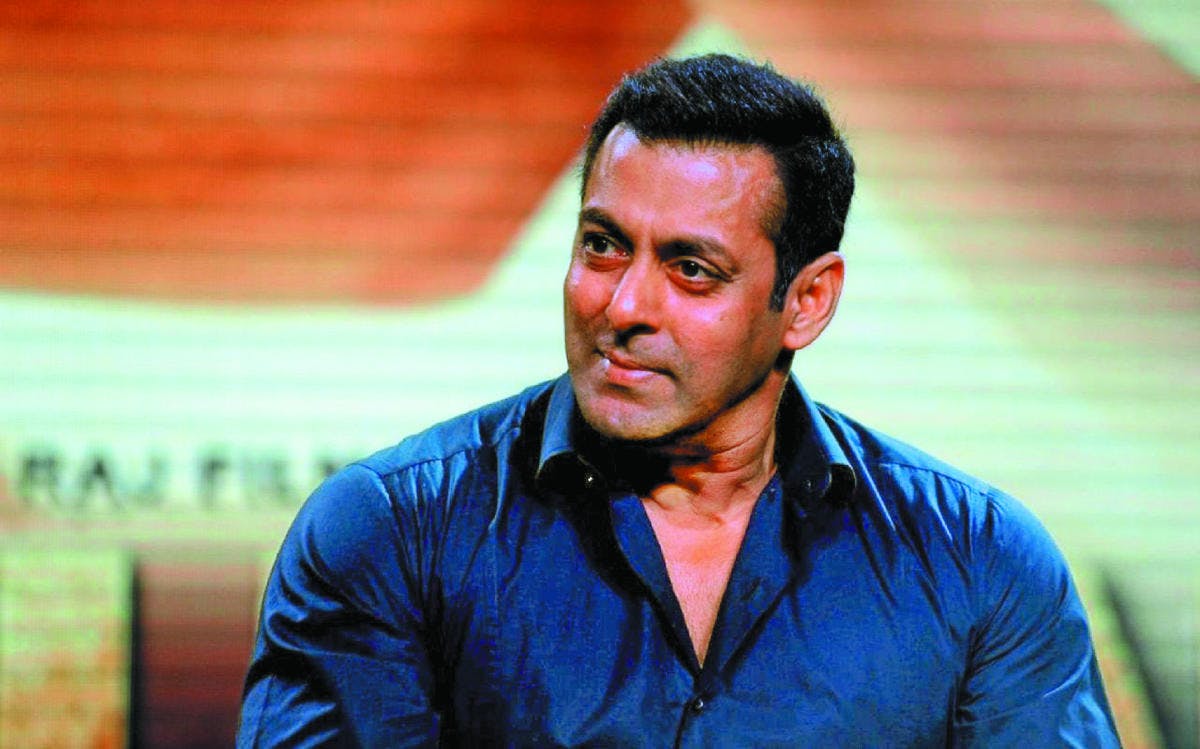 Born as Abdul Rashid Salim Salman Khan, the actor's work name is a shorter version of his birth name.
Katrina Kaif (Kate Turquotte)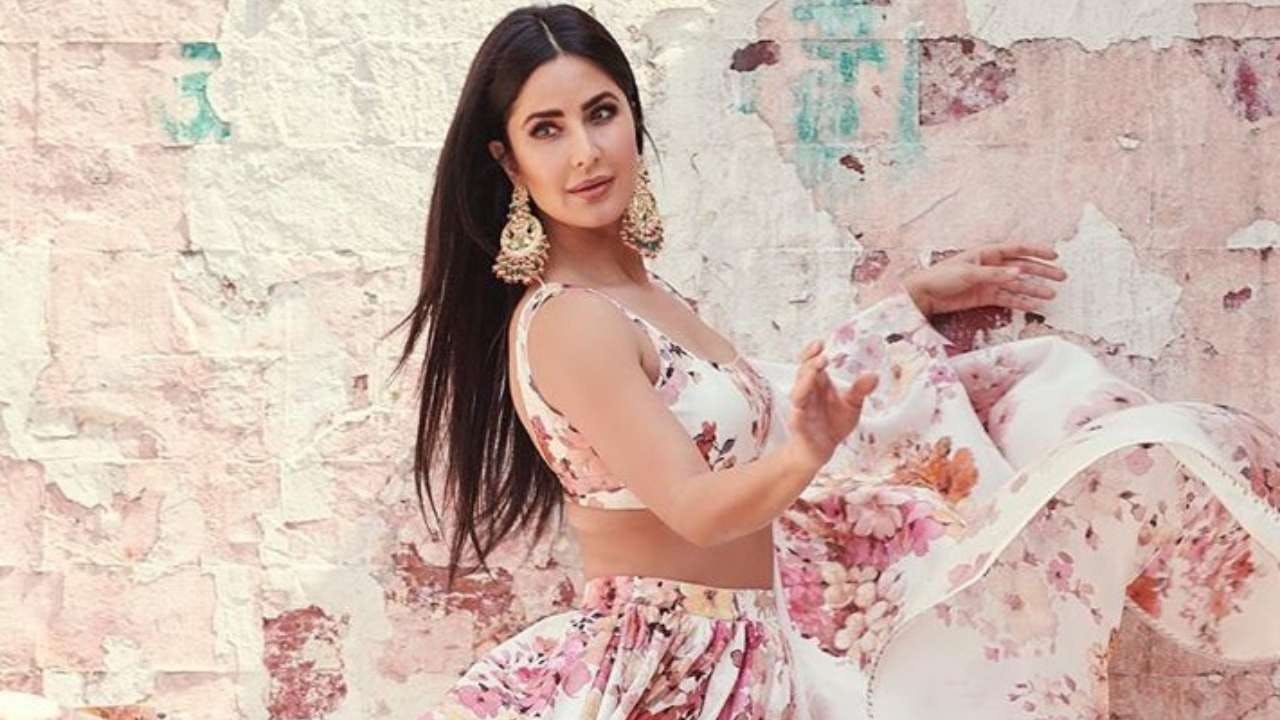 The actress entered Bollywood with the name Katrina Turquotte, changing her name to Katrina Kaif for the Indian audiences.
John Abraham (Farhan Abraham)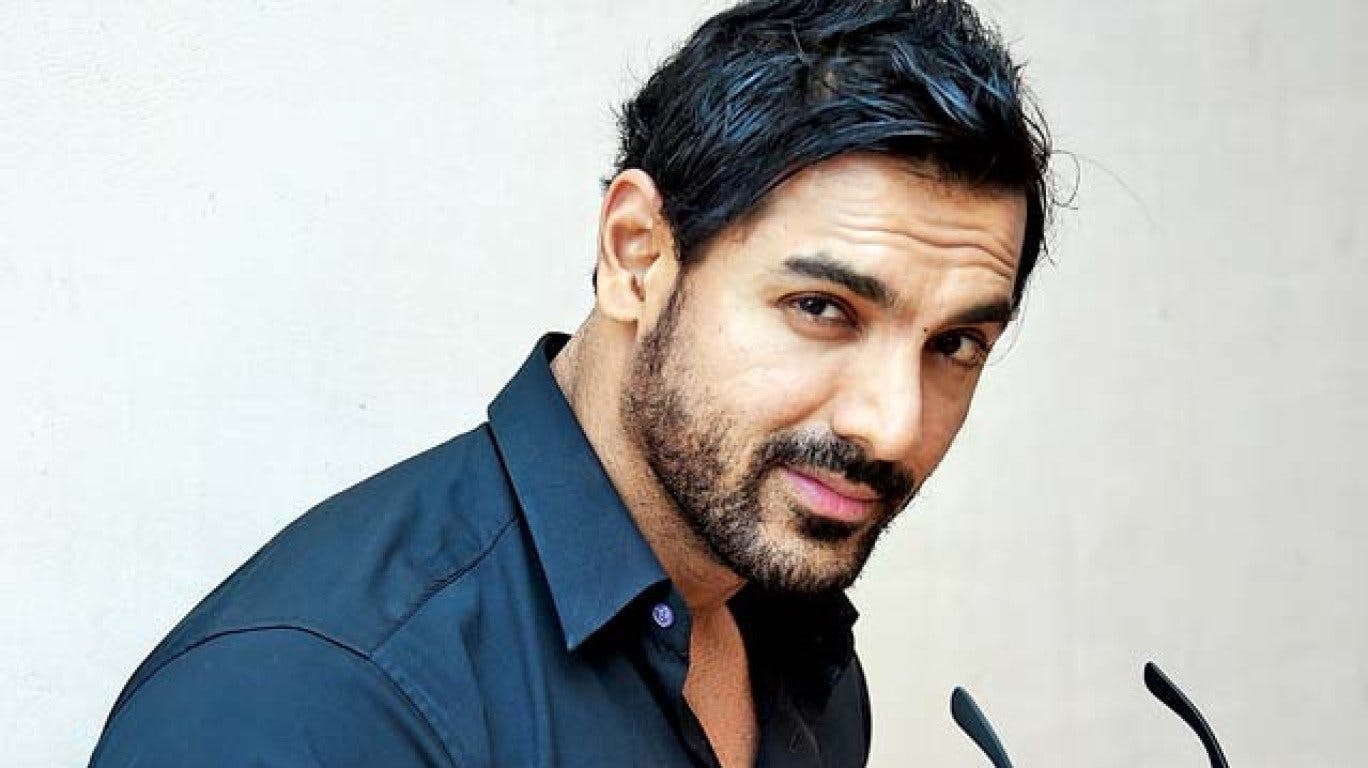 The actor's Zoroastrian name is Farhan, however, he was baptized with the name John, which is the name he has used in his career.
Ajay Devgn (Vishal Devgn)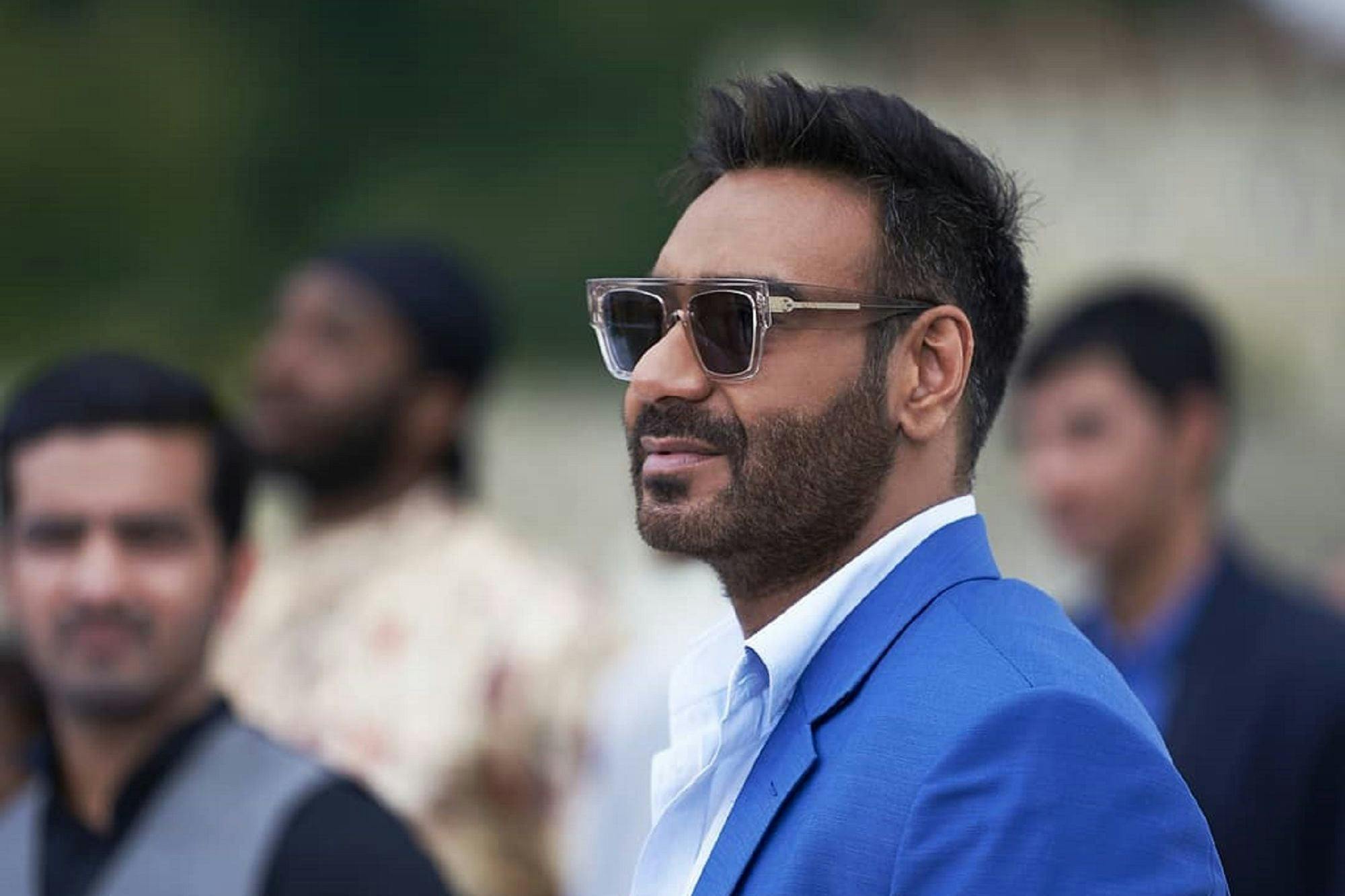 Bollywood's very own Singham was born as Vishal Devgan, changing his name for the film industry.
Govinda (Govind Arun Ahuja)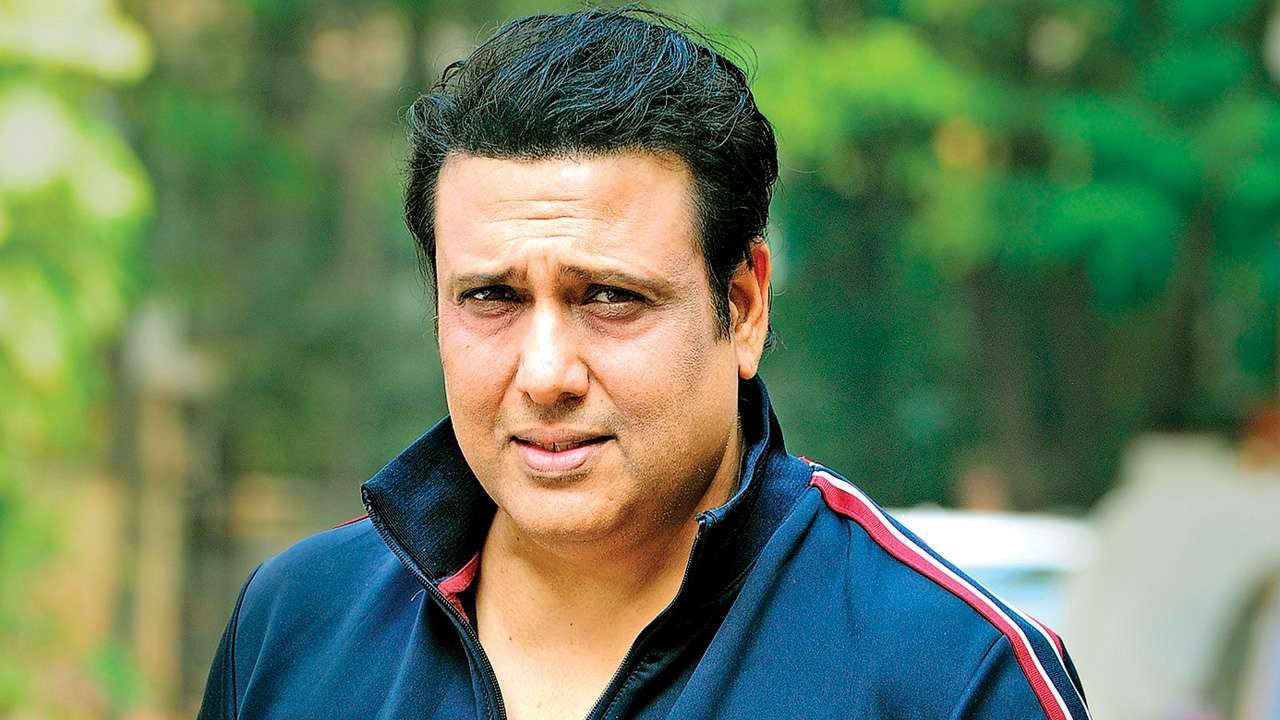 Born as Govind Arun Ahuja, the famous actor let go of the last two parts of his name for the industry.
Shilpa Shetty (Ashwini Shetty)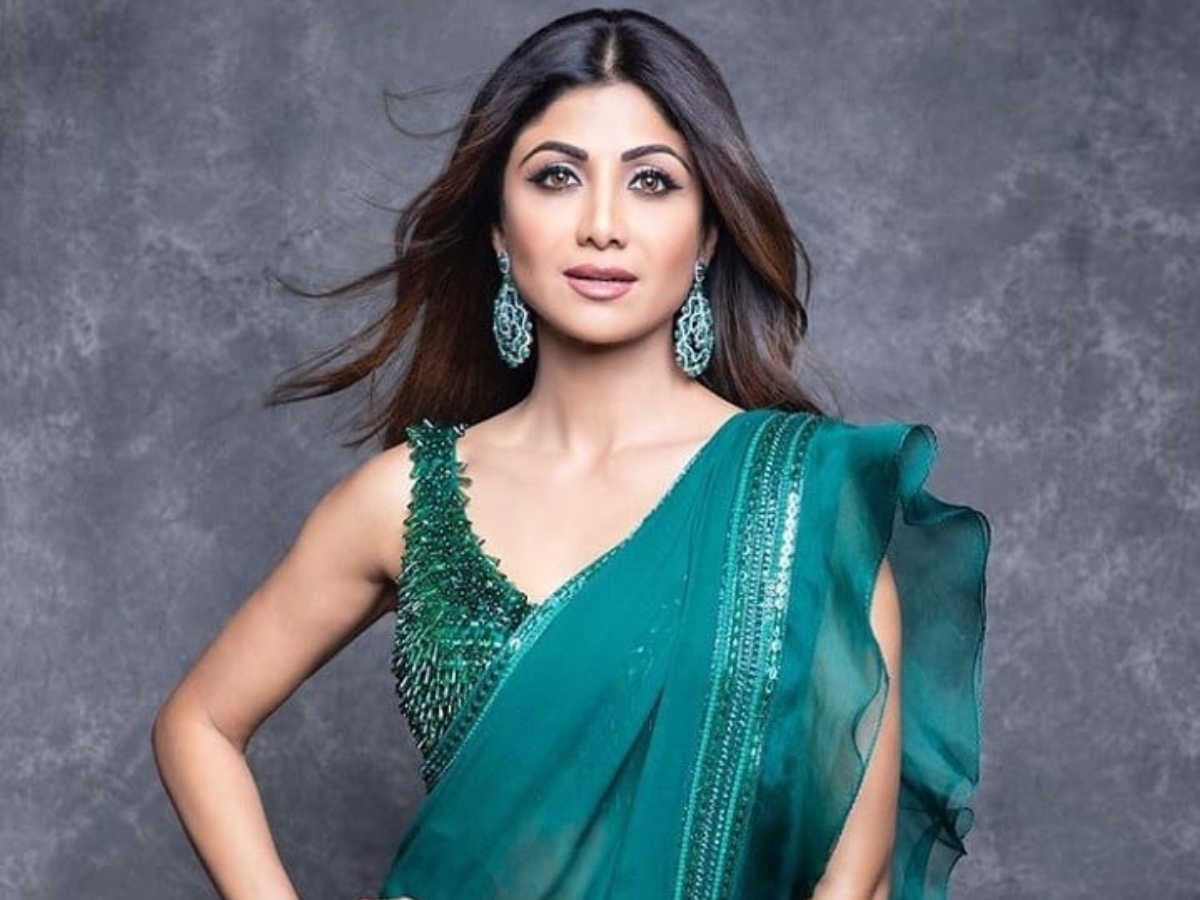 The gorgeous actress was born as Ashwini Shetty, changing her name to Shilpa as her mom's astrologer said it would bring her more fame and luck.
Rajkummar Rao (Raj Kumar Yadav)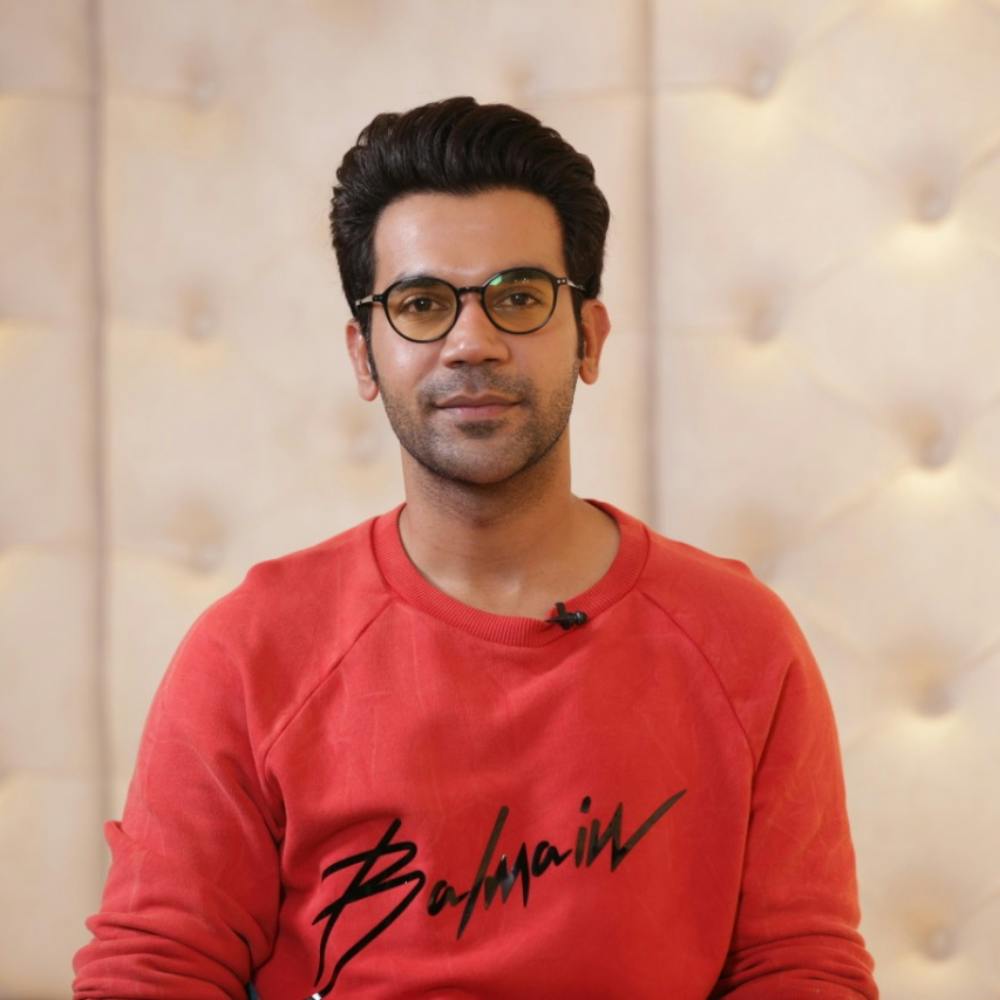 Rajkummar Rao was born as Raj Kumar Yadav. The extra m in his name is because his mother believed in numerology and astrology.
Jackie Shroff (Jaikishen Kaku Bhai)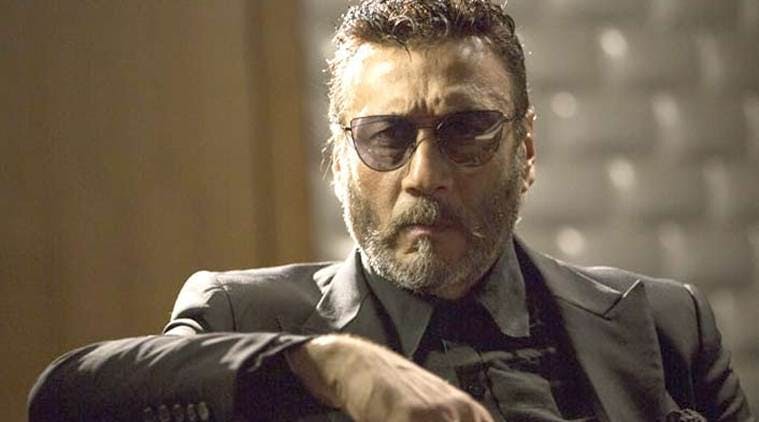 This one might come as a shocker! Jackie Shroff's screen name is extremely different from his real name, being born as Jaikishan Kaku Bhai.