When our favourite Bollywood celebrities aren't working hard on sets, they take time off to relax and rejuvenate in some of the most beautiful and exotic places across the world.
From London to New York to Switzerland, these are the favourite holiday destinations of Bollywood celebrities.
Anushka Sharma – Himalayas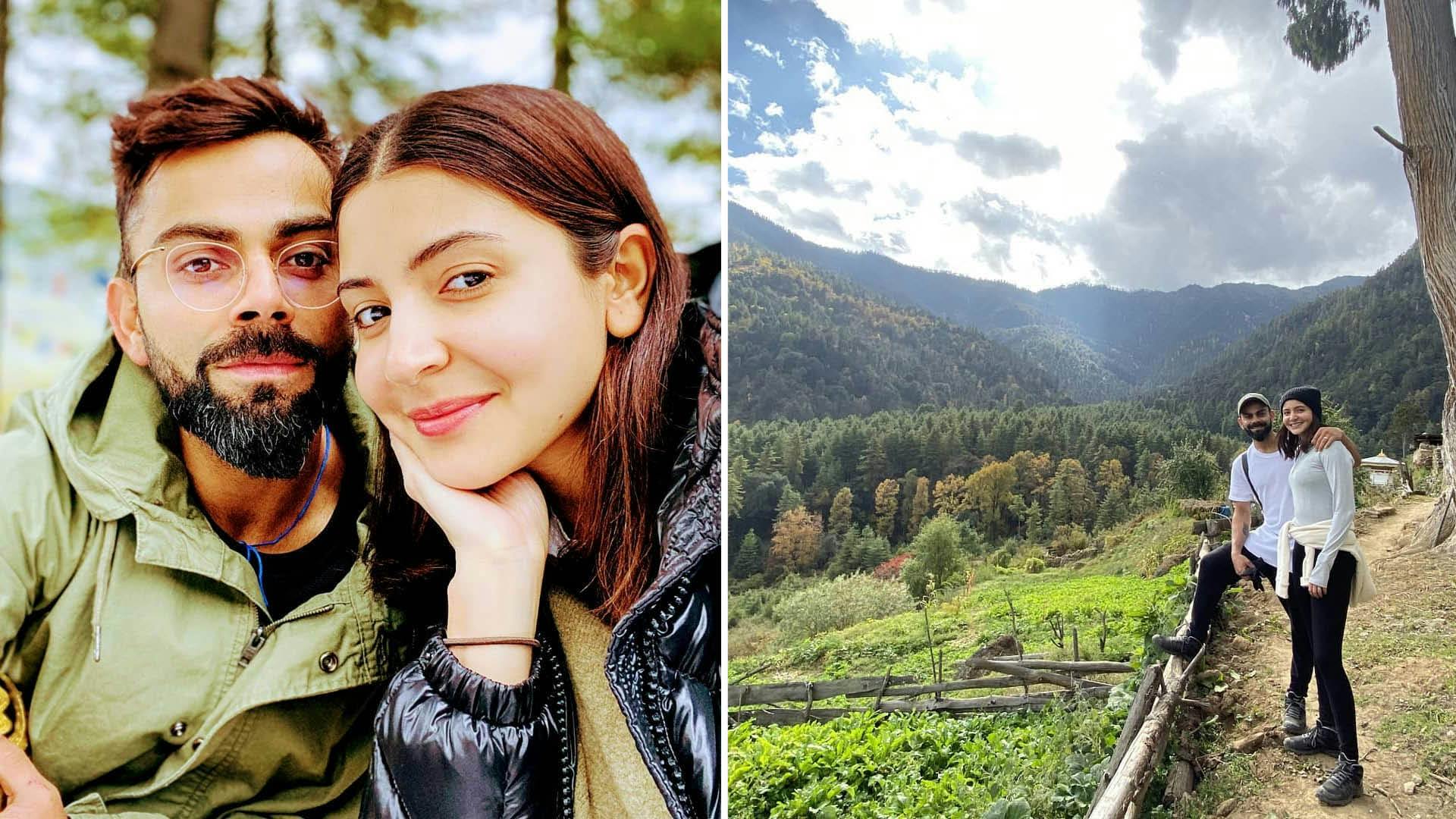 The actress loves exploring new places around the world, with the Himalayas being her absolute favourite place for an ideal holiday. According to her, the Himalayas provide sanity and peace in her life.
Kareena Kapoor Khan – Switzerland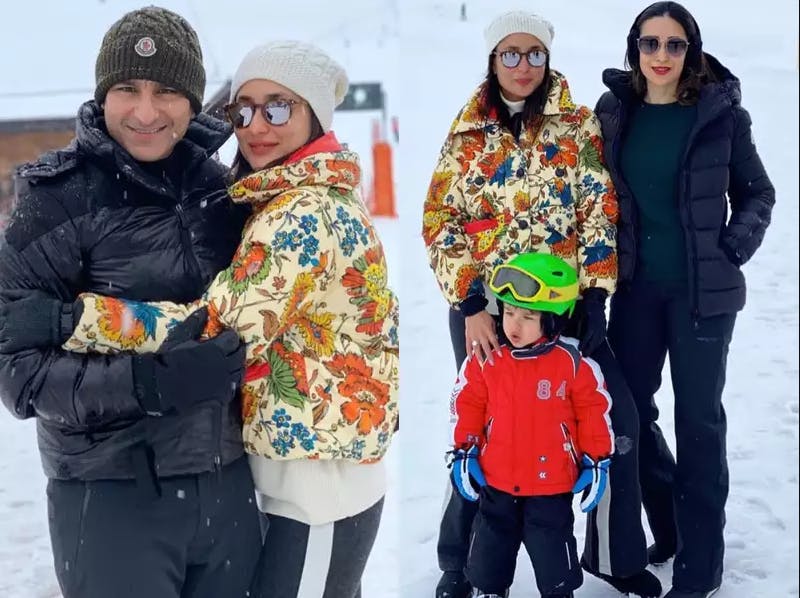 One of the most iconic locations from Bollywood films, scenic Switzerland, is on the top of Kareena's travel list. She celebrated her honeymoon with Saif Ali Khan there, also making it a family vacation destination with Taimur.
Karan Johar - New York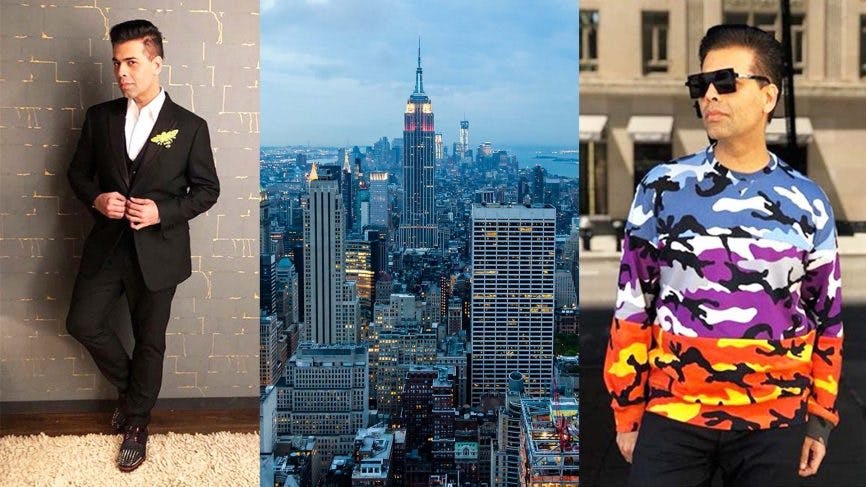 The Big Apple is not only Karan Johar's favourite holiday destination but also the place where he does his scriptwriting. An interesting fact- the script of Student of the Year was written by him in New York.
SRK – London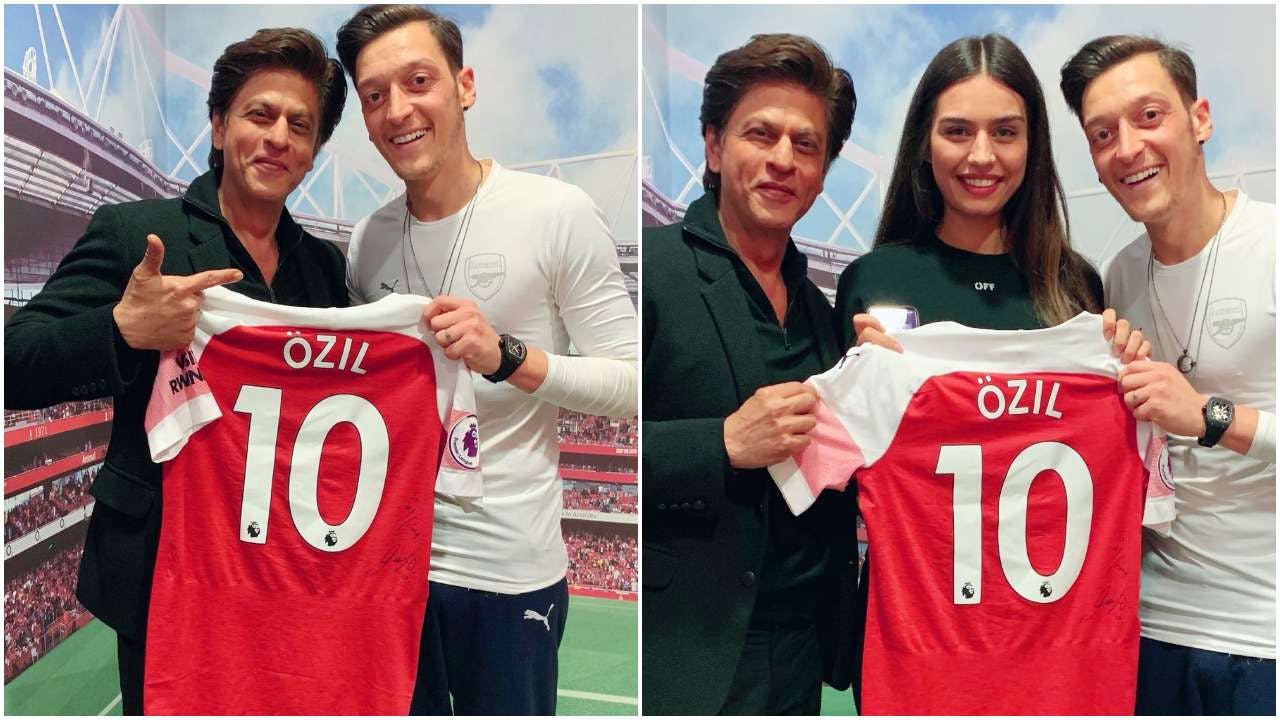 London serves as the Badshah's holiday destination, and he spends quality time with his family there. Since son Aryan is now studying in London, he visits the place more often than before.
Amitabh Bachchan - Goa & London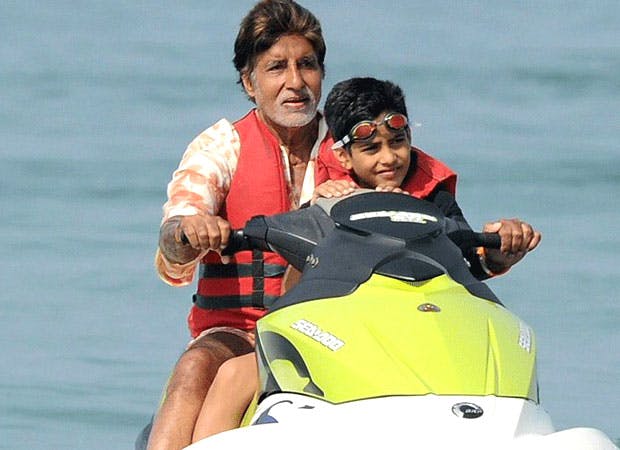 Big B has two favourite places he loves to visit- London and Goa. Goa's local culture and beaches speak to him, with him visiting Goa whenever he leaves Mumbai to relax and unwind. Internationally, he heads to London for the same.
Priyanka Chopra - Thailand & Miami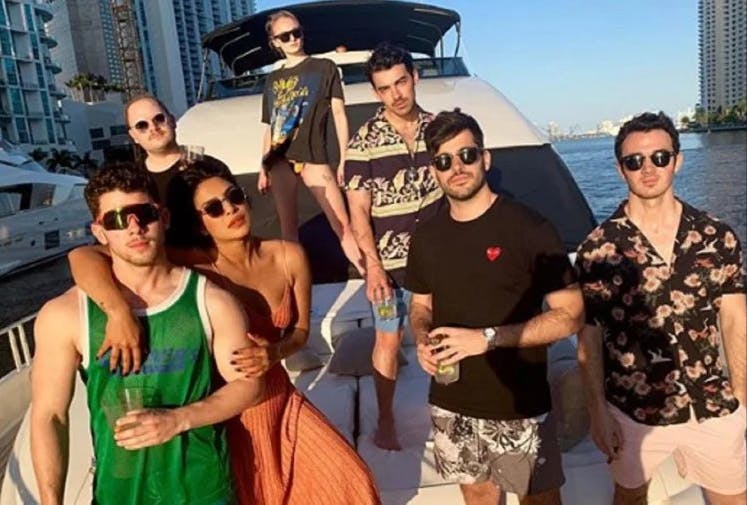 The stunning actress loves visiting Thailand for her vacation. After her marriage to Nick Jonas, she has also spent time in Miami Beach, Florida, along with couple Joe Jonas and Sophie Turner.
Ranveer Singh – Switzerland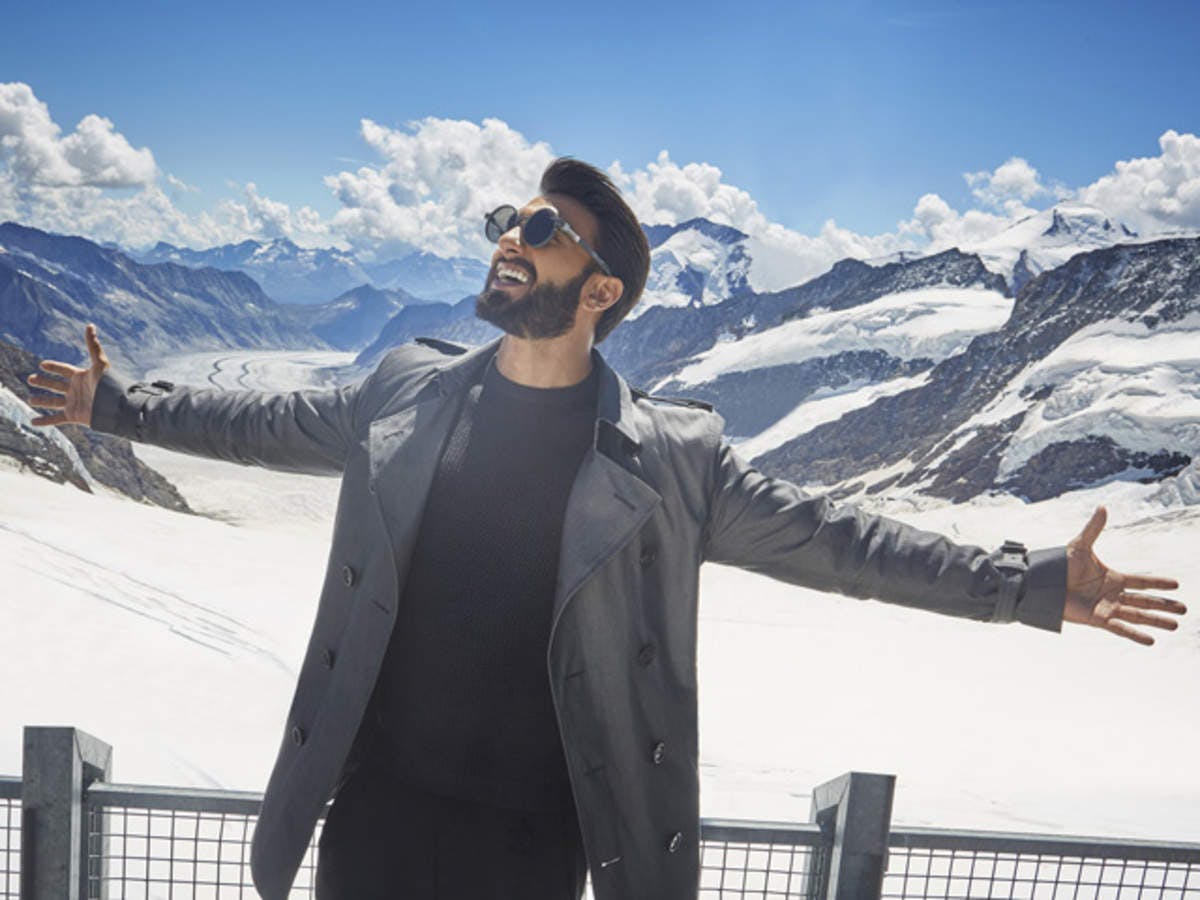 The actor is not only the Indian ambassador for Switzerland Tourism but also cannot get enough of the place! He visits Switzerland to relax and re-energize after a tight schedule, taking part in activities like paragliding, skydiving, chocolate-making, and wakeboarding.
Ranbir Kapoor - New York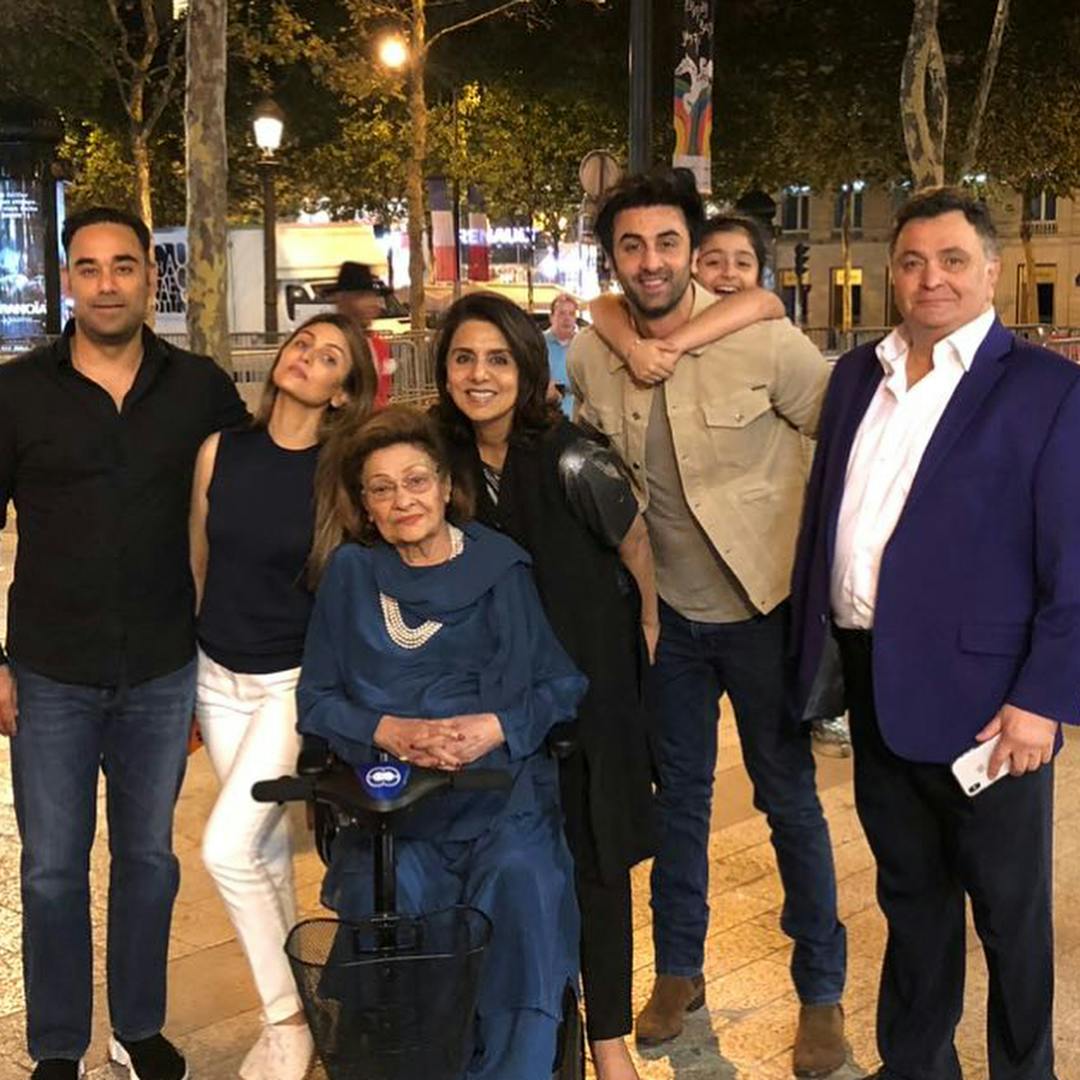 New York is the city where Ranbir Kapoor holidays. The actor has a past with the city, having studied there before. He visits the city to catch up with friends and spend quality time with loved ones.
Salman Khan – Dubai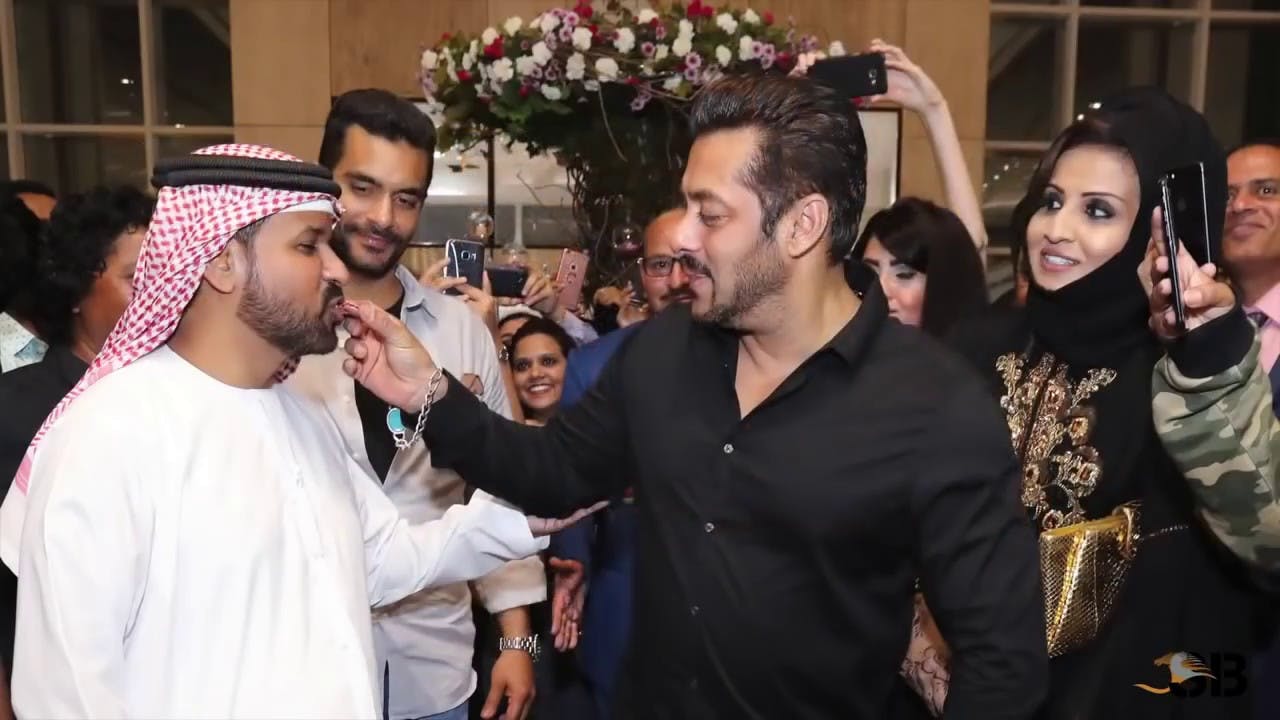 The actor loves to spend New Year's Eve in Dubai, usually accompanied by his family and friends. With the number of activities and sights the city has to offer, who could blame him?
Akshay Kumar - Cape Town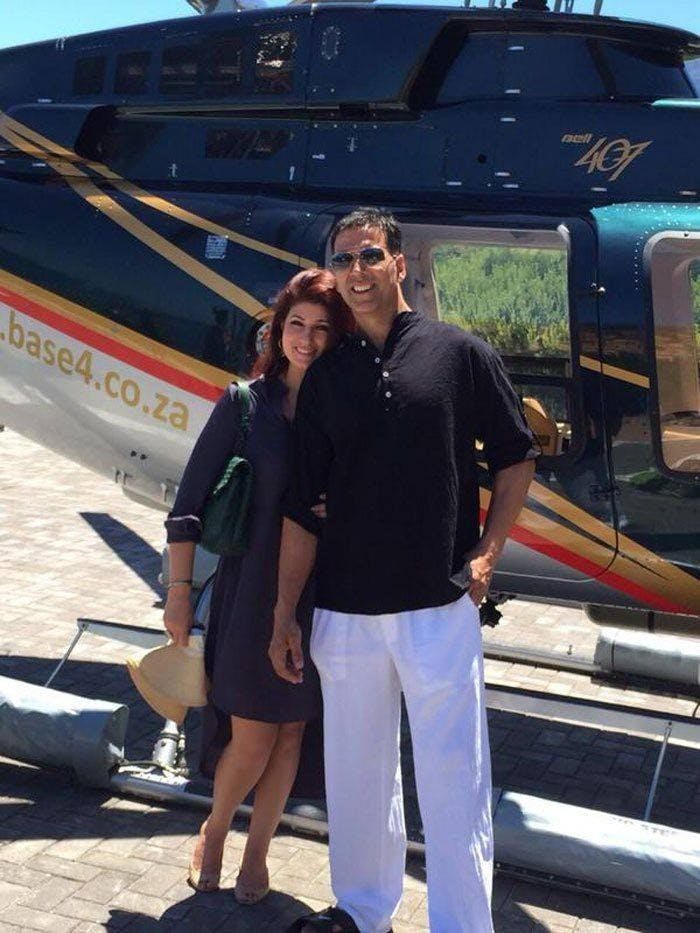 After visiting Cape Town in January, the actor proclaimed that it was his favourite holiday destination in the entire world. He likes going on trips with his family- wife, Twinkle Khanna, son, Aarav and daughter, Nitara.
Hrithik Roshan - Wherever his family is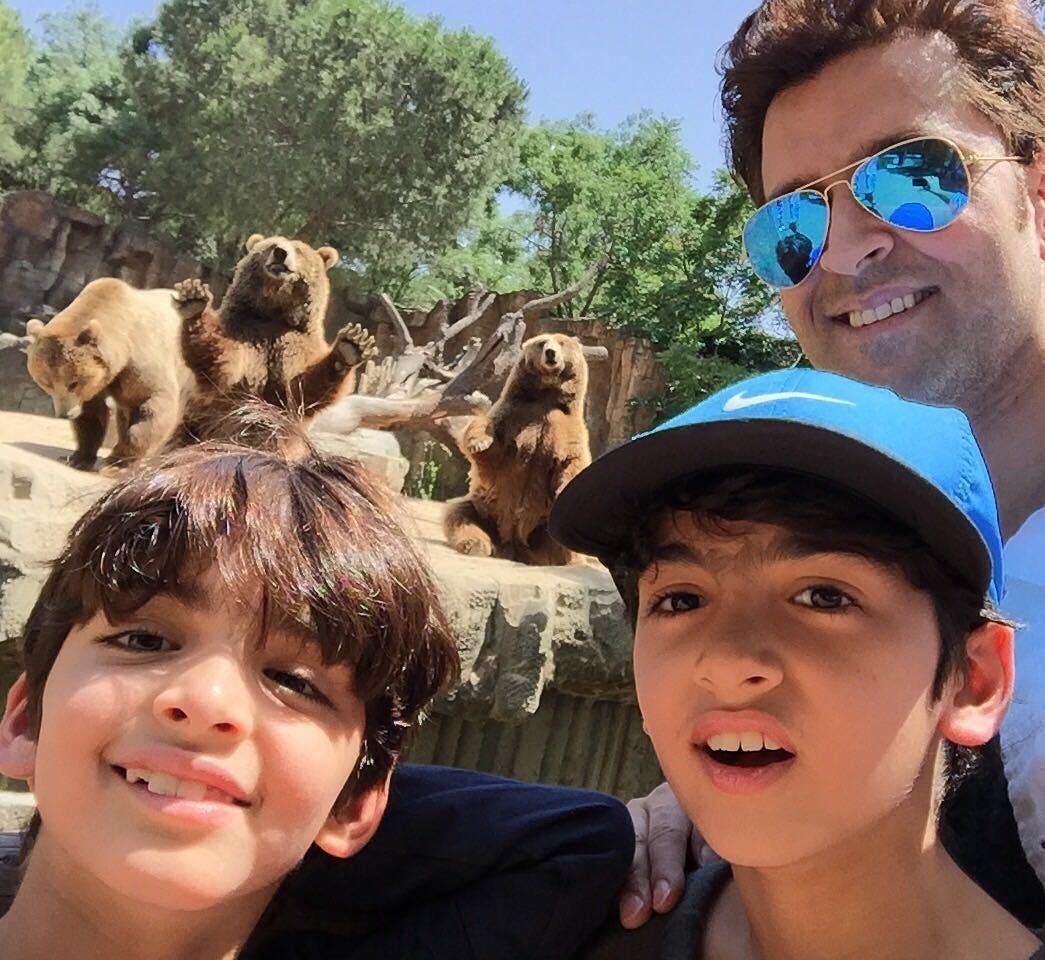 The actor loves travelling with his sons Hrehaan and Hridhaan, visiting London, Africa, and the Swiss Alps. However, he says that his favourite holiday destination is wherever his family is, even if that happens to be home.