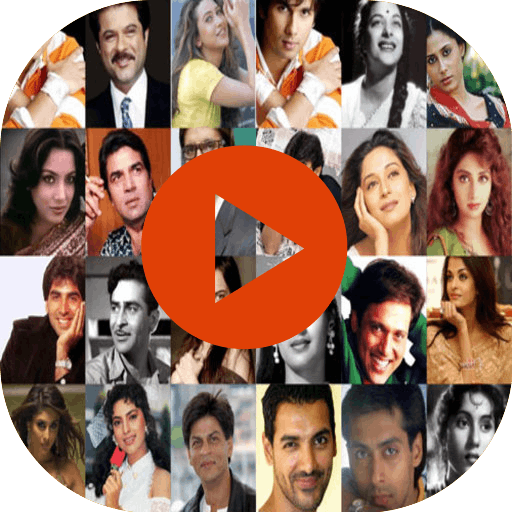 Ever since the first remix album was launched in the 1990s, the music landscape of India has taken on the trend of rehashing and recycling popular tracks. Old and classic songs are rehashed and improvised to match up to the taste and music trend of every decade. In fact, the reinvented versions take the original songs a step ahead with new beats, mixed instruments, and sometimes, a heady rap, adding to the extra punch. More often than not, although the remixed versions use the old lyrics, the effect that the new ones create are also entirely different.
In the recent years, with classics like Gulabi Aankhen, Laila Mein Laila, Mehbooba, or the 90s popular numbers like Humma Humma, Dilbar, etc. being remade, we can expect more remixes to take over the music scene in India.
Here are some of our all-time favourite songs from the good old days that we think can be remixed, reused, and repurposed in the near future!
Chadh Gayo Papi Bichua (Madhumati, 1958)
Although there is a Coke Studio version of the song, with more folk touch, we are yet to see this included in a film playback with added beats and newer instruments.
Link:
Tumse Achha Kaun Hai (Janwar 1964)
A peppy, romantic song featuring Shammi Kapoor, this is one of those rare songs which has not seen the light of a modern music mix.
Link:
Aasman Se Aaya Farishta (An Evening in Paris, 1967)
A timeless classic, this song can still evoke the same emotions in its listeners and we are sure it will sound great in a modern-day film.
Link:
Shaan Se (Shaan, 1980)
Originally sung by Asha Bhosle and Usha Uthup, this song was way ahead of its time and gives us all the reason to turn it into an electrifying contemporary track.
Link:
Sona Kitna Sona Hai (Hero No.1, 1997)
A highly popular song of its time, this song featuring the dynamic duo of Govinda and Karisma Kapoor, is yet to see itself in a rehashed form.
Link:
What are the other songs that come to your mind on reading this list?