October is the month of balance, represented by Libra- the seventh sign of the zodiac calendar. The scales of Libra depicts balance, equilibrium, and harmony. Natives under this zodiac are born between September 23 and October 22 and are ruled by the powerful planet Venus which denotes beauty and calm. People of this sign can be easily distinguished by leadership skills, initiative, a strong sense of justice and harmony, and always seeking to balance different aspects of their life.
Influenced by their ruling planet, Librans have a decadent charm about them, which others find irresistible. They usually have an aura of quietness, kindness, and endearment. These natives are intelligent and highly focused, attentive, and independent. They are never shy to speak their minds and stand up for what is right for them but always ensure diplomacy in their actions. Libras enjoy being trendsetters and great innovators. That is why you will often find a number of leading personalities in the world of cinema and entertainment who are born under the Libra zodiac.
Here are some of our favourite Bollywood celebrities who are Libran:
Dev Anand: 26th September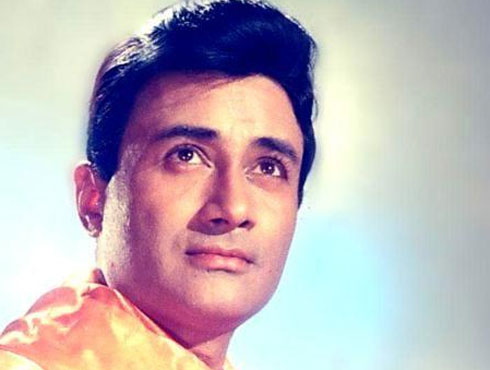 An epitome of charm, the legend of Bollywood reflected the core characteristics of a Libran.
Ranbir Kapoor: 28th September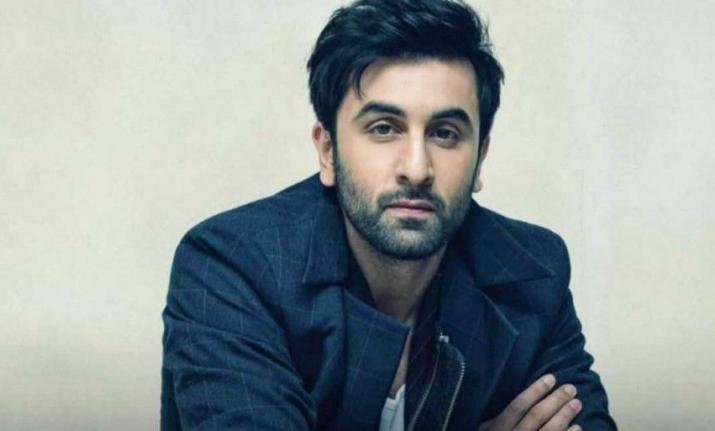 Sophisticated, charming, and intelligent, Ranbir is known for being attentive and having an air of calmness around him.
Kay Kay Menon: 2nd October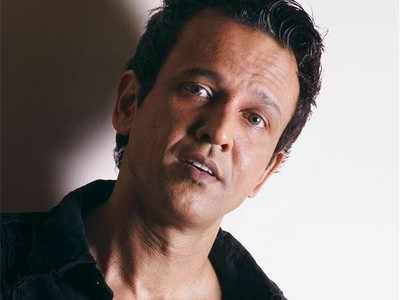 The incredibly talented actor is known for his edgy roles, offbeat films and choice of intelligent movies.
Rekha: 10th October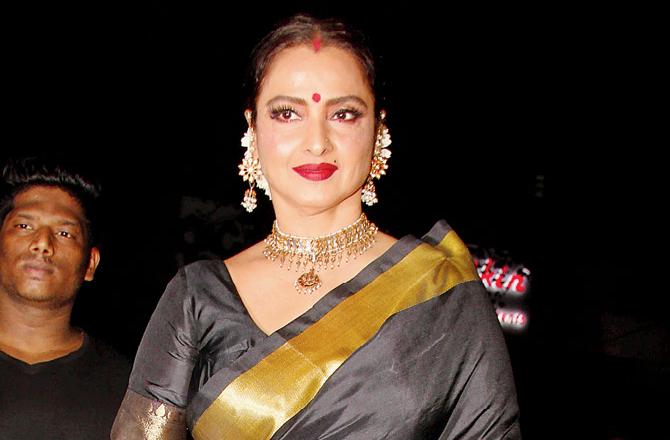 A perfect definition of grace, poise, and independence, Rekha reflects the true nature of the ruling planet Venus.
Amitabh Bachchan: 11th October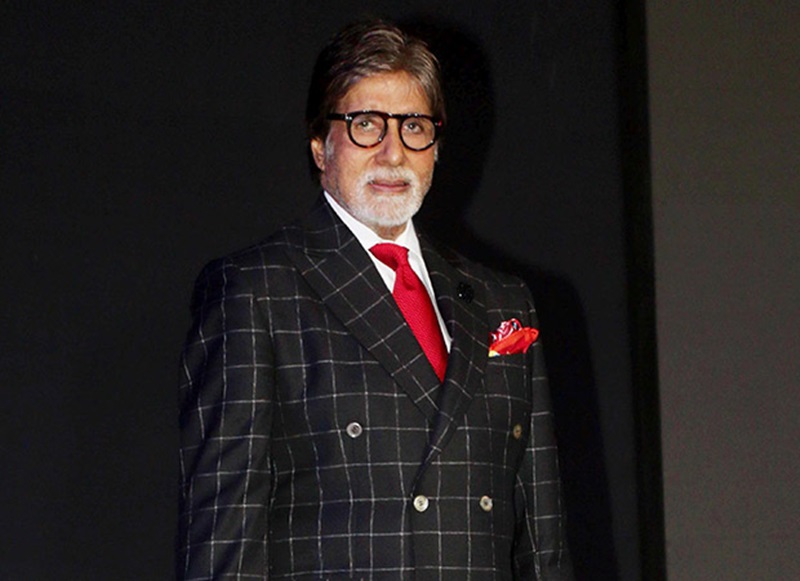 The industrious and leadership attitude of this legendary actor is beyond definition and he is a classic example of a Libran who balances everything.
Hema Malini: 16th October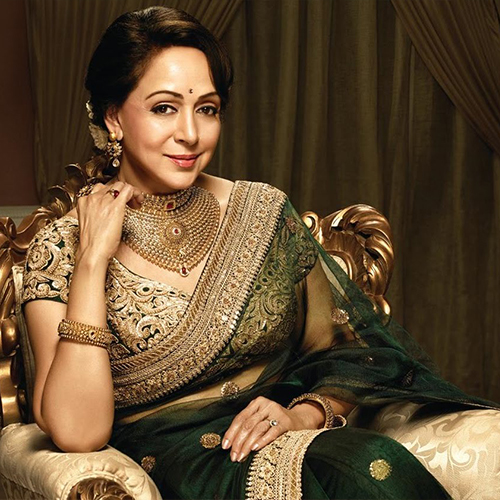 The Dream Girl of Indian cinema is known for her sophisticated beauty, quietness, and endearing attitude.
So, which Libran actor do you find yourself close to?