Often called the Greta Garbo of Indian cinema, Rekha is a living example of all things mystique. Her awe-inspiring persona, ageless beauty, and incredible talent collectively make her one of the most dynamic personalities of Indian cinema.
A versatile actor and a graceful dancer, Rekha had carved her niche in the entertainment industry. With a career spanning 45 years and running, she has swept her fans and audience off their feet through her versatile acting. She left her mark on every character she portrayed turning them into a masterpiece.
As 'Queen of Indian cinema' turns 64, we celebrate the evergreen actress and her work with some of her award-winning, iconic films.
Ghar (1978)
This movie marked the major turning point of Rekha's film career. She plays the role of Aarti, a newly-wed young woman who ends up as a rape victim. The character's psychological struggle post the mishap, and the trauma that she suffers was finely portrayed by her and earned her acclamation from critics.
Khubsoorat (1980)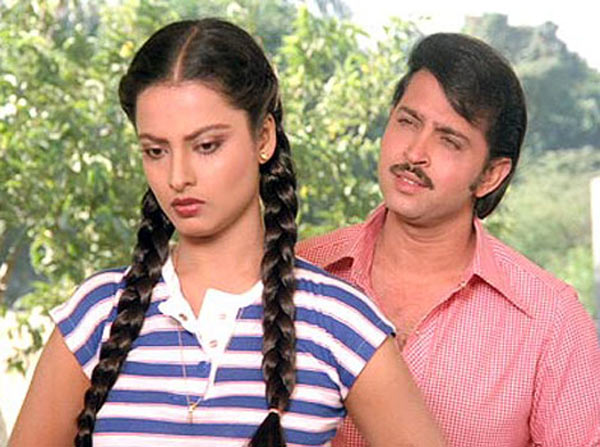 This Hrishikesh Mukherjee directorial romantic-comedy saw Rekha is her most endearing character. The light-hearted, easy-going Manju stole every viewer's heart and remains one of Rekha's best works.
Silsila (1981)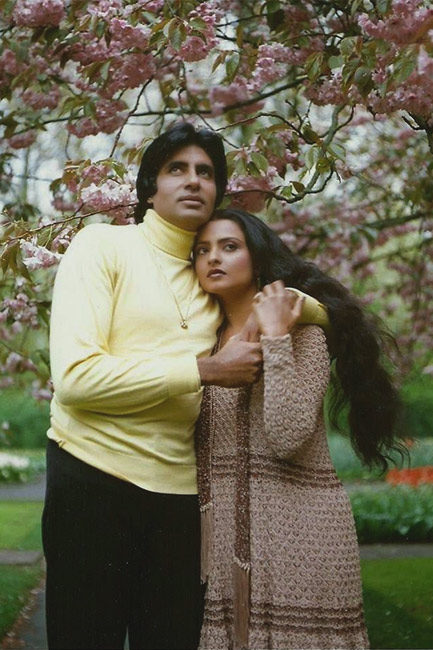 A timeless classic in itself, Silsila remains one of the best works of Rekha. This Yash Chopra directorial saw Rekha in a character of a woman torn between emotions and social responsibilities. Her real-like reel portrayal remains a benchmark for many future actors
Umrao Jaan (1981)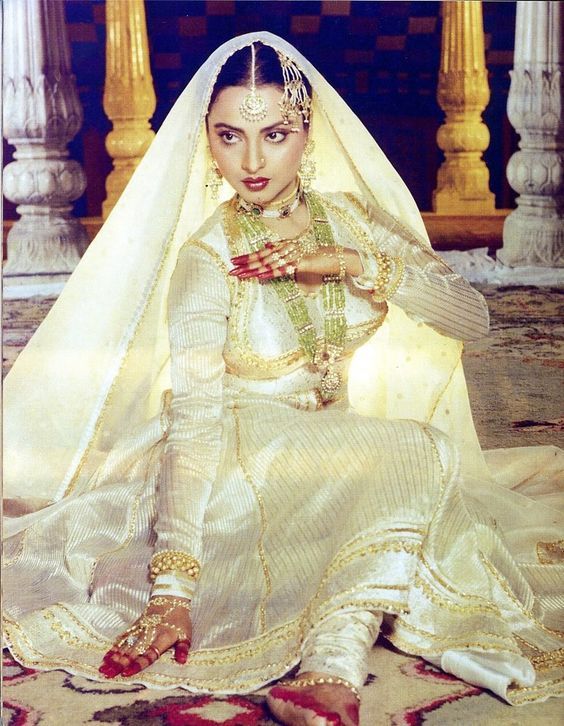 Adapted from the Urdu novel Umrao Jaan Ada, this movie was of the most iconic and memorable works of Rekha. The subtlety of her character, coupled with her awe-inspiring Kathak performances, made this a cult movie and earned her the National Award for the best actress.
Khoon Bhari Maang (1988)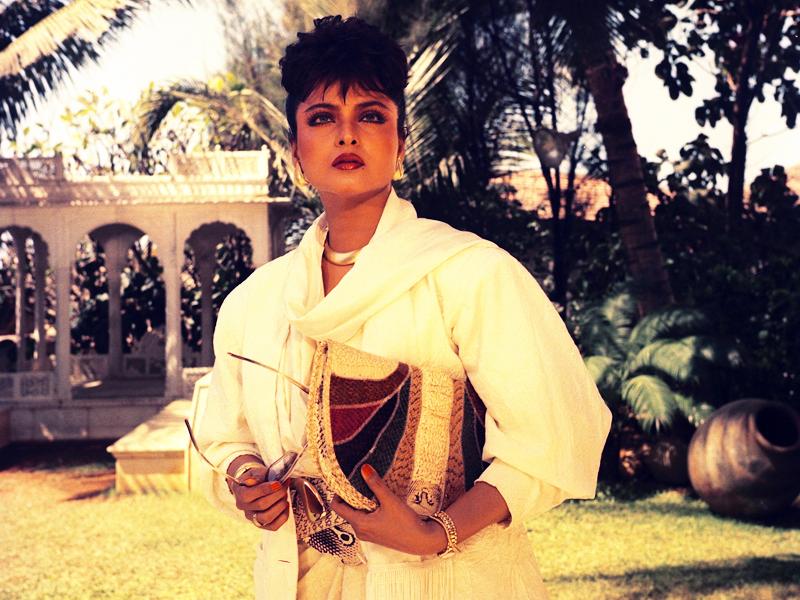 This Rakesh Roshan directed drama-thriller saw Rekha in a completely new avatar from her earlier ones. Her character transformation from a subdued widow to a glamorous supermodel reflected her true dynamism as an actor and remain one of her most powerful roles.
With such diverse characterisations and memorable roles across more than 180 regional and Hindi films, Rekha Ganeshan remains one of the finest actresses of Indian cinema.