In 1946, the film industry saw a young man from Punjab beginning to rule the screen. That was the introduction of Dharam Dev Anand to Indian cinema. With his debut film Hum Ek Hain in 1946, and the screen name of Dev Anand, he started his journey of what would become six glorious decades of his career.
Inspired by his favourite Hollywood actor Gregory Peck, Dev Anand brought a new flavour to Indian films with his signature acting style and fashion sensibility. His on-screen persona remained a benchmark for many future actors to follow and earned him numerous awards and a Padma Bhushan (2001), honouring his contribution to the industry.
On what would have been his 95th birthday, we retrospect the evergreen actor, director, and producer and reminisce his golden era in Bollywood.
Let's take a walk down memory lane and revisit some of his greatest films of all times:
CID (1956)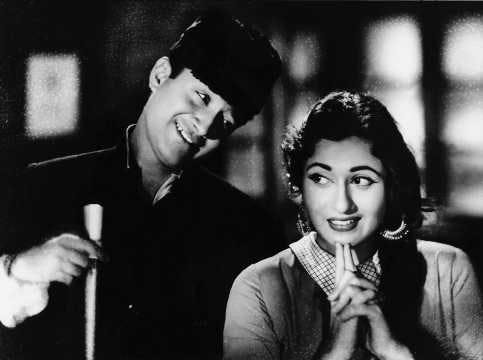 Dev Anand popularised the crime-thriller genre with this movie and brought an Alfred Hitchcock style storytelling to Indian cinema.
Paying Guest (1957)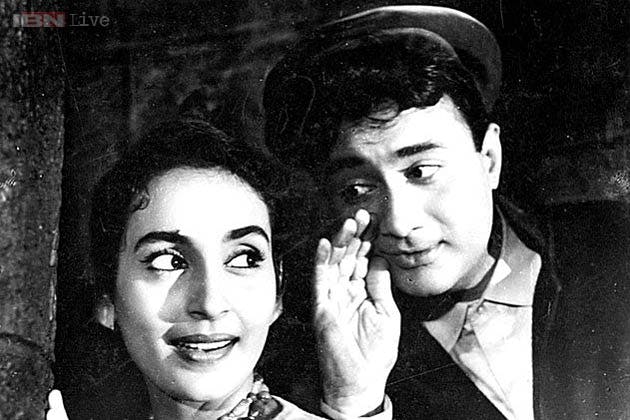 This romantic-comedy drama turned thriller was one of the best of its time and gave its audience some memorable songs.
Kala Pani (1958)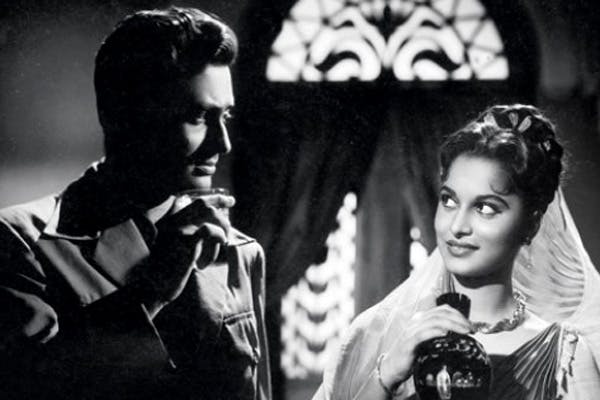 Portraying arrogant romantic hero on one side and a devoted son dedicated to proving his father's innocence, this movie earned him his first award as the Best Actor.
Hum Dono (1961)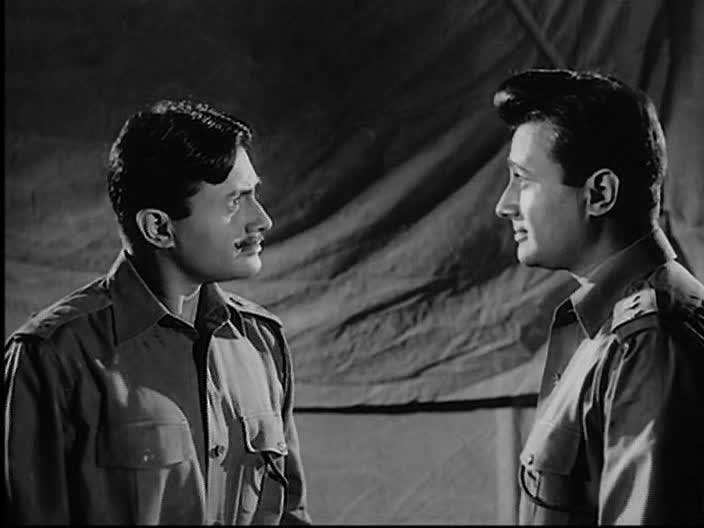 Dev Anand's first ever double role, this story about lookalikes remains evergreen for its melodious songs.
Guide (1965)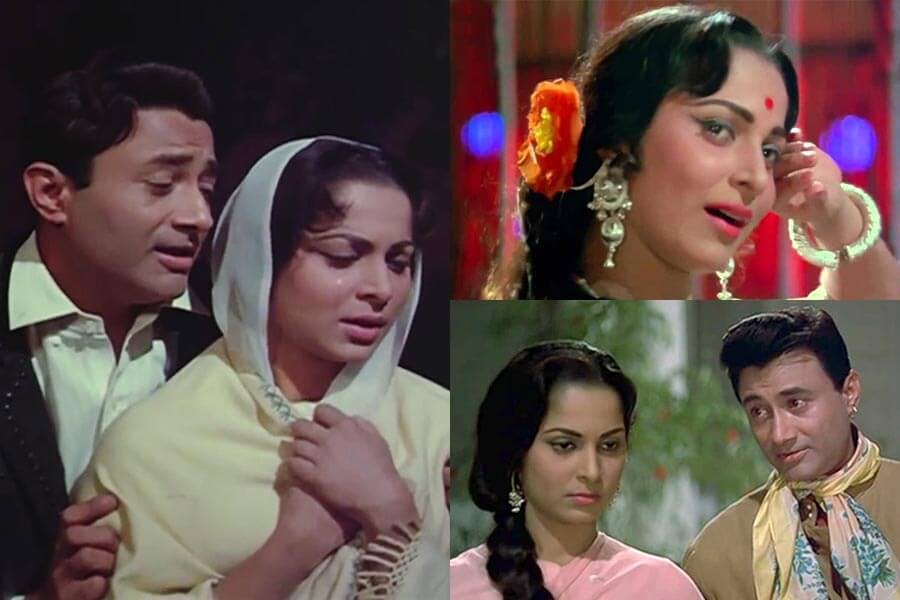 One of the masterpieces of Indian cinema, this movie saw one of the best performances of Dev Anand and Waheeda Rehman. The classic film was also selected as the Best Foreign Language Film at the 38th Academy Awards in Hollywood and won various awards in India.
Jewel Thief (1967)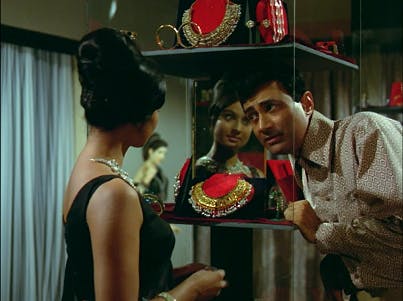 A star-studded film, this suspense thriller film saw power-packed performances from Dev Anand in a double role.
Prem Pujari (1970)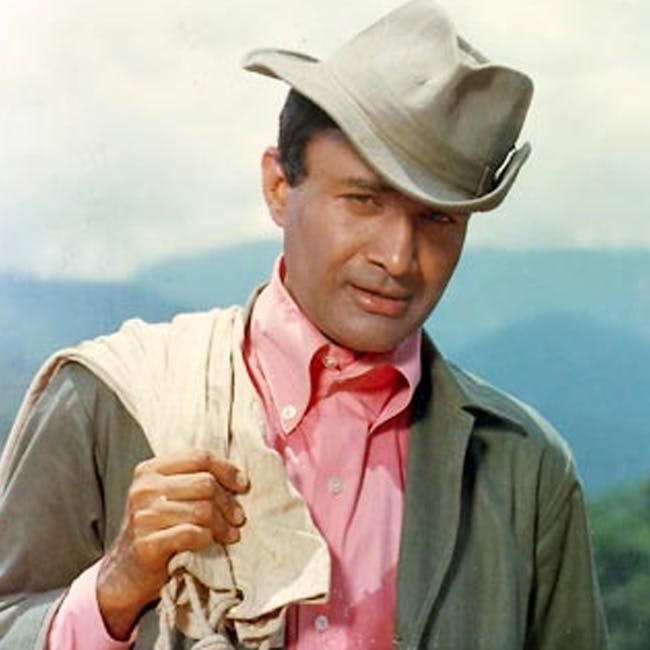 This was Dev Anand's directorial debut where he also played the lead role.
Hare Rama Hare Krishna (1971)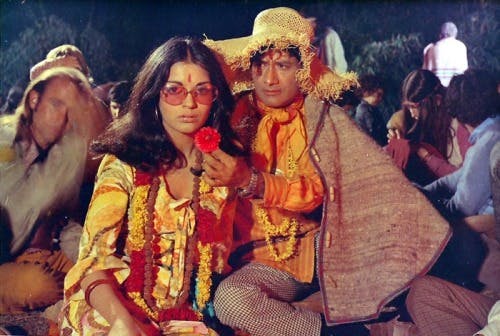 Dev Anand and Zeenat Aman brought the 'flower-power' trend to Hindi cinema with this riveting story of lost siblings.
With more than 100 such films to his credit, Dev Anand remains as an integral part of the history of Indian cinema and his works still make us nostalgic!