September is the month of the Maiden and the 6th sign of the Zodiac calendar. Born under the ruling planet of Mercury, Virgo natives represent earth that roots, creates, and conserves. People of the Virgo zodiac sign are typically perfectionists and great communicators. Emulating the nature of earth, these natives are creators, yet grounded. Their personality traits include intelligence, modesty, humility, wit and wisdom.
Virgos have a natural tendency of understanding human nature, reaching out to others and solving problems. They are resourceful, highly practical in nature and can be easily relied upon. With their goal-oriented attitude and a constant endeavour to be perfect, Virgo natives are also great achievers in their chosen fields. They are talented, methodical, hardworking, and never afraid to speak their minds or voice their opinions. These characteristics make Virgos likeable by a lot of people, like a lot of our favourite celebrities born between August 23 and September 22.
Here are some of the well-known Virgo stars of Bollywood:
Neha Dhupia: August 27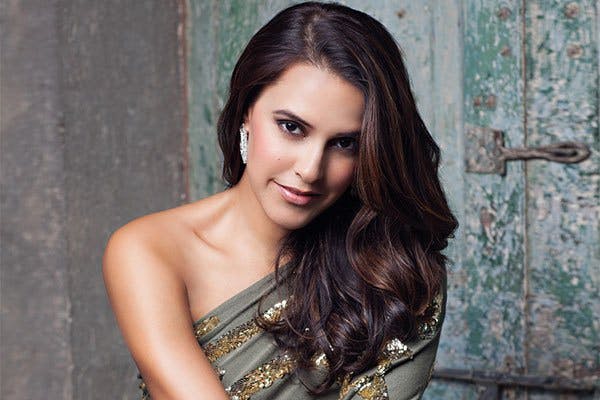 A self-confessed workaholic, Neha is known for her industrious nature and reflects a strong work ethic.
Rishi Kapoor: September 4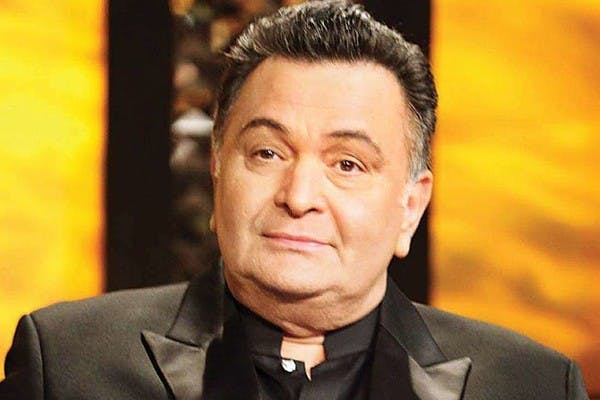 Highly practical and realistic in nature, Rishi Kapoor is known for his perfectionist attitude towards work and life.
Akshay Kumar: September 9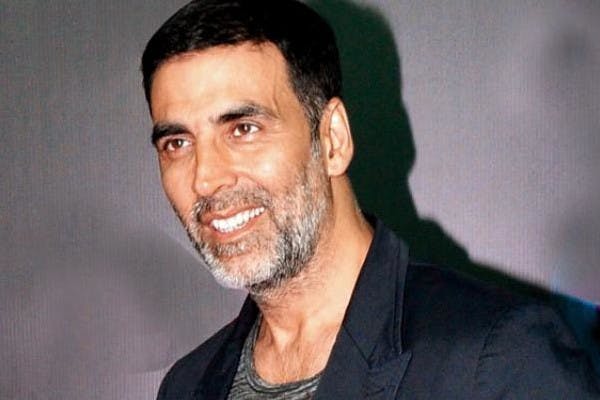 The Khiladi actor is known for being one of the most hardworking and dedicated personalities of the industry who is always ready to reach out and help people.
Ayushmann Khurrana: September 14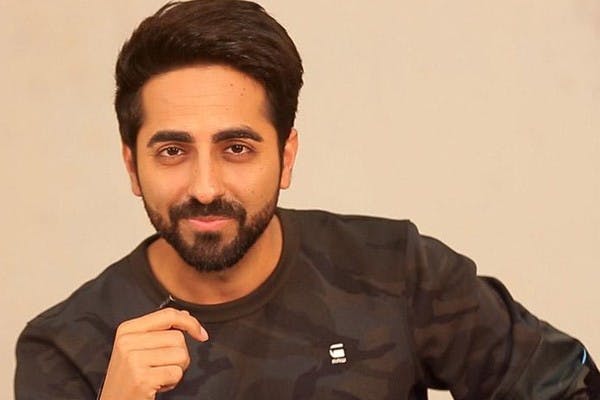 The young and talented actor, singer, and anchor is known for his hard work, modesty and his incredibly witty nature.
Shabana Azmi: September 18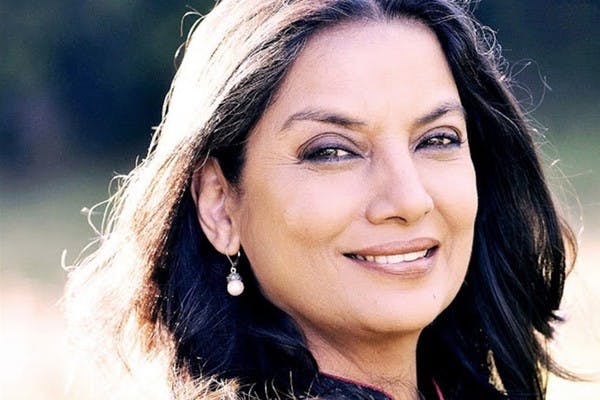 The veteran actor is methodical in her work and is known for speaking her mind and sharing her wisdom.
Kareena Kapoor: September 21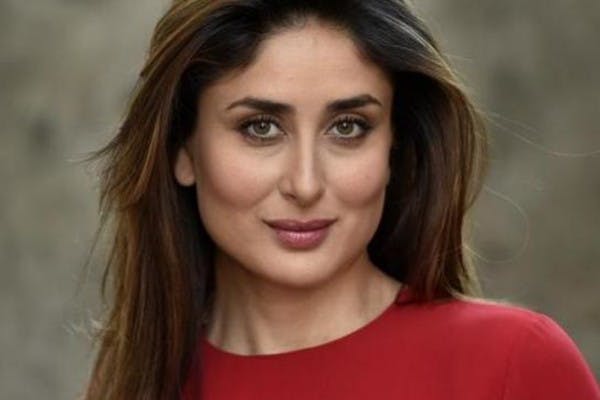 Bold, beautiful, and immensely talented, Kareena presents herself both on screen and beyond with great poise.
So, which of these Virgo celebrities can you relate to? Let us know in the comments section below
For more such updates follow us on iifa and IIFA Awards for more updates