Since the early years of Indian cinema, actors have influenced their audience with their clothing, accessories, and hairstyles. So much so that their on-screen avatar became a popular style statement of their times. From Madhubala to Madhuri Dixit, every generation of Bollywood actors have flaunted a unique style which went on to become an iconic fashion trend.
Let's a take a walk through the most unforgettable styles of our favourite stars.
Madhubala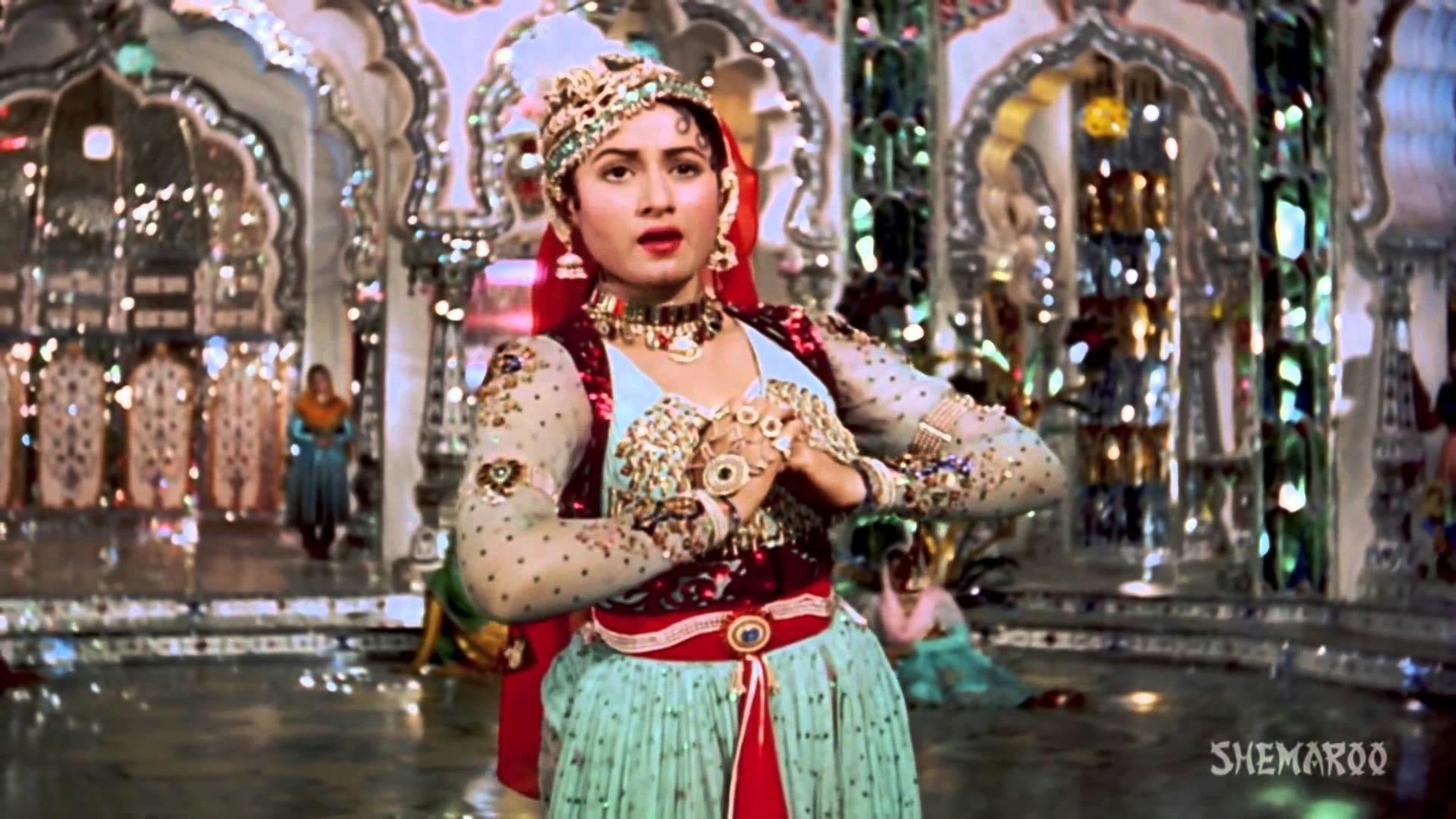 In a time when designer couture was not a common word, Madhubala introduced us to the grandest ethnic ensembles in the timeless work of Mughal-E-Azam. The heavily embellished Anarkali dresses and the antique jewellery were precursors to the trend that followed and continues till today.
Dev Anand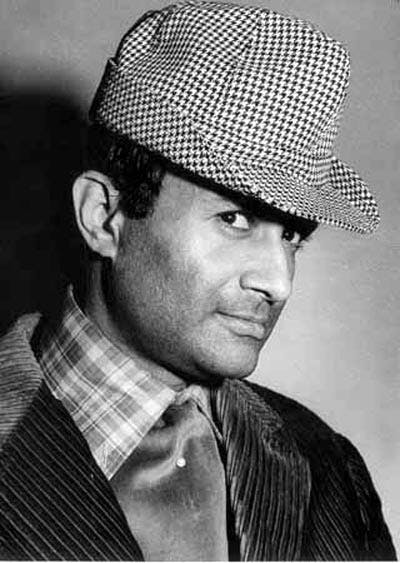 Our very own Gregory Peck, Dev Anand brought a touch of Hollywood to Indian cinema. With scarves, golf caps, and the puffed hair, his fashion statement became popular not only in his time but remains a vintage classic.
Sadhana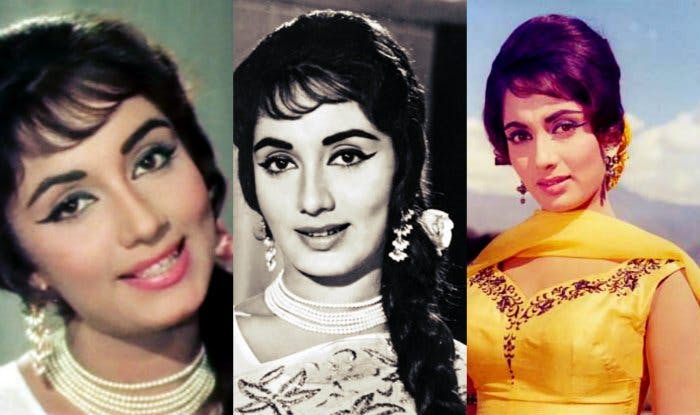 The side-swept fringes, tight fitted Kurtis and churidars made the signature style of Sadhana. Her hairstyle became so popular that it came to be known as the 'Sadhana Cut' and was adopted by not only her fans but many actors in later years.
Sharmila Tagore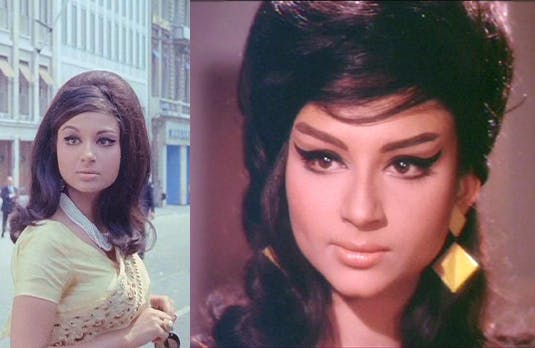 Known for her bulky bouffant and the tightly wound saris, Sharmila Tagore introduced a style that is considered a classic till date.
Dimple Kapadia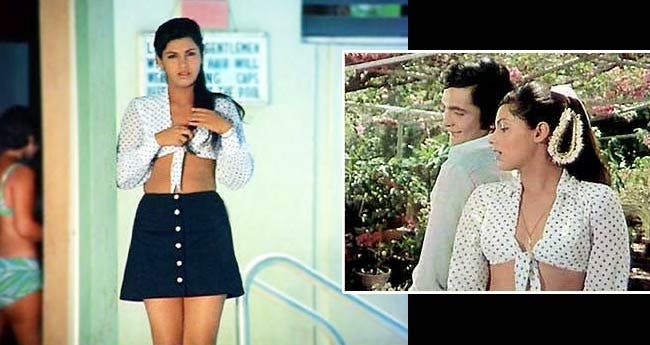 The knotted shirts and the mini, buttoned-up skirts sported by Dimple in the movie Bobby was probably the origin of its modern-day version.
Sridevi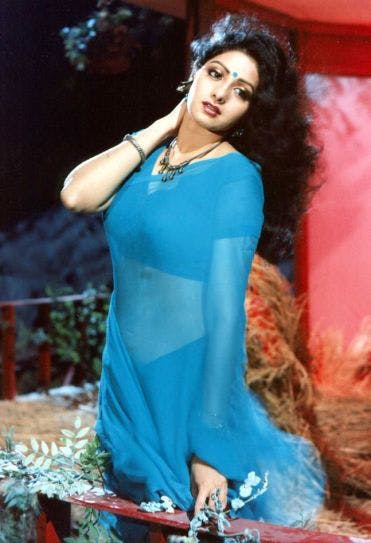 The monochromatic chiffon saris were a trend-setter of the 80s and early 90s made popular by Sridevi in movies like Mr. India and Chandni.
Kajol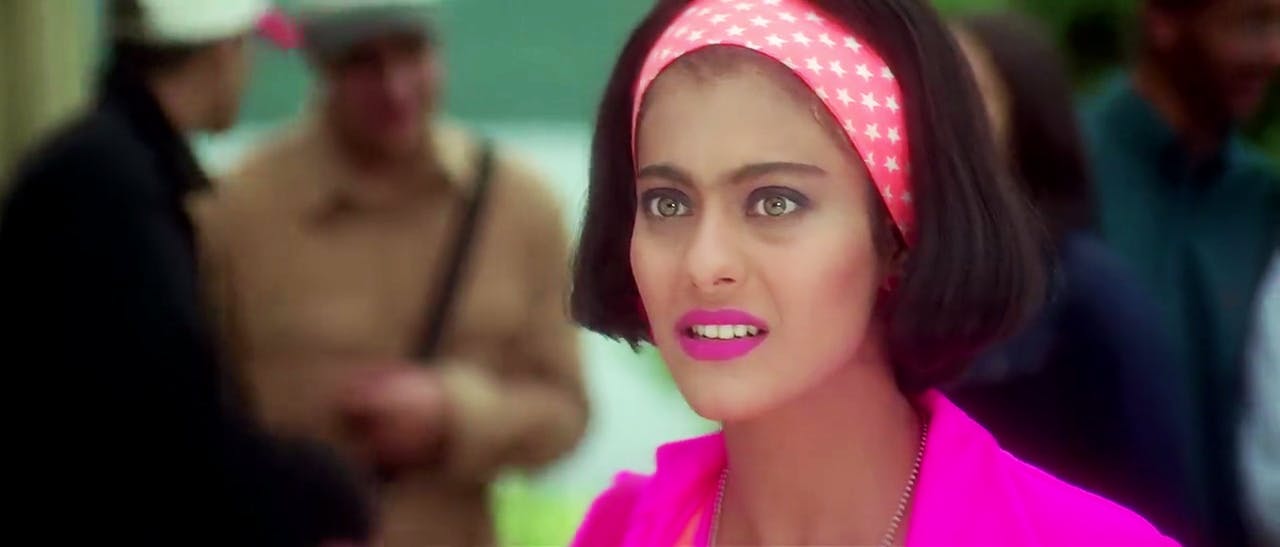 In the late 90s, most teenagers would sport the short blunt hair with the hairband edging the hairline. This was a gift from Kajol popularised in the movie Kuch Kuch Hota Hai.
Salman Khan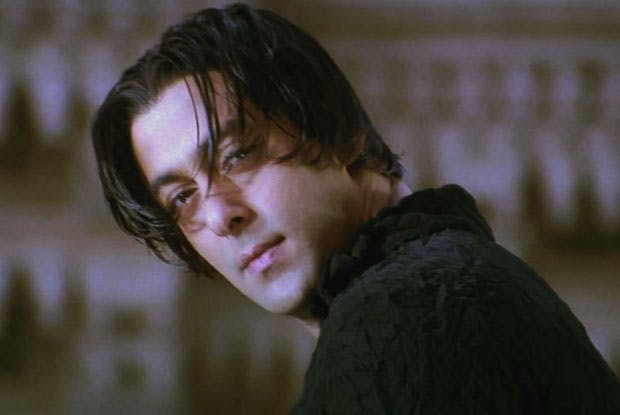 Salman Khan has been known to be one of the most fashionable actors. His hairstyle in the movie Tere Naam became a hot trend among younger men sporting long bangs with a middle parting.
Kareena Kapoor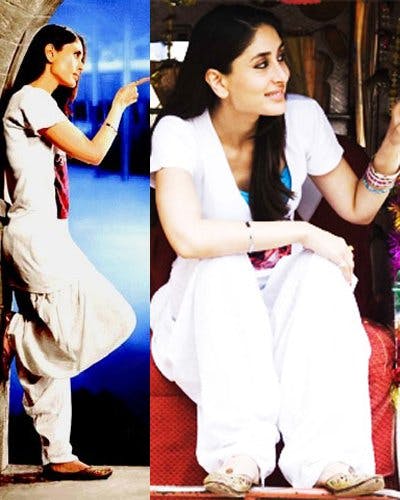 Before the movie Jab We Met, most young women would probably never wear a t-shirt with Patiala salwars. But Kareena turned this lounging style into a fashion trend of long, graphic tees with oversized Patiala pants.
Aamir Khan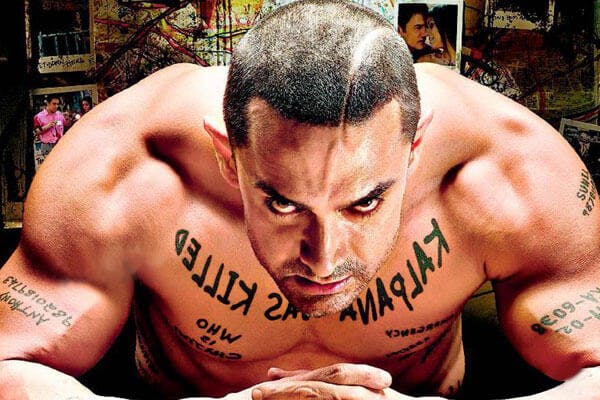 His hairstyle in Ghajini became a rage when the movie released with younger men flaunting the grungy, crew cut look.
Let us know which is your favorite style in the comments below
For more updates follow us on iifa and IIFA Awards