We know our favorite celebrities as they are today- bold, beautiful, dynamic, and highly talented people of the society. But as children, they were just like any other kid- living in their own world of innocent dreams and fantasies. We take a trip down memory lane and revisit the childhood of these stars.
Here are the most adorable photos of some of our cherished celebrities which are sure to fill you with nostalgia.
Hrithik Roshan
Born to be a star, Hrithik started facing the camera from the young age of six. His grandfather cast him in the film Asha in 1980.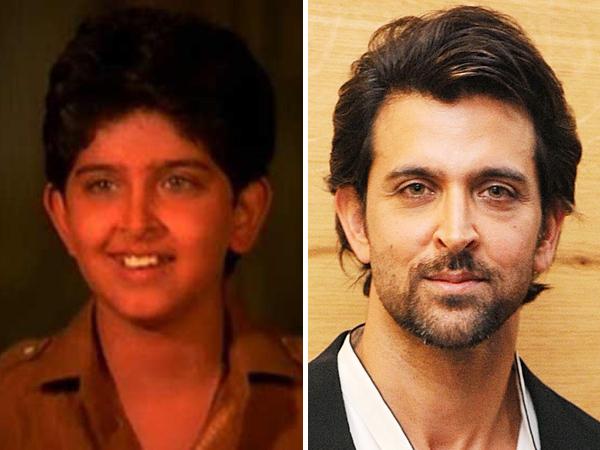 Alia Bhatt
For those who are unaware, Alia had played a small role in the movie Sangharsh as Preity Zinta's childhood version.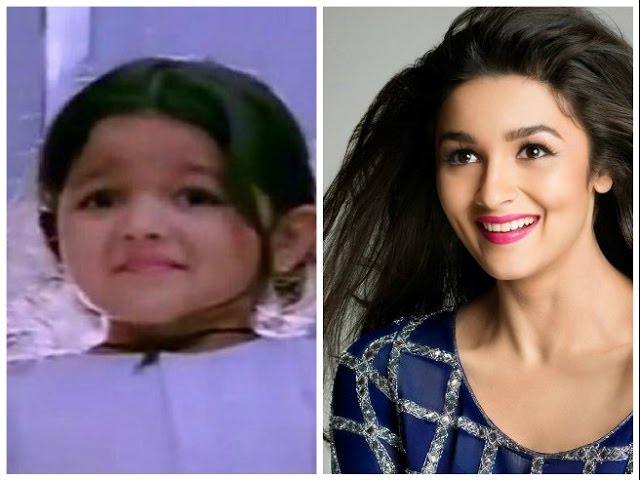 Ranbir Kapoor
Always sporting the same smile, nothing much has changed in Ranbir's looks since his younger days.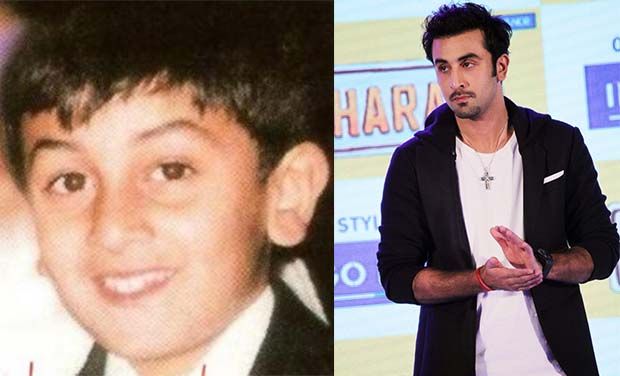 Deepika Padukone
Here's the leading lady of Bollywood from a time way before she ruled the screen.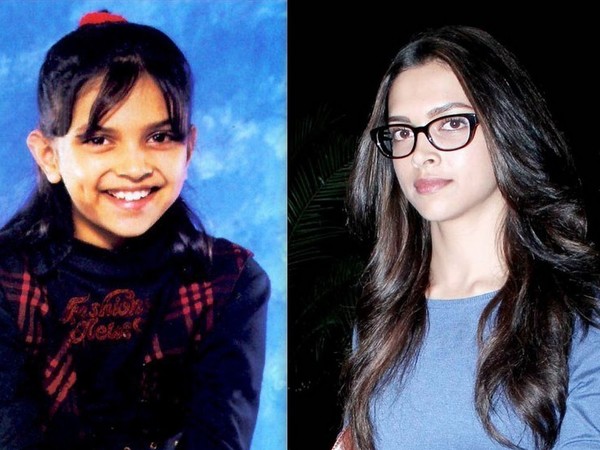 Akshay Kumar
The younger version of the Khiladi of Bollywood, when he was just a boy.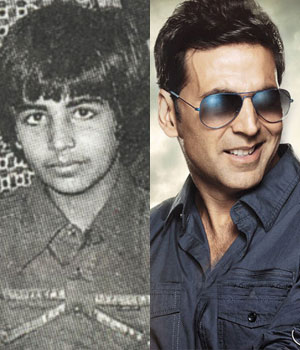 Kunal Khemu
Kunal has been a popular child actor and worked across movies and advertisements.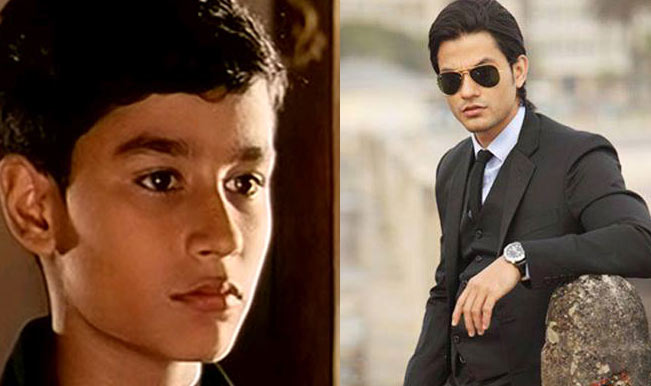 Priyanka Chopra
Here's the younger version of Priyanka, before she became the most popular international Indian star.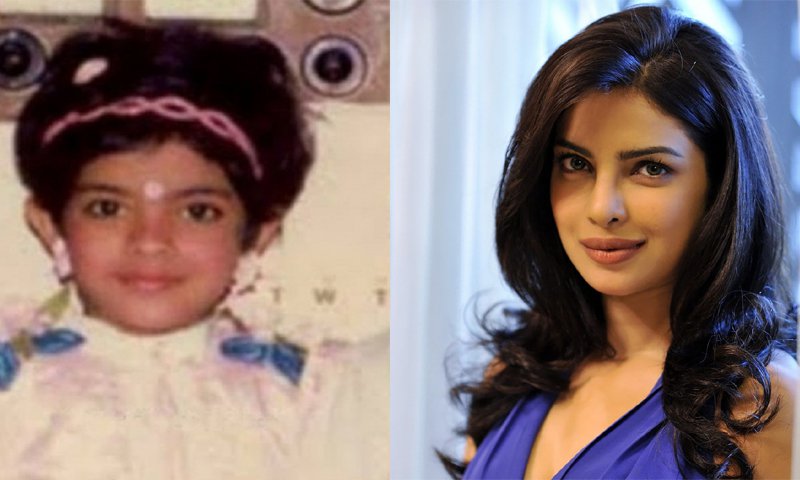 Shahid Kapoor
Shahid has also been facing the camera from a young age, one of the most memorable ones being the Complan ads.
Katrina Kaif
A teenage version of the superstar, before the world knew her as a gorgeous model and actress.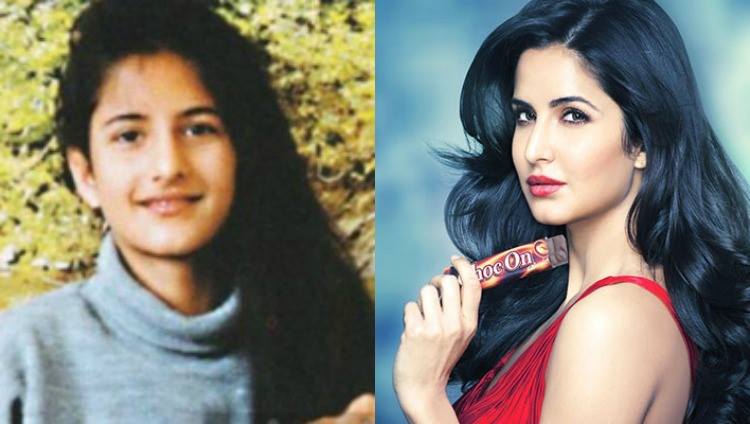 Sonam Kapoor
Naturally photogenic even as a child, here's a version of Sonam Kapoor from her toddler days.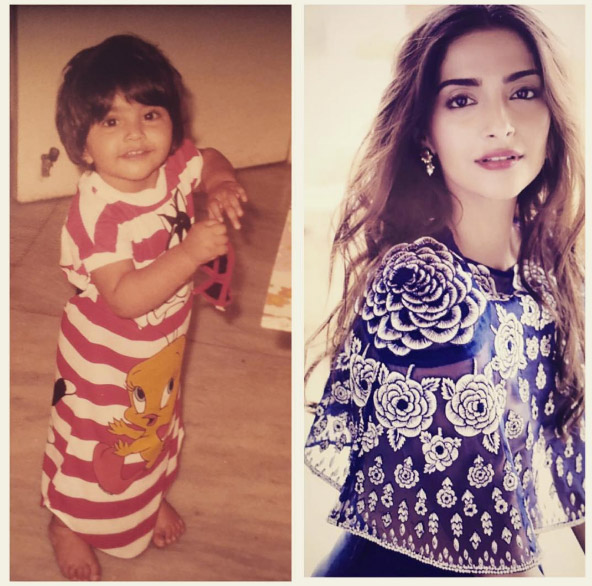 Ranveer Singh
This childhood photo of Ranveer Singh went viral across social media the moment he shared it.