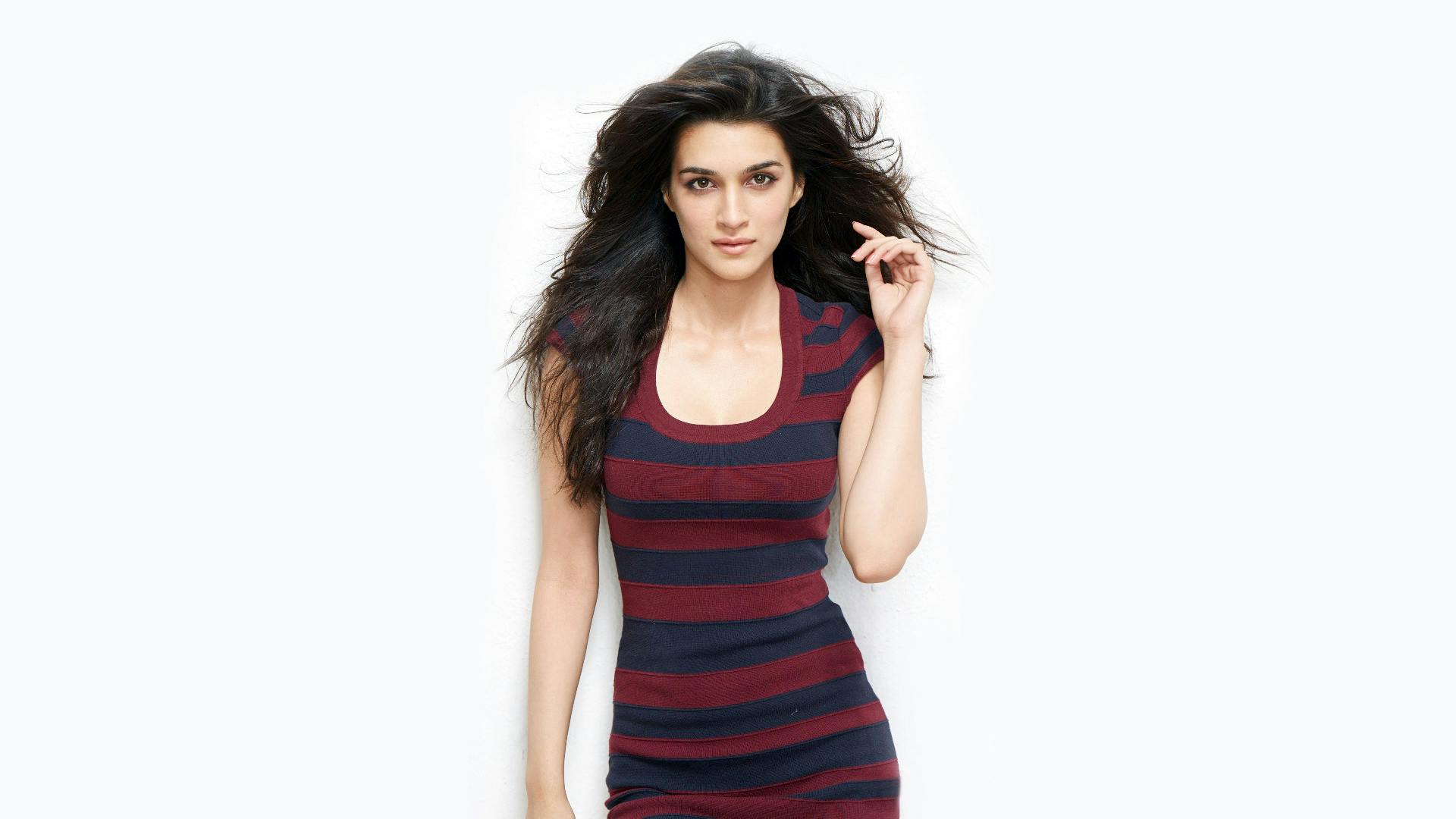 The new, fresh face of B-town, Kriti Sanon is making waves with her impeccable and inspiring fashion statements. Effortless yet chic, the Dilwale star has a unique sense of styling which is always trendy, yet reflects her own personal touch.
Here are 7 style ideas from Kriti that will inspire you to integrate into your daily wardrobe:
Flats can be fashionable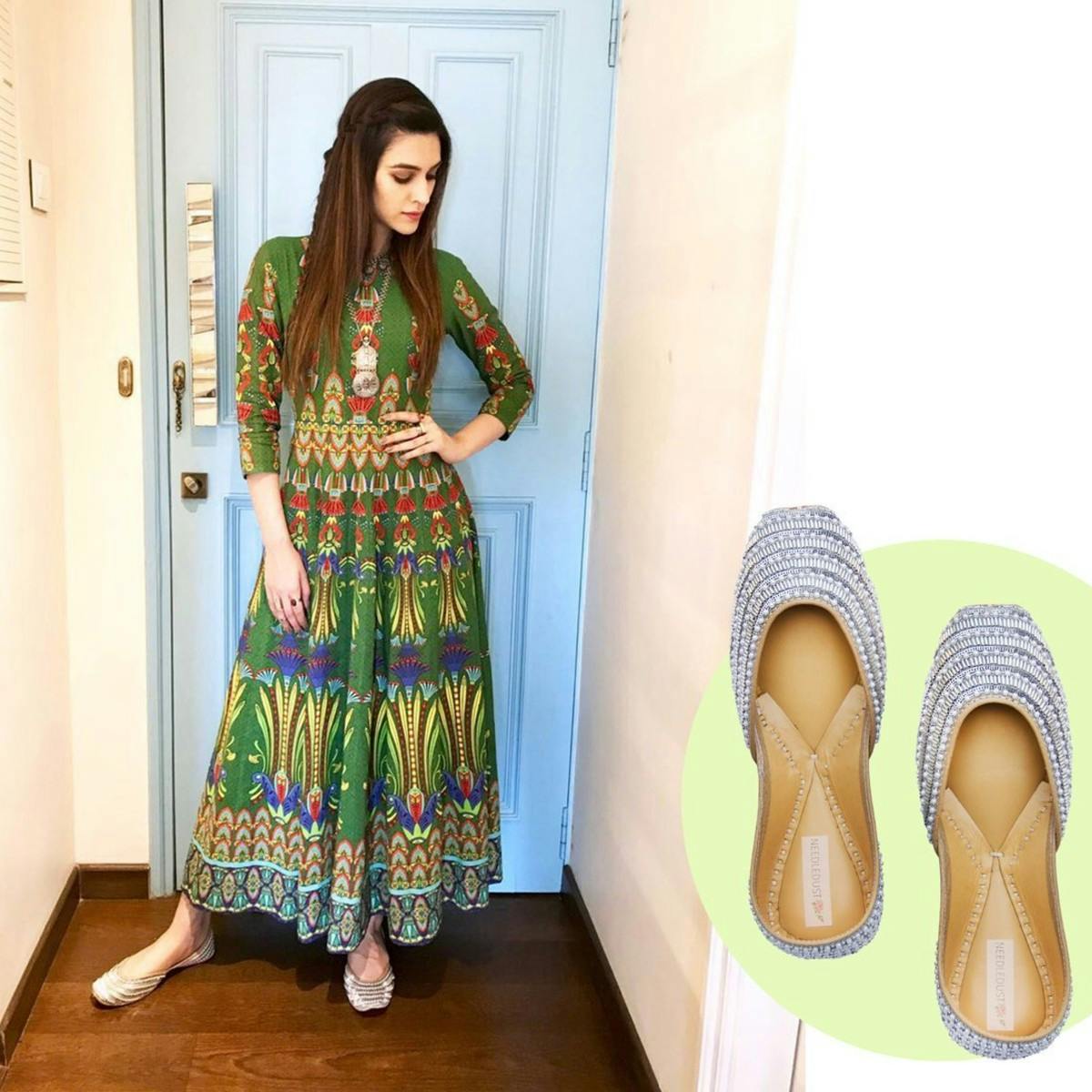 Stilettoes, wedges, platform, or heels of any kind might be indispensable in footwear fashion, but flats will never go out of trend. And Kriti sure knows how to rock it! Whether it's for an evening occasion or a day event, the lady makes the flats totally fashionable in her own way.
Comfy is the new cool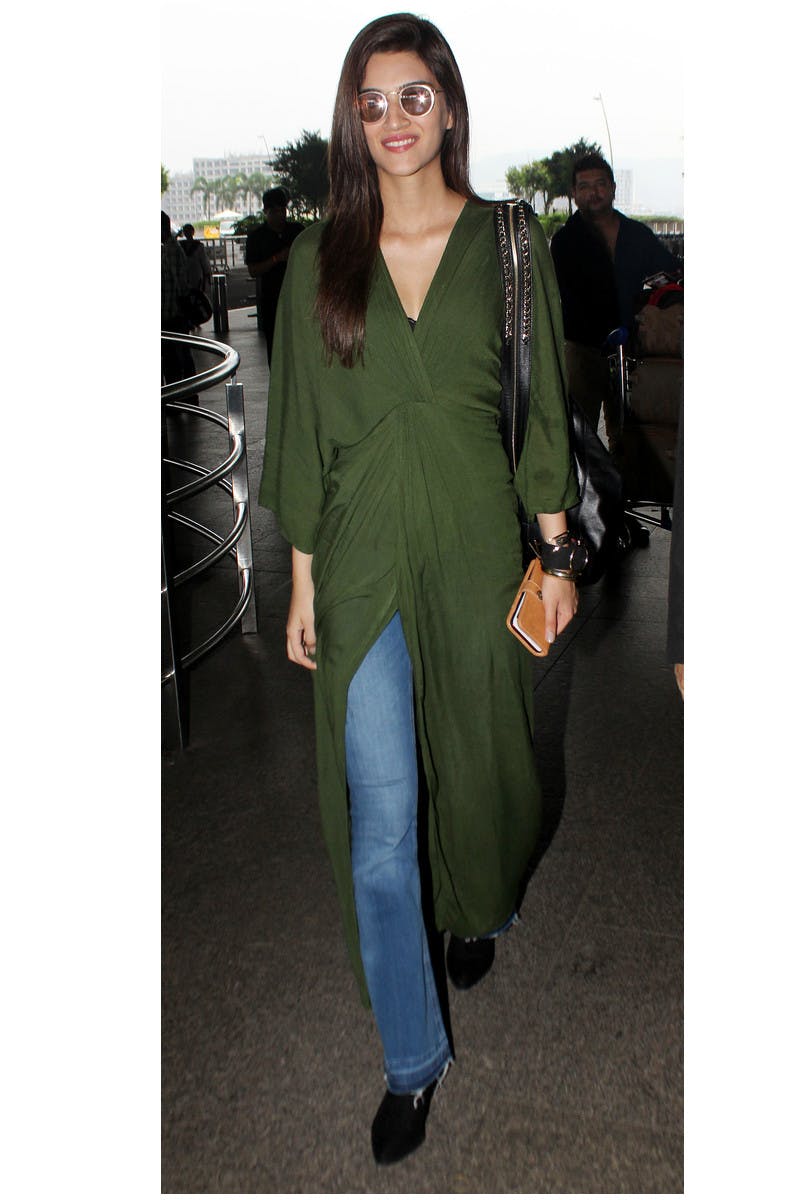 Looking good is about feeling good, isn't it? So why should your clothes stifle you? With this very thought, Kriti ensures that she keeps herself comfortable by choosing easy outfits, especially when traveling or off-duty. Here's her airport look to reconfirm her belief.
Be bold with prints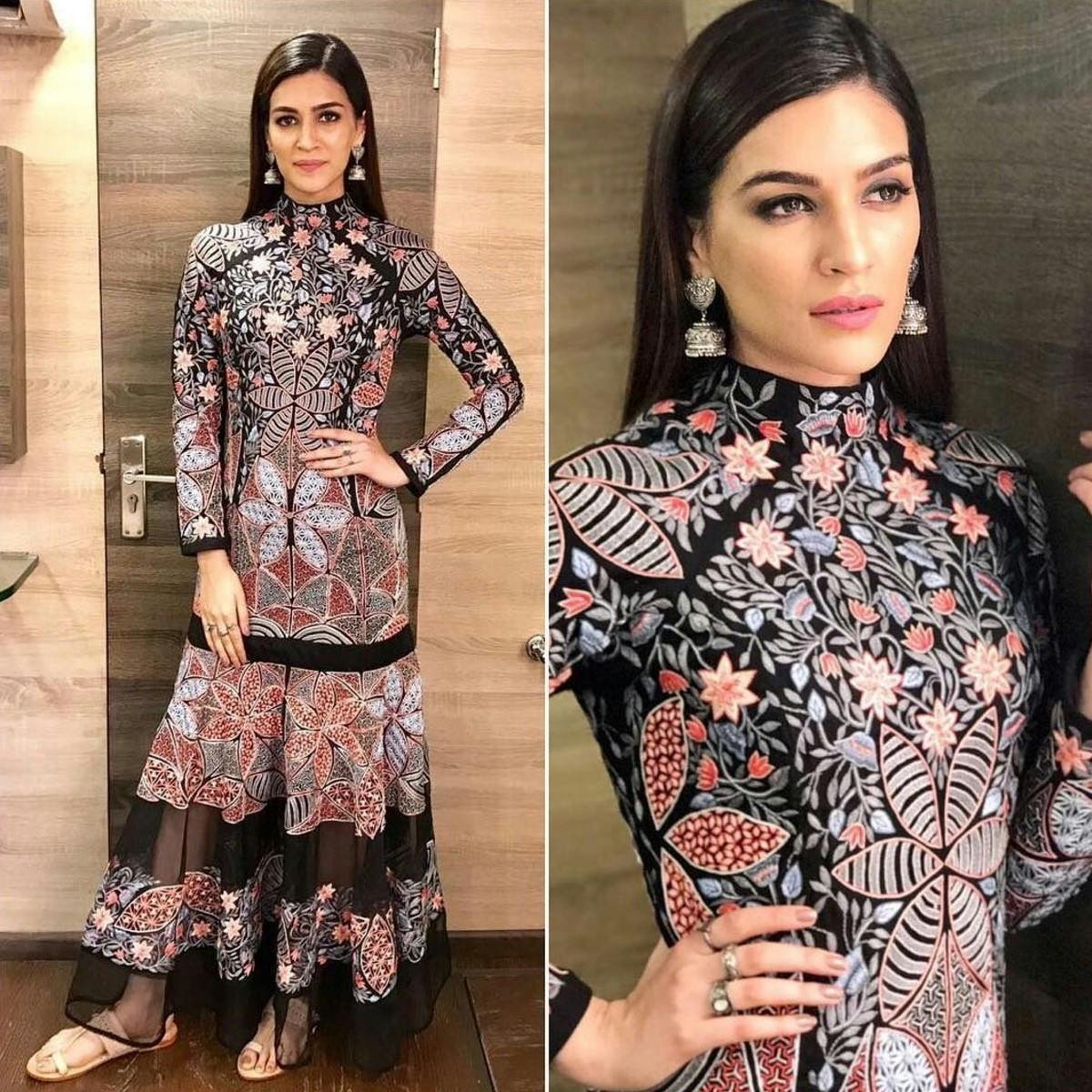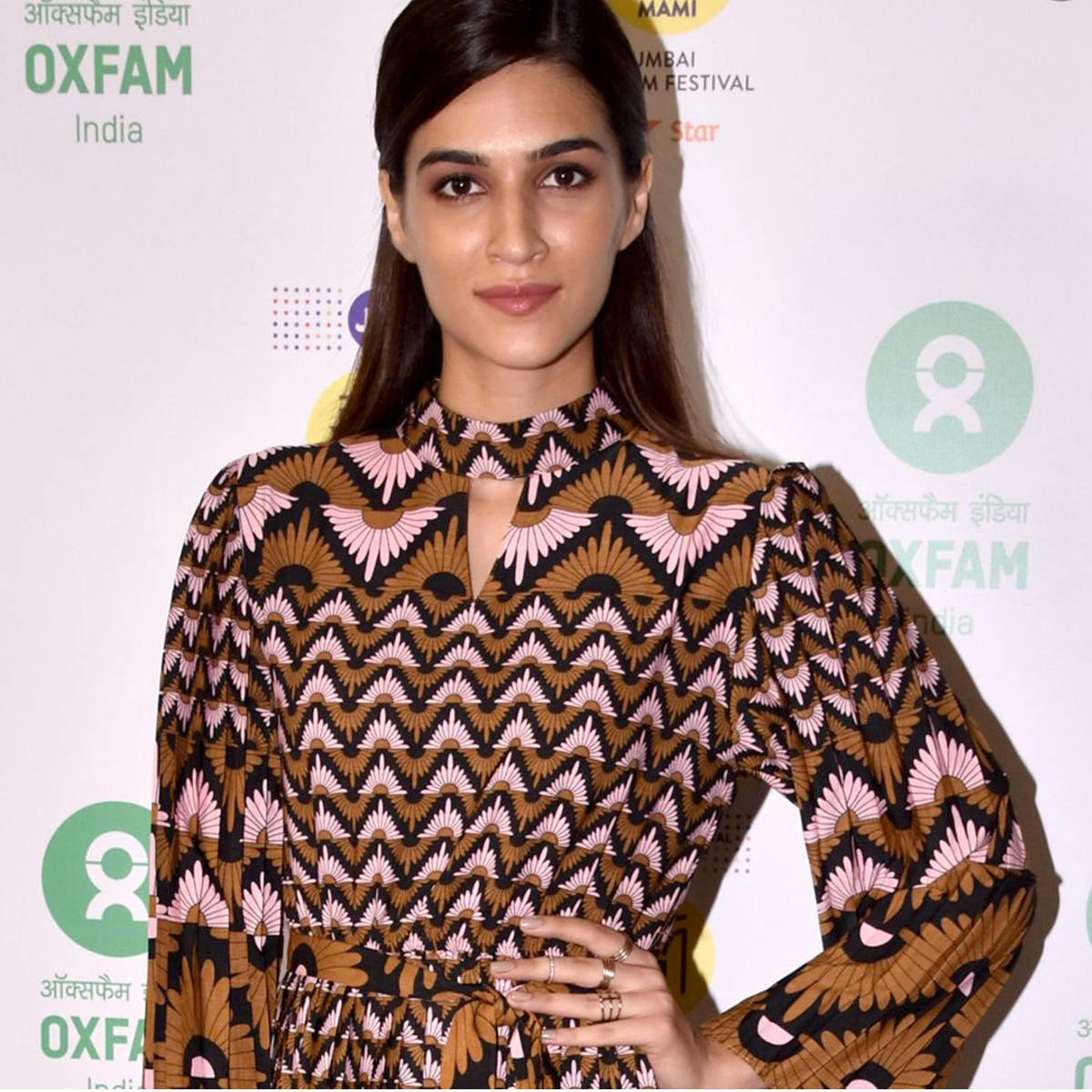 Most often than not, people tend to play safe by evading prints, especially the big and bold ones. Kriti believes otherwise and is never afraid of flaunting her favorite prints in tribal patterns or tropical motifs.
Keep is minimal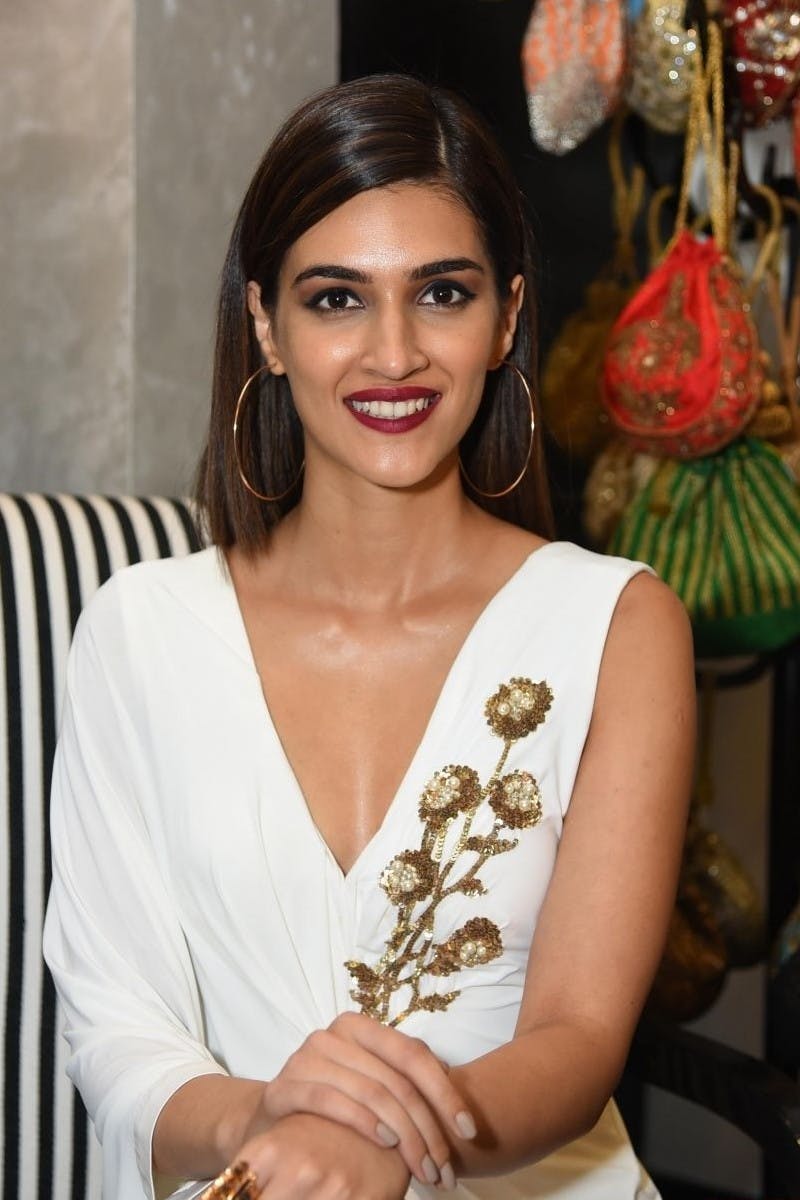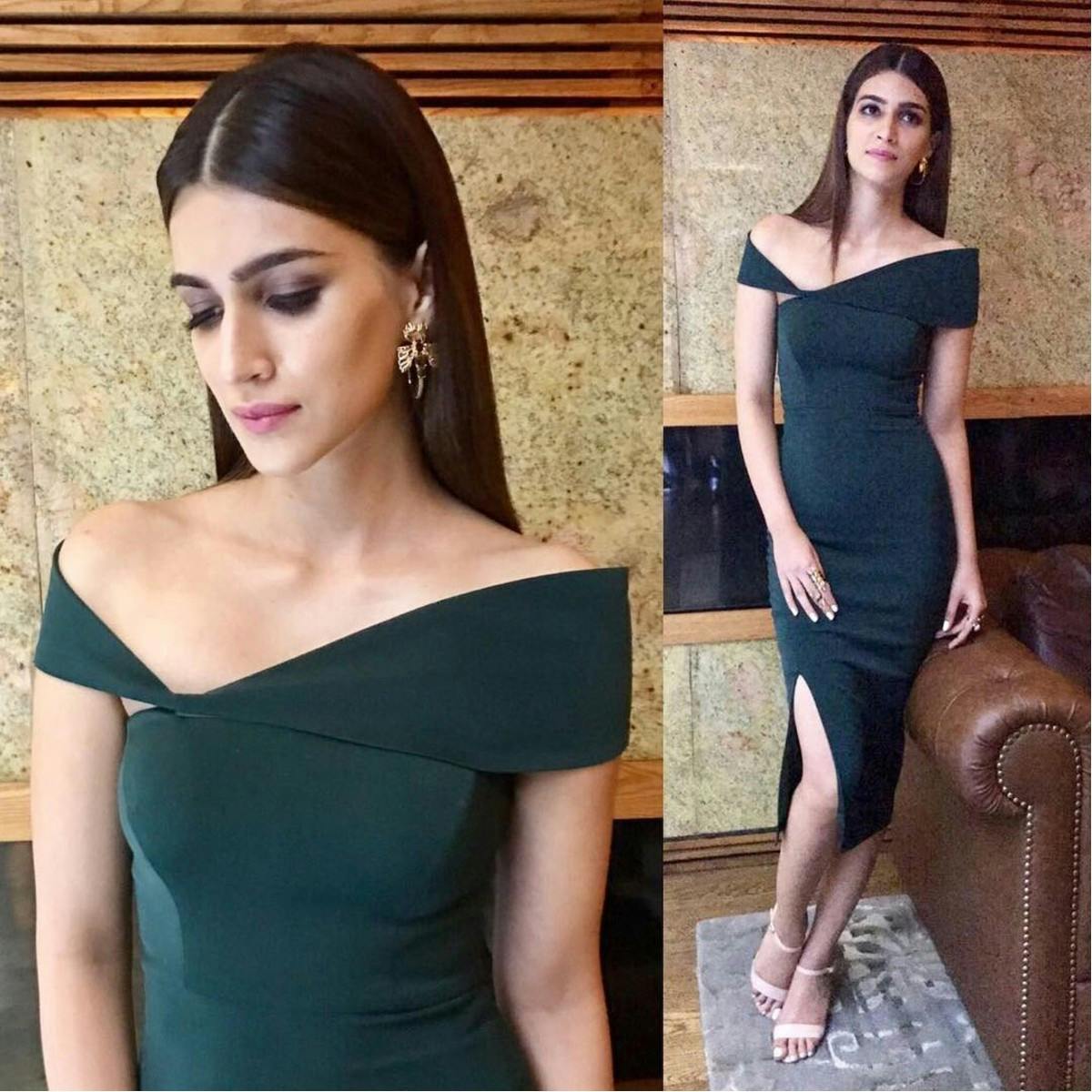 When it comes to accessorizing, one must know where to draw the line between 'too much' and 'nothing'. Kriti is all about statement jewelry and sticks to minimal accessories, even the most gala events.
Make quirky your style statement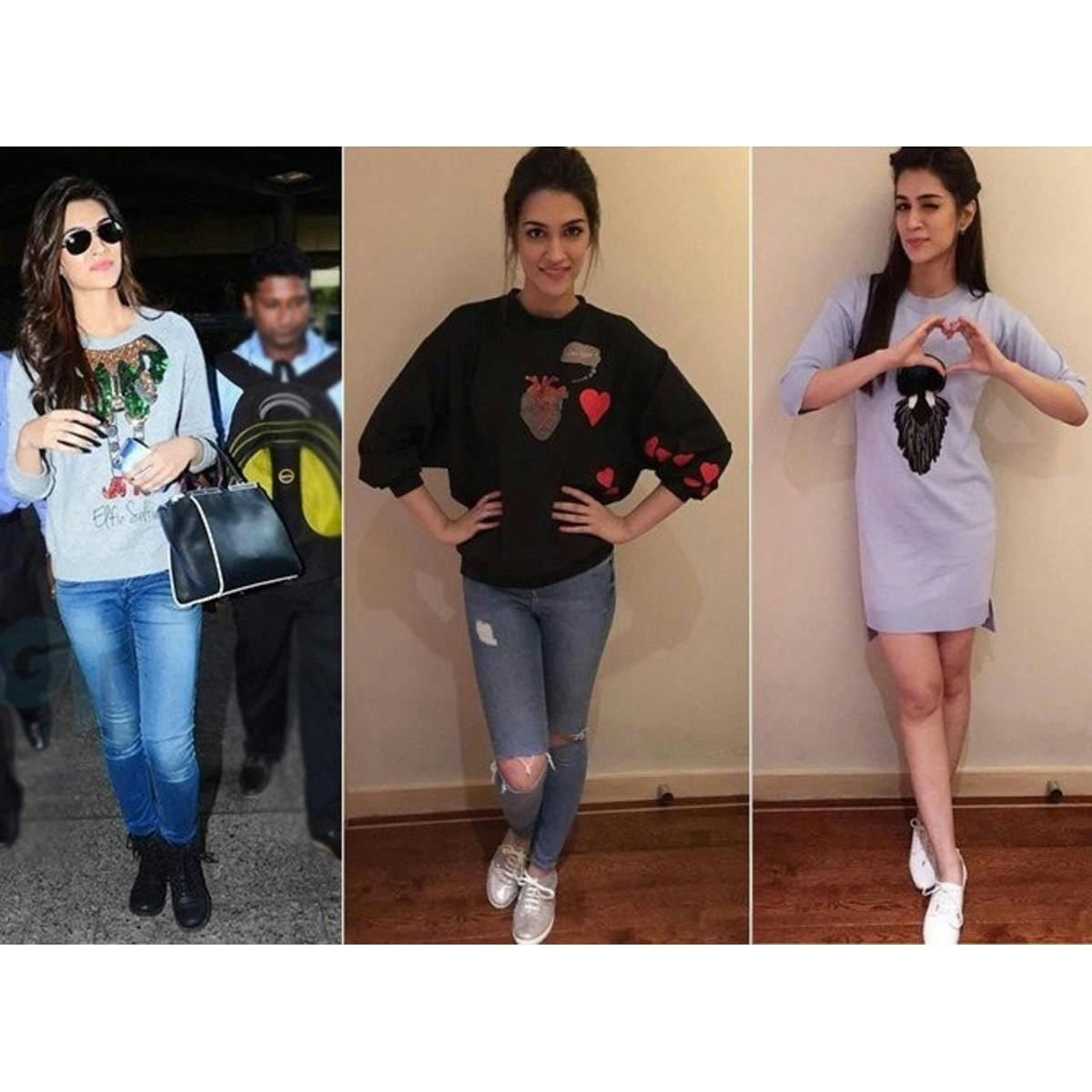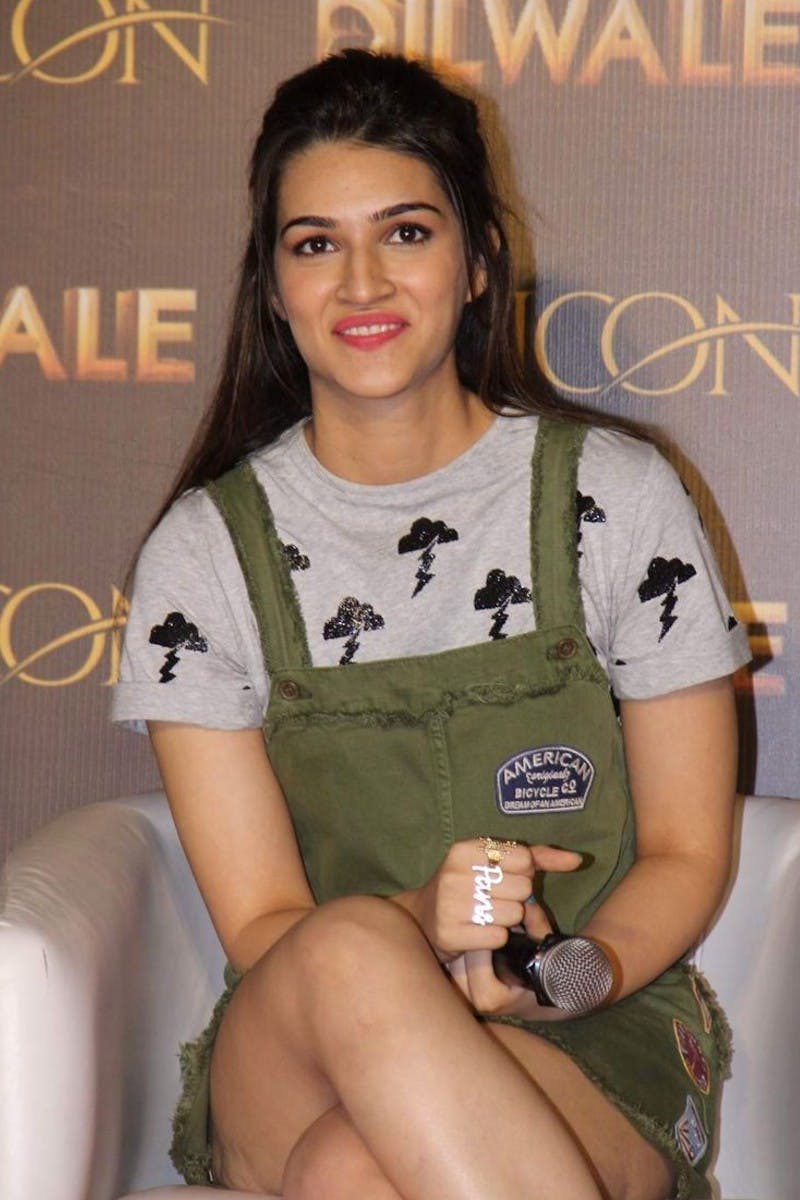 Kriti Sanon can make even the quirkiest outfit look glam. Because the lady is all about swag. Instead of shying away from unconventional patterns, prints, or styles, she inspires you to make them your signature style by wearing your attitude with it.
Play with pin stripes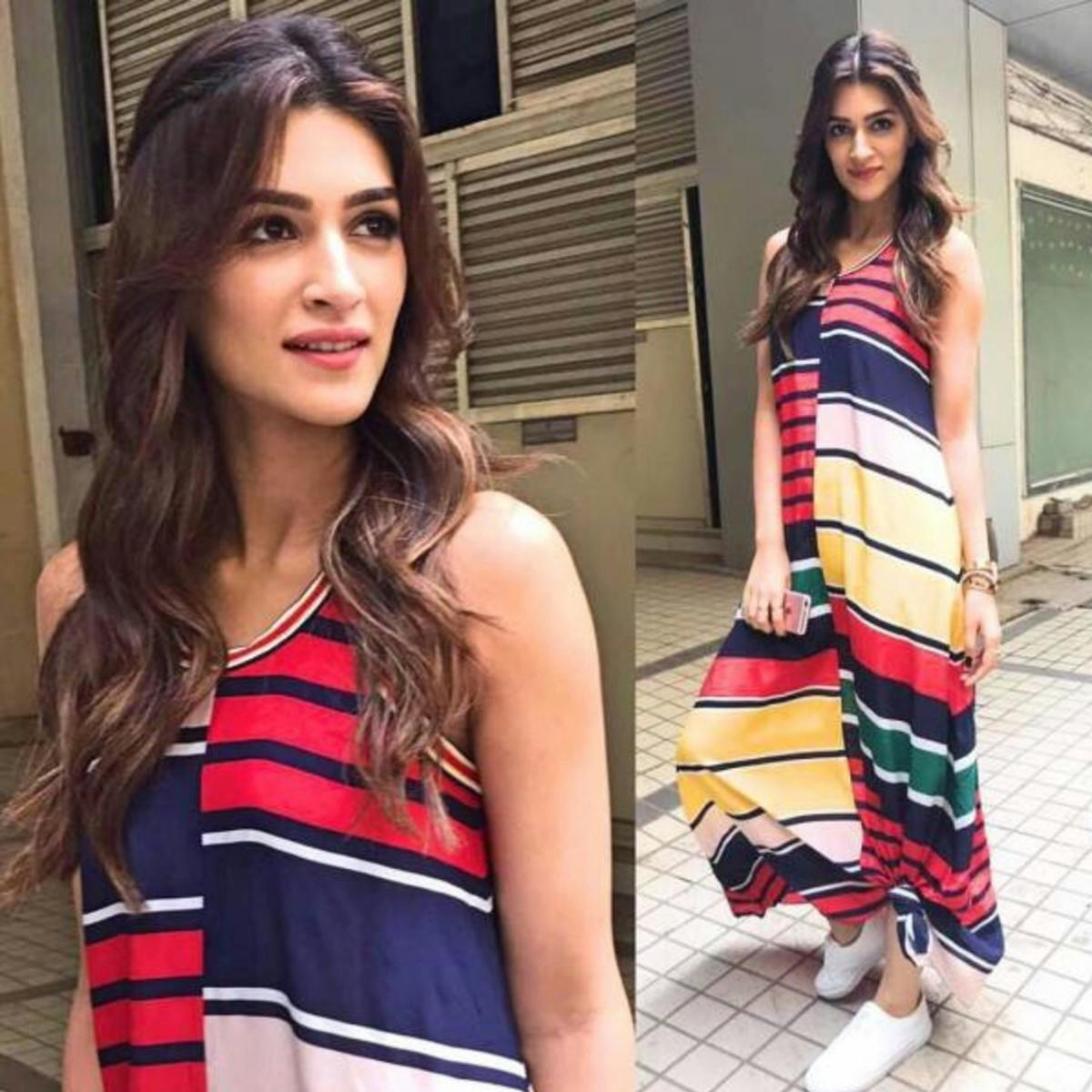 Stripes aren't only about the corporate or business formal look. And Kriti Sanon has rightly proven it with her playful takes on stripes. Like that one time when she wore a striped dress in sequins to a movie premiere. Or the beachwear in multicolored nautical stripes, which gave out all the summery vibes.
Always have a show-stopping evening wear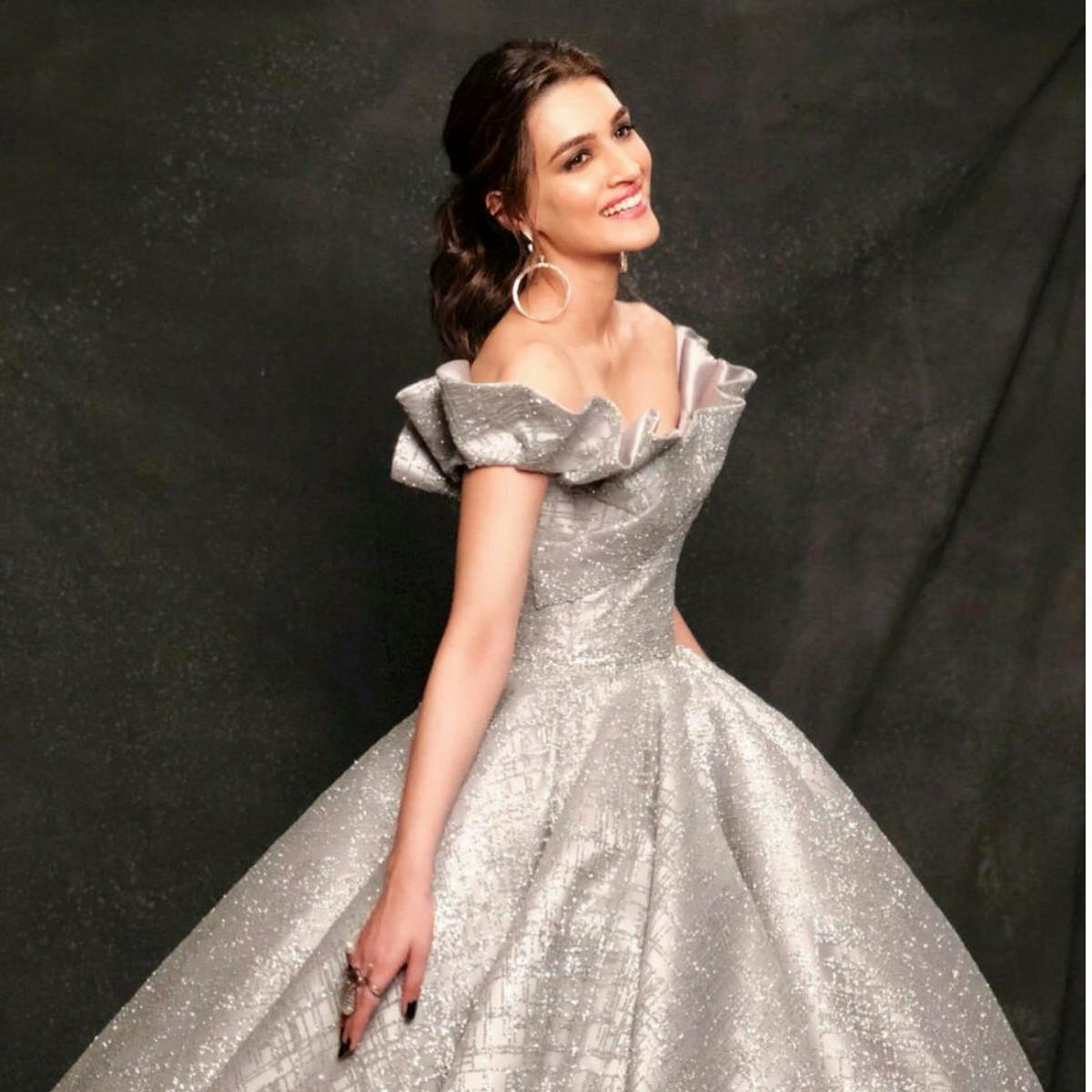 When it comes to cocktail dresses and evening gowns, Kriti's fashion quotient scores a high card there too! Like she flaunted her princess look in a shimmery, silvery Mark Bumgarner ball gown at the IIFA 2018 Green Carpet. No wonder she was awarded the 'IIFA Style Icon of the year' by Myntra, at the IIFA Awards this year.